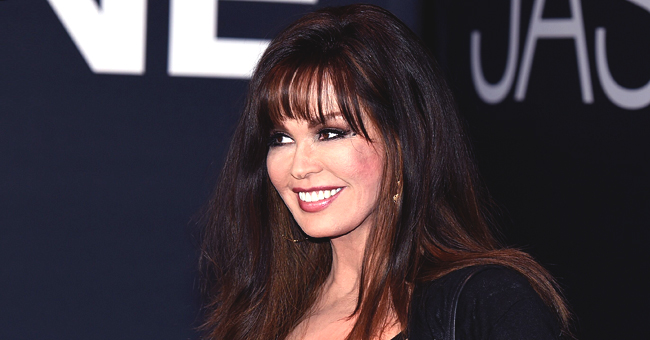 Getty Images
Marie Osmond Has a Great Time with Friends All Born in 1959 Posing near Mount Rushmore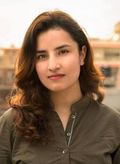 Marie Osmond went on a fun trip to Mount Rushmore last week. Seems like the ladies had a pretty good time as they enjoyed each other's company.
Marie Osmond is celebrating life.The talk show host beamed with happiness as she and her friends posed near Mount Rushmore in a new Instagram post.
Coincidentally, all of the 13 ladies were born in the year 1959, as Osmond mentioned in the post. She wrote:
"I've had so much fun sharing laughs & making memories with these wonderful friends of mine this week. We were all born in the same year (#Barbie was also "born" that year!) and took this trip to celebrate each other! Go ahead and carve our faces into stone now so we stop aging!!"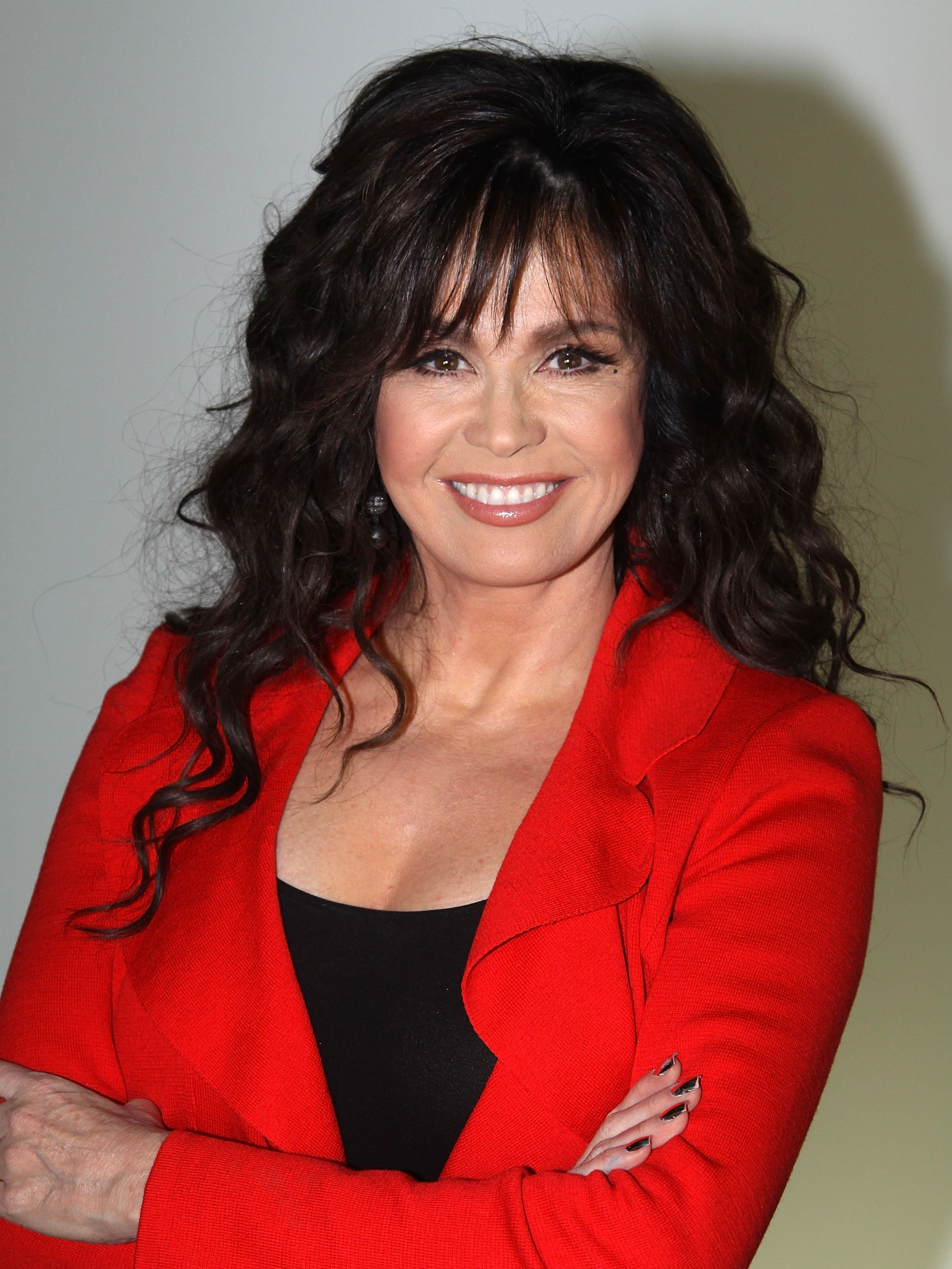 Marie Osmond. | Getty Images
OSMOND IS THE NEW "THE TALK" CO-HOST
The singer is the new co-host for the daytime show "The Talk" after co-host Sara Gilbert exited the show.
Retweeting the announcement made by the show's official Twitter account, Osmond wrote:
"It's official – I've been asked to join the ladies of @TheTalkCBS starting in September & I couldn't be more excited!!! Can't wait to spend my weekdays with you."
Fans were thrilled after know that they could see Osmond on-screen on the show and took to the comment section to express their happiness.
"I never watched it but now it will be worth watching," one user wrote.

Fan comment on Marie Osmond's tweet. | Twitter/MarieOsmond
Another user commented: "I'm excited to see you in June in Vegas AND on The Talk every day stating in September."

Fan comment on Marie Osmond's tweet. | Twitter/MarieOsmond
"Congratulations Marie! Always loved when you guest hosted. Now I will get to watch you with these lovely ladies every single day!" commented a third user.

Fan comment on Marie Osmond's tweet. | Twitter/MarieOsmond
While Osmond's fans were over the moon following the news, many were devastated to see Sara Gilbert leave. In 2016, Gilbert won a Daytime Emmy for Outstanding Entertainment Talk Show.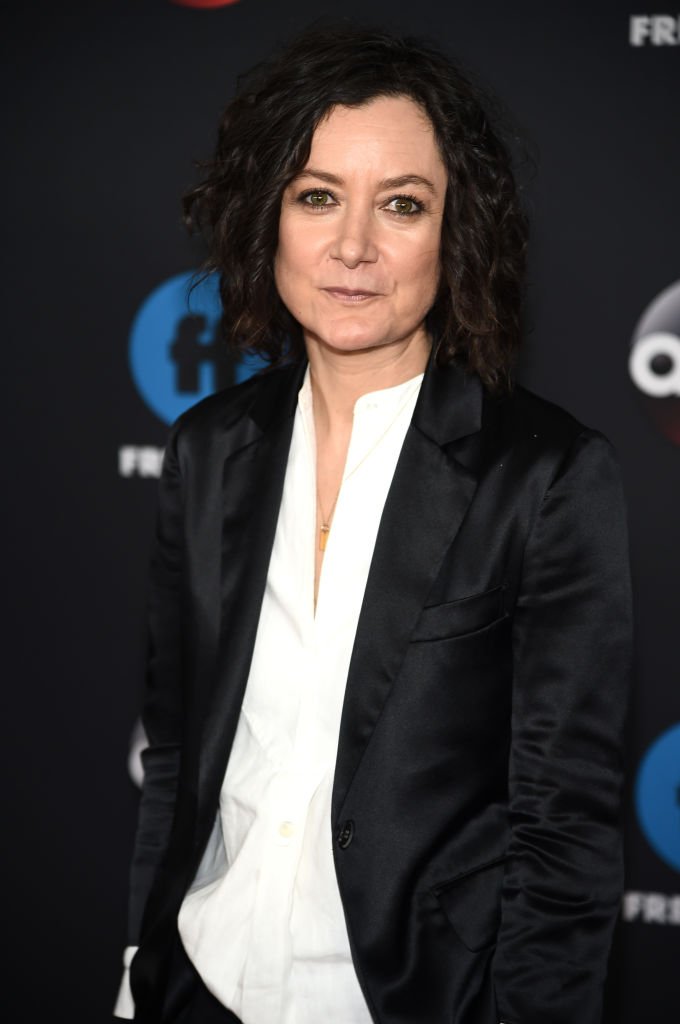 Sara Gilbert during the Roseanne event | Source: Getty Images
We're pretty sure that Osmond will entertain fans as much as Gilbert did during the show.
Please fill in your e-mail so we can share with you our top stories!