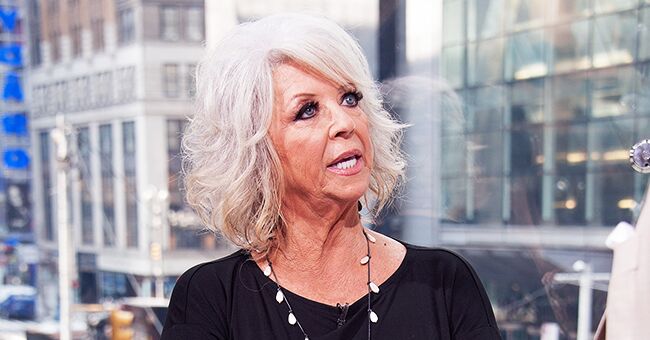 Getty Images
Paula Deen's Revelations of How Her Parents' Early Deaths Affected Her Life and Mental Health

Paula Deen's parents passed away before she was 23. The cooking show host once opened up about how this horrible mishap prompted her battle with agoraphobia and an anxiety disorder.
Deen is the daughter of Corrie Hiers and Earl Wayne Hiers, Sr. When she was 19 years of age, her father died due to complications from heart surgery.
With her children, Deen started a catering service, making sandwiches and meals.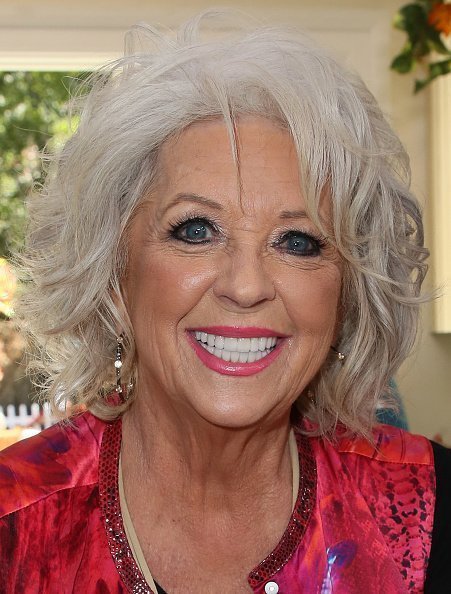 Paula Deen at Hallmark's 'Home and Family' in Universal City, California. | Photo: Getty Images
In a 2012 interview with Oprah Winfrey on her show, "Oprah's Next Chapter," Deen said:
"I was my daddy's princess. And God was gonna take me. I was gonna die. And God knew my daddy couldn't take that, so he went ahead and took him first. So at 19, I woke up every day waiting to die. That's heavy."
Just four years later, her mother died, leaving her and her family in a state of financial turmoil.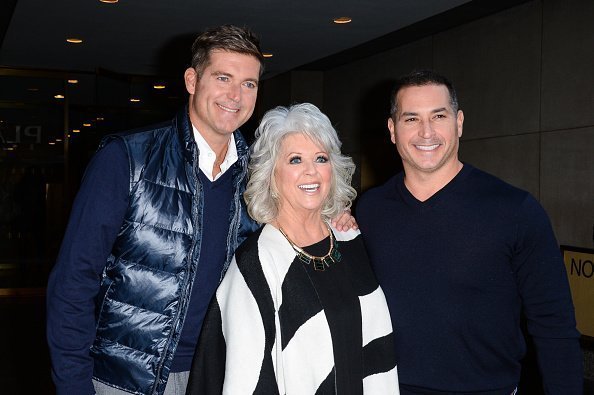 Jamie Deen, Paula Deen, and Bobby Deen at the NBC Rockefeller Center Studios in New York City. | Photo: Getty Images
According to Deen, that prompted to severe anxiety about money and that she has a recurring dream where she can't even discover "two nickels in [her] purse."
She explained her central hope at the time is that she wants to set her family in a place where, in the event that she dies, she never have to stress over them being starved.
The TV personality then concentrated on cooking for her family as something she could manage without going out. Irene Paul, her grandmother, had shown her the craft of Southern cooking.
In 1989, Deen divorced her husband, Jimmy Deen. The former couple had been married since 1965. They shared two children — Jamie and Bobby Deen.
With her children, Deen started a catering service, making sandwiches and meals. Her business soon outgrew her kitchen. She then opened her restaurant, The Lady & Sons. In 1999, she began her relationship with Food Network.
In 2004, she tied the knot with Michael Groover, a tugboat captain. Their wedding was featured in a Food Network show.
Deen won a Daytime Emmy Award for "Paula's Home Cooking" in 2007. Three years later, she was selected as the Grand Marshal of the Tournament of Roses Parade.
Deen additionally made a fortune from her 15 published cookbooks, including "The Lady & Sons Savannah Country Cooking," which highlighted customary Southern recipes.
Please fill in your e-mail so we can share with you our top stories!