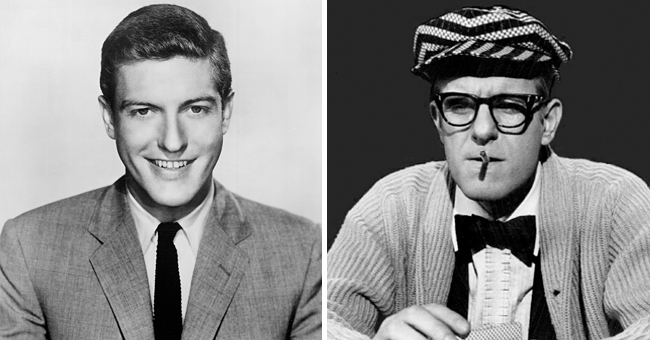 wikipedia.org / wikimedia.org
Dick Van Dyke's Brother Jerry of 'Accidental Family' Fame's Final Years
Three years before his death, Jerry Van Dyke had a car accident that led to his deteriorating health.
The "Accidental Family" star, brother of the famous comedian Dick Van Dyke, passed away on January 5, 2018. He was 86.
"I didn't realize how good he was. The main thing about Jerry is that he's funny from the inside out."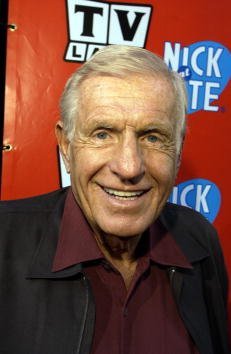 Jerry Van Dyke at Nite Upfront in "The Bat Cave" on Broadway in New York City on April 24, 2002 | Photo: Getty Images
Jerry was nominated for an Emmy award for his performance in the long-running ABC sitcom, "Coach." This recognition marked his emergence from the shadow of his older brother.
The late actor once opened up about guest-starring alongside his brother on an episode of the latter's long-running drama series, "Diagnosis: Murder," in 1999.
"It took an awful long time to do that show," Jerry said in an interview. "I finally caved in, but I'm not a fan of the show. I'm a fan of my brother, but the show…it's not necessarily a comedy, y'know?"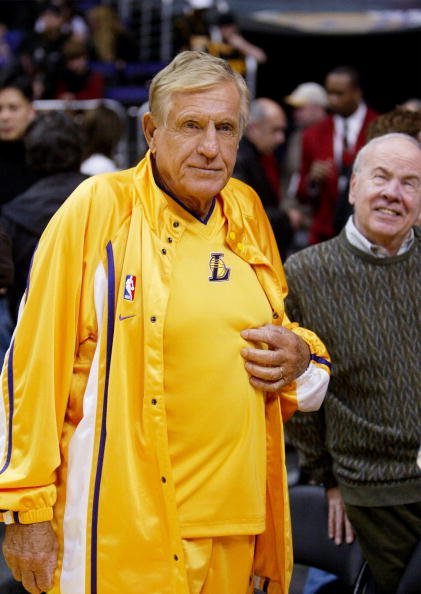 Jerry Van Dyke on January 30, 2004 in Los Angeles, California | Photo: Getty Images
HIS CAREER SPANNED DECADES
Jerry's career dated back to the 1960s when he appeared as Stacey Petrie on "The Dick Van Dyke Show." He then starred in "The Andy Griffith Show," "My Mother the Car," and "Accidental Family."
He was nominated four times at the Emmy Awards for his role as Luther Van Dam on the ABC comedy series, "Coach."
Dick only had good words for his younger brother.
"In the service, you can steal other people's material," Dick said. "I didn't realize how good he was. The main thing about Jerry is that he's funny from the inside out."
He was survived by his wife, Shirley Ann Jones," and three children.
COMEDIANS SINCE TEENAGERS
Jerry was born on July 27, 1931, in Danville, Illinois, to Loren Van Dyke, a traveling salesman, and the former Hazel McCord, a homemaker.
Like his brother, who is five years older than him, Jerry started a comedy act as a teenager, performing at nightclubs and strip clubs.
While Jerry had passed on, Dick continues to work in Hollywood at over 90 years old. The famed entertainer revealed the secret to his undying spirit in a recent interview.
"I just love what I do. I've been one of those lucky people that got to do something for a living that he would have done for nothing. That's why I'm still here… They can't get me off the stage," he said.
With Dick around, Jerry's memory and legacy will continue to stick with their fans.
Please fill in your e-mail so we can share with you our top stories!