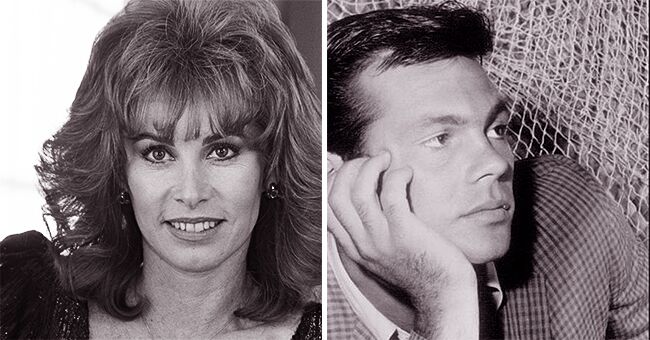 Wikipedia/ Getty
Glimpse into 'Hart to Hart' Stefanie Powers' Marriage with 60s Heartthrob Gary Lockwood

Stefanie Powers struggled with her marriage with Gary Lockwood, eventually divorcing him after six years of marriage.
The couple, both actors, tied the knot on Aug. 27, 1966, not long after meeting at a party.
"We went away for a weekend and got married," she said. "Then – fade out, fade in – Gary and I filed for divorce."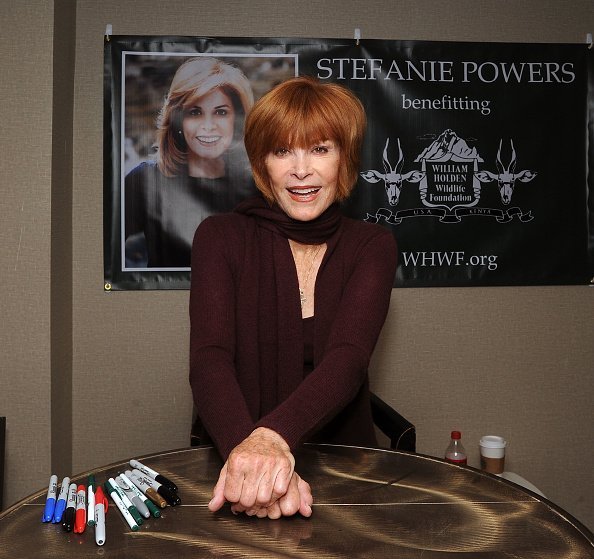 Stefanie Powers at Hilton Parsippany on October 27, 2018 in Parsippany, New Jersey | Photo: Getty Images
The "Hart to Hart" actress was 21 when she married the heartthrob, who starred in "2001: A Space Odyssey."
MARRIAGE MARRED WITH DEBTS
In a New York Times article, Powers recalled how her marriage to Lockwood led to her having "huge debts" because of his bad financial decisions.
"He dominated everything and made all the financial decisions," she said.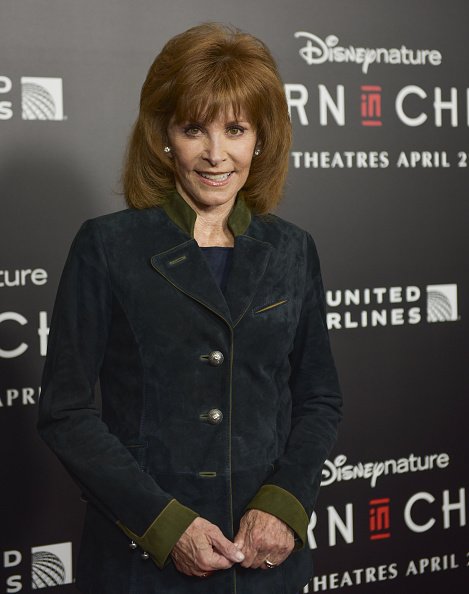 Stefanie Powers at Billy Wilder Theater on April 3, 2017 in Los Angeles, California | Photo: Getty Images
The couple had bought a coastal land that was subsequently put under a state moratorium for development. They had to sell the property at a loss to a state zoning commission.
Development moratorium also hounded their properties in Malibu. They bought houses in Malibu to remodel and sell – an investment that led to losses.
''When we were divorced, I owed a lot of money,'' Powers said. ''I was 28 and I had nowhere to live. Luckily I was young enough to bounce back. Not everybody does.''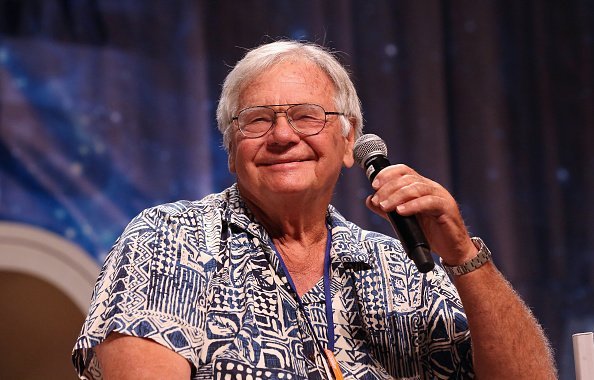 Gary Lockwood at the Rio Hotel & Casino on August 4, 2016 in Las Vegas, Nevada | Photo: Getty Images
ANOTHER SHOT AT LOVE
After their divorce, Powers started a relationship with actor William Holden, whom he met at a charity tennis tournament at La Costa, a resort in southern California.
She recalled, "There was a party for the participants and, uncharacteristically, William Holden went. I'd met Bill before. The first time was at a New Year's Eve party and then, years later, at a bookshop in Hollywood. I was pulling out a book on Kenya and he came up behind me and said, 'Are you interested in East Africa?' This time, at La Costa, we clicked."
Powers is best known for her role as Jennifer Hart in the mystery series, "Hart to Hart," which aired from 1979 to 1984. She starred opposite Robert Wagner, who recently opened up about the death of his wife, Natalie Wood, in 1981.
"When Natalie died I thought my life was over. Natalie was such a special, wonderful woman," he said.
Wood died of drowning on November 29, 1981, at age 43. Her death has been controversial due to conflicting witness statements, with Wagner being named a person of interest at one point during the investigation.
Please fill in your e-mail so we can share with you our top stories!