Meet Doris Roberts' Adult Son Who Is 62 Now
Doris Roberts had a highly successful and celebrated career, earning her numerous award nominations and wins. She died at the age of ninety in 2016, leaving her son and actor, Michael Cannata, as her only offspring. 
Doris remains one of the most accomplished actresses to have ever graced television screens. The late actress was known for her role in the famous sitcom, "Everybody Loves Raymond." She was known for her ability to make others laugh, further endearing her to many.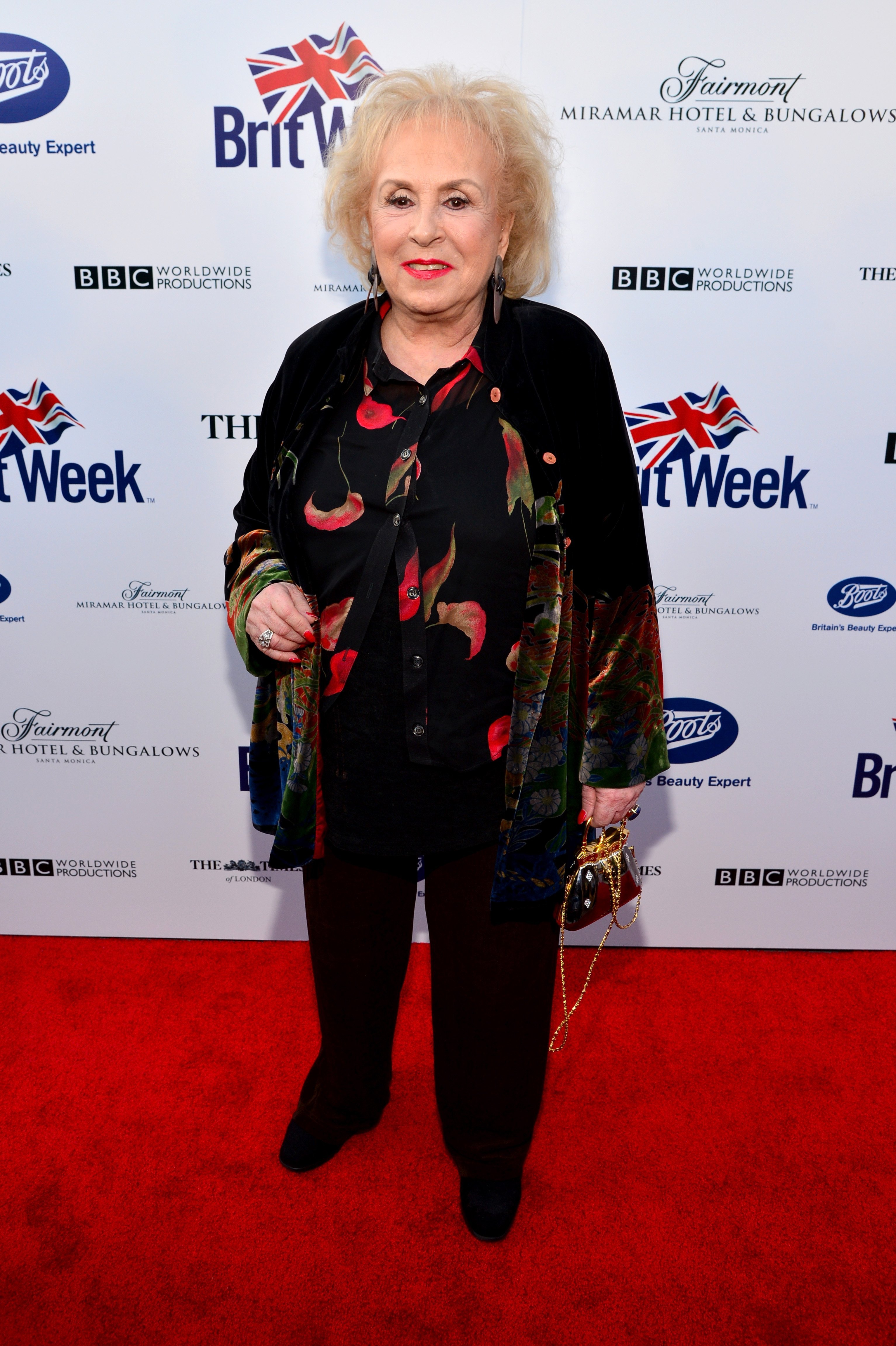 The actress strived hard to achieve success, and her way of life was a significant influence on her only child, and son, Michael Cannata, who feels lucky to have had her as a mother. 
A LITTLE ABOUT MICHAEL CANNATA
Michael is Doris Robert's only son, whom she had from her first marriage to his father, Michael Emilio Cannata. He was born in 1957, a year after his parents married. The 62-year-old is also an actor and producer. 
Some of his work include "Brothers," "Call Me Mrs. Miracle," "Intimate Portraits," and "Hollywood Squares," to name just a few. He is a father to three children, Devon, Kelsey, and Andrew. Michael also loves to fly with his chopper and spend time with his dog.
He was very close to his late mother; in the days following her passing, the actor posted a tribute to his mom on his Facebook. In the post, he described her as an amazing person who made the whole world laugh. He also expressed his happiness at having shared her with everyone. 
DORIS' ROLE AS MARIE IN "EVERYBODY LOVES RAYMOND"
Doris' character, "Marie," was the loving and all-knowing mother of her son, Raymond (played by Ray Romano). She was always present and interfered in the affairs of her son, and this didn't always go down well with his wife, Debra (played by Patricia Heaton). 
She won four Emmy Awards for her role on the sitcom, which ran for nine years on CBS. Her fellow cast members on the series have nothing but high praise for her work ethics and energy.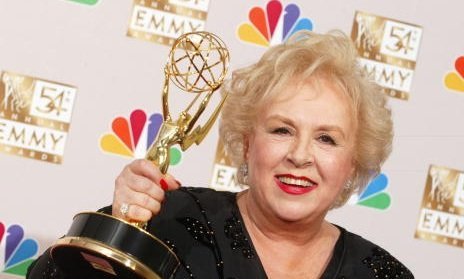 OTHER ROLES PLAYED BY DORIS
The St. Louis born actress tried her hands in Broadway, taking part in many of them, before moving on to movies and TV series. Other television series that she starred in include "Remington Steele," and "Angie."
She also made appearances in "The Naked City," "Ben Casey," "Desperate Housewives," and "Grey's Anatomy." She is also credited with stage plays such as "Desk Set," "Bad Habits," and "The Last of the Red Hot Lovers." 
The veteran actress, who married twice, made a shocking revelation in an interview with Parade where she said that none of the men in her life wanted her to be successful, as they thought she would leave them. 
She said that while answering questions about Michael's father. Though her first marriage with him barely lasted, her second with William Goyen lasted for twenty-two years. 
Doris is survived by her son, Michael Cannata, his wife Jane, and their three children.