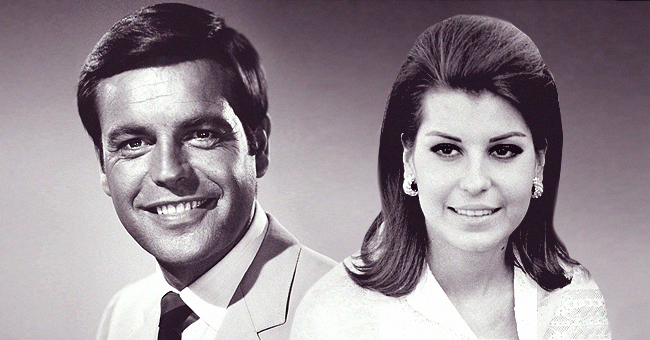 Getty Images
Inside Robert Wagner's Relationship with Frank Sinatra's Daughter Tina

Robert Wagner had a brief relationship with Tina Sinatra, who is famous for Frank Sinatra's daughter.
Robert had become great companions with the legendary singer Frank Sinatra, and he found his daughter, Tina, a charming young woman.
"Before, I'd always wanted to satisfy others: there was a constant capitulation."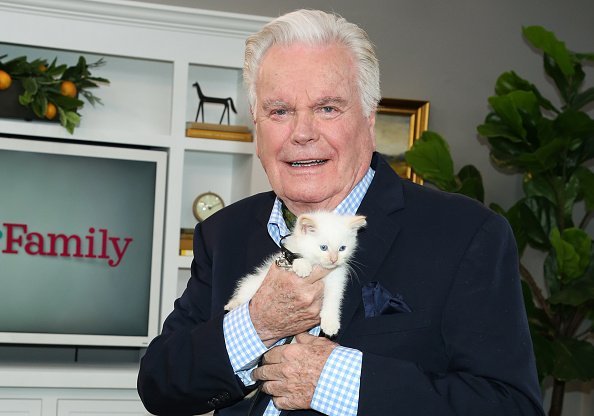 Robert Wagner at Universal Studios Hollywood on May 16, 2019 in Universal City, California | Photo: Getty Images
Robert and Tina then became involved. The actor even went to live with Tina in her apartment in Nevada. In an interview with SiriusXM Entertainment, Robert called Tina "a very special girl."
In late 1970, Robert and Tina became engaged. However, their relationship was over by 1971. The pair's breakup had a lot to do with the continuing evolution of the actor's independent bent.
Remembering the experience, the actor said later:
"I had a psychological breakout, like breaking out of jail. Before, I'd always wanted to satisfy others: there was a constant capitulation. That capitulation showed in my work. I projected a non-uniqueness."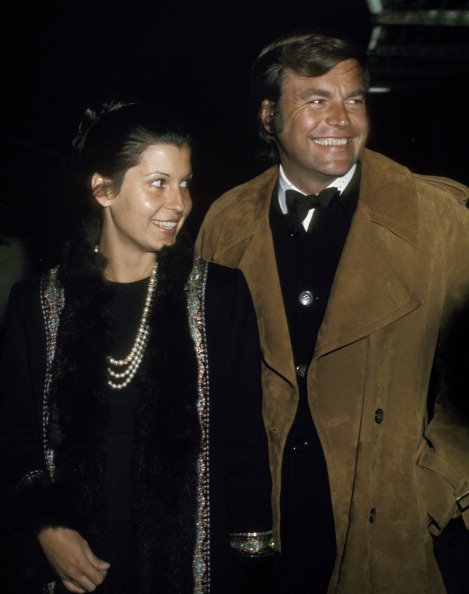 Robert Wagner and Tina Sinatra | Photo: Getty Images
In 1972, Robert reconnected with his first wife, Natalie Wood. Following a six-month courtship, they remarried. Their only child together was born in 1974.
Robert likewise shared a daughter with his second wife, Marion Marshall, whom he divorced after eight years of marriage.
In 1981, Natalie passed away after drowning near the yacht Splendour. Robert was also on board at the time. According to him, his wife was not in bed when he went there.
The autopsy report stated that Natalie had bruises on her body and arms. She also had an abrasion on her left cheek.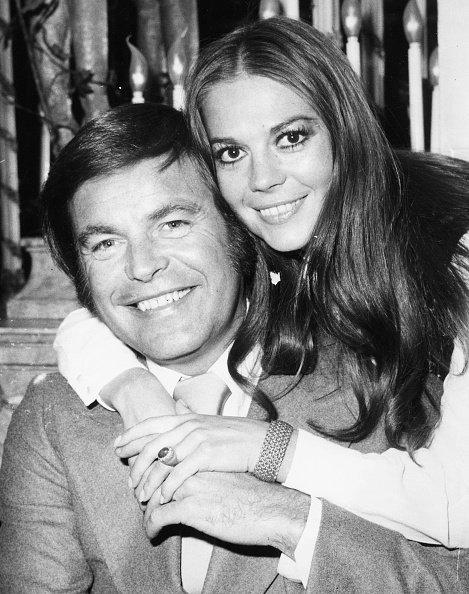 Natalie Wood and Robert Wagner following their reconciliation, Britain, April 24, 1972 | Photo: Getty Images
The autopsy additionally discovered that Natalie's blood liquor content was 0.14%. Traces of two types of medication in her bloodstream were also found.
A coroner from Los Angeles County ruled her death an accident by drowning and hypothermia following his investigation.
However, the case was reopened. In 2018, Robert was named a person of interest in an ongoing investigation concerning the demise of Natalie. The actor has denied any involvement.
Robert is best known for starring in several television shows, including "It Takes a Thief," "Switch," and "Hart to Hart."
In films, he is known for his role as Number 2 in the "Austin Powers" trilogy of films. His other notable movies are "A Kiss Before Dying," "The Pink Panther," and "The Towering Inferno."
Please fill in your e-mail so we can share with you our top stories!