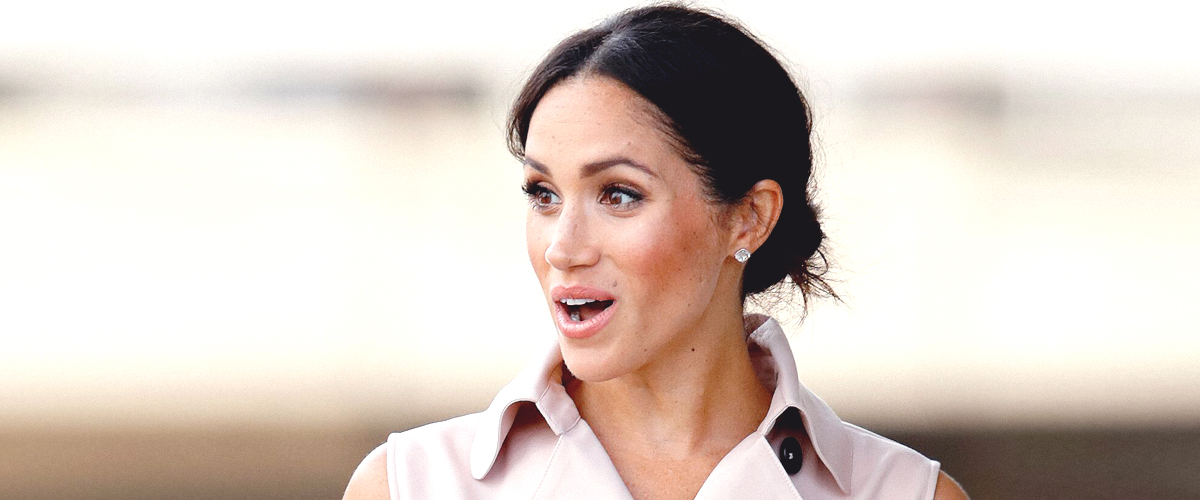 Getty images
Meghan Markle Criticized for Not Featuring the Queen in the Magazine Issue She Co-Edited
British Vogue recently revealed that Duchess Meghan co-edited their September issue. However, some people have criticized her for not including the Queen in the issue.
Duchess Meghan became the first person to guest-edit British Vogue. She worked with Editor-in-chief Edward Enninful since January to get the issue ready.
The pair titled their issue "Forces for Change." The Duchess was meant to be part of the 15 women chosen for the cover but she refused to feature choosing to not be "boastful."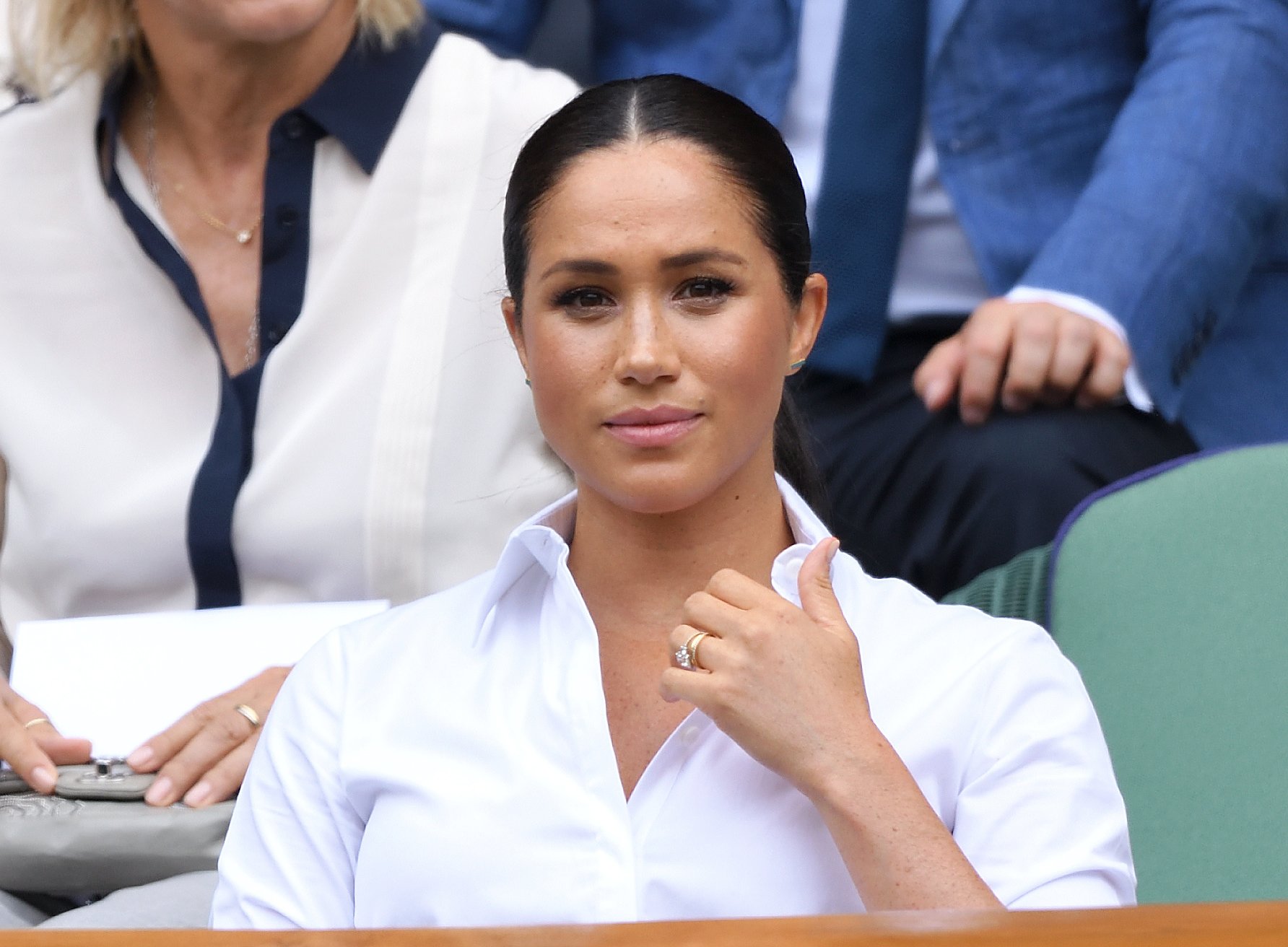 Duchess Meghan | Photo: Getty Images
The women whom she chose were those she admired. They included celebrities, politicians, and activists who are known for tackling issues such as diversity, body positivity, transgender rights, and climate change.
Now she's been criticized for not including the Queen or other women in different professions as part of her subjects. A woman named Stephanie commented on Twitter:
"Not just The Queen for example a doctor or nurse, a teacher, lawyer so many women contribute to our society in many different ways."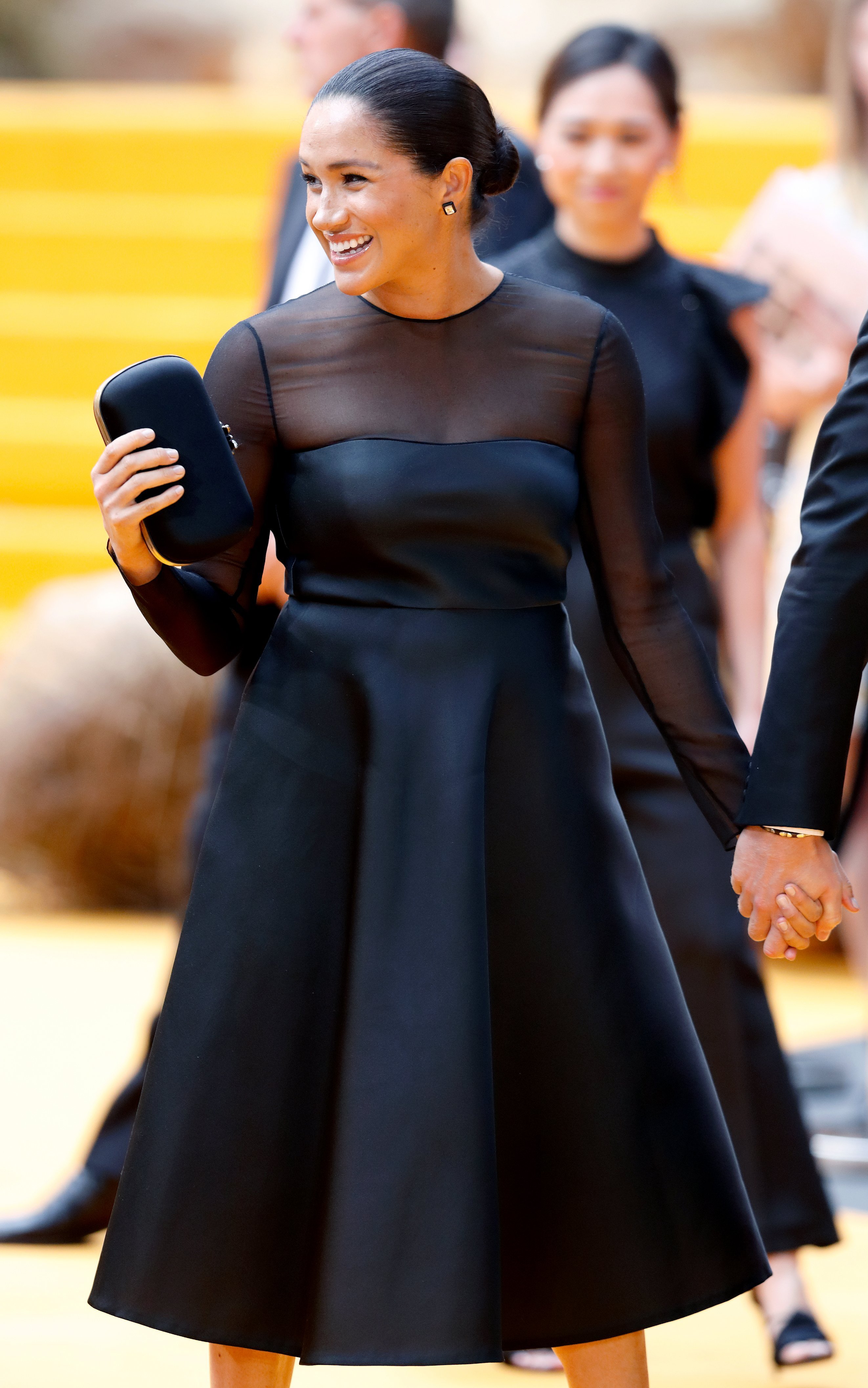 Duchess Meghan | Photo: Getty Images
Another social media user named Nellie Sabin complained:
"Of all the women MM selected, she did NOT choose The Queen. The original feminist. Anyone could learn volumes from her - yet MM refuses to listen."
She was also blamed for getting herself involved in politics. Brexit MEP Ann Widdecombe said: "Royals have not only got to keep out of politics but they have got to be seen to keep out of politics."
Some of the people Meghan included in the issue were Jane Fonda, Laverne Cox, Salma Hayek Pinault, and Chimamanda Ngozi Adichie.
Author and broadcaster Bobby Friedman attacked the Duchess stated that people probably thought she saw herself as "more of an A-lister celebrity rather than a member of the Royal Family."
Speaking about the guest-editing experience Meghan said she found the last seven months a rewarding process.
She was pleased to have had the opportunity "to take the most read fashion issue and steer its focus to the values, causes and people making impact in the world today."
The Duchess revealed that her aim with the issue was for readers to "feel the strength of the collective in the diverse selection of women." She also hoped people would be as "inspired" as she was by the women on the cover.
British Vogue said the unique issue represented one of the most radical publications in their 100-year history. The magazine said they actually considered it to be their most important edition of the year.
The edition also featured a candid conversation between the Royal and former First Lady Michelle Obama.
Please fill in your e-mail so we can share with you our top stories!