Meghan Markle Left 'Speechless' by Michelle Obama's Advice on Motherhood
Meghan Markle became the first-ever co-editor for the September issue of British Vogue, and as part of her plan to highlight women who are "Forces for change," she decided to close the issue with a candid Q&A with former first lady, Michelle Obama.
"Being a mother has been a masterclass in letting go. Try as we might, there's only so much we can control. And, boy, have I tried – especially at first." That's how Michelle Obama started her first answer to a Q&A about motherhood specially curated by the Duchess of Sussex, Meghan Markle.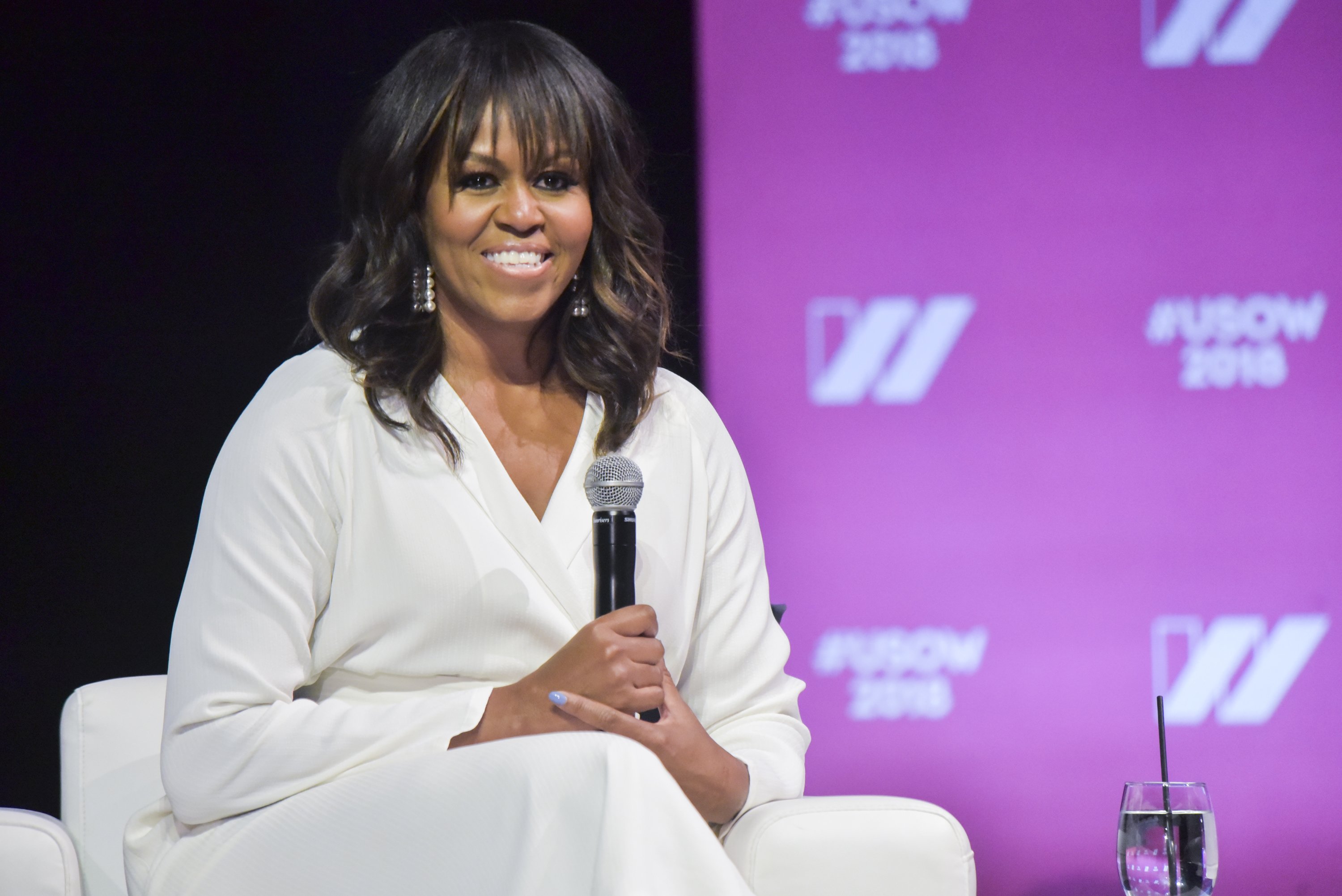 THE GENESIS OF THE INTERVIEW
The upcoming September issue of British Vogue, which Markle co-edited with editor-in-chief Edward Enninful, was conceived as an opportunity to highlight 15 women and their efforts to make a difference in the world.
With such a wide array of inspiring personalities in the cover and the body of the magazine, Meghan Markle found herself wondering what the best way would be to close the issue.
Then, she realized British Vogue has a back page Q&A feature with a special guest every month, so she needed to find the perfect woman for the spot.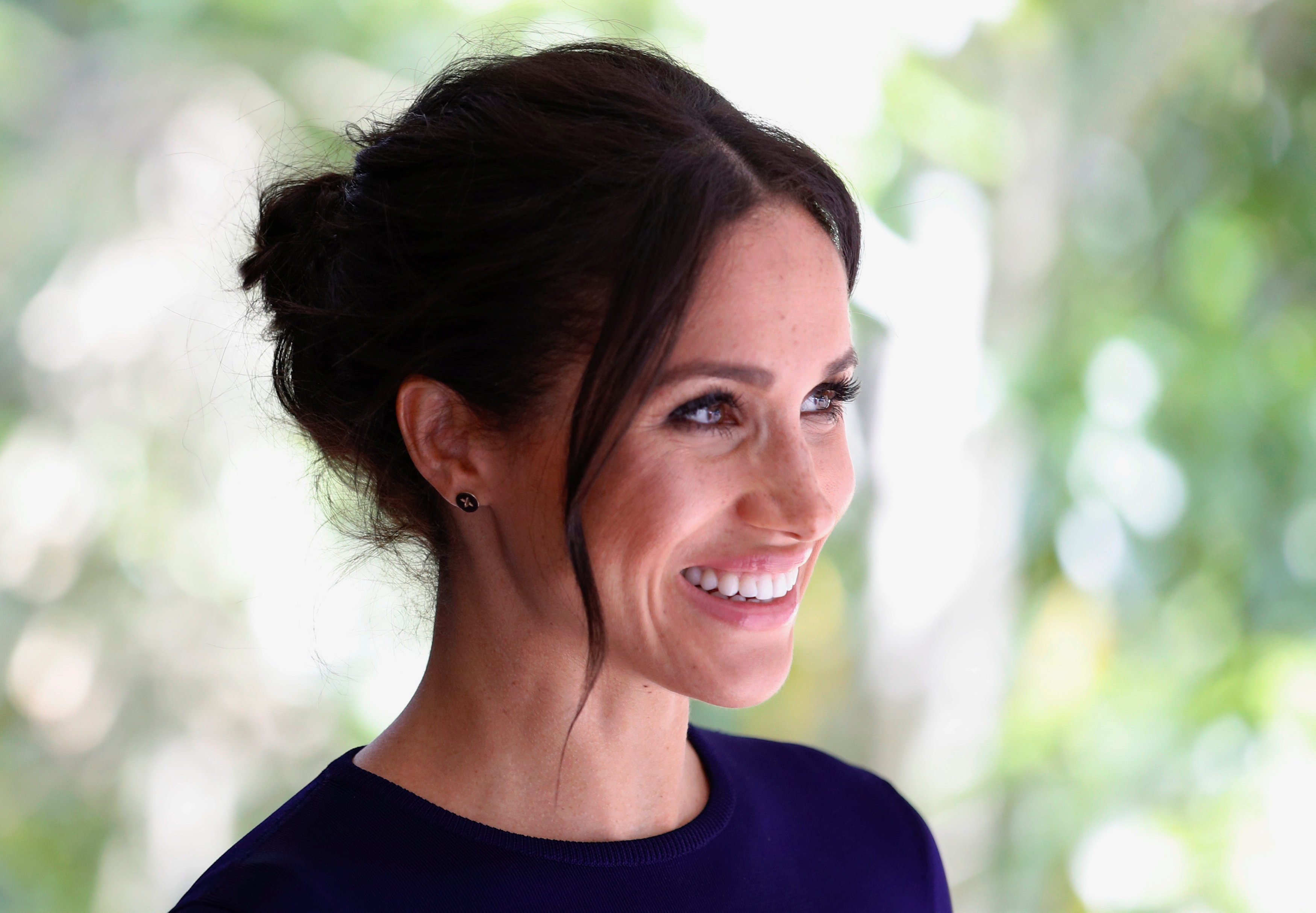 "My first thought was that it needed to be someone kind, inspirational, motivating, funny, with gravitas and as much depth as levity. My second thought: it needed to be Michelle Obama," she admitted in the issue.
Markle told Obama about the secret project over "a casual lunch of chicken tacos and my ever-burgeoning bump," and the former first lady gracefully accepted.
THE LESSONS FROM MOTHERHOOD
The Duchess sent Obama the questions via email, and after receiving the answers, she admitted to being "somewhat speechless" by the "thoughtful, reflective and beautifully curated narrative" with which Michelle answered a series of "simple questions," mostly about parenting.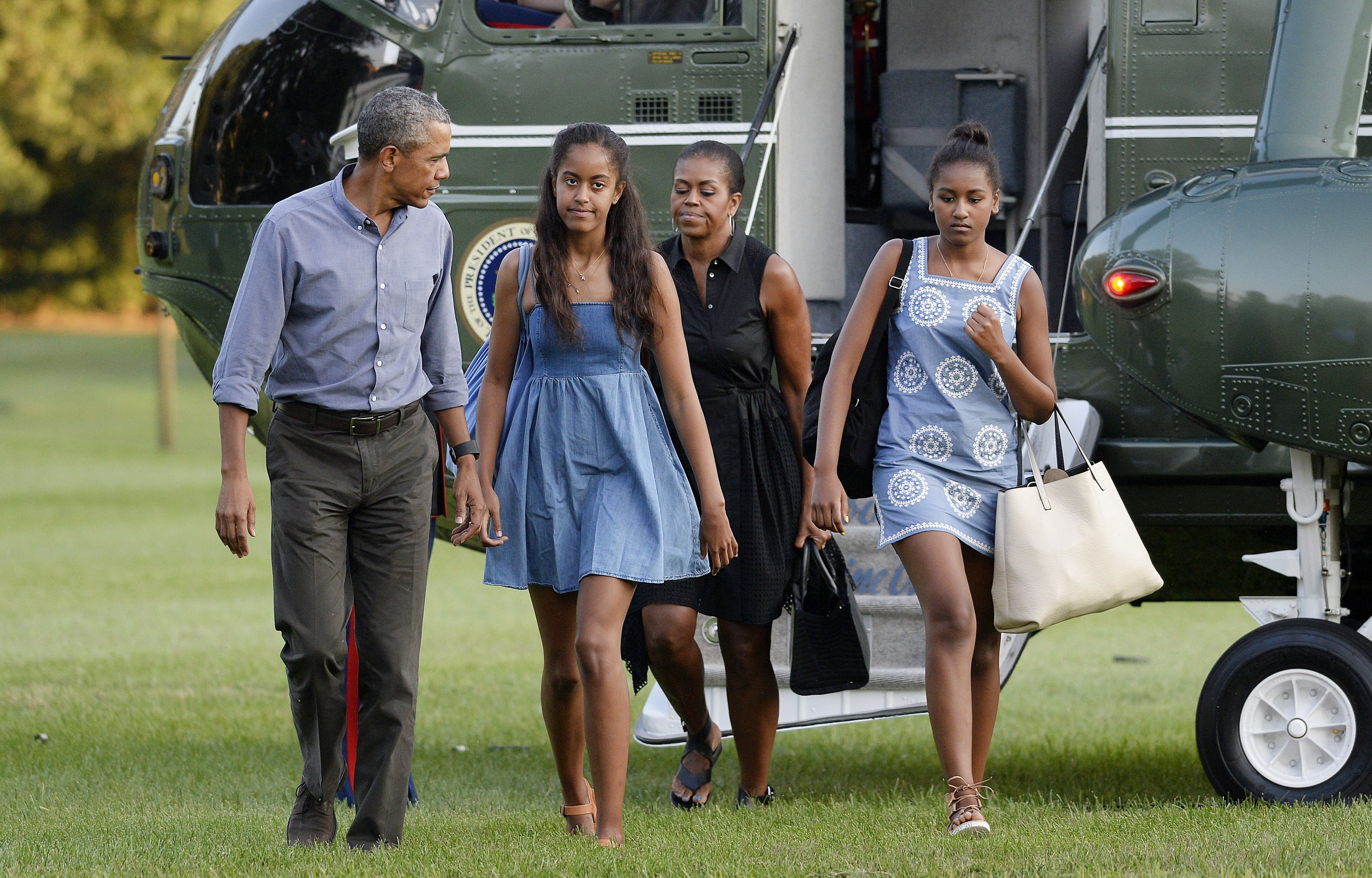 "Time expands and contracts; each moment holds its own little eternity. I'm so excited for you and Harry to experience that, Meghan." - Michelle Obama.
"Motherhood has taught me that, most of the time, my job is to give them the space to explore and develop into the people they want to be," Obama admitted when asked about lessons from motherhood. "Not who I want them to be or who I wish I was at that age, but who they are, deep inside."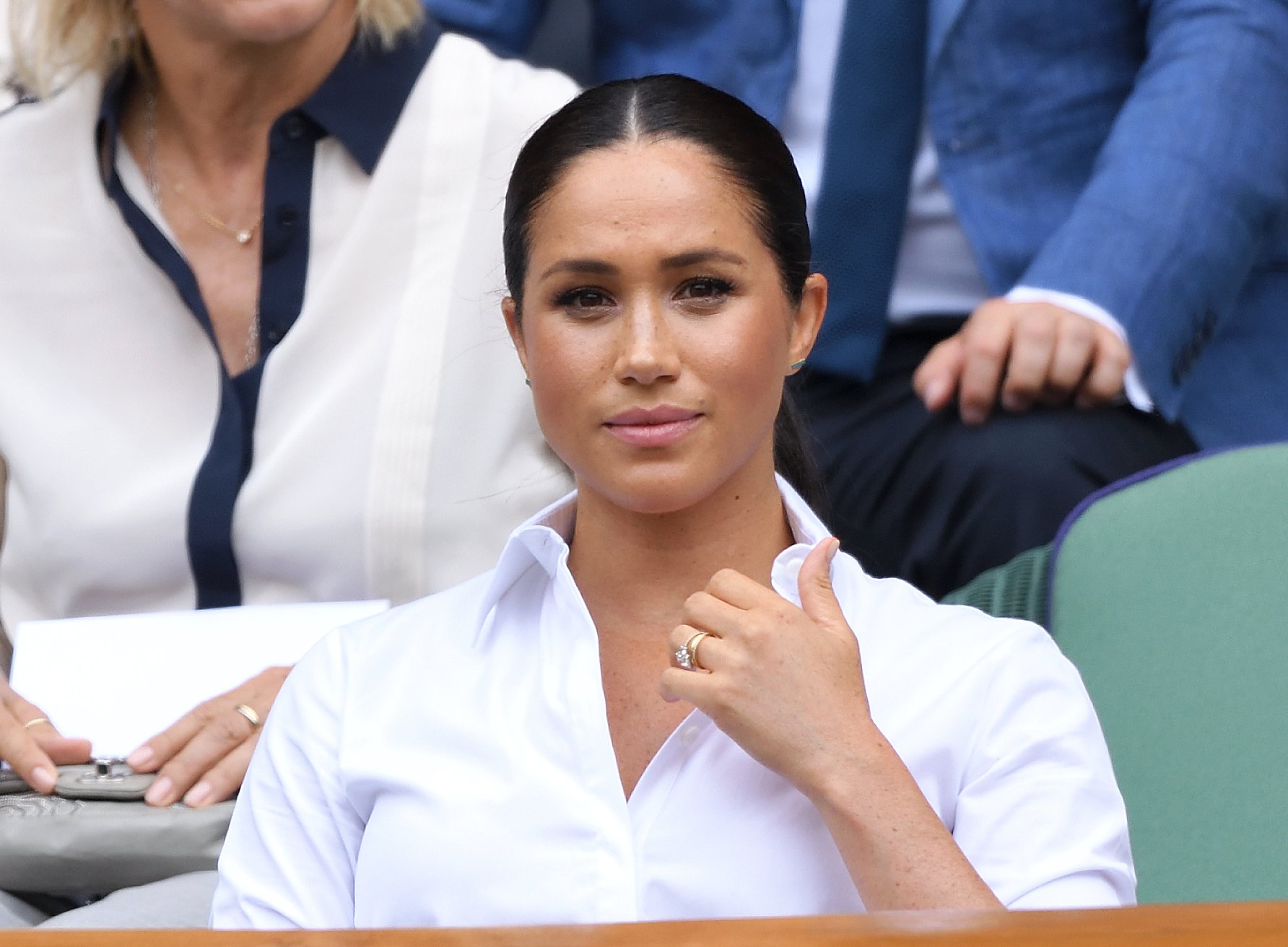 And continued:
"Motherhood has also taught me that my job is not to bulldoze a path for them in an effort to eliminate all possible adversity. But instead, I need to be a safe and consistent place for them to land when they inevitably fail; and to show them, again and again, how to get up on their own."
THE ADVICE FROM AN EXPERIENCED MOM
Markle, 37, who welcomed her first son with Prince Harry in May, asked Michelle what advise she would give her daughters, and if she would offer a different one to a son.
"It would be exactly the same," Obama admitted.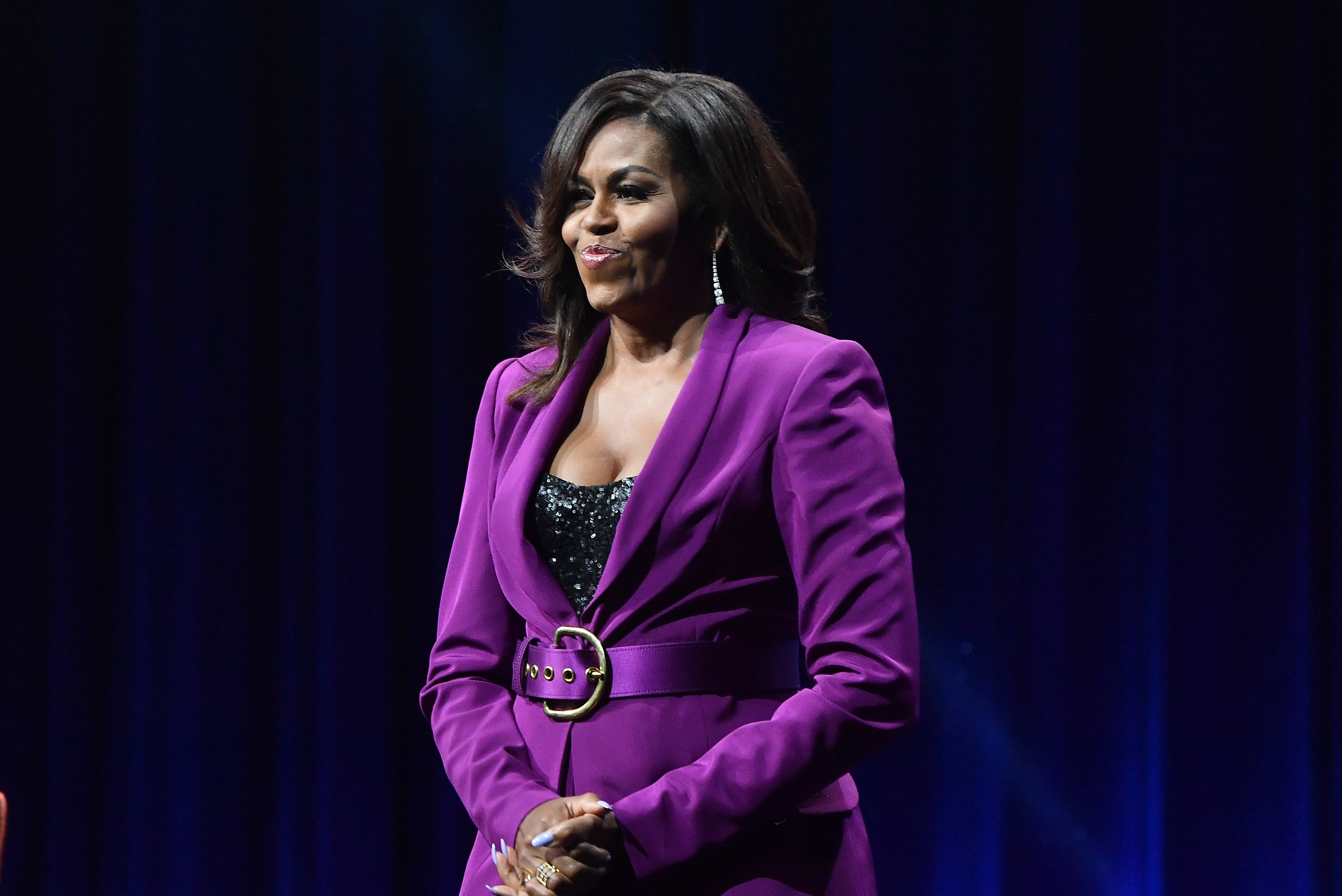 And added:
"Don't just check the boxes you think you're supposed to check, like I did when I was their age. I tell them that I hope they'll keep trying on new experiences until they find what feels right […] What I hope my daughters will realize a little earlier is that there is no prescribed path, that it's OK to swerve, and that the confidence they need to recognize that will come with time."
THE REALITY OF EARLY PARENTING
Obama also reflected on the early stages of motherhood, admitting that, although her and Barack Obama's favorite sound was their daughters' baby sounds, "early parenthood is exhausting."
Still, the mother of two admitted there's something magical about having a baby in the house.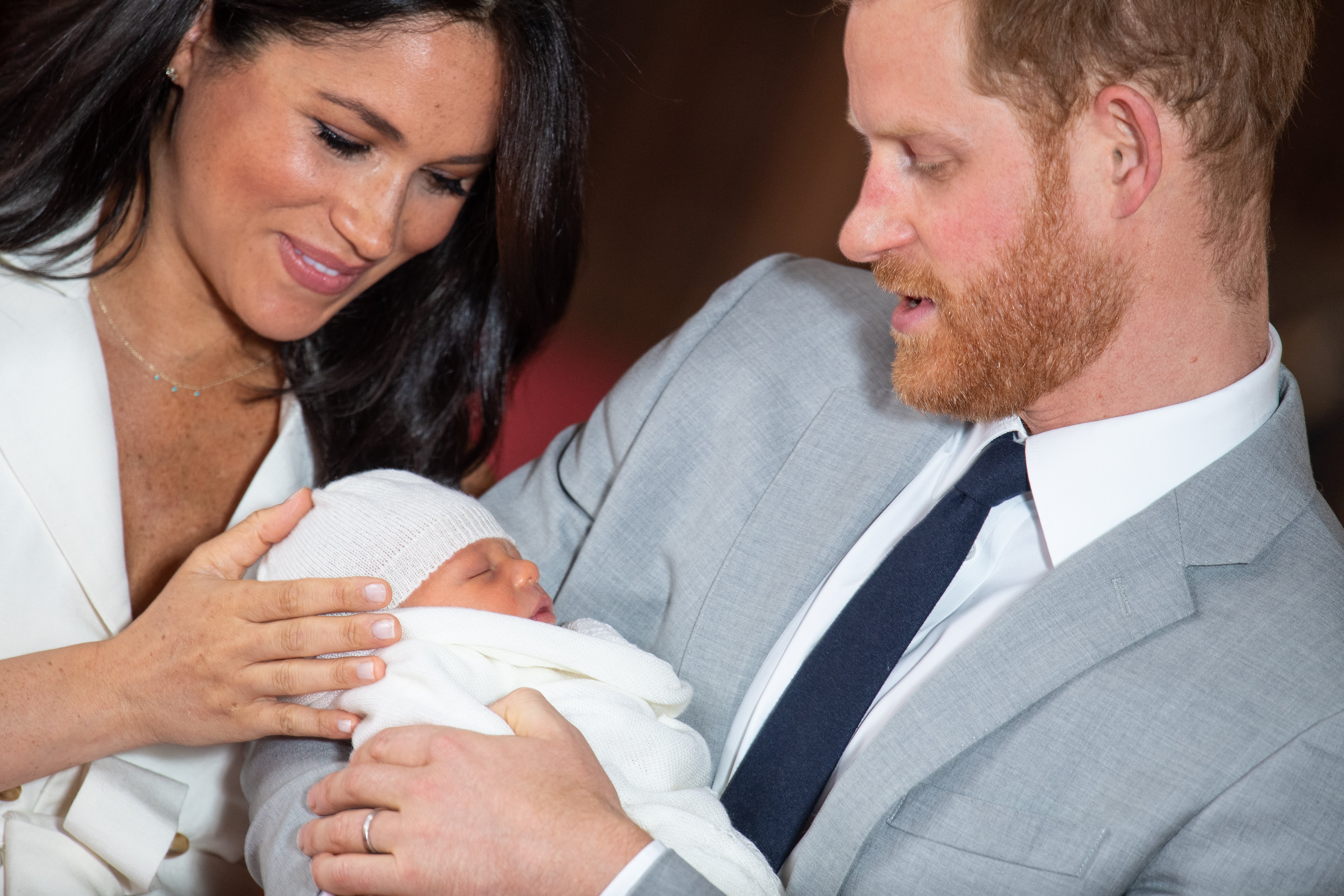 "Time expands and contracts; each moment holds its own little eternity. I'm so excited for you and Harry to experience that, Meghan," she told the Duchess. And advised her:
"Savour it all."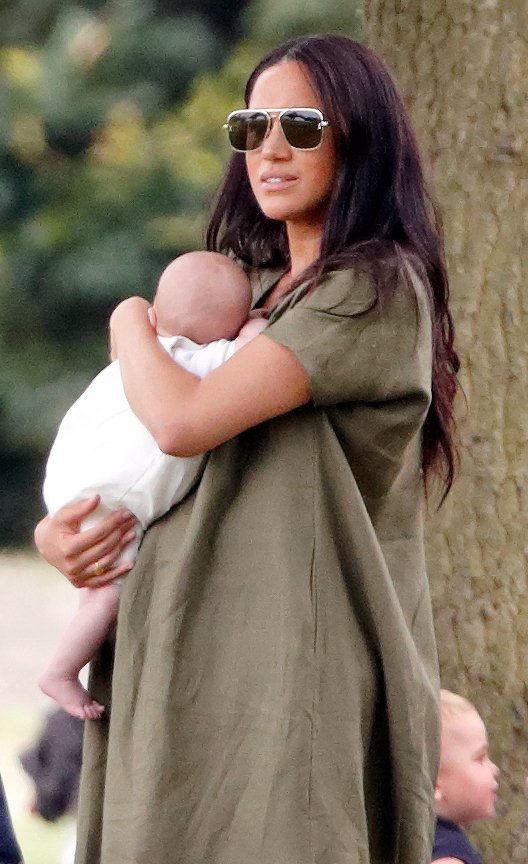 THE 16TH SPOT
Markle couldn't be happier with the result of her Q&A with Obama and the overall "Forces for change" issue.
The cover, which is divided into 16 frames to highlight each of the 15 changemaker women in the issue, also includes a 16th spot that will be printed as a silver reflective mirror at Markle's request.
The mirror is to make the reader feel included and to encourage them to use their own platform to make a change.
"I hope readers feel as inspired as I do, by the 'Forces for Change' they'll find within these pages," Markle told the publication.