Daily Mail: Harry and Meghan Didn't Publish a List of Strict Rules for Their Neighbors
A spokesperson for the royal family cleared the air and revealed that the Duke and Duchess of Sussex were utterly unaware of details claiming they gave instructions restricting residents from addressing or interacting with them. 
Earlier, The Sun made a publication revealing that a set of dos' and don'ts were given to neighbors and locals around the royals' family home, the Frogmore Cottage. However, the palace has refuted this claim.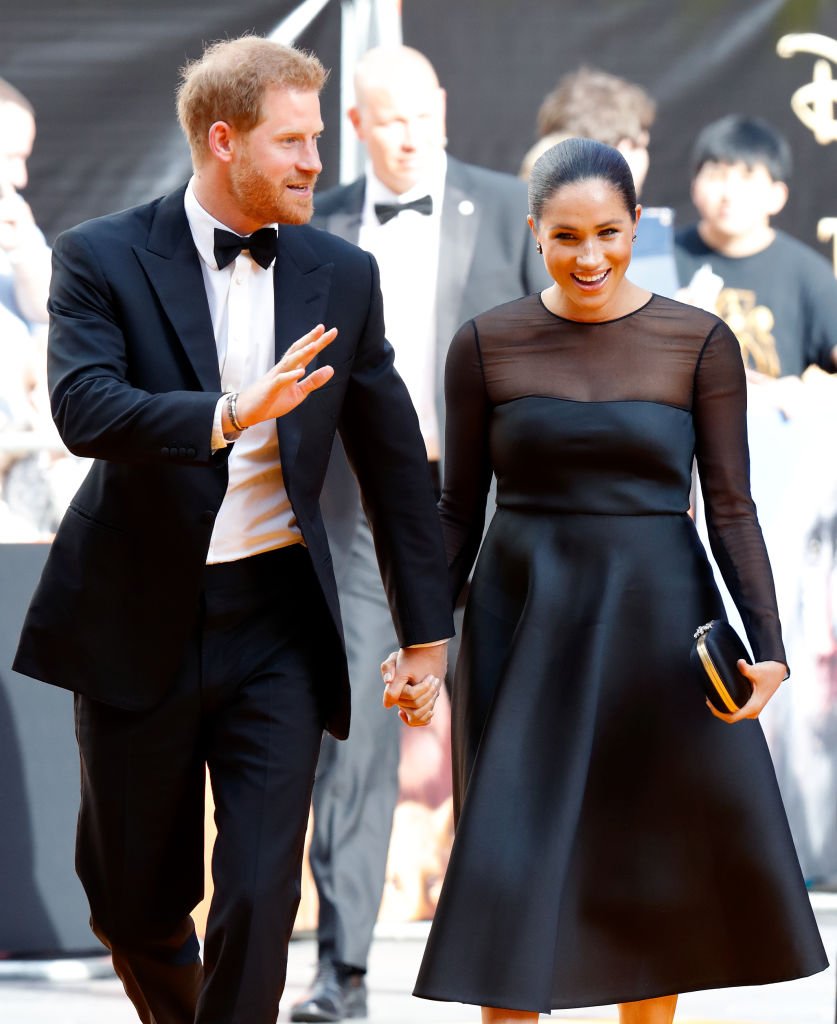 A spokesperson of the palace said to Daily Mail:
"The Duke and Duchess had no knowledge of this briefing and no involvement in the concept or the content,"
and went ahead to describe the instructions given to residents as" a well-intentioned briefing" to help them accommodate the royals.
"There was no handout or letter. The talk was undertaken by a local manager and was widely viewed as being well-received."
the spokesperson added.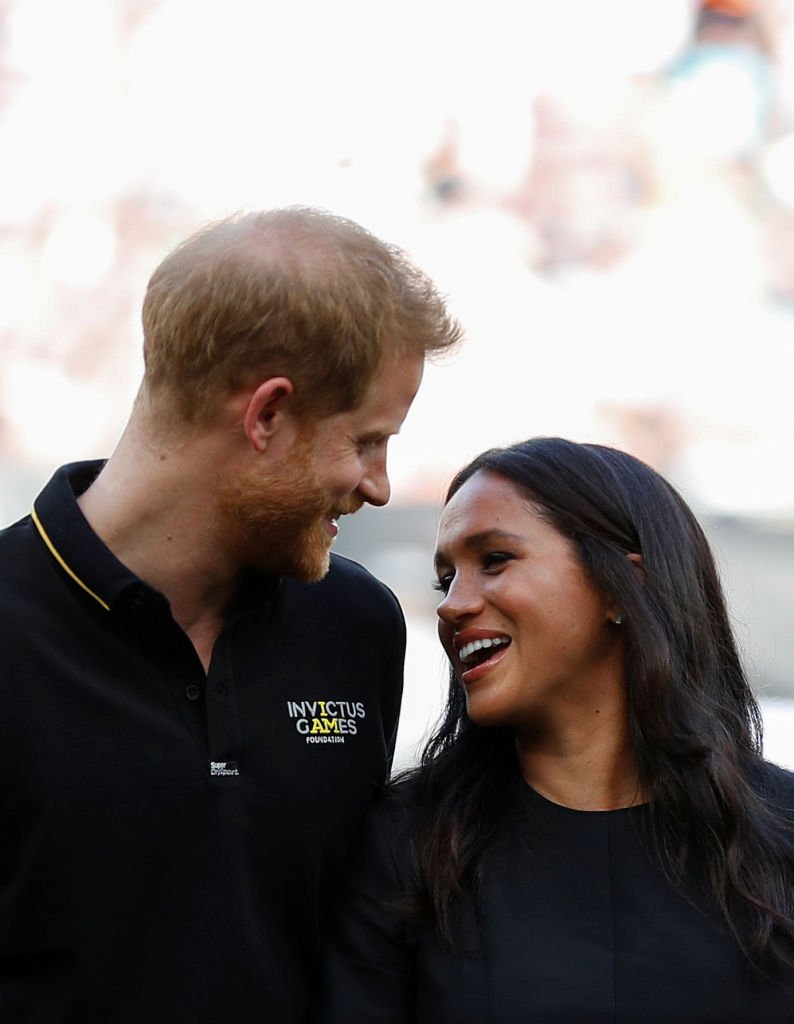 Prince Harry and Meghan moved to the new neighborhood and their home, Frogmore Cottage at Windsor Castle a while before welcoming their newborn, Archie.
Although the move was initially tied to speculations of a rift between Meghan and sister-in-law, Kate Middleton, subsequent reports have shown otherwise. And it is now believed that the pair are closer than ever having bonded over motherhood.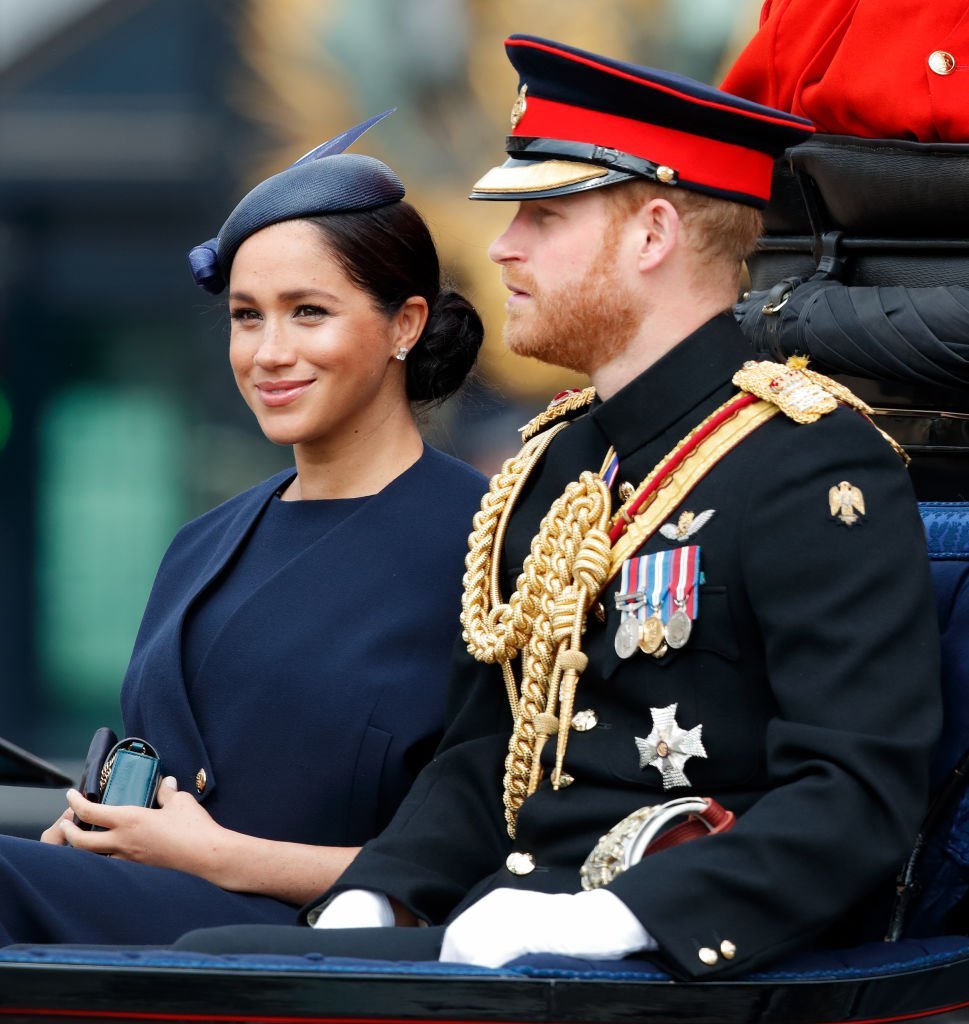 THE STRICT RULES ALLEGEDLY GIVEN BY THE ROYALS
As acquired from Daily Mail, local residents who lived around the Duke and Duchess were given a list of rules. Some of them include:
Residents were not allowed to start a conversation with the royals.
Residents are not allowed to ask to see Prince Archie.
Locals should make not attempt to babysit or pet the couple's dogs.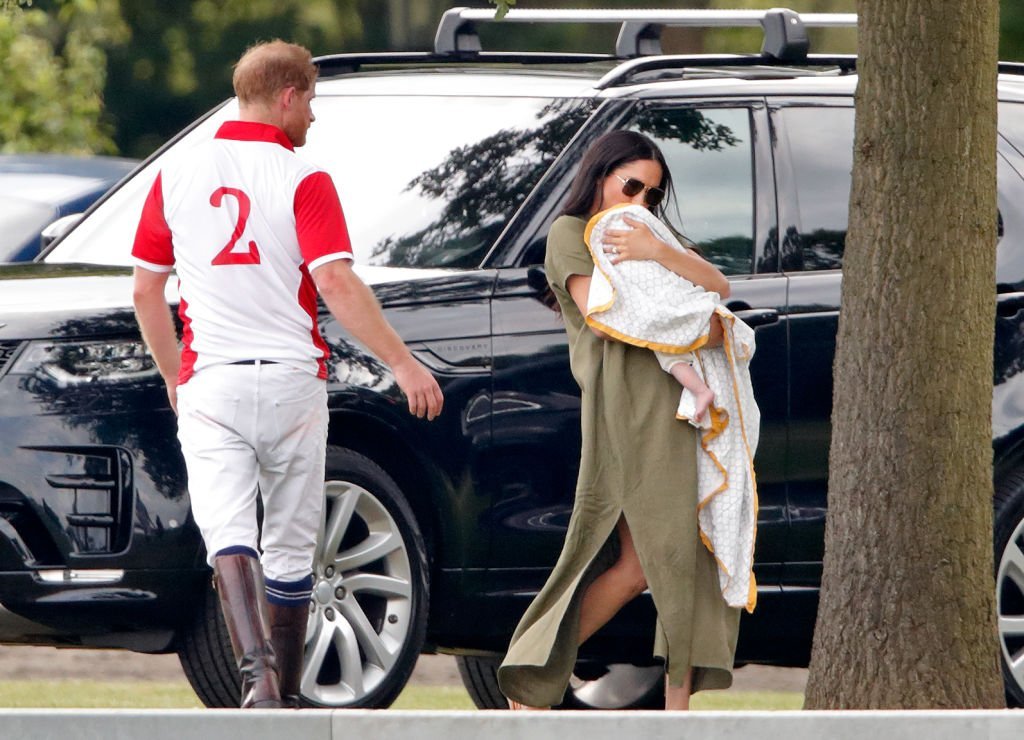 This is particularly surprising because several of those living around the area are royal staffs, Royal Estate employees and officials residing in Grace-and-Favor Houses.
One particularly disgruntled resident said, "It would be funny if it wasn't so over the top" while addressing the rules.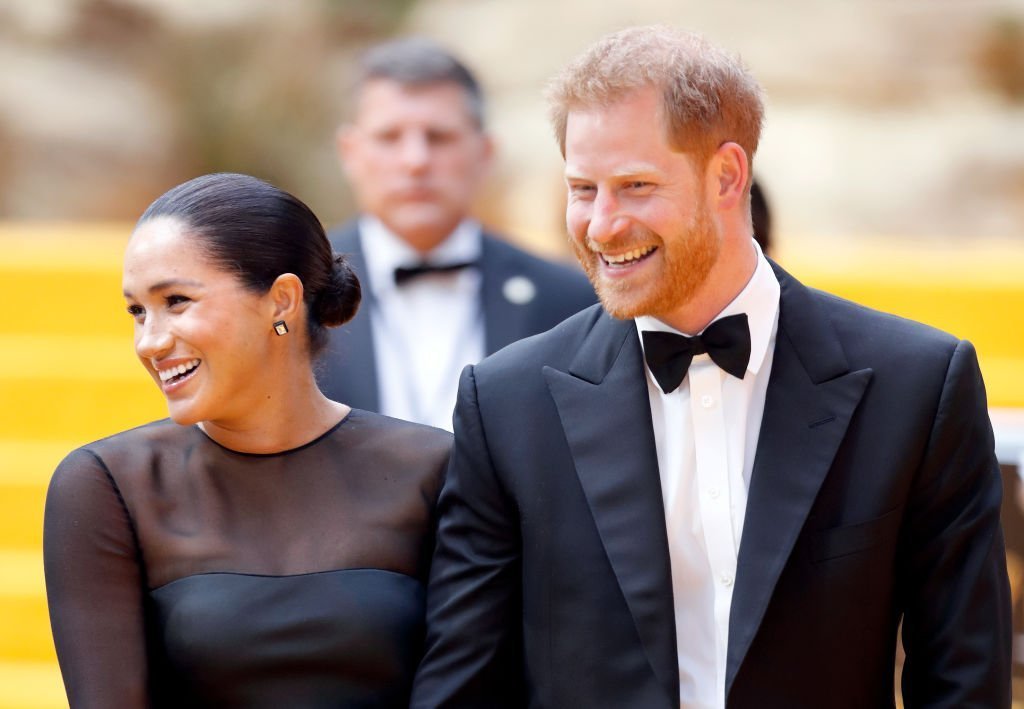 And although the palace has come to deny Prince Harry and Meghan Markle's knowledge of the supposed rules, members of the public still maintain some grievances. 
This would come after the couple's harsh criticism over them spending £2.4 million of taxpayers money on renovating their new home.