Meghan Markle Reveals the Editor's Letter She Wrote While Pregnant with Archie
The Duchess has earned the first time honor of being British Vogue's guest editor for its popular September edition. In a letter to the public, she reveals the thrills and travails of the seven-month journey as she worked on the historical project, particularly, the experience while she was pregnant with her baby boy, Prince Archie.
"It was in early January, on a cold and blustery London day, that I sat down for a cup of tea with British vogue's editor-in-chief, Edward Enninful,"
Meghan began the letter published by Vogue.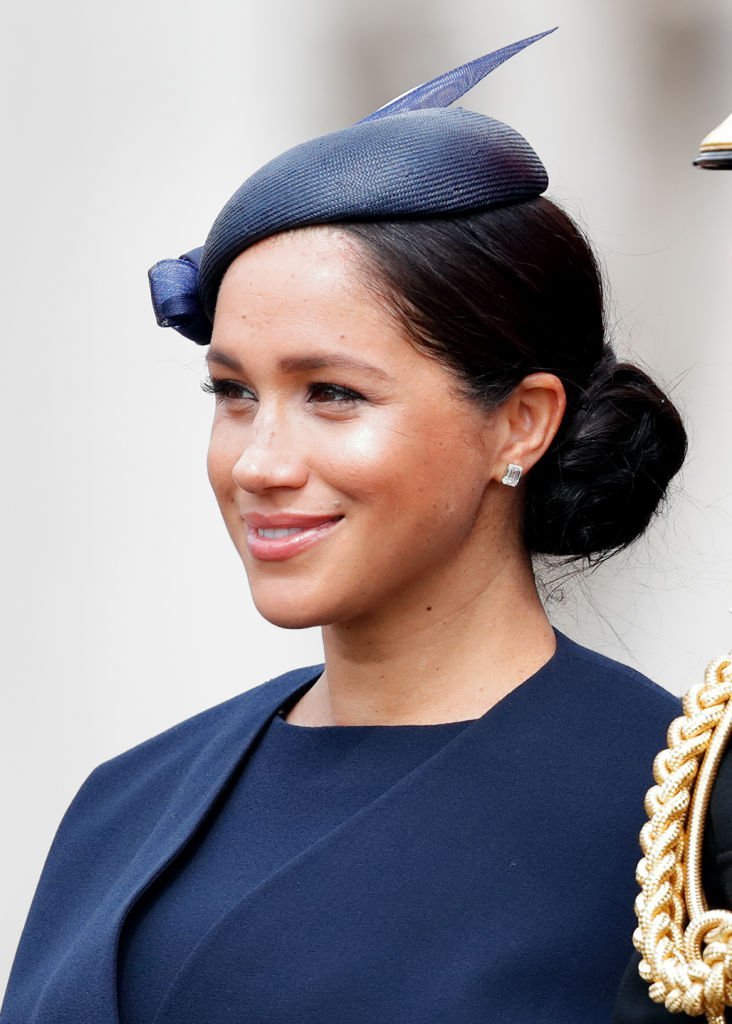 She continued: 
"Though we have several mutual friends, our first encounter had been years in the making, the impetus for which was my asking him to support an organization I strongly believe in called Smart Works."
And described the undeniable connection felt by her and Edward Enninful as they spent time together.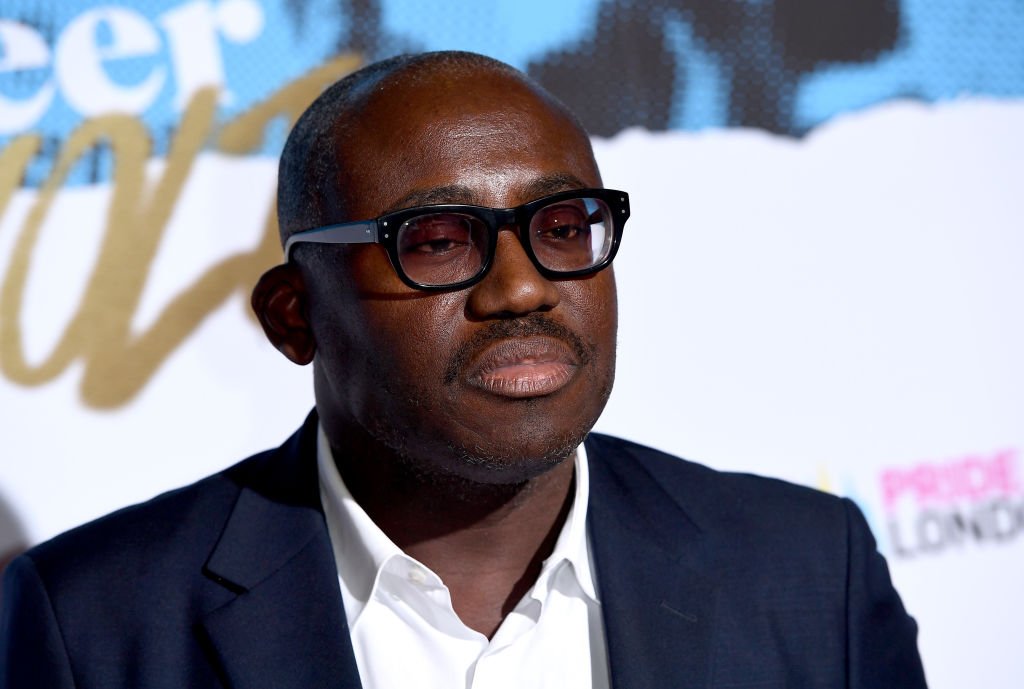 Subsequent discussions between the pair as revealed by Meghan led her to asking Edward if she could handle the widely anticipated British Vogue September edition and to her surprise, he gave an affirmative reply.
"Yes! I would love for you to be my guest editor."
She recalled Edward texting.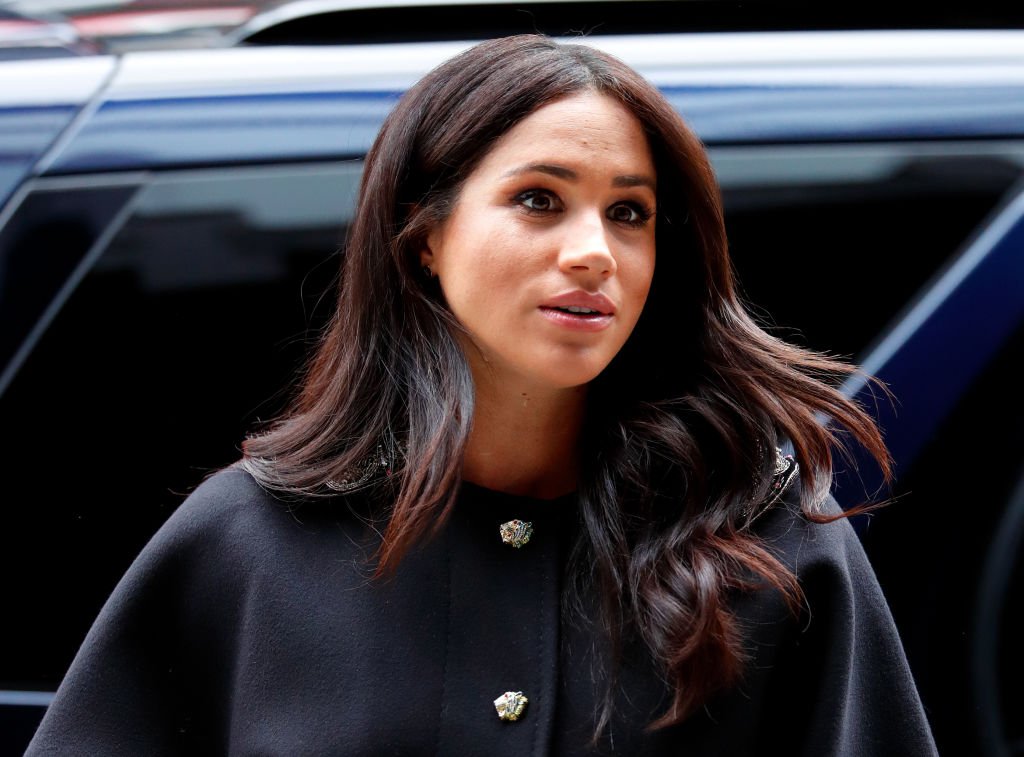 In a matter of weeks, they were already up and working on the edition with Meghan sharpening her editorial skills as time went on.
Meghan and Edward decided to opt for a diverse theme featuring people and cultures from different facets of life. 
"Throughout the pages, you'll find Commonwealth designers, ethical and sustainable brands, as well as features with designers not about clothes but heritage, history, and heirloom," she wrote.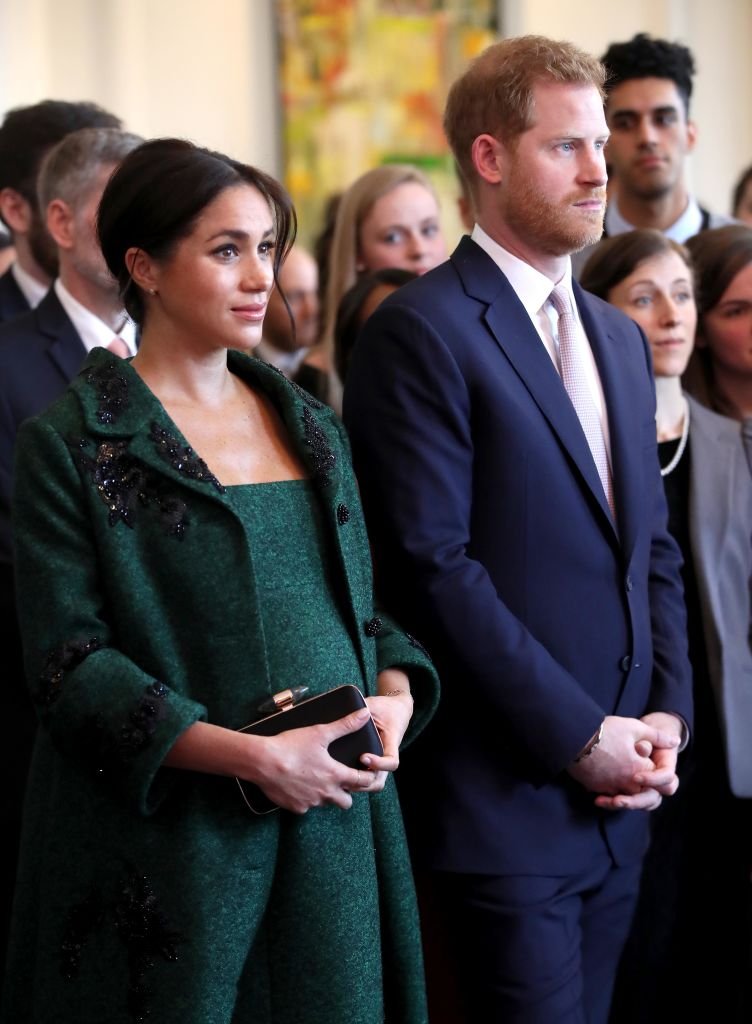 The latter part of the letter saw the Duchess mention her work with some of the individuals who featured on the cover such as Dr. Jane Goodall and former first lady, Michelle Obama.
She concluded by disclosing that she was five months pregnant when she started working on the issue alongside Edward Enninful and thanked all those who worked with her.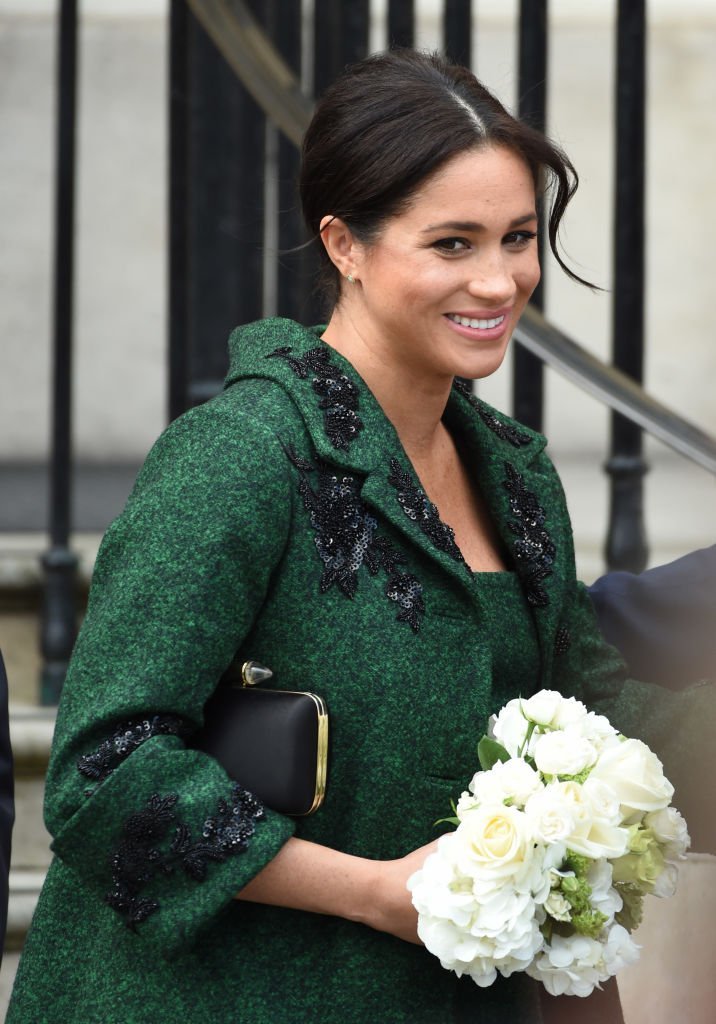 MEGHAN REVEALED SHE WAS VERY HAPPY WORKING ON TEAM
Although working on the issue came with a lot of hectic moments, the Duchess also mentioned that she enjoyed the challenge. In her words:
"It's a very special time for me personally, on so many levels; working with Edward and his team, both during my pregnancy and my maternity leave, has played no small part in that joy – it has been a privilege to be welcomed and supported by this amazing team."