Meghan Markle's Struggles: From Her Parents' Divorce to Being a Broke Actress
Meghan Markle spent her childhood struggling with her biracial identity; however, an encounter during her twenties changed Meghan's mindset and helped her find happiness from within.
Doria Ragland and Thomas Markle first met during the late 1979s when Thomas worked as a lighting director for a soap opera while Doria temped at the studio.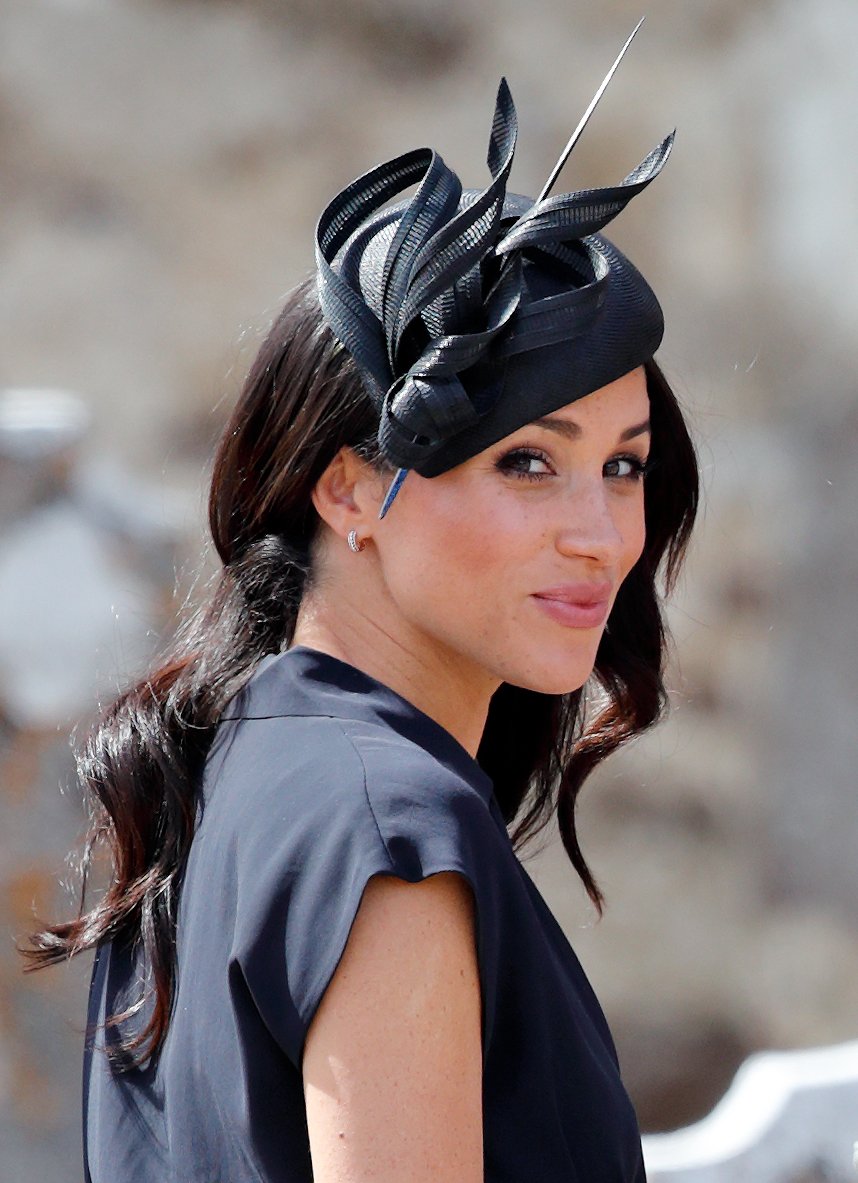 After Meghan's birth on August 4, 1981, the Markle family moved to a house in San Fernando Valley in Los Angeles. But six years later Meghan's parents divorced, and even though Meghan went to live with her mother, she spent a lot of time with her father as well.
"Every day after school for ten years, I was on the set of Married ... with Children, which is a really funny and perverse place for a little girl in a Catholic school uniform to grow up," Meghan told Esquire in 2013.
Meghan attended the Catholic high school Immaculate Heart in Los Angeles where she performed in various theatrical productions. The Duchess felt that she didn't fit in with the rest of the children and kept herself busy during social times because she had no friends.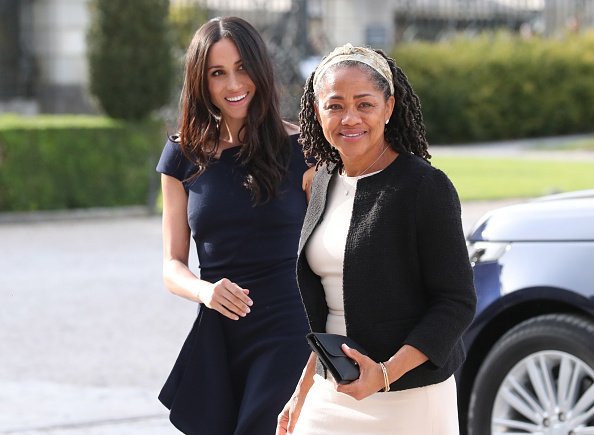 "My teens were even worse – grappling with how to fit in, and what that even meant. My high school had cliques: the black girls and white girls, the Filipino and the Latina girls. Being biracial, I fell somewhere in between. So every day during lunch, I busied myself with meetings – French club, student body, whatever one could possibly do between noon and 1 pm- I was there," Meghan explained.
Thomas often helped Meghan navigate her biracial identity, and the Duchess recalled a specific incident with her seventh grade English teacher that stayed with her. The children had to complete a mandatory census, and Meghan's teacher told her to tick the Caucasian box, which left Meghan confused.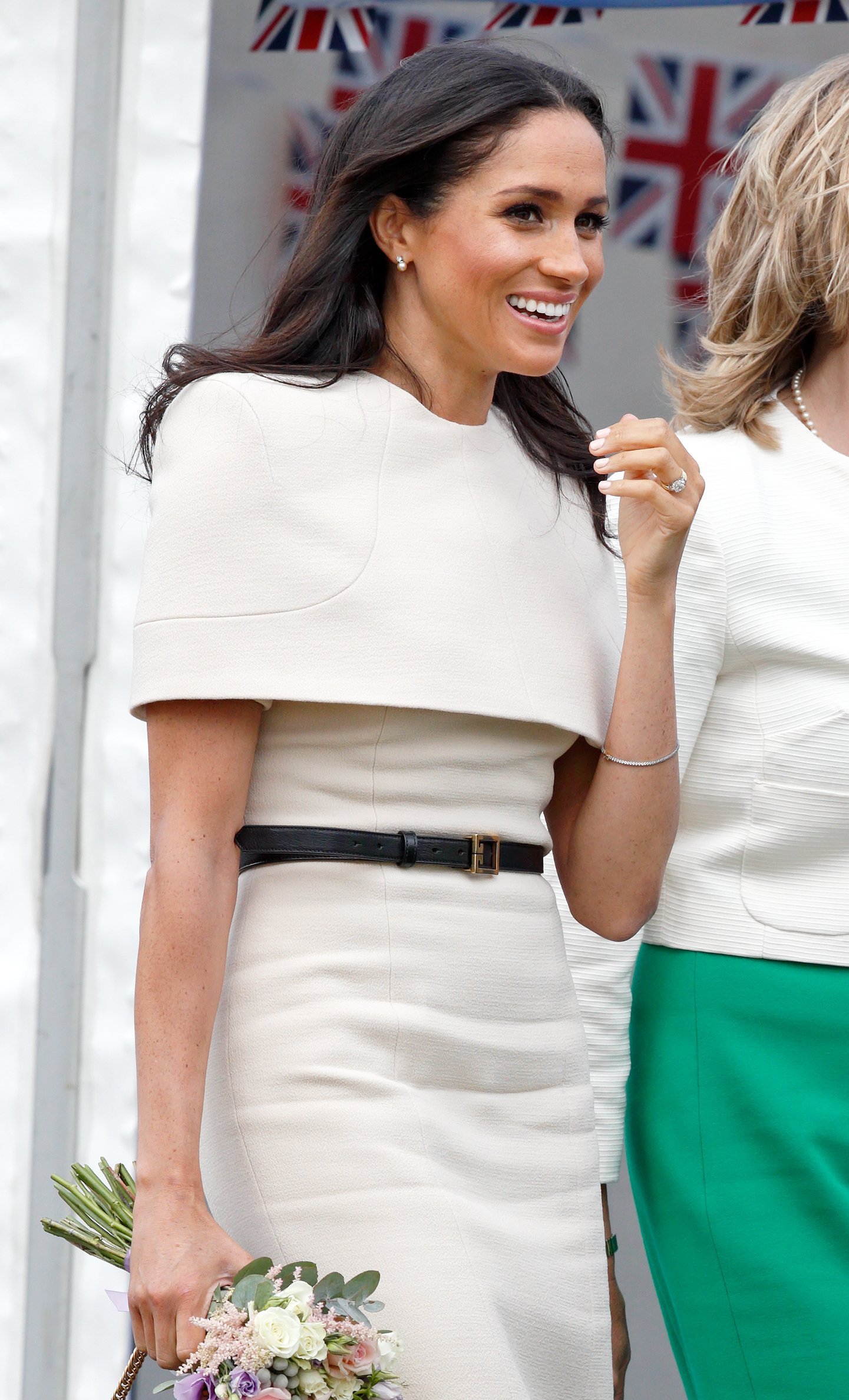 "When I went home that night, I told my dad what had happened," Meghan recalled in an essay to Elle. "He said the words that have always stayed with me: 'If that happens again, you draw your own box.'"
At the age of seven, Meghan's mother introduced her to Yoga during a mommy-and-me class. Even though she didn't like the practice at first, Meghan got more into it during her years at college.
Meghan attended Northwestern University where she double majored in International Relations and Theater. After that, she focused on getting her acting career off the ground, but her lack of self-confidence made it hard for Meghan to find her footing. The turning point in Meghan's life came when she went for an audition during her mid-twenties.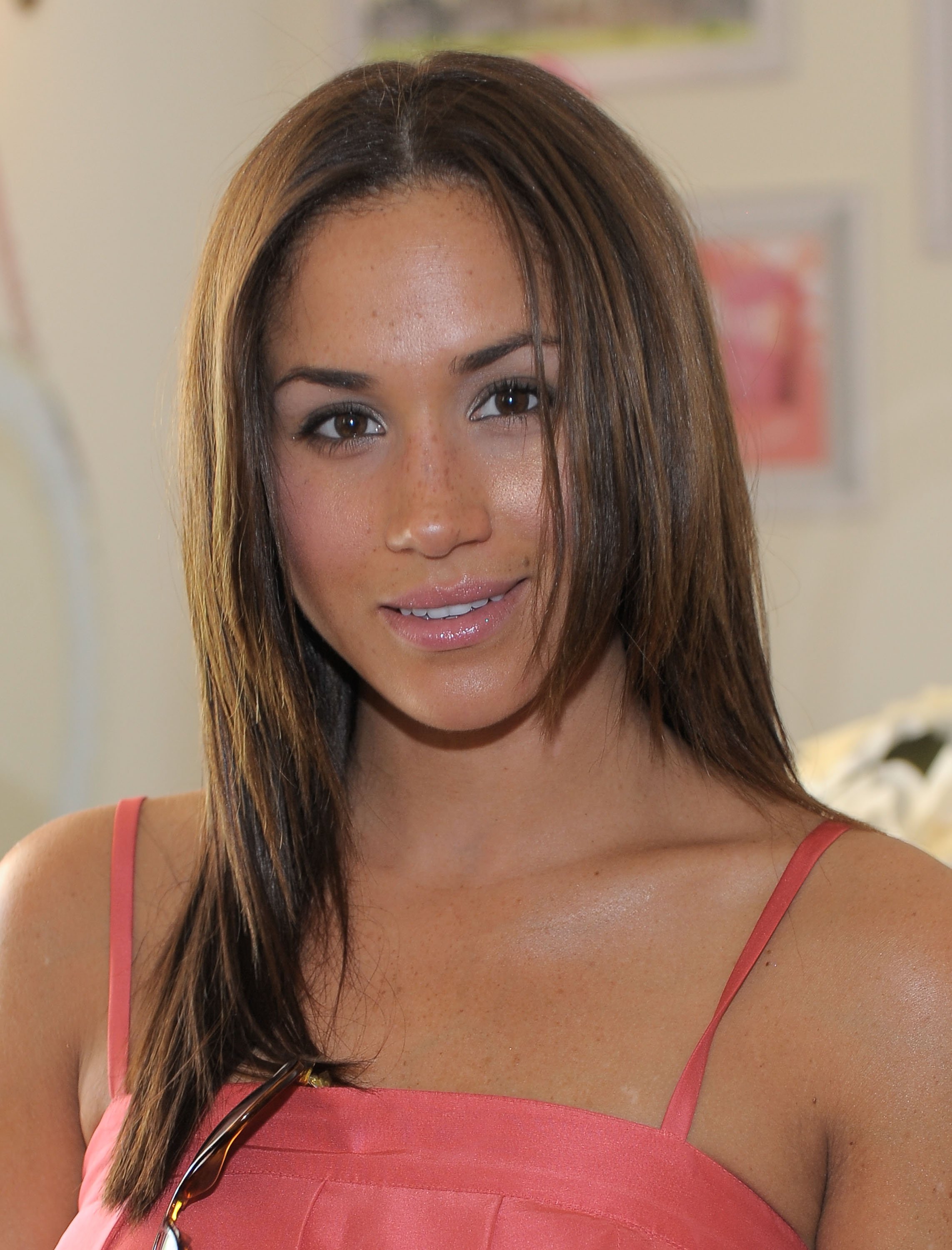 "My 20s were brutal – a constant battle with myself, judging my weight, my style, my desire to be as cool/as hip/as smart/as 'whatever' as everyone else," Meghan wrote in 2014 on her 33rd birthday. "I must have been about 24 when a casting director looked at me during an audition and said 'You need to know that you're enough. Less makeup, more Meghan.'"
During a talk at the Create & Cultivate conference in Atlanta, Georgia, Meghan recalled more on her struggling days as an aspiring actress. 
The locking mechanism on her car broke, and the only way Meghan could get in or out of her car happened to be through the trunk. She didn't have the money to get it fixed, so Meghan had to make do until she had money again.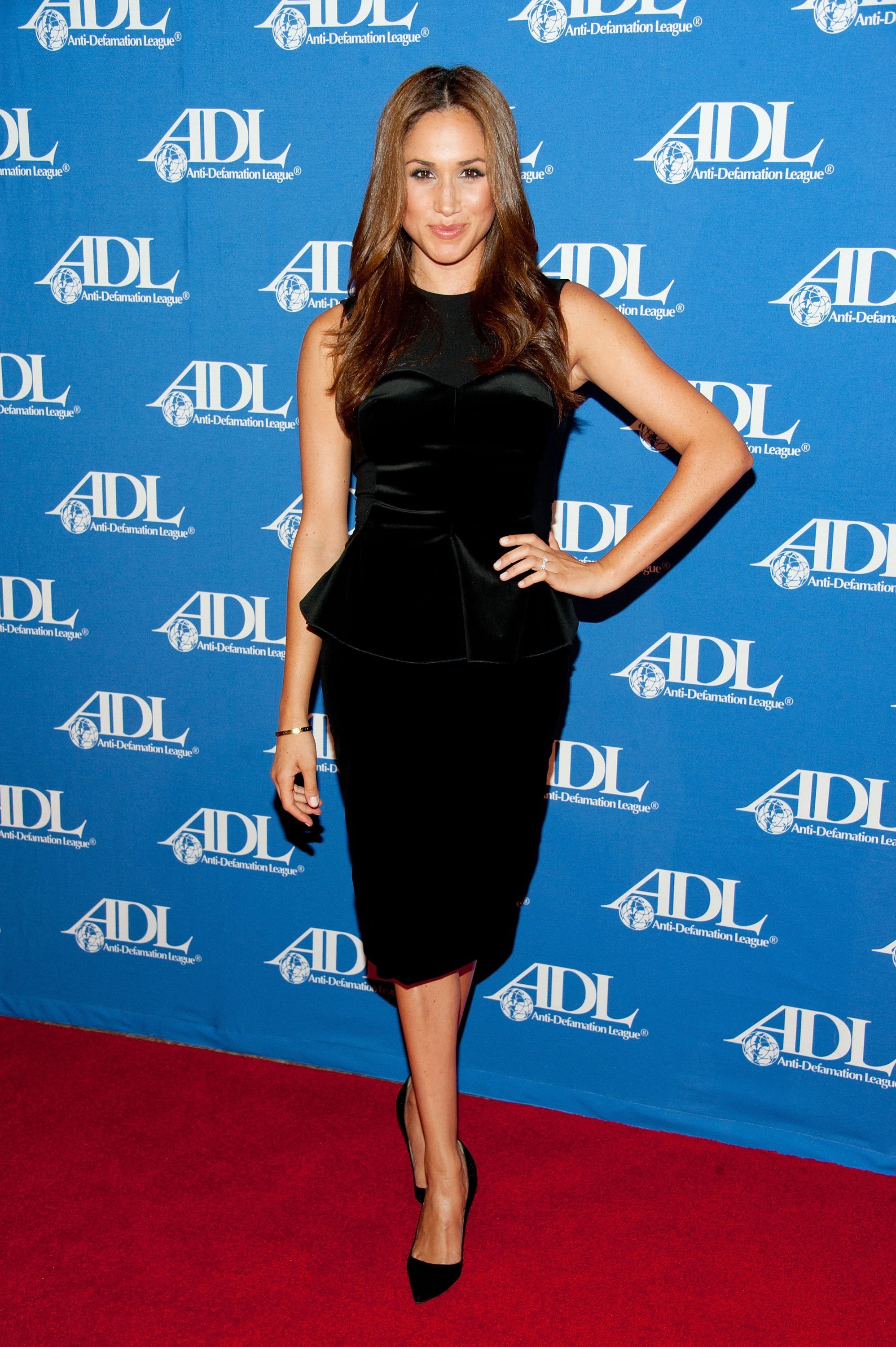 "So what I would start to do is literally go to these auditions, park at the back of the parking lot and I would open my trunk… and crawl into the back of my car to the front seat to drive off to my next audition. This, by the way, went on for five months," Meghan shared.
When Meghan finally made it onto television screens in the series "Suits," she spent most of the year on location in Canada.
"I am happy. And I say that so plainly because, well… it takes time to be happy. To figure out how to be kind to yourself. To not just choose that happiness, but to feel it," Meghan added.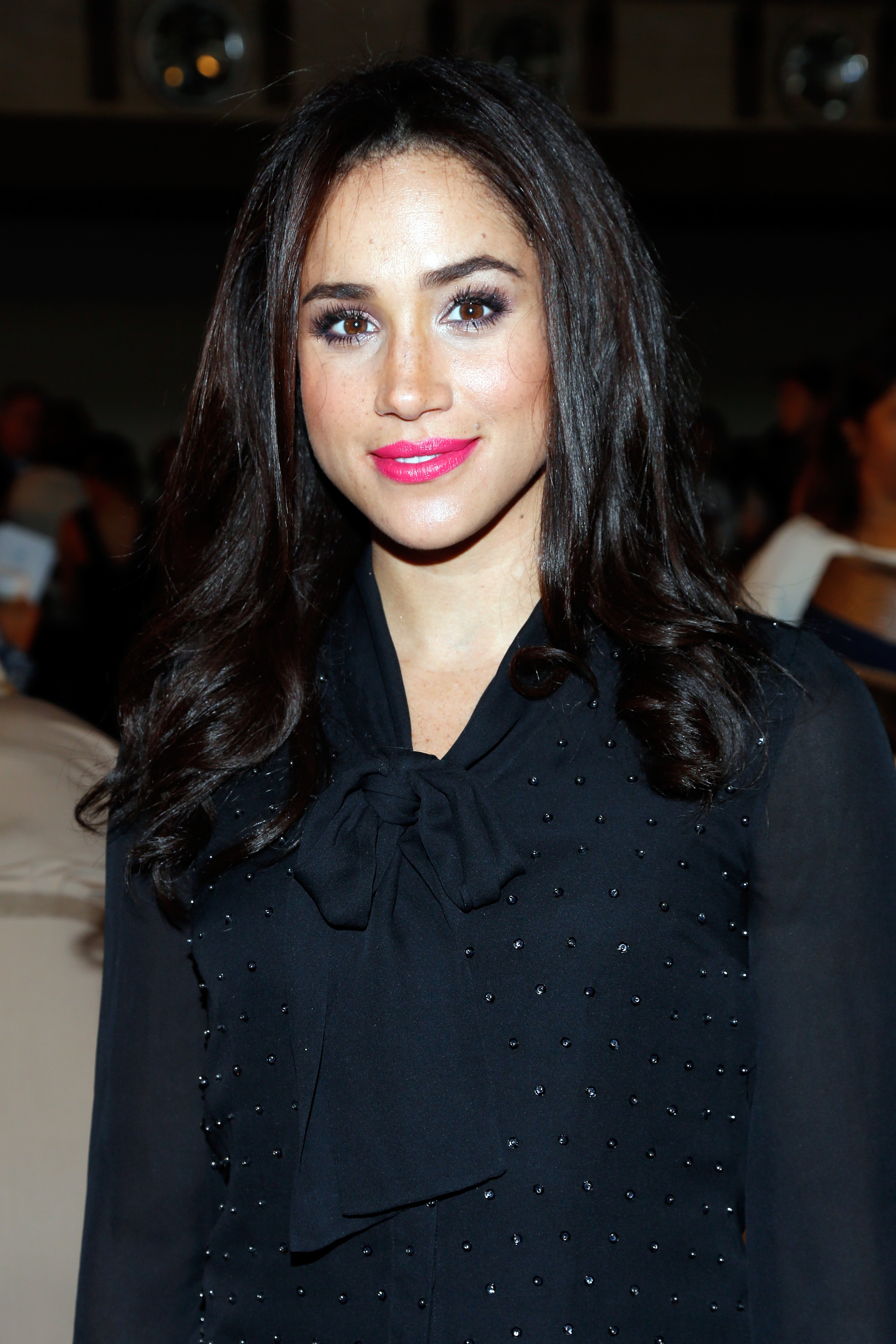 Four years after Meghan penned those words, she became part of the royal family when she married Prince Harry. Even though Meghan handled her fame as an actress with ease, she reportedly struggles with the "spotlight" attached to royalty.
"Meghan has struggled with the intensity of the spotlight," a source close to the royal household reportedly said. "Although she is a former actress, this is on a different level. It is an isolated experience."
Apart from the isolation Meghan experiences, she also had to deal with well-publicized Markle family troubles. Thomas Markle frequented headlines when he staged paparazzi shots ahead of Meghan's wedding day.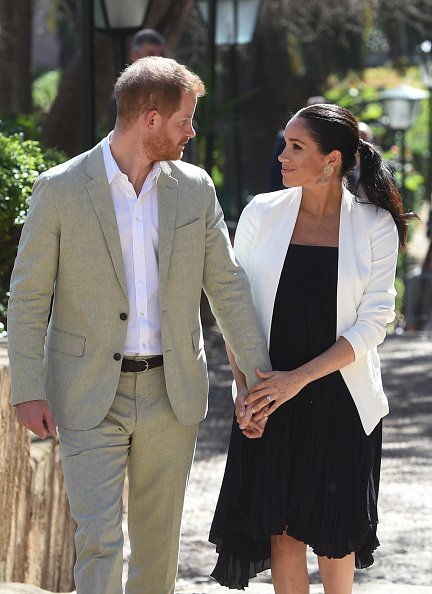 Set to walk his daughter down the aisle, Thomas didn't attend the wedding. He told TMZ that he suffered a heart attack and that he needed surgery, which left him unable to be there on his daughter's big day.
However, Thomas isn't the only Markle to have publically aired personal grievances. Meghan's older half-sister, Samantha criticized the Duchess before and after the wedding during interviews.
"Honestly what she could spend in a weekend would greatly help Dad, so that should be a priority," Samantha told A Current Affair.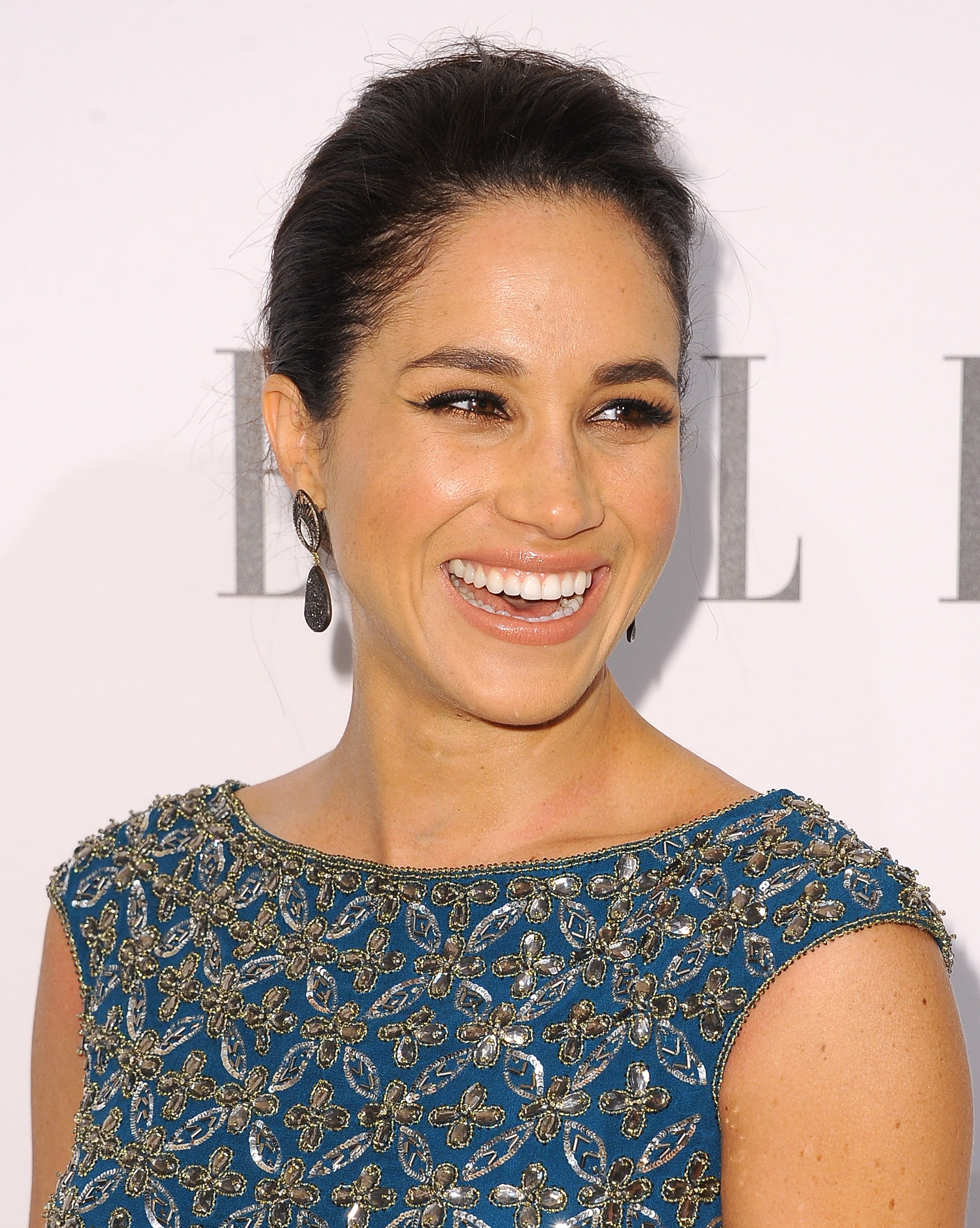 Samantha did not receive an invite to Meghan's wedding, which didn't upset the most vocal member of the Markle family. "I have to say; I'm not taking it personally. It's not just me," she told ITV.
In the documentary, "Meghan and Markles: A Family at War," Samantha accused Meghan of "playing the victim" and not doing enough for their father, Thomas.