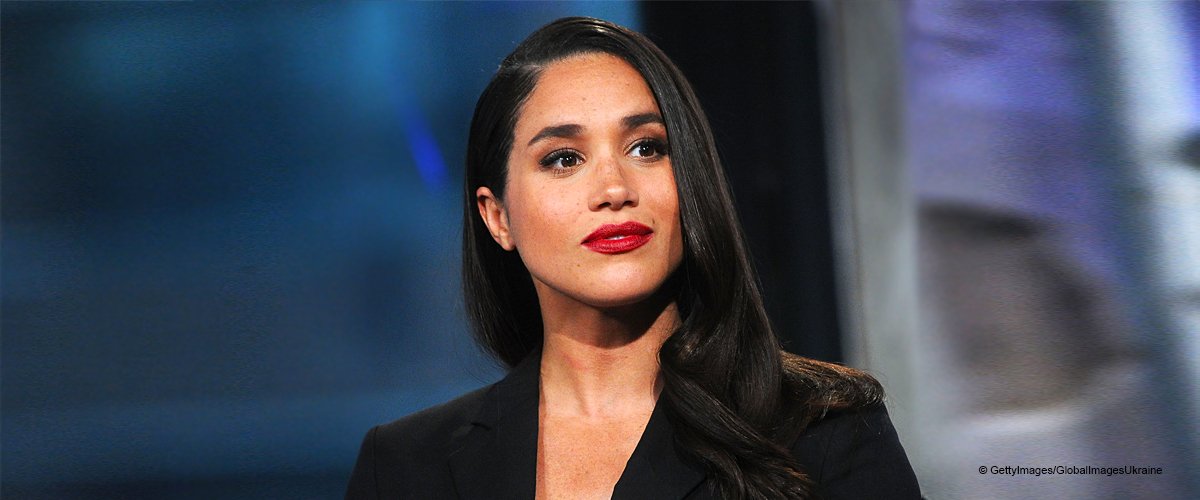 Samantha Markle Lashes out at Meghan for Ignoring Their Father Saying 'She Doesn't Have a Heart'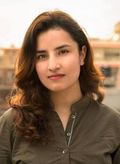 The feud between the Markle sisters looks far from over with Samantha launching her recent verbal attack on her step-sister.
The author recently made scornful comments about her half-sister Meghan Markle's "contrived" letter to their father, a source reports.
Samantha accused her sister of "playing the victim" and falsely hinting that their father had been a liar in a dramatic new documentary.
"She doesn't have a heart or she would be doing everything she could to make him comfortable and reciprocate and be loving and gracious and make sure he's comfortable in his old age," she speaks in the documentary 'Meghan and Markles: A Family at War'.
"She can't turn herself a victim here," adds Samantha, who is known to be critical about her sister.
She further claimed the letter was strategic and eloquently written as well as contrived. "She was basically saying my dad had been a liar, that I was a liar," she added.
Meghan poured her heart out to her father on a letter released earlier this year, accusing her father of breaking her heart 'into a million pieces'.
In the letter the Duchess wrote in the wake of her wedding to Prince Harry, she claimed that her father caused her pain through his manipulative behavior in the media and begged him to keep the matters between them private.
"On a daily basis, you fixated and clicked on the lies they were writing about me, especially those manufactured by your other daughter, who I barely know," Meghan wrote.
She further blamed her father for watching her suffer silently because of his "vicious lies," which led to her to emotional distraught.
Samantha has always been vocal when it comes to Meghan. Although the two of them reportedly haven't spoken in years, Samantha does not back out from slamming her sister every now and then.
Please fill in your e-mail so we can share with you our top stories!