Michelle Obama Admits Daughters Sasha and Malia 'Couldn't Be More Different'
Michelle Obama's interview piece in Vogue magazine's September issue is an eye-opener to the major differences between her two daughters, Sasha and Malia Obama.
The former First Lady has long moved on from the White House where she lived with former president Barack Obama and their lovely girls. Those girls are now all grown up and living their own unique lives. 
As for Michelle, she took up an offer from Meghan Markle, the Duchess of Sussex, who just made history by becoming Vogue magazine's first-ever editor-in-chief for their September issue. 
The 37-year-old just gave birth to Archie Harrison back in May. Just before becoming a new mother, she was tasked with, among other things, deciding on someone to feature on the back page Q&A section of the issue.
Markle said she needed "someone kind, inspirational, motivating, funny, with gravitas and as much depth as levity." And so, Michelle came to mind. Since Markle was expecting for the first time, she opted to ask the First Lady for parenting advice.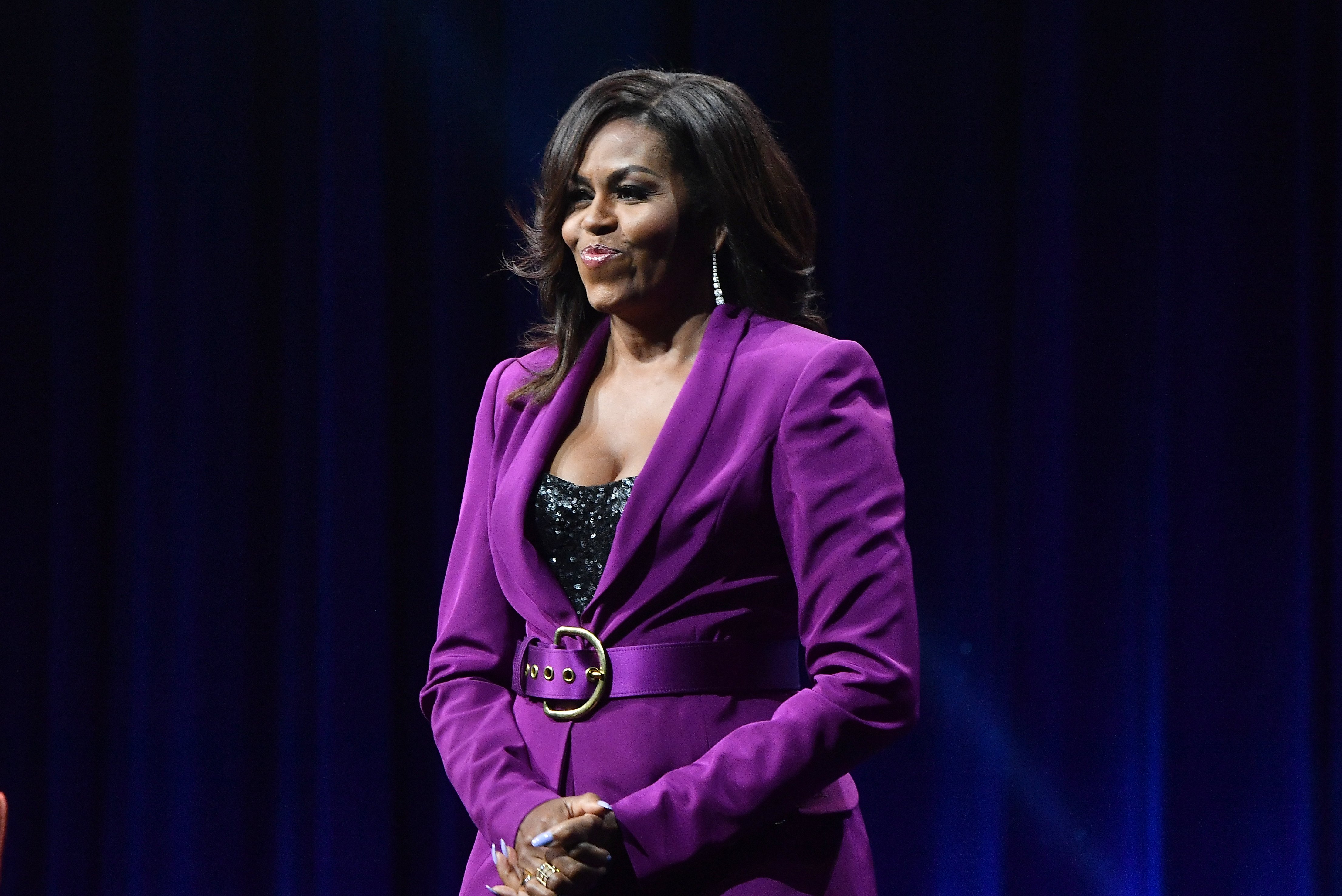 In response to the question of what motherhood taught her, the first lady said it "has been a masterclass in letting go." Injury, setbacks, and "broken hearts" are bound to happen, she explained, but her daughters' "resiliency" is admirable. 
Other similar traits the girls share are their intelligence, compassion, and independence, highlighted Michelle. It makes them "fully capable of paving their own paths."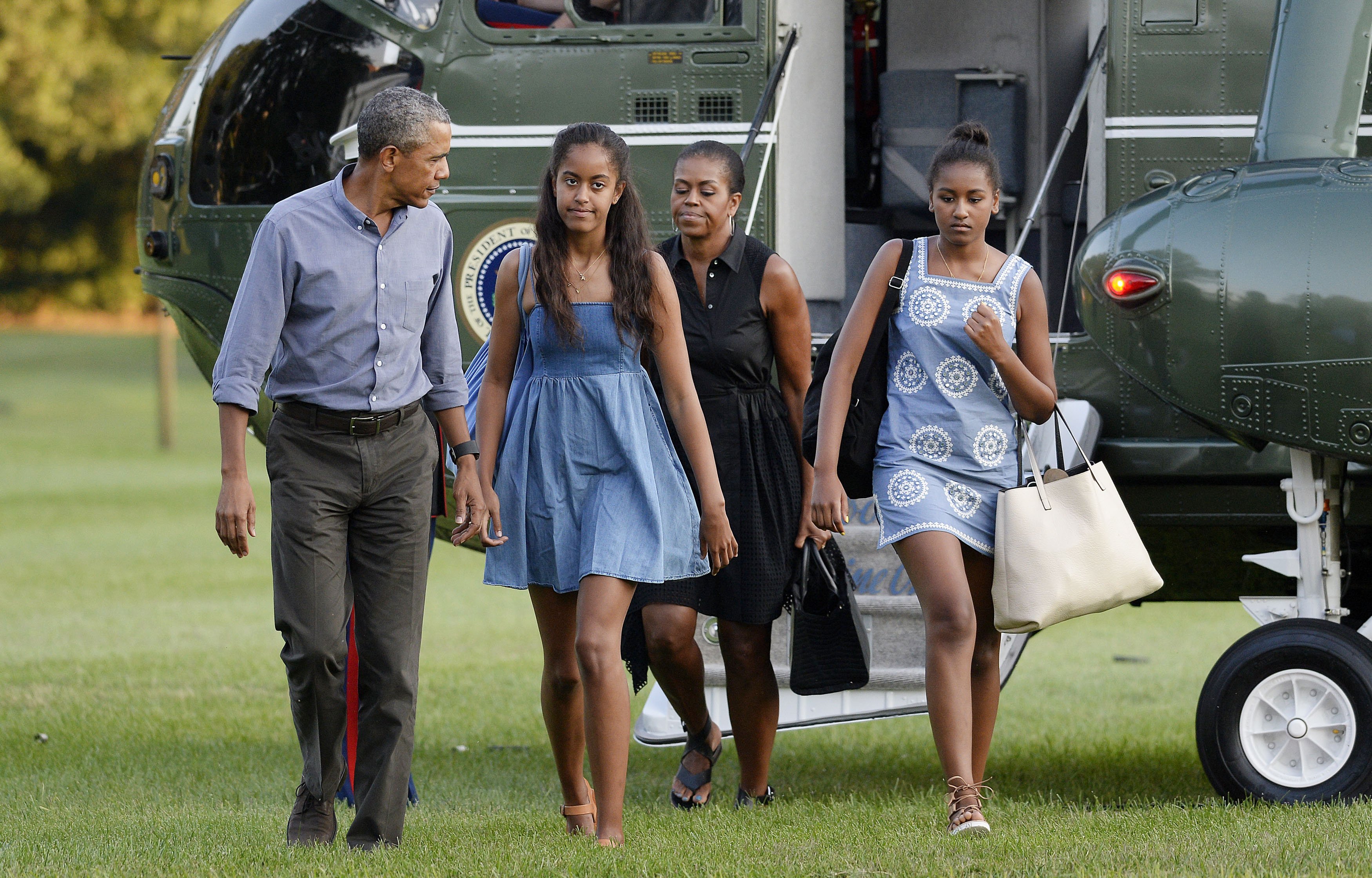 However, the girls go about it in completely different ways according to the 55-year-old. She described how "one speaks freely and often, [while the other] one opens up on her own terms." 
"One shares her innermost feelings, the other is content to let you figure it out," she went on, before noting that "neither approach is better or worse."
At the end of the day, Michelle believes kids should be given space to "develop into the people they want to be," and not who she might want them to be.
So far, we've seen glimpses into how the Obama sisters differ, but this insight into their personalities from none other than Michelle herself really puts things into perspective. We can't wait to see how Sasha, 18, and Malia, 21, continue to blossom into incredible women just like their incredible mom.
We're also looking forward to seeing what baby Archie Harrison grows up to be like. No doubt Markle will take the advice she received from Michelle, as the latter made sure to clarify that she would say the same whether she had daughters or sons.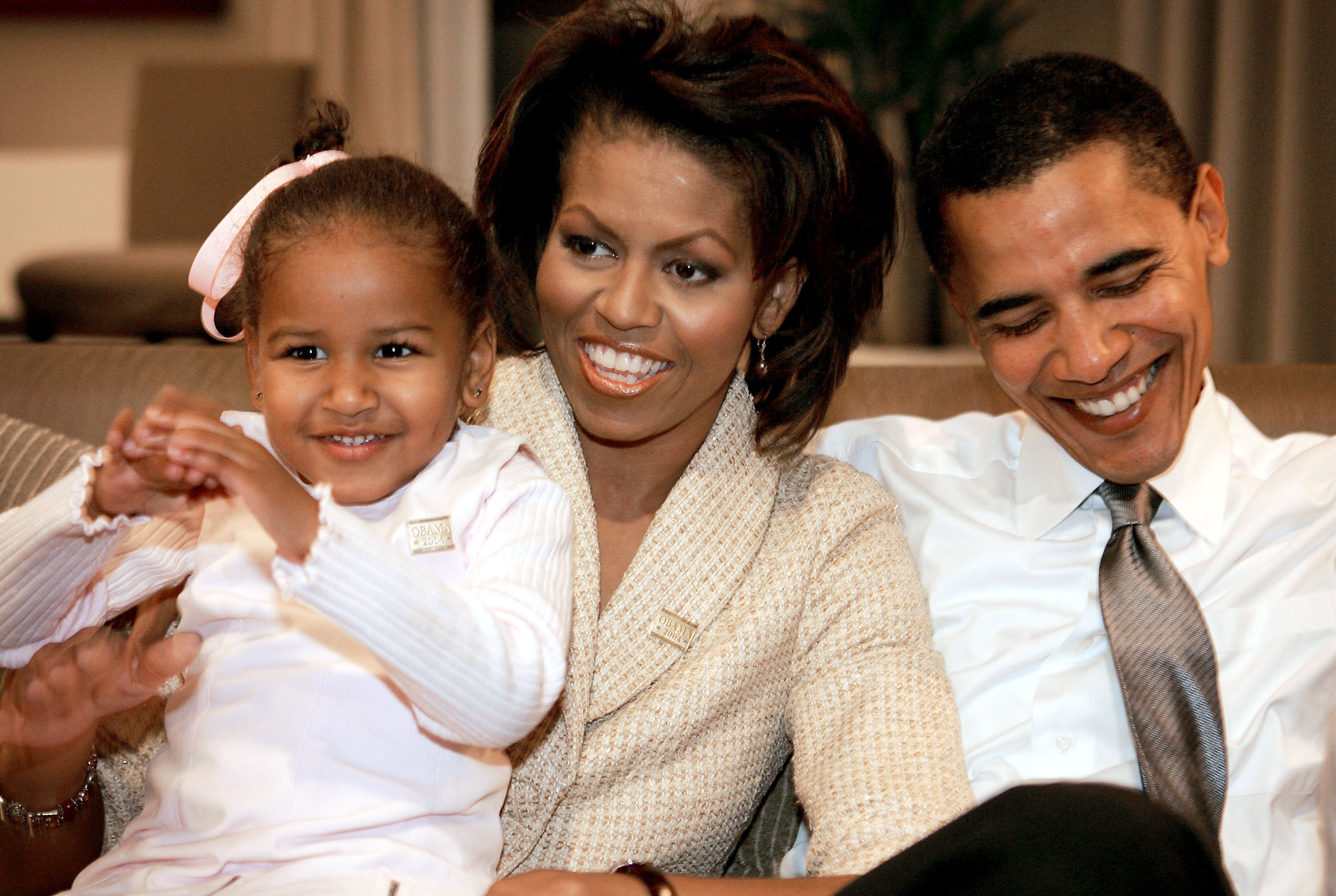 In addition to Michelle's piece, which Markle revealed was unexpectedly deeper and more thought-out than she had anticipated, there will be 15 women that Vogue will focus on for the upcoming issue.
Among them are actresses Jane Fonda and Salma Hayek.