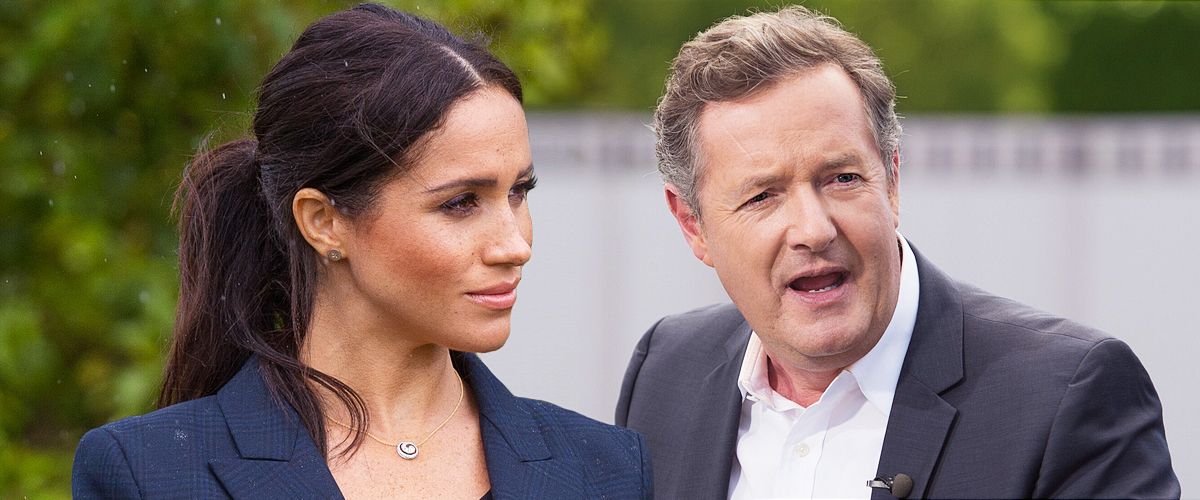 Getty Images
Meghan Markle Slammed by Piers Morgan over Her Guest-Editing September's Issue of Vogue
On Sunday, British Vogue magazine revealed that the Duchess of Sussex had worked with their editor-in-chief to compile their September issue. Now, television host Piers Morgan has lashed out at the Royal.
Duchess Meghan worked from January with British Vogue Editor-in-Chief Edward Enninful to create the magazine's September issue. The publication was named "Forces for Change" and features 15 influential women.
One person who wasn't impressed with the Duchess' role as a co-editor was Good Morning Britain co-host Piers Morgan. He wrote an opinion piece for the Daily Mail expressing his displeasure.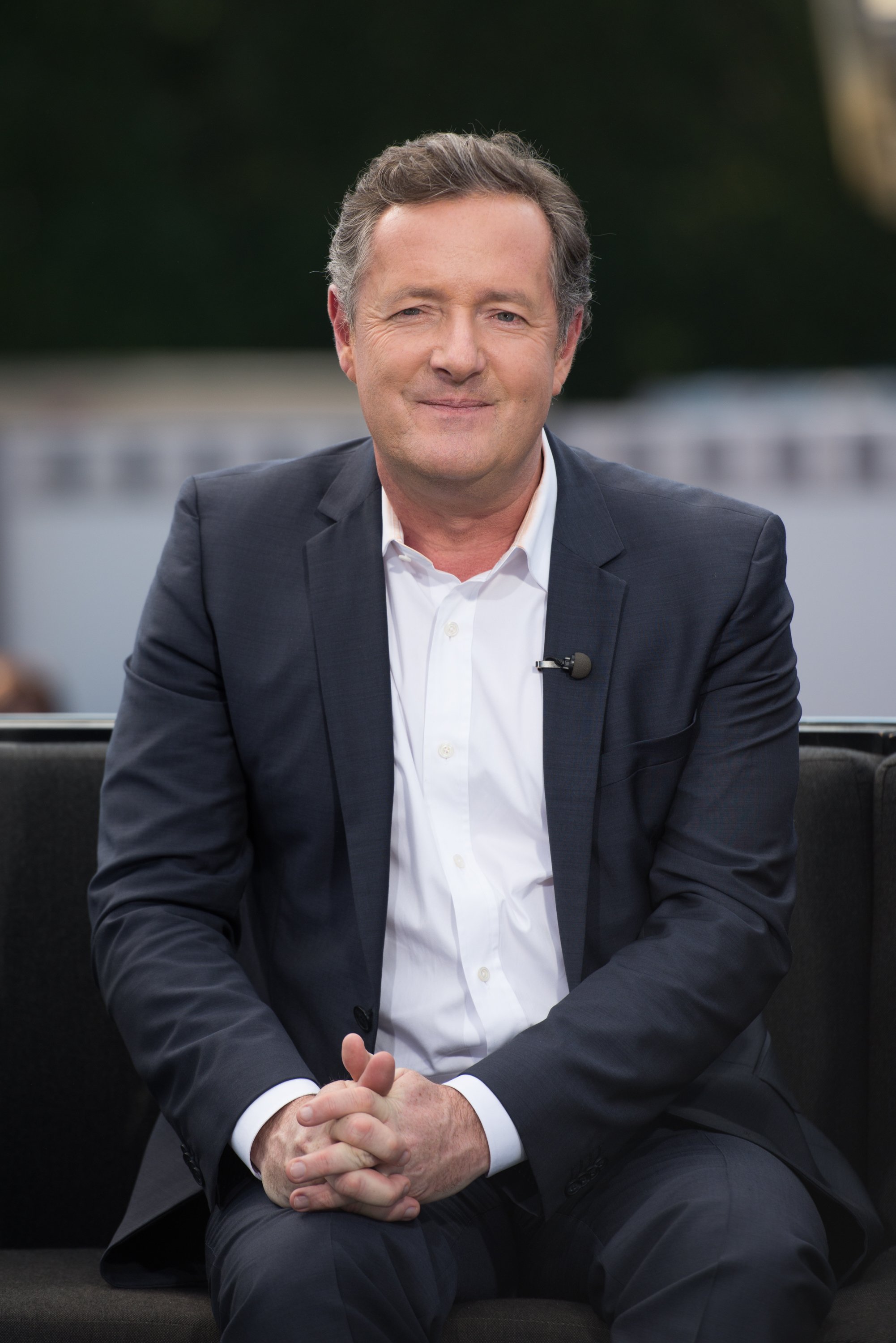 Piers Morgan | Photo: Getty Images
"Two months ago, Meghan Markle was reportedly 'too busy caring for her baby' to meet the President of her own country on his state visit to the UK."
The television host was referring to President Donald Trump's state visit in June by invitation from the Queen. At the time, Meghan failed to make an appearance until after the US president had left the country.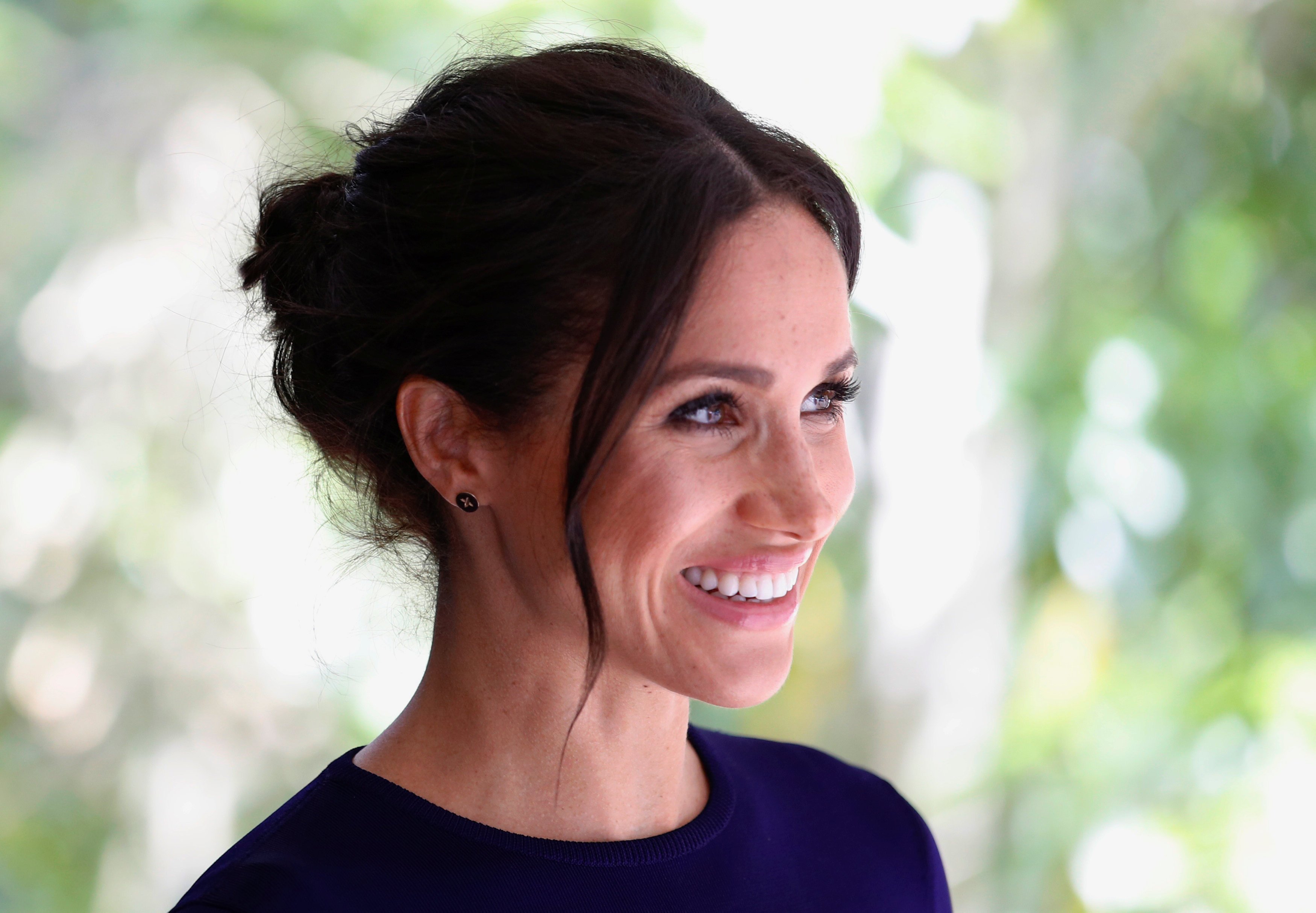 Duchess Meghan | Photo: Getty Images
He shared his surprise that the Queen allowed her to do the work when the Royal Family is not known as people who are "publicity-craving" celebrities. Morgan added that another part of his displeasure was that Royals were meant to "stay out of politics."
The host noted how the issue featured a minister, a climate activist, actresses, producers, LGBTQI+ advocates, a mental health campaigner, models, former refugees, athletes, women rights advocates, a body positivity activist, and a maternal health advocate.
The Duchess also tackled privilege in the publication. Morgan mocked the inclusion of privilege as he felt the Royal was "fabulously rich and entitled Princess" who has no leg to stand on in speaking about such an issue.
He also mocked the 16th spot in the cover which will be a mirror meant to reflect and encourage the reader.
Speaking to those who'd say he should leave her alone, Morgan noted that she was the one who needed to do so as she didn't actually need to co-edit the issue in the first place. He also accused her of trying to force "her radical liberal opinions upon us."
The host added that Meghan's role now was to promote Britain as a Royal but instead chose to feature 5 American women and she interviewed former First Lady Michelle Obama.
Morgan felt the Duchess was more focused on promoting herself as a brand to her home country. He concluded his piece by giving her advice writing:
"Take a long hard look in the mirror you stuck on your Vogue cover, and ask yourself one question: 'Do I want to be a royal or a virtue-signalling political activist celebrity?'"
Please fill in your e-mail so we can share with you our top stories!