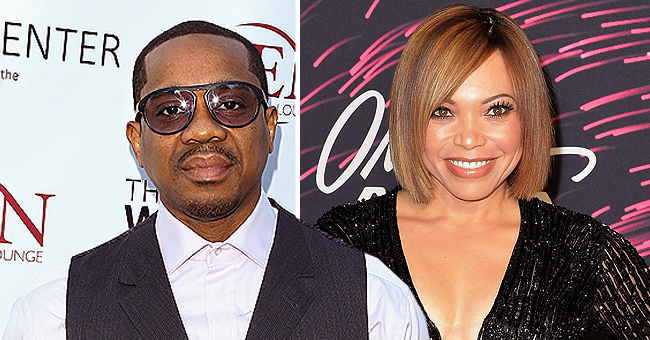 GettyImages
Duane Martin Says Ex Tisha Campbell Is Mentally Unstable in Divorce Battle: Report
Duane Martin and Tisha Campbell's divorce proceedings have taken another turn. Now, the actor is claiming his soon-to-be ex-wife is mentally unstable after she accused him of domestic violence.
According to Duane Martin, Tisha Campbell is not in her right mind.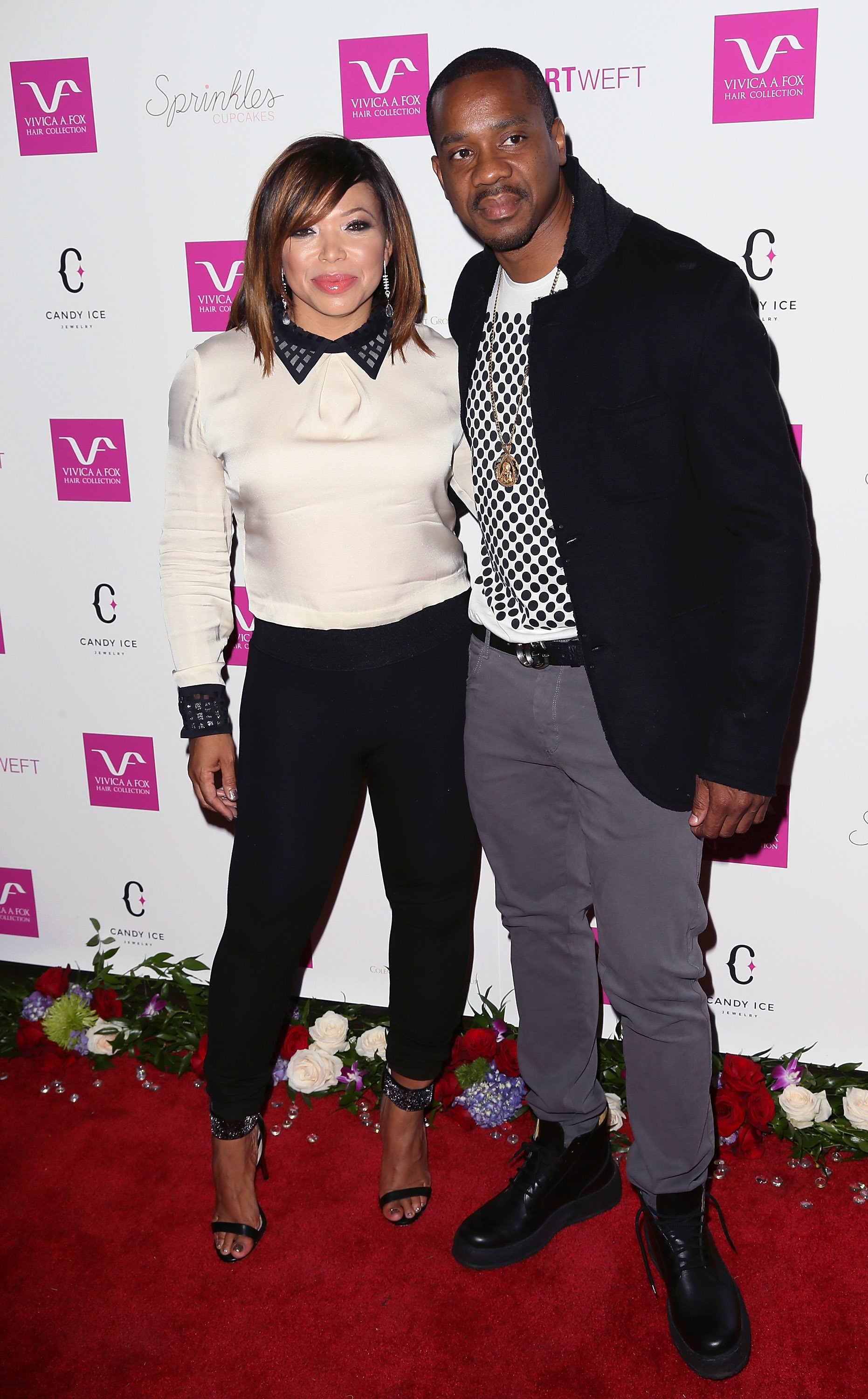 Tisha Campbell and Duane Martin attending the Vivica A. Fox 50th birthday celebration at Philippe Chow on August 2, 2014. | Photo: GettyImages
DUANE IS ALLEGEDLY WORRIED
The "Real Husbands of Hollywood" star claimed in new court documents obtained by TMZ that his estranged wife is mentally unstable and has been suffering from "mental breakdowns" for years. He mentioned one especially "severe" episode that took place in August 2017.
Duane says he's concerned about Tisha's mental and emotional well-being, adding that she's been "fabricating stories" and "raging" against other people. He also claims the "Martin" star is anxious and paranoid.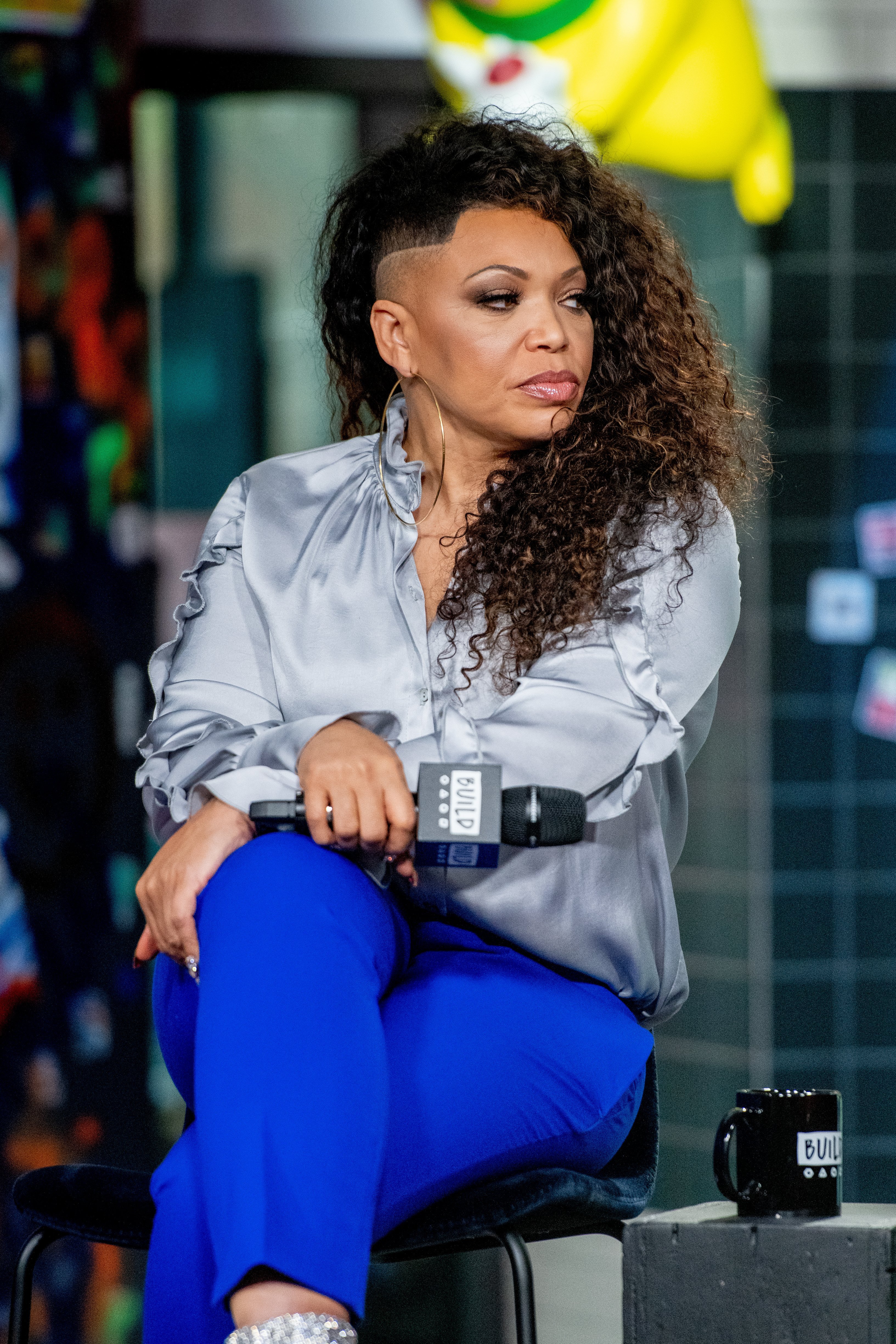 Tisha Campbell discusses "The Neighborhood" with the Build Series at Build Studio on November 20, 2018. | Photo: GettyImages
In the documents, Duane's legal team highlights they had to take breaks during Campbell's deposition because she couldn't control her emotions.
TISHA IS DOING FINE
On the other hand, a source close to Campbell told TMZ that Duane's allegations are "nonsense" and just another proof of the gaslighting he has submitted Tisha to through their entire 22 years of marriage.
They also revealed that Campbell is currently working on a new sitcom and two reality shows, so she's doing fine.
A MESSY DIVORCE
Tisha filed for divorce in February 2018, accusing Duane of domestic violence.
She revealed in court documents that she had been the subject of Duane's mental and physical abuse since they tied the knot in 1996.
She says he used to make remarks about her weight and the difficulties she faced to land roles because of it.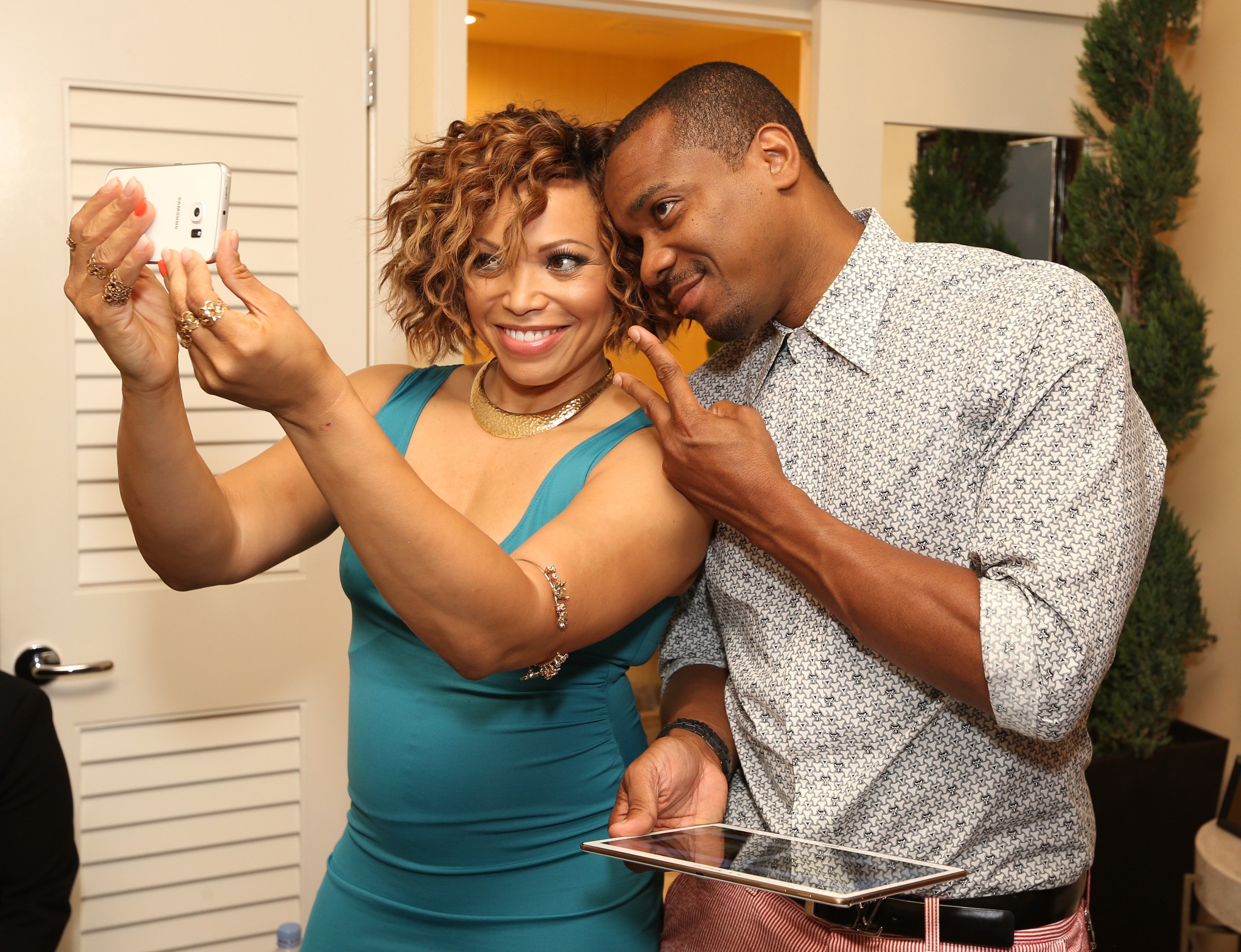 Tisha Campbell-Martin and Duane Martin attend the Getty Images Portrait Studio at The Beverly Hilton Hotel on August 4, 2015. | Photo: GettyImages
"I can no longer live in fear of retaliation... the need [to] press criminal charges for his acts overshadows the embarrassment of making his crimes against me public through this report,"
In January, a judge granted Campbell a restraining order against Duane after she claimed to feel unsafe around him. Duane was to remain at least 100 yards away from her.
DUANE'S FIRES BACK
In their next court hearing, Duane clapped back at Tisha's domestic violence allegations by stating she was unfit to take care of their sons—Xen Martin, 17, and Ezekiel, 9— because of her lack of education.
Martin claimed that the kids didn't do their homework when they were with Campbell, stating that education is not that important for her. "I am a graduate of New York University. Schooling was very important to me," he added.
Duane also asked the court to change the location where they dropped and picked up the kids from each other, which was initially a police station.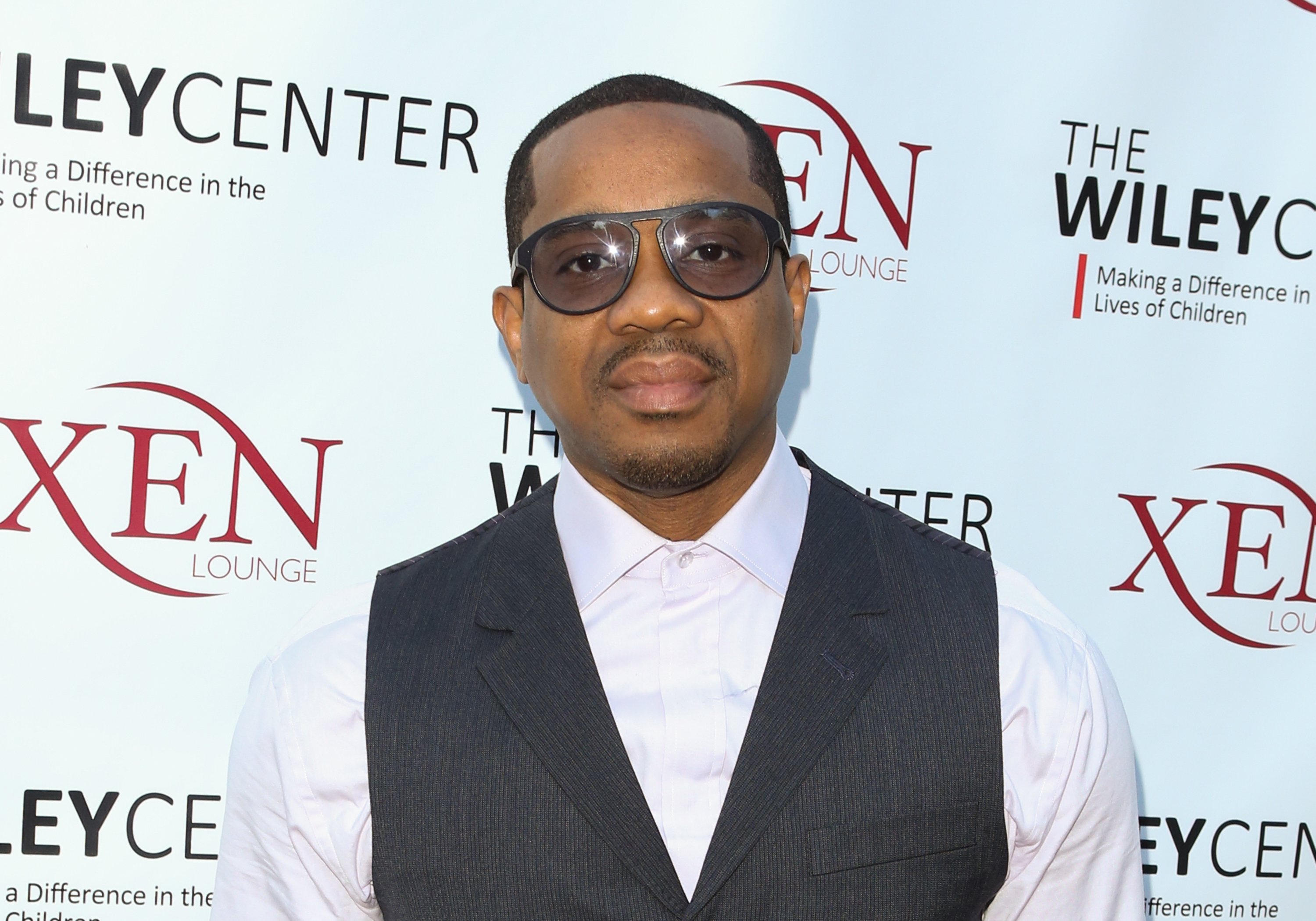 Duane Martin attends the benefit for children with autism at Xen Lounge on April 17, 2016. | Photo: GettyImages
CUSTODY AGREEMENT
In February, the former couple reached a temporary custody agreement.
They agreed to joint custody and also changed the location of their drop off. Now they meet at a Starbucks, but per the agreement, Tisha and Duane never see each other.
One parent waits inside the store while the other stays in the car. They only text each other to confirm the safe arrival of the children, and when they do, it is through a third-party app.
They also have to give each other a heads up is one is going to miss their custodial time. Although the custody seems to be settled at the moment, the stars nasty divorce battle continues.
Please fill in your e-mail so we can share with you our top stories!