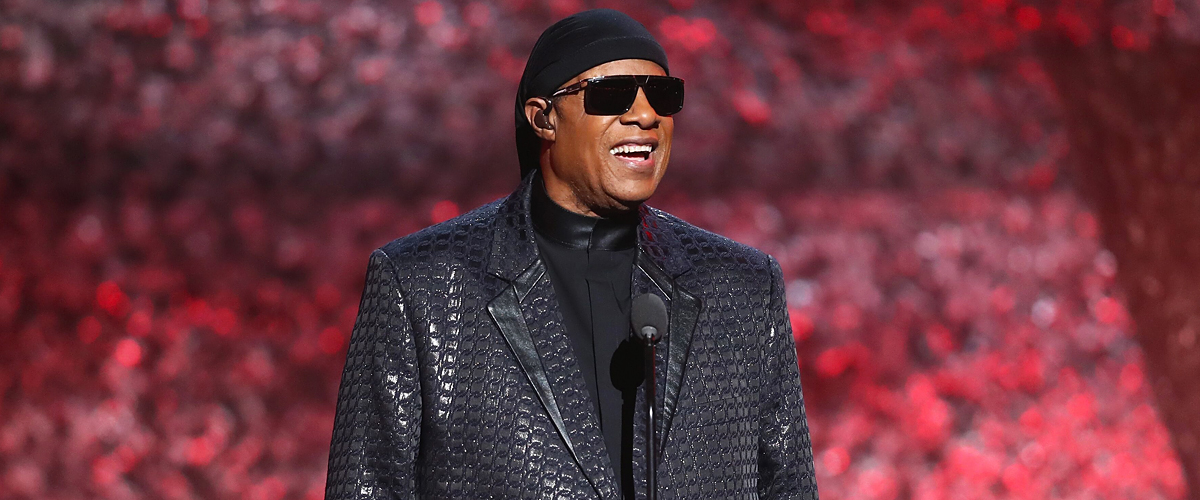 Getty images
Stevie Wonder Charmed Guests by Singing at Terry Crews and Rebecca's 30th Wedding Anniversary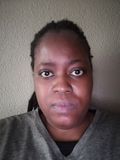 On Saturday, the presenter for "America's Got Talent" had the pleasure of celebrating 3 decades of marriage to his wife. The star invited Stevie Wonder to sing at his special event.
Over the weekend, Terry Crews, 51, and his wife Rebecca King-Crews, 53, celebrated their 30th wedding anniversary. The beautiful celebration was held at the Beverly Hills Four Seasons.
Joining the couple amongst many friends and family were Stevie Wonder, 69, Chris Daughtry, 39, and Olivia Munn, 39. Wonder surprised the couple by performing "Superstition" on a harmonica.
Photographer Piper Ferguson shared a sweet video of the couple dancing while Wonder sang "Ribbon in the Sky." The song also happened to be the first one that Crews' wife learned to play for him.
"Time has always had a wonderful way of showing us what truly matters."
In the clip, the actor couldn't hold back tears as he thanked Wonder for the performance. He also broke down as he thanked King-Crews for being with him.
King-Crews debuted the music video for her new single "Reachin' for the Top." The couple had a replica of their original wedding cake which they cut into.
Speaking about the years they spent together the couple mentioned the times when they had to watch their children grow up, "the seven-year period in the NFL on six different teams," and music and entertainment careers.
The pair recalled the times their lives seemed to completely stop when they moved to Los Angeles. Having to start over working in jobs where they had to sweep floors.
The couple also referenced the battles they had with addiction and depression. They also recalled losing their home and "actually breaking up for a time."
The Crews shared that all their hardships actually made them stronger. They learned that their "feelings followed our decisions and not the other way around."
The actor added that they chose to love each other yearly and time showed them "what truly" mattered. The couple is parents to Azriel, Isaiah, Naomi, Tera, and Wynfrey.
At the event, King-Crews sang "Happy Birthday" to her husband, ahead of his birthday on Tuesday. She also had a replica of her wedding bouquet on-hand on during the event.
On his birthday, she took to social media writing: "Luv my boo!!!! 30 years later!!!!" She also included a throwback photo and one from their anniversary celebration. .
Please fill in your e-mail so we can share with you our top stories!