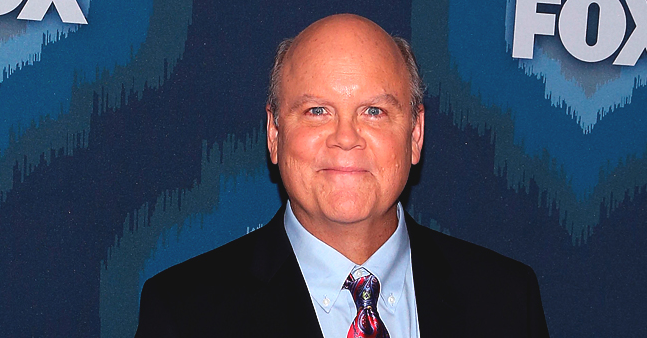 Getty Images
Dan Blocker of 'Bonanza' Fame's Son Dirk Is All Grown up and Looks Just like Him
Like Father like son! Dirk Blocker is a striking resemblance of his father, Dan Blocker. He not only looks like the "Bonanza" star but also followed in a similar career path.
It is not unusual for children to look like their parents. However, some just knock it out of the park!
An example can be seen in the striking resemblance between "Bonanza" Star Dan Blocker and his son Dirk.
Dan was famous for his role as Hoss on the long-running television show, and his son, Dirk, followed in his acting footsteps.
Dan ventured into the world of acting when he was just 16 years old. His first appearance was in the medical drama series, "Marcus Welby, M.D."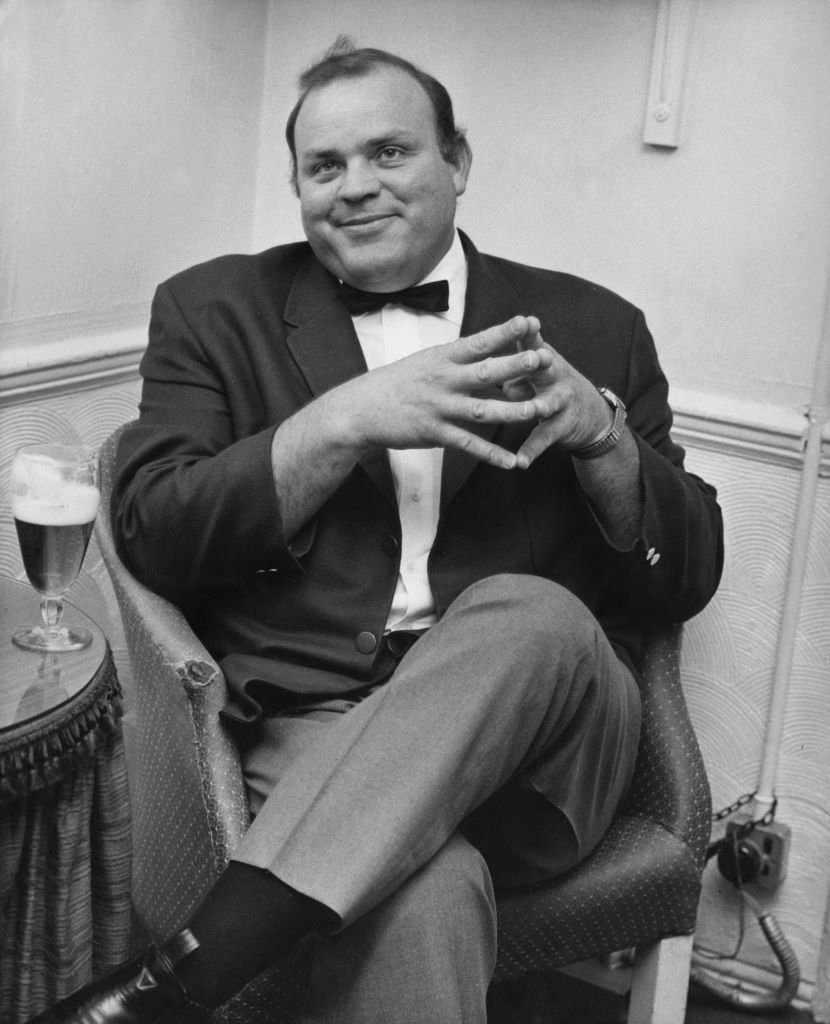 American actor Dan Blocker (1928 - 1972) in his dressing room at the London Palladium | Photo: Getty Images
The 61-year-old is NOW taking the screens by storm, aS he plays the role of Detective Hitchcock on the comedy television series, "Brooklyn Nine-Nine."
He has made a number of other appearances in movies like "Texas Ranger," "Poltergeist," and many more.
His resemblance to his late dad is so intense that Dirk was made to feature in the movie "Bonanza: The Return." No one else could look like Dan better!
One can almost mistake them for brothers!
DAN BLOCKER'S LIFE
Dan was born on December 10, 1928, in Bowie County, Texas. Before his acting days, he played football and served in the army. He worked his way to the rank of sergeant before opting out. After his time in the military, he taught English at a high school in a Texas high school.
Dan married the love of his life, Dolphin on August 25, 1952, and together that had four lovely children.
At the age of 43, Dan passed away after suffering complications from gallbladder surgery, cholecystectomy. Before his demise, he was reportedly worth about $5 million which is equivalent to $25 million today.
It is evident that Dirk is carrying on his dad's legacy in the best way possible!
Please fill in your e-mail so we can share with you our top stories!