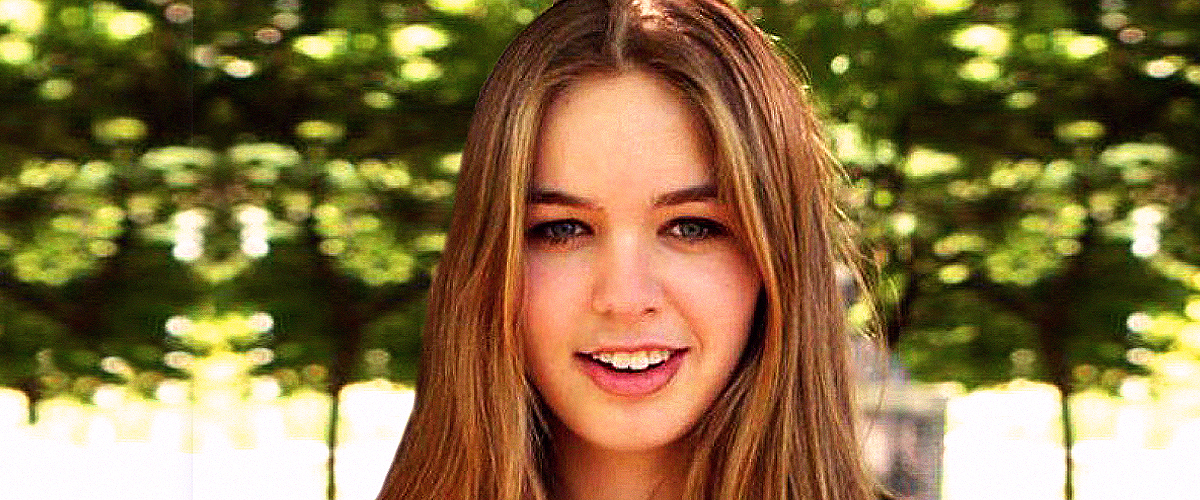 twitter.com/EastBayTimes
Robert F Kennedy's Late Granddaughter Saoirse Opened up about Suffering from Depression Three Years Ago
On Thursday, Robert F. Kennedy's granddaughter passed away. Three years before her passing she revealed in an article that she was suffering from depression.
Saoirse Kennedy Hill, 22, died from an alleged drug overdose this week. So far, a reason or cause for her death has not been determined.
However, in 2016 she wrote an opinion piece for Deerfield Academy's student newspaper where she revealed a little known truth about herself. In an emotional essay for her high school's newspaper, she opened up about her struggle with depression.
In The Deerfield Scroll, Saoirse, then 19, shared that she's been suffering from depression for a long time. In the piece, she spoke about mental health and pleaded for a more robust conversation around the illness.
The late Robert F. and Ethel Kennedy's granddaughter admitted that the illness would be with her "for the rest of my life." Kennedy's granddaughter also shared that the effects of the illness would leave her with "bouts of deep sadness that felt like a heavy boulder on my chest."
The depression came and went but affected her most during her sophomore year at the private Massachusetts prep school. She added: "I began isolating myself in my room, pulling away from my relationships, and giving up on schoolwork."
The last few weeks of her spring term she was surrounded by "sadness" all the time. After the sophomore year, the illness wasn't as intense and she was "thankful."
However, within a few short weeks, Saoirse attempted suicide after someone she "knew and loved broke serious sexual boundaries with" her and she tried to act as if it didn't happen. Back at school, she realized she couldn't handle the "stresses Deerfield presented."
The young woman reached out for treatment at a mental health facility for a whole school year. In her senior year, she returned to the school and tried to help break the stigma around mental health.
In the essay, she concluded it by urging other students writing:
"We are all either struggling or know someone who is battling an illness; let's come together to make our community more inclusive and comfortable."
Saoirse was the only daughter of Courtney Kennedy Hill and Paul Hill. She passed away after a suspected overdose at her family's compound in Hyannis Port, Massachusetts.
In a statement, the young woman's family stated: "Our hearts are shattered by the loss of our beloved Saoirse." They added that "Her life was filled with hope, promise and love. . . . We will love her and miss her forever."
Please fill in your e-mail so we can share with you our top stories!