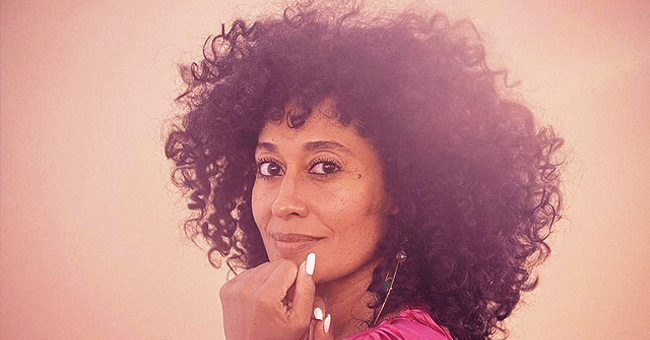 Instagram/traceeellisross
Tracee Ellis Ross Shares Throwback Photo of Herself as a Teen & Fans Say She Looks Just like Malia Obama
Tracee Ellis Ross left fans speechless and confused after sharing a throwback picture from her teen years in which she looks a lot like former first daughter, Malia Obama.
The "Grown-ish" star took to Instagram on Thursday to share a photo of her teen years, although she isn't sure what age she had in the snap.
Young Tracee looked gorgeous standing in the middle of a backyard in a black two-piece swimsuit while offering a big smile to the camera.
"15ish (wait: I actually might be like 18ish. I am not good at age stuff. haha! either way, I'm YOUNG)" Ellis Ross captioned the post.
A SURPRISING RESEMBLANCE
Fans of the actress immediately filled the comment section with praises, and the majority agreed on one thing: they thought at first sight that the girl in the picture was Barack and Michelle Obama's eldest daughter, Malia Obama.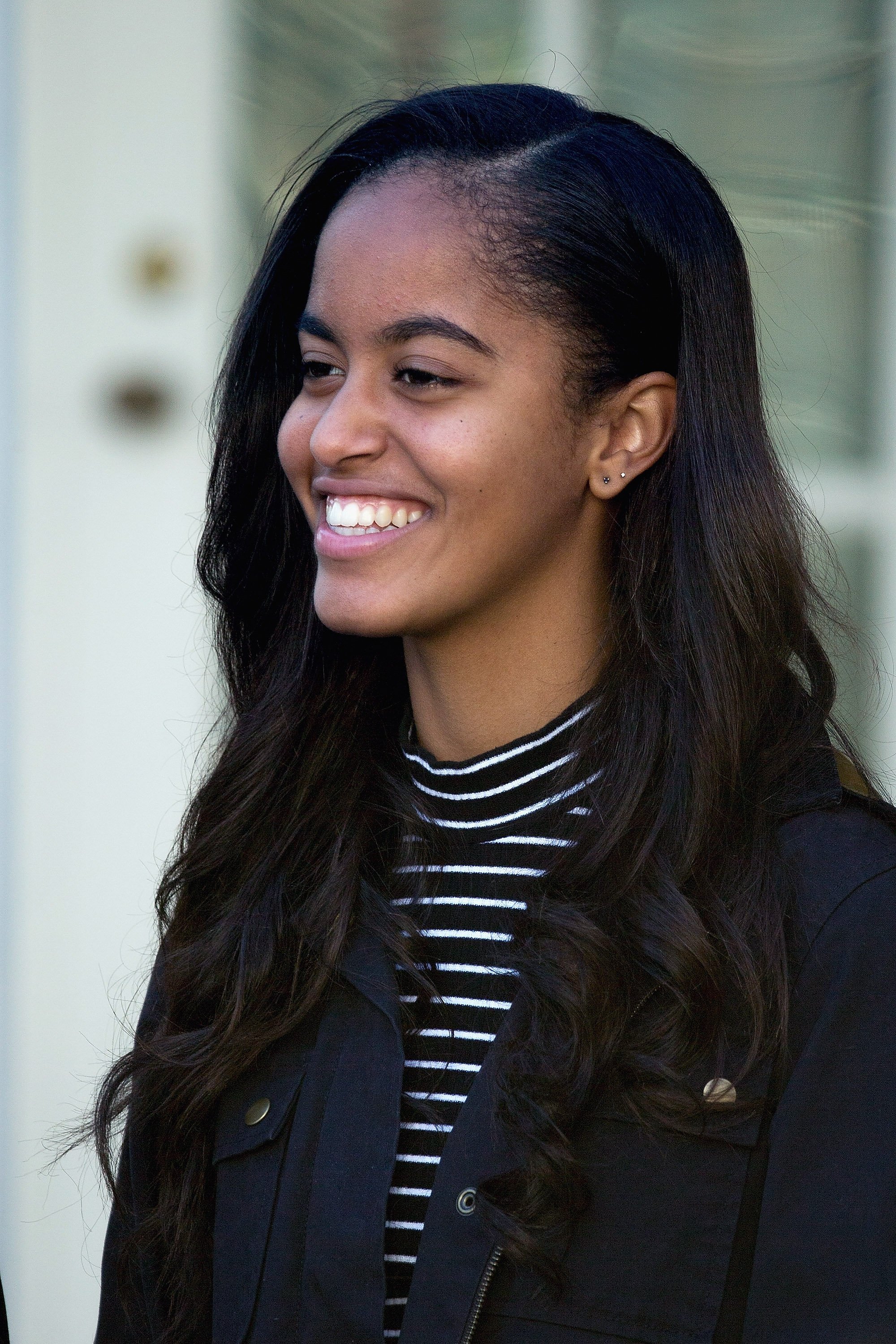 Malia Obama participates in the turkey pardoning ceremony in the Rose Garden at the White House November 25, 2015. | Photo: GettyImages
"I thought this was the older sister of the Obamas girls," wrote one user.
Another joked, "You used to be Malia Obama?"
And a third one pointed out,
"Sooooo Malia Obama could play a young Tracee. Good to know!"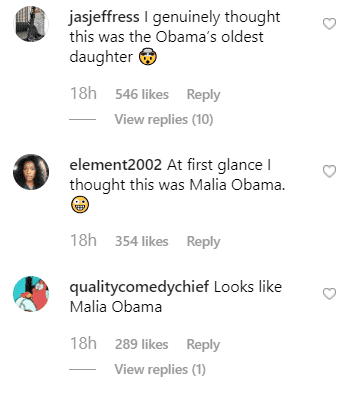 Fans' comments on Tracee Ellis Ross photo. | Source: Instagram/traceeeliisross
TRACEE ELLIS AND MICHELE OBAMA
Although Tracee and Malia have never been pictured together, the actress is a good friend of Michelle Obama, with whom she shares a passion for fighting for equality, woman's rights and education.
Last year, Ross was one of the many moderators that took part in the former first lady's tour across the country to promote her book, "Becoming." And before that, she also interviewed Obama at the United State of Women Summit.
"As two friends that text each other, I still cannot call her Michelle," Ross joked of her relationship with Obama. "You make me think I want to curtsey."
A SHARED PASSION FOR UPLIFTING WOMEN
The pair also did a joint interview with The New York Times in which they discussed the importance of sharing success stories of women, specifically of women of color.
"We're living in this time, because of social media, where everything is a sound bite," Ross said. "We lose the context of where things actually come from. We use our stories, and other people's stories, to make jokes about each other and to pit ourselves against each other — instead of as a way to connect."
And Obama continued:
"And this also gets distorted by whose stories are put out there […] Success stories look a certain way: they're male; they're white; they're wealthy. That's what power looks like because we've been taught that. And we question stories that are different from the ones we're used to. How many stories do you know where millions of people are hearing about strong women, told by a woman, and hearing her pain?"
TWO DIFFERENT WORLDS
Although they both have very different backgrounds and lives, Obama and Ross found common ground in becoming leading voices for women in different aspects.
Ross, who is 47, has never been married and doesn't have any kids, defends a woman's autonomy to be happy and feel whole while being alone by choice.
She explained:
"Being asked about it all the time presented this idea that without marriage or kids, I couldn't be whole. So, I wanted to talk about it clearly: Did it happen because I wasn't good enough, or because I hadn't chosen it? And I feel pretty clear that I am the chooser."
Obama, on the other hand, is a mother of two. She revealed in her book that both of her daughters were conceived through IVF, a piece of information that she had never revealed to the public in the years her husband was at the White House.
When asked why she never shared that story before, Michelle said:
"It wasn't my signature issue as first lady because it wasn't my passion[…] I didn't bring every personal thing to my role as the first lady because the job is not about me. There was work to be done. Now it's time to do it. We're not in the job anymore."
Both Michelle and Tracee are considered "boss ladies" by their followers, and its good to see them joining forces to encourage other women to also fight for equality and follow their dreams.
Please fill in your e-mail so we can share with you our top stories!