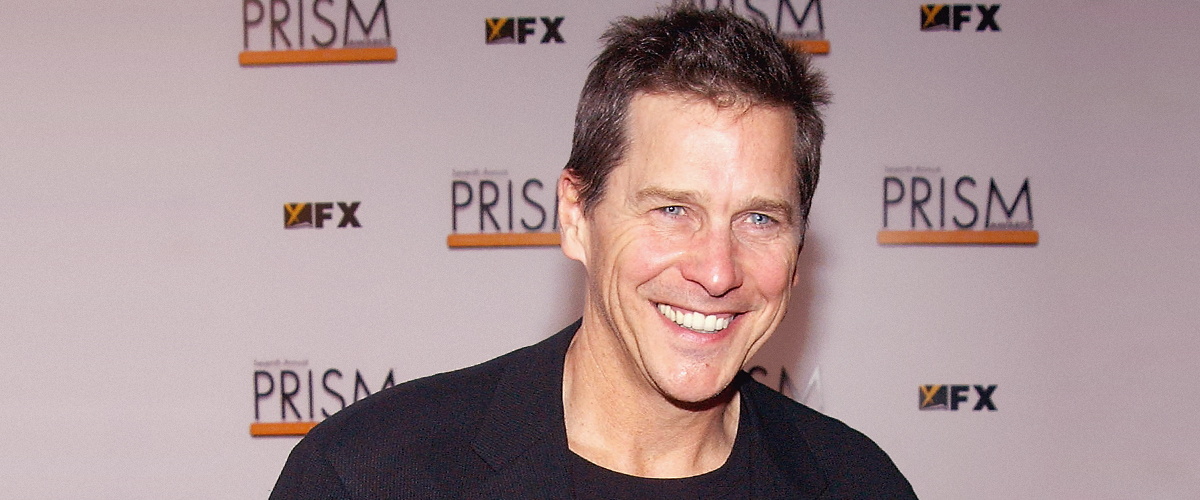 Getty Images
Meet 'Animal House' and 'The West Wing' Star Tim Matheson's Beautiful Kids
Tim Matheson, the actor best known as Vice President John Hoynes on "The West Wing," is a very proud father of three children. All of them were born during his marriage to Megan Murphy.
During an interview Tim had with Life of Dad, he revealed that he and his wife created a sort of routine to instill morals in their children. One of them was based on family dinners.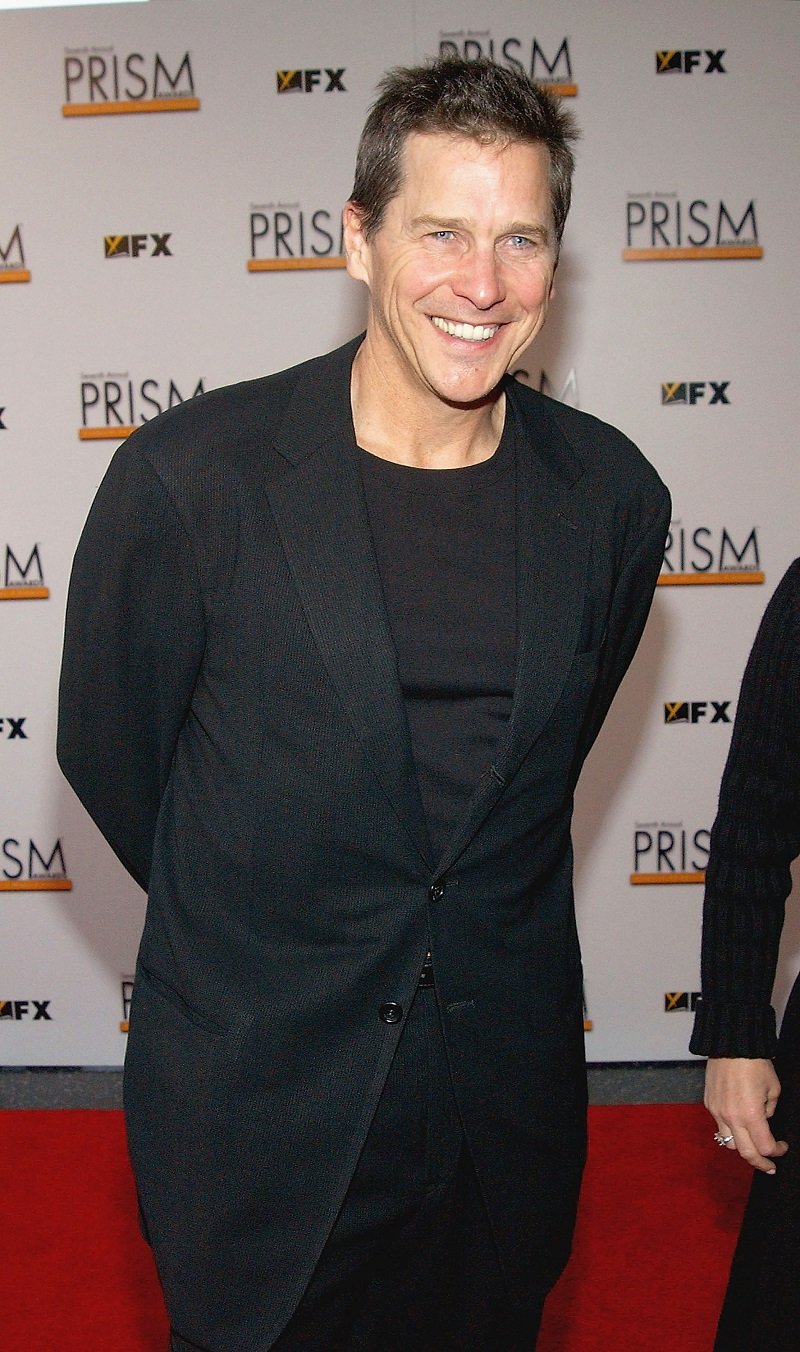 Tim Matheson at the Henry Fonda Music Box Theatre on May 8, 2003 in Hollywood, California | Source: Getty Images
Instead of letting everyone having dinners on their own or using their phones or computers while at the table, they used to save those moments to enjoy the family's company.
Apart from that, they arranged family meetings once every two weeks wherein everybody could talk about whatever they felt necessary, including recent disagreements that they might have had with someone else.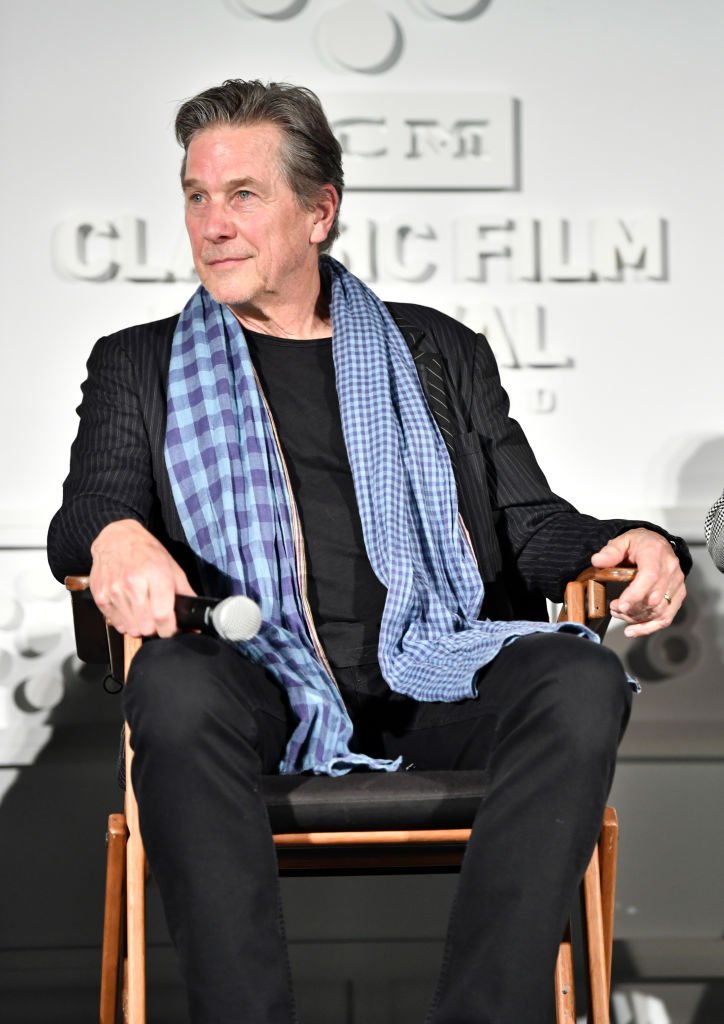 Tim Matheson at the TCM Classic Film Festival on April 29, 2018 in Hollywood, California | Source: Getty Images
"We would have a moral of the week or words to live by for the week. It could deal with honesty or morality or anything that was going on that week," added Tim, who is focused on raising their children as honest as possible.
He pointed out that since he spent a lot of time away due to his career, it was hard for him to be around. However, he would try to fly home from the city he was shooting at least on weekends to be present for those meetings.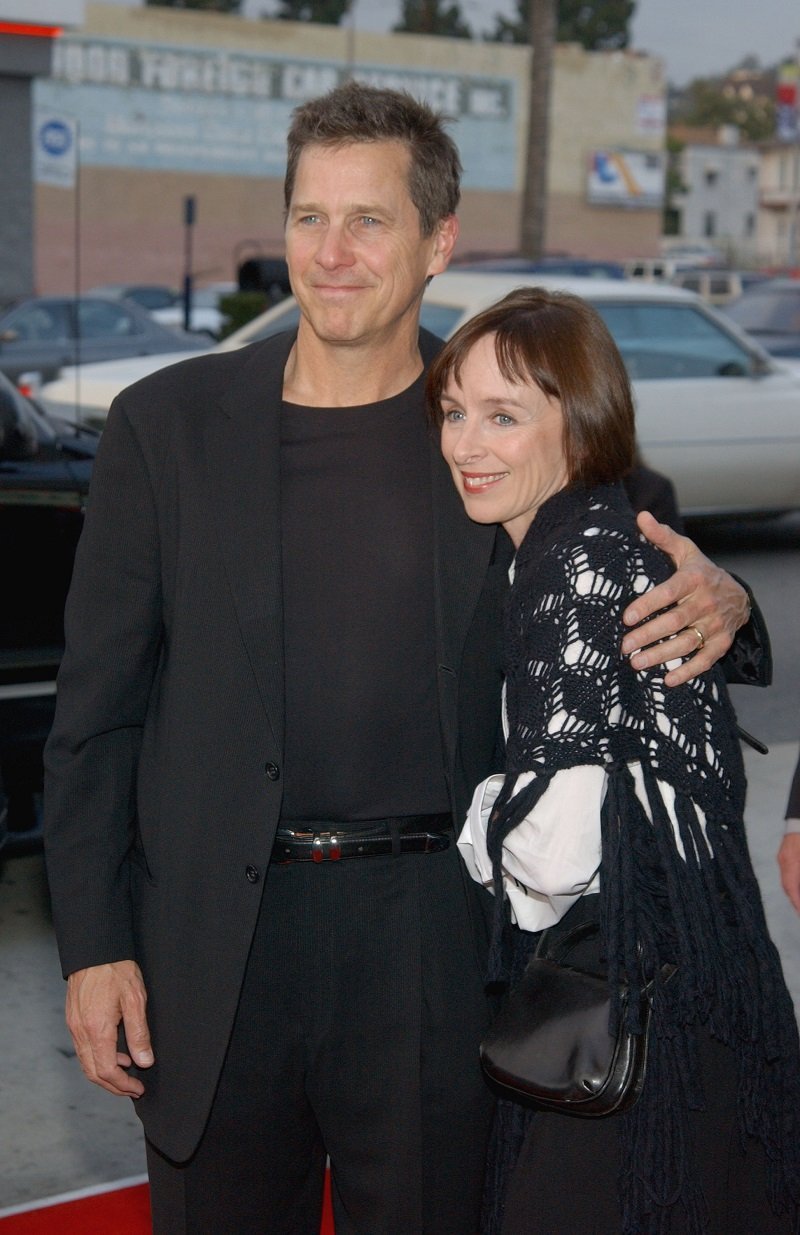 Tim Matheson and his wife Megan Murphy at the Henry Fonda Music Box Theatre on May 8, 2003 in Hollywood, California | Source: Getty Images
When asked about the characteristics his children have gotten from him, Tim confessed that they were all "worker bees and accomplishers."
He believes it is because they always saw him going from audition to audition to try to get roles as he worked most of the time as a freelance actor.
Unfortunately, Tim and Meghan Murphy got divorced in 2010 after being together for more than 25 years. Although the reason for their separation was never made public, actress Kirstie Alley once confessed she dated Tim in the early 1980s.
According to her, their relationship ended when Tim's fiancée, who is believed to be Meghan, arrived at the house unexpectedly, what made Kirstie escape through the window to avoid a scene.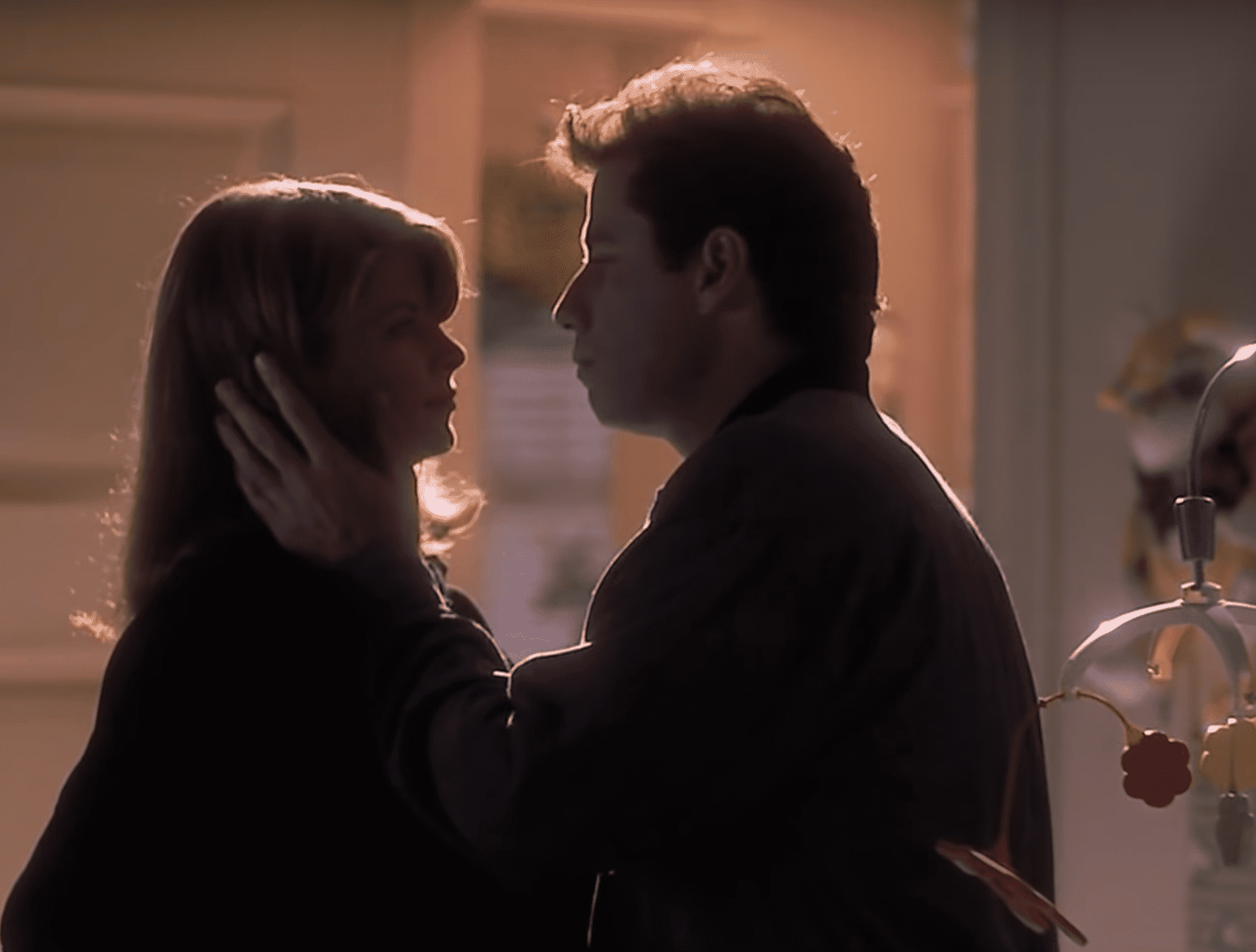 Kirstie Alley and John Travolta in "Look Who's Talking" | Source: YouTube/Movieclips
Tim was not the only actor who was involved with Kirstie as she opened up about her romantic past with John Travolta while talking to her roommates of the "Celebrity Big Brother UK."
"I think I kissed Travolta. I almost ran off and married John. I did love him. I still love him. If I hadn't been married, I would've gone and married him, and I would've been on an airplane because he has his own plane."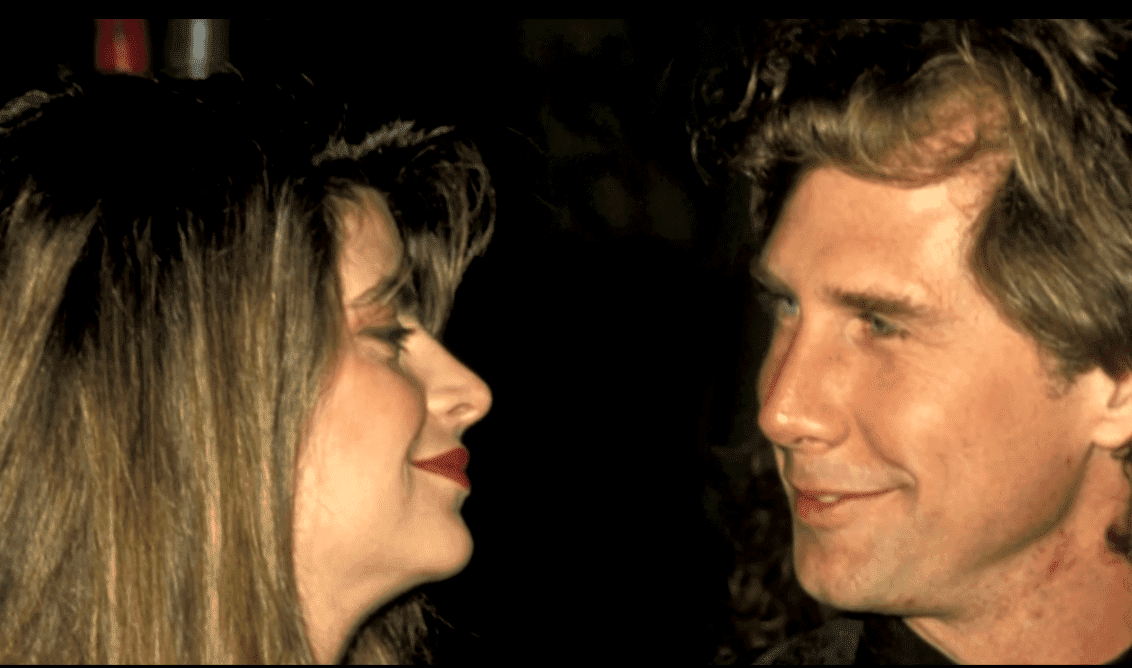 Kirstie Alley and Patrick Swayze. | Source: YouTube/ABC News
She also regretted not having a romantic relationship with Patrick Swayze, her former co-star in the 1985 miniseries "North and South." They were both married then, which prevented them from having an affair.
Please fill in your e-mail so we can share with you our top stories!