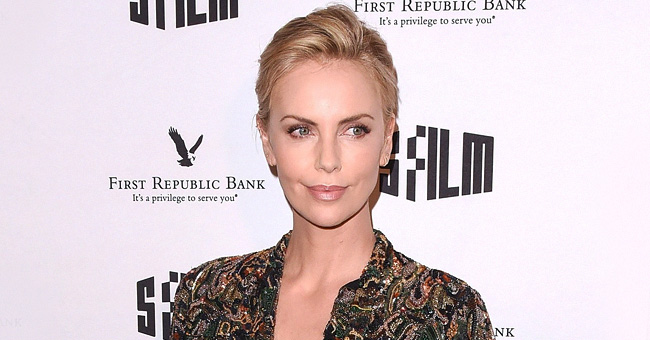 Getty Images
Charlize Theron Movies: Worst To Best Performances
Charlize Theron has a lot of movie credits to her name, but like most of her colleagues, her performance in some are not so good while in others she was simply brilliant.
When young Charlize Theron, injured her knee and had to give up her dream of becoming a ballerina, the South African and former model, found salvation in movies.
Since her debut in "Children of the Crown: Urban Harvest," in '95, she has starred in blockbuster movies and significant flops. Her performances have, however, been great in some, and horrible in others.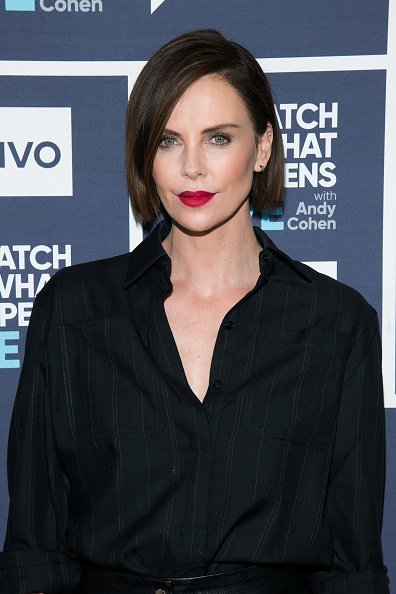 Actress Charlize Theron on "Watch What Happens Live With Andy Cohen" | Photo: Getty Images
Here are her reviews from worst to best:
"RESCINDER GAMES" (2002)
Theron considers this movie her worst; she starred opposite Ben Affleck and played a character that waited for an inmate (Affleck) to be released.
The two embarked on a disastrous adventure, and the rest of the plot was not entertaining enough. It was the last movie, directed by John Frankenheimer.
"SWEET NOVEMBER" (2001)
Both critics and fans disliked Sweet November, and the actress's performance was not impressive enough even though it earned her a Razzie nomination.
The story followed two manipulative people, who claimed to be in love, but did nothing but play mind games.
"THAT THING YOU DO" (1996)
Although it had good reviews, the movie which marked Tom Hanks' debut as a director is one of Theron's worst performances. Although she had a minor role, her portrayal of it was not impressive enough.
"THE LAST FACE" (2017)
The movie, directed by Sean Penn, had Theron in one of her worst performances. The film itself was a flop, and the actress and her co-stars did not do enough to give it life.
"AEON FLUX" (2005)
The sci-fi movie directed by Karyn Kasuma was not only a flop and a movie critics nightmare, the characters were also not well represented. Whether it was as a result of poor editing or horrific acting, Theron's performance was not praised.
"THE ASTRONAUT'S WIFE" (1999)
This movie is the perfect example of dull acting and terrible script. The actress starred opposite Johnny Depp, but even they were not enough to make the film entertaining or intriguing.
"THE HUNTSMAN: WINTER WAR" (2016)
Firstly, the sequel which was more of a prequel in the plot was not needed, and Theron's performance was mediocre at best. She also gave off a vibe that felt like she was not really interested in the script.
"SNOW WHITE AND THE HUNTSMAN" (2012)
It was another mediocre performance, as playing the evil stepmother did not suit Theron's talent and personality, but she pulled it off well enough that the movie became a box office hit.
"THE FATE OF THE FURIOUS" (2017)
Theron played the villain quite well, and it became her highest-grossing film of all time. The stellar cast of Vin Diesel, Dwayne Johnson, and Michelle Rodriguez, among others, helped the actress pull off her role.
"ATOMIC BLONDE" (2017)
Set on the eve of the collapse of the Berlin wall, Theron showed why she's a remarkable actress by pulling off a stellar performance as an undercover British intelligence agent.
"LONG SHOT" (2019)
Theron showed in this recent movie alongside Seth Rogen that she has the ability to be funny and make her audience laugh, making it one of her best performances.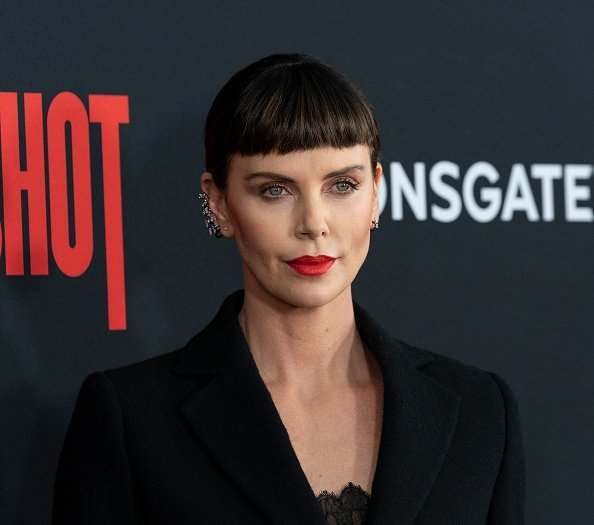 Charlize Theron attends premiere of Long Shot at AMC Lincoln Center Theater | Photo: Getty Images
"MAD MAX: FURY ROAD" (2015)
Theron went from classy outfits to dessert rugged outfits before becoming a warrior. Together, with Tom Hardy, she delivered a performance that made the movie her highest-rated, also making it a box office favorite too.
"MONSTER" (2004)
The movie is ranked as the actress's best movie as it gave her an Academy Award. She stripped off her Hollywood glamour and became "Aileen Wuornos," a serial killer. Theron gave a performance that got viewed as one of the greatest in the history of cinema, and it equally earned her a Golden Globe and SAG award.
Regardless of the beautiful actress's bad performances, Charlize Theron has shown over the years that she is a force to reckon with while bringing her characters alive in the best ways.
Please fill in your e-mail so we can share with you our top stories!