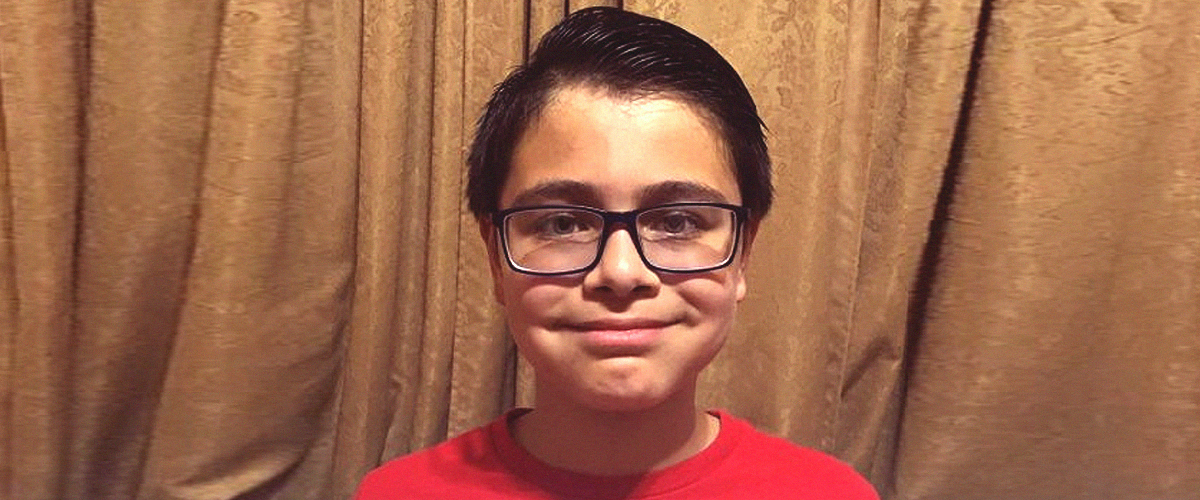 twitter.com/rgandarilla99
Ruben Martinez, 11, Starts 'El Paso Challenge' to Honor Victims of Mass Shooting with 20 Good Deeds
Sixth-grader Ruben Martinez began the "El Paso Challenge," a challenge to do 20 acts of kindness after 20 civilians died from the shooting in his hometown.
An 11-year-old boy from El Paso urged everyone to join the "El Paso Challenge" in light of the recent tragedy that struck his community. Ruben Martinez sends a message across borders to do 20 acts of kindness for the 20 people that died.
CONCEPTUALIZING THE CHALLENGE
After Saturday's heartbreaking incident, Martinez was left devastated and scared of what could happen once he steps outside his home. He spoke to his mother, Rose Gandarilla, about the shooting and asked if their groceries could be delivered instead of them having to step out and buy.
"I explained to him that we could not live in fear and that people in our community are caring and loving. I told him to try and think of something he could do to make El Paso a little better," Gandarilla told CNN.
Martinez conceptualized the challenge after his exchange with his mother and did his first random act of kindness on Sunday night. He thought that the world would be a lot better if everyone was kinder to each other.
#ELPASOCHALLENGE
The challenge is quite simple for those who find it good to do something for others. Gandarilla took to Instagram to make aware of the challenge and its mechanics. She wrote:
"He challenges ALL El Pasoans to commit 20 Random Acts of Kindness. One for every person that was killed in our city's mass shooting."
The 11-year-old suggested a couple of good deeds that could be done like holding a door open for someone, visiting an ill patient in the hospital with flowers, or complimenting someone through a letter.
TRUMP RESPONDS TO THE SHOOTINGS
As the Head of State, Trump addressed the shootings that took place over the weekend -- El Paso and Ohio, through messages sent on social media. Trump assured the citizens that the authorities are working together to investigate the case.
He also called out the act against humanity carried out by the prime suspect, Patrick Crusius, and described it as "an act of cowardice." He said:
"I know that I stand with everyone in this Country to condemn today's hateful act. There are no reasons or excuses that will ever justify killing innocent people."
Please fill in your e-mail so we can share with you our top stories!