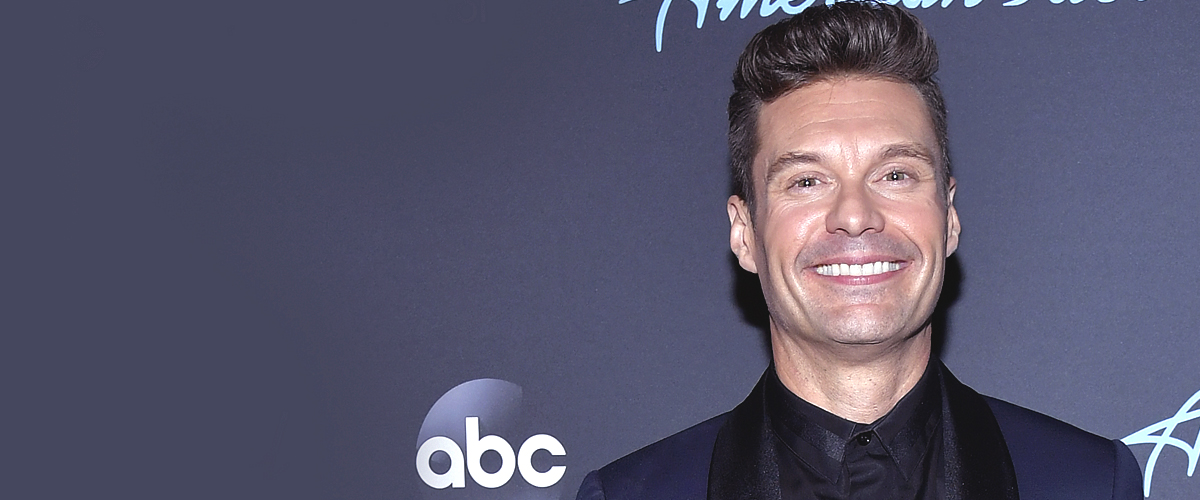 Getty images
TMZ: Ryan Seacrest May Reportedly Return To 'American Idol' as a Long-Time Host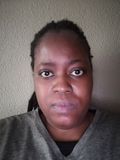 TMZ has revealed that Ryan Seacrest is expected to return as the host for "American Idol." The publication claimed that the only reason why the news hasn't been revealed yet is that the presenter was working on a better deal with the network.
Sources have told TMZ that Disney plans on having Ryan Seacrest, 44, return as host of "American Idol." This would be the third season of the reality show that the presenter will be hosting.
The alleged reason for the delayed announcement is because Seacrest is in discussions with Disney about a better deal. The contract would go beyond the singing competition and the show "Live with Kelly and Ryan."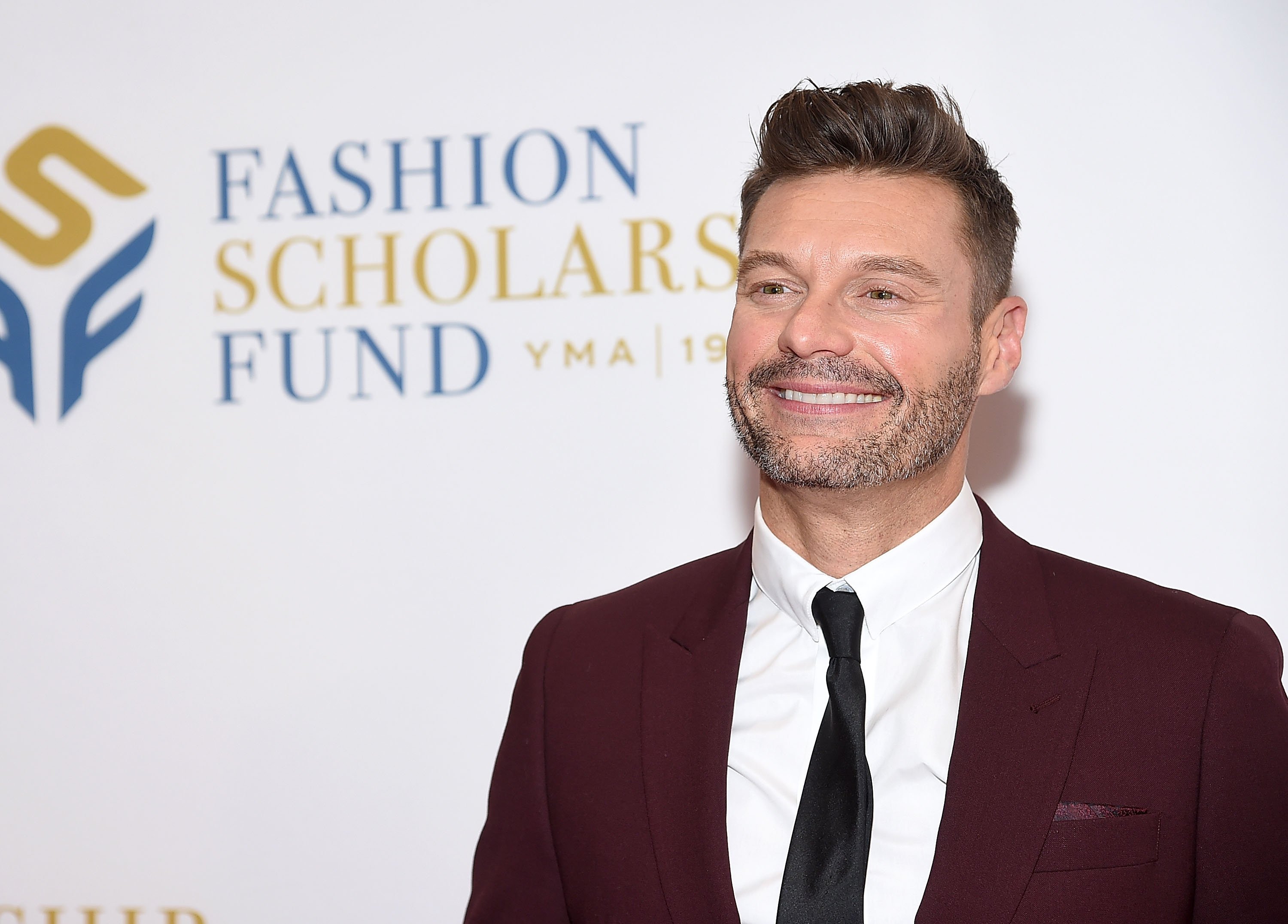 Ryan Seacrest at the 2019 Fashion Scholarship Fund Awards Gala on January 10 in New York City | Photo: Getty Images
The Disney insiders shared that the long-time host's deal was set to include a huge production deal for new television shows which would be produced through Seacrest's production company. On Monday, ABC revealed some of the people who would feature on "American Idol."
"We are in ongoing discussions with Ryan about returning."
The third season would welcome back Katy Perry, Luke Bryan, and Lionel Richie. Proof that something was afoot with Seacrest and Disney was when the television host was seen leaving the Marea restaurant in New York City with Disney TV Chairman Peter Rice on Monday night.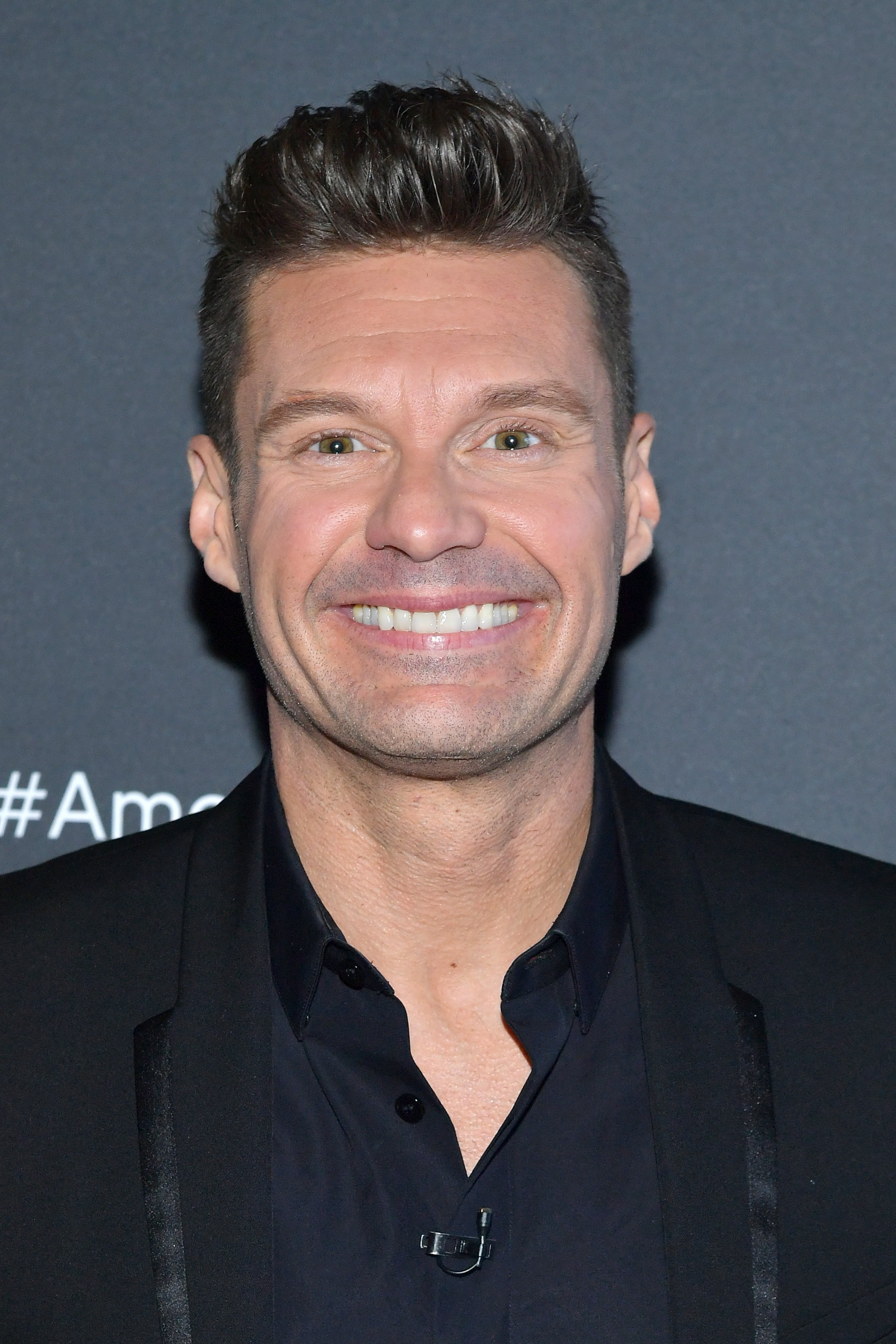 Ryan Seacrest at ABC's American Idol live show on May 12, 2019 in Los Angeles, California | Photo: Getty Images
The presenter's current contract with Disney ended up being around $15 million. It's believed that the contract they're working on will be much more than that.
ABC Entertainment President Karey Burke addressed rumors that Seacrest was leaving the singing competition series saying:
"I do not believe that he will not be [a part of Idol]. We are in ongoing discussions with Ryan about returning, and I'm hopeful that he will."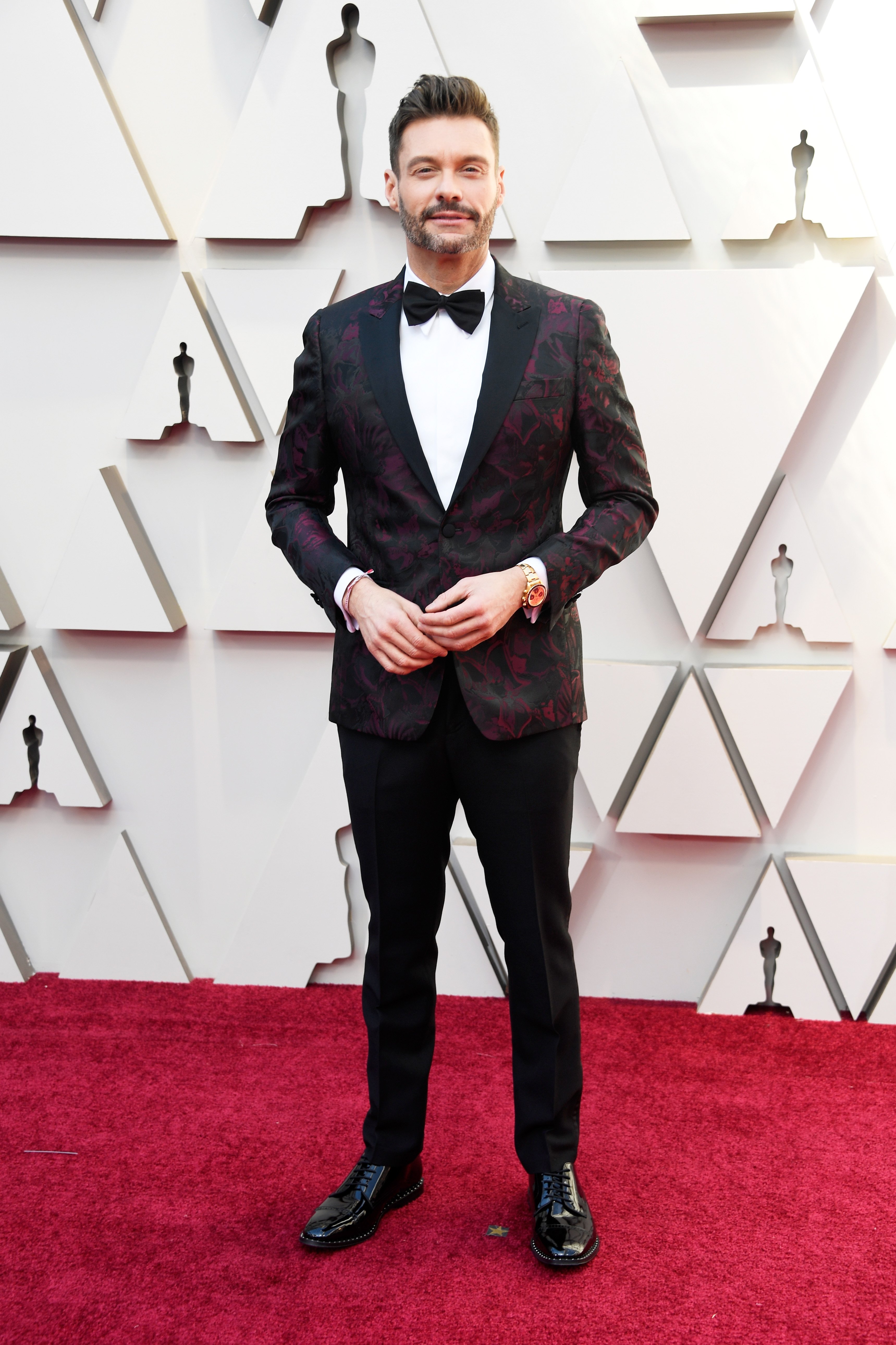 Ryan Seacrest at the 91st Annual Academy Awards at Hollywood and Highland on February 24, 2019 | Photo: Getty Images
Burke gave a hint on Seacrest's future on Monday at the Television Critics Association summer press tour. After the series ended its second season the host said his "plan is to be back next year."
He further explained: "I can't imagine not doing this show." Bobby Bones is also set to return as the show's in-house mentor.
ABC renewed "American Idol" for a third season in May ahead of the season 2 finale. The new season is expected to premiere in spring next year.
People have already auditioned for the season in New York City on July 23. More auditions are meant to take place at a number of other cities beginning with Mobile, Alabama on August 20.
Auditions are set to continue throughout the US until September 21.
Please fill in your e-mail so we can share with you our top stories!