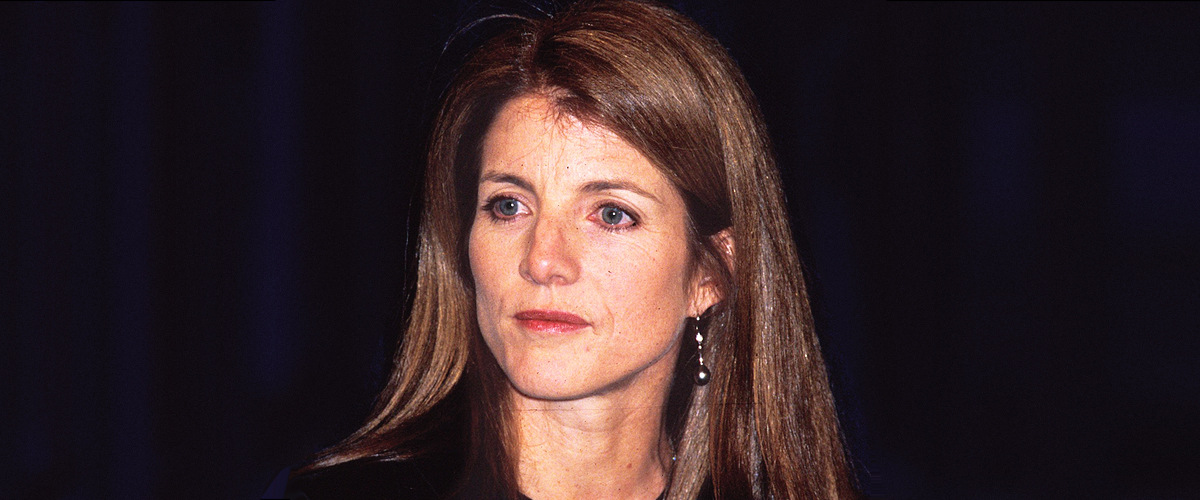 Getty Images
John Kennedy's Daughter Caroline Pays Tribute to Saoirse Kennedy at a Private Wake & Mass
The Kennedy family held a private wake and Mass to send off their beloved Saoirse Kennedy. Among the attendees, Caroline Kennedy paid tribute with a special reading.
On Sunday, the extended Kennedy family, including some Lawfords, Shrivers, and Schwarzeneggers, came together for a private event held at the Massachusetts home of Ethel Kennedy, the 91-year-old family matriarch.
It was in the same location that Saoirse, just 22, suffered from a drug overdoes last Thursday, passing away at Cape Cod hospital soon after. Saoirse was the granddaughter of Robert F Kennedy.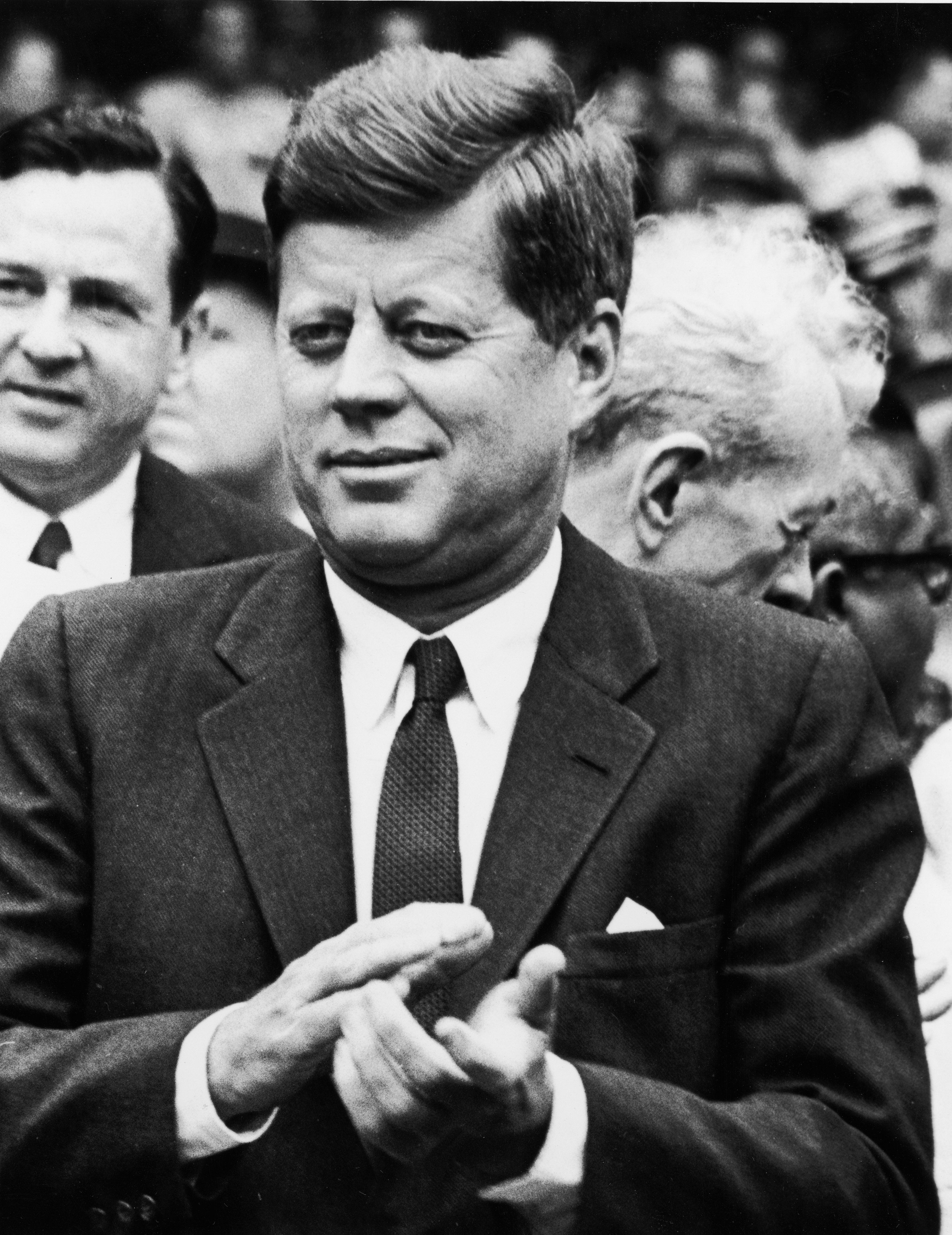 Former President John F Kennedy attends makes an official public appearance | Photo: Getty Images
According to People magazine, a family friend revealed some of the details of the Mass and called the gathering "a reunion." Due to the size of the family, "they see each other at funerals and tragedies," the friend noted.
The unnamed source described the activities of the Mass. They claimed that Caroline Kennedy, the daughter of former president John F Kennedy, played an important role during Mass by providing a reading to attendees.
"She looked very good," the friend said of the 61-year-old former ambassador to Japan. On the other hand, Saoirse's mother Courtney Kennedy Hill "had a visible, bad tremor" when she helped the priest give communion.
The friend stated that after a while, "[Courtney] sort of rallied and she gave communion to all of her siblings." Following this, she "offered an intention," said the outlet.
It went like this: "For all the love that Paul and I had for each other, and for all the love Paul and I had for Saoirse." The friend touched on the family's history of tragedy, saying that they're "just so used to public grieving, that they do this in their own house."
They continued: "But it's almost as if they are expected to somehow be in the public eye and they have to be strong." So far, the family has supposedly held up quite well.
A family member who also publicly grieved Saoirse was her cousin Kathleen "Kick" Kennedy. She paid tribute to the deceased via social media a couple of days after the loss.
Another granddaughter of Robert, Katheleen, 31, called Saoirse her "little sister" in the touching post. She spoke as if she were talking directly to her cousin, saying she didn't want to post pictures of her late cousin and "claim" her.
She compared the resulting laughter to how she and Saoirse used to laugh when "dad would come into our room and pour water on our heads to gently wake us."
Kathleen soon became lost for words, finishing off by saying, "You changed my life and I love you and I don't know what else to say. I love you. I miss you. I love you so much."
After the Sunday Mass, the family again stepped out on Monday at 11 am to Our Lady of Victory Chruch located in Cape Cod for a private funeral Mass.
This is the same location that Caroline married Edwin Schlossberg in 1987, reported USA Today. It's also been the chosen location to hold other funerals for the family over the years.
Saoirse's father, Paul Hill, reportedly rested his hand on his daughter's hearse at one point as it was carried during the procession. Family and friends would later receive a program that featured a picture of a smiling Saoirse standing on the boat on the cover.
Inside, a poem titled "When Saoirse's Eyes Are Smiling" talked about the young adult's positive nature. Saoirse had no siblings, and her family was reportedly looking for a treatment center to help her depression in the months leading up to her death.
A toxicology report is pending to determine her official cause of death and hopefully show whether or not the alleged drug overdose was intentional or accidental. Meanwhile, our hearts go out to the family.
Please fill in your e-mail so we can share with you our top stories!