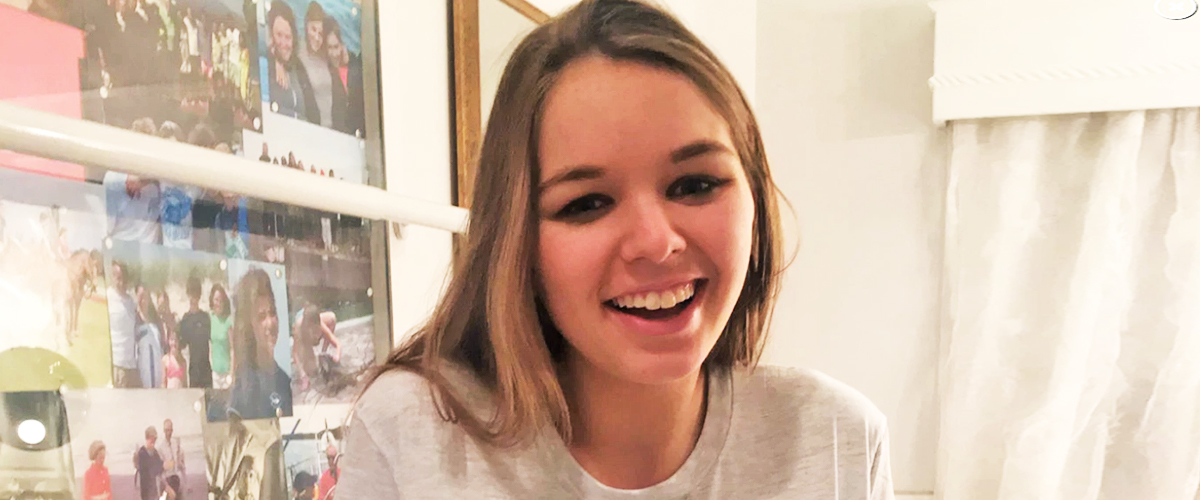 twitter.com/nypost
Kathleen 'Kick' Kennedy Pays Tribute to Her Late Cousin Saoirse
Saoirse Kennedy's cousin Kathleen paid tribute to her in a sweet post. She called the 22-year-old her sister and was lost for words at the end.
In the days after Saoirse Kennedy was pronounced dead at the Cape Cod hospital on Thursday, several of her family members and alleged friends have spoken out and publicly mourned the young woman.
Among them was Kathleen "Kick" Kennedy, Saoirse' 31-year-old cousin, a granddaughter of Robert F Kennedy just like the deceased, and the daughter of Robert F Kennedy Jr. Her post is found lower below.
"Saoirse. You were my little sister," she began the post. She accompanied it with a picture of a young Saoirse who wore blue shades and a grey sweater.
Speaking as if she were talking directly to Saoirse, Kathleen wrote that she didn't want to post pictures of her late cousin and "claim" her and then "get texts from a thousand people" because it would have been a laughing matter.
She continued:
"The same way we would laugh when dad would come into our room and pour water on our heads to gently wake us up. Well I guess that was a little unpleasant. You changed my life and I love you and I don't know what else to say."
With that, she repeated: "I love you. I miss you. I love you so much." Kathleen's followers flooded the comment section with words of condolences and messages of support.
Michaela, another granddaughter of Robert F Kennedy, also took to social media to express her grief over her late cousin in a slightly different way. She shared several pictures of Saoirse on her Instagram.
In the photos, Saoirse posed mostly outdoors with various friends and family members. All of them featured the young woman smiling, and some featured Michaela as well.
Anyone who's path crossed Saoirse's would instantly feel her infectious charisma and fervor for finding joy in every moment," Michaela began her post.
She continued to describe Saoirse as a "beauty, inside and out," who had a "joyful, hilarious," and adventurous nature. She also said her cousin was "deeply passionate, authentically caring, and intelligent and insightful beyond her, or anyone's, years."
She encouraged others to honor the deceased by "carrying on her loving compassion, merriment and her passionate fight for women's empowerment" before closing, "her legacy lives on through love."
Saoirse, who was a supporter of the #MeToo movement which pushed for women to speak out about any sexual abuse experiences they may have had, passed away on Thursday.
The 22-year-old's death comes after a string of tragedies for the Kennedy family over the years. After the assassination of President John F Kennedy in 1963, his brother Robert F Kennedy was also killed in 1968.
In 1969, a car incident left a passenger who accompanied the late Edward Kennedy died. Way back in 1948, another Kathleen Kennedy in the family was killed in a plane crash from Paris to the French Riviera.
Again in 1969, Ted Kennedy drove his car off a bridge and caused the death of Mary Jo Kopechne. 1984 saw the death of David Kennedy from a drug overdose.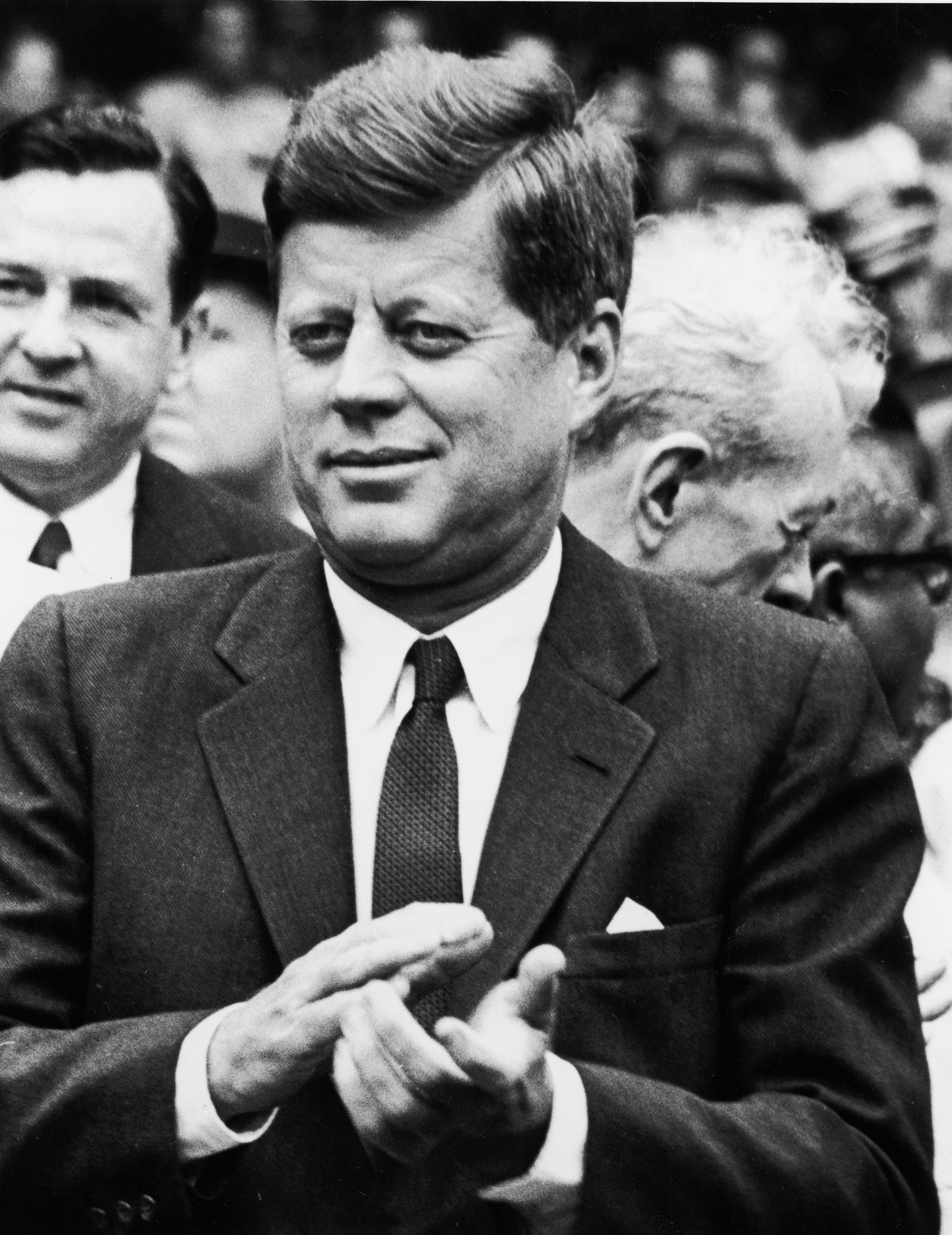 John F Kennedy was assassinated in 1963 | Photo: Getty Images
Similarly, Saoirse died of a drug overdose. She had been facing depression and according to the Daily Mail, her family was looking for a treatment center in California that she could go to for help.
Our hearts go out to the family of the deceased.
Note that the National Suicide Prevention Lifeline is 1-800-273-8255. Other international suicide helplines can be found at befrienders.org.
Please fill in your e-mail so we can share with you our top stories!