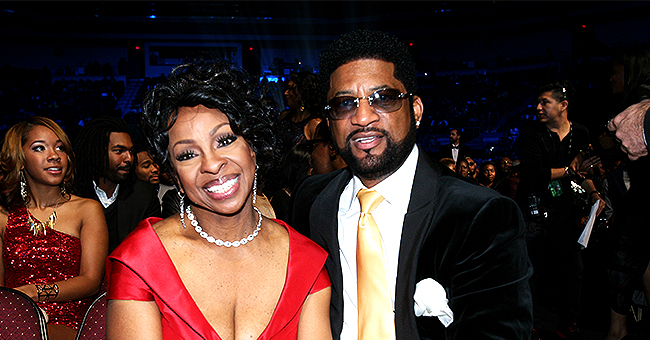 Getty Images
Inside Gladys Knight's 3 Failed Marriages and Her Love Story with 4th Husband William McDowell

Soul singer, Gladys Knight, has been through three failed marriages in the past before finally meeting the love of her life.
Gladys's marriage with William McDowell has survived through thick and thin and has left many curious about the mystery behind their love story.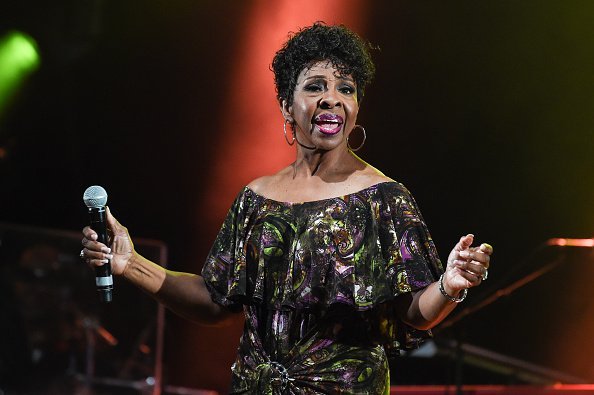 Gladys Knight headlines the main stage on day 2 of Love Supreme Festival at Glynde Place on July 06, 2019 | Photo: Getty Images
GLADYS KNIGHT'S MARRIAGES
Gladys Knight is a resounding name among music lovers because of her passion for the art, which earned her the unrequited title, "Empress of Soul."
Besides her music career, she is also famous for her near tumultuous personal life, with three failed marriages before her most recent marriage to William McDowell in 2001. Her marriage to William has withstood a lot of turmoils, without crashing.
This has left fans wondering why her previous marriages ended disastrously, and what secret love story has kept the new lovebirds together for over eighteen years.
GLADYS' FIRST MARRIAGE
Gladys' first marriage was a bit rushed into, due to teenage pregnancy. She got married to James Newman in 1960, while she was pregnant for him.
Although she lost the pregnancy at age 16, they had two other children afterward. However, barely four years into the marriage, her first husband became a drug addict, which led to their separation, and eventually, divorce. He died shortly after.
SECOND MARRIAGE
The soul singer tied the knots with Barry Hankerson, a year after her first divorce. Their marriage lasted for five years, during which they had a son together.
In 1979, the couple divorced due to irreconcilable differences. It was a bitter divorce, that eventually led to a heated battle for the custody of their son, Shanga.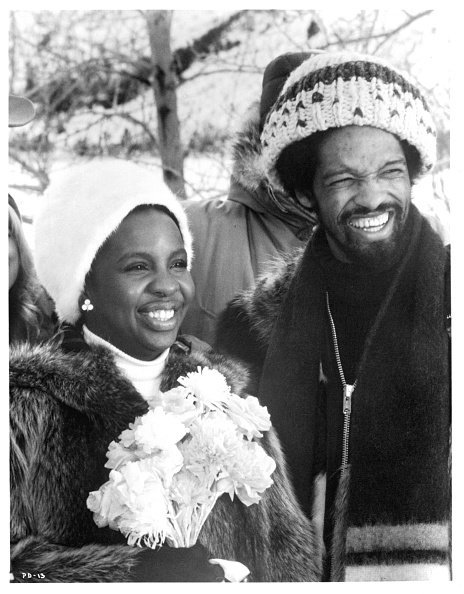 Gladys Knight and Barry Hankerson are remarried in a scene from the film 'Pipe Dreams', 1976. | Photo: Getty Images
GLADYS THIRD MARRIAGE
Not giving up on love, the singer ventured into another marriage in 1995, with Les Brown. This was notably the shortest marriage in the icon's marital history as it ended within two years. She admittedly emerged from the union as a better person.
"We need those obstacles in our lives because I know one thing, I'm a much better person for them. And I ain't even mad at nobody," Glady's revealed.
Singer Gladys Knight with husband, TV talk show host Les Brown | Photo: Getty Images
THE EMPRESS OF SOULS MEETS HER SOULMATE
And true to her words, her world experienced a turning point. The seventy-five-year-old met and married her current husband in 2001, and theirs is a match made in heaven. She finally found love in William McDowell.
They have been together for over eighteen years and counting, with no scandals or reported extramarital affairs. They do not have any children in common, but together, they have 17 grandchildren and ten great-grandchildren between them.
The secret behind the success of their relationship is undoubtedly "love," as the songstress once revealed when asked about her previous divorces:
"Love makes the world go round."
There you have it. Gladys' struggle to find love finally paid off, availing her the opportunity to be the heroine of one of the most beautiful love stories that ever played out.
Please fill in your e-mail so we can share with you our top stories!