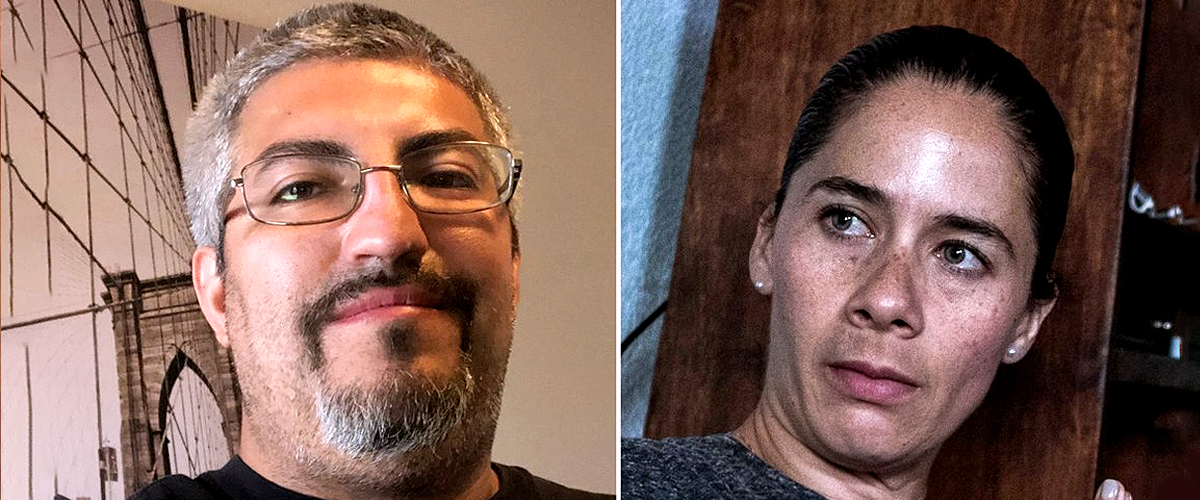 twitter.com/CNN
Walmart Employee and Customer Rescued about 140 People during the El Paso Shooting

Walmart employee Gilbert Serna and customer Adria Gonzalez from El Paso helped 140 people escape the store during the shooting this weekend.
Gilbert Serna and Adria Gonzalez saved the lives of over 140 people who were at Walmart during the El Paso shooting.
The employee of nearly 19 years guided about 100 people out the back exit and hid them in shipping containers.
SERNA'S ACCOUNT
After his already heroic act of bringing people inside the containers, he closed the door to check on others who were still stuck inside. The brave man rescued around six members of a girls' soccer team and brought them to Sam's club next door.
"I was scared, I'm not going to lie, but I wasn't thinking about my own safety. I was thinking about everybody else's safety," Serna told CNN.
GONZALEZ'S ACCOUNT
Gonzalez, a regular customer at the store also helped about 40 customers find their way out. After taking off her pink hat, she waved it to get attention and signaled those who saw to go out with her.
"You see this happening in the movies but when you live it yourself, when you see a person killing, the blood everywhere," Gonzalez said. "You are in shock."
Gonzalez can still vividly remember the horrible sights of the bloody day - a young boy shot in the leg, a man bleeding on the floor, a woman trying to make a run for it but failed.
THE EL PASO CHALLENGE
After the tragedy that occurred, an 11-year-old boy from the city started the El Paso Challenge, which urges everyone to do 20 random acts of kindness for the 20 people who died during the shooting.
The incident left Ruben Martinez in fear and asked his mother to have groceries delivered from then on to avoid such happenings.
After his mom told him to come up with something that could "make El Paso a little better," he thought of the challenge.
Please fill in your e-mail so we can share with you our top stories!