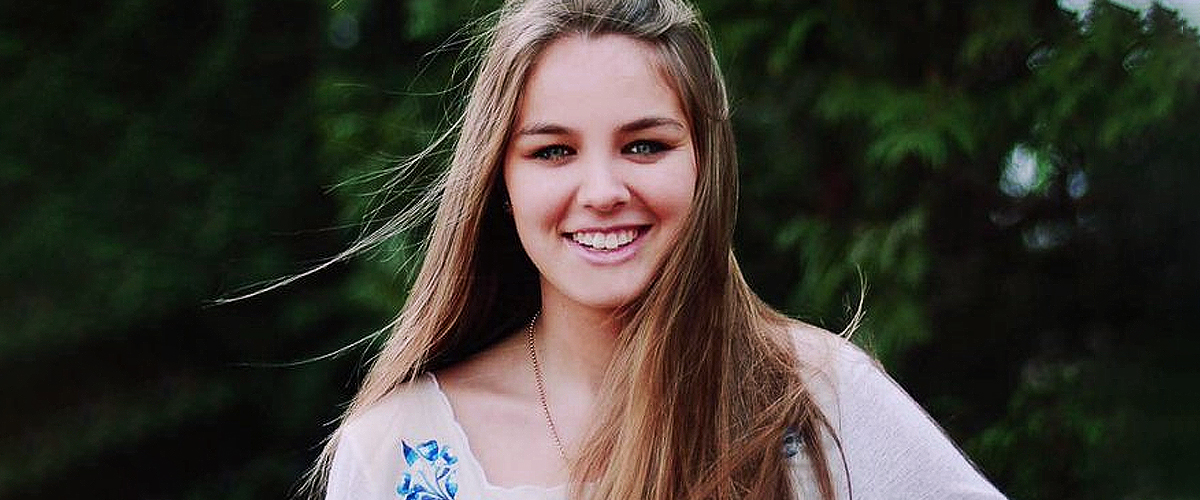 twitter.com/PSYCHICTWINS
Saoirse Kennedy Hill's Father Paul Honors Her by Jumping from a Buoy despite His Fear of Heights and Water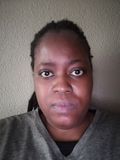 On Wednesday, one of the Kennedy family members took to Instagram with images showing the late Saoirse Kennedy Hill's father taking a leap into the water in her honor.
Robert F. Kennedy Jr., 65, shared images of Paul Hill conquering his fears in honor of his late daughter Saoirse Kennedy Hill, 22. The young woman was buried two days before.
Kennedy Jr's post revealed that Hill had a fear for both water and heights but wanted to pay tribute to his late daughter anyway. A couple of pictures showed Hill jumping into the harbor at Hyannis Port from a buoy.
Saoirse's uncle (Kennedy Jr.) was the one who captured the images. He explained in the caption of the post that the family was asked to witness Hill jump so that they could "rescue him when he hit the water," because he didn't know how to swim.
One of the pictures showed Saoirse's father pumping his fist in the air after landing in water. According to the late girl's uncle, Hill grew up in Falls Road in Belfast in the ghetto part of it.
He then "spent most of his adult life in 38 British prisons," and "never learned to swim." Hill was imprisoned for more than a decade for a crime he didn't commit.
He was wrongfully convicted of a bombing carried out by the IRA along with Gerry Conlon, Paddy Armstrong, and Carole Richardson. The men were then known as the Guilford Four.
On Monday, Saoirse's family buried her after she died from a suspected overdose last week. She was found at her family's Massachusetts compound in Hyannis Port.
A toxicology report is expected to clarify what caused her death. The day after her passing was meant to have included a flight to Los Angeles which she was excited about.
Hill shared Saoirse with Courtney Kennedy Hill, 62.
Saoirse's funeral was held at Our Lady of Victory Church, a few miles from the family's compound. She was set to start her senior year at Boston College next month.
The young woman was pronounced dead at Cape Cod Hospital.
The National Suicide Prevention Lifeline is 1-800-273-8255. Other international suicide helplines can be found at befrienders.org.
Please fill in your e-mail so we can share with you our top stories!