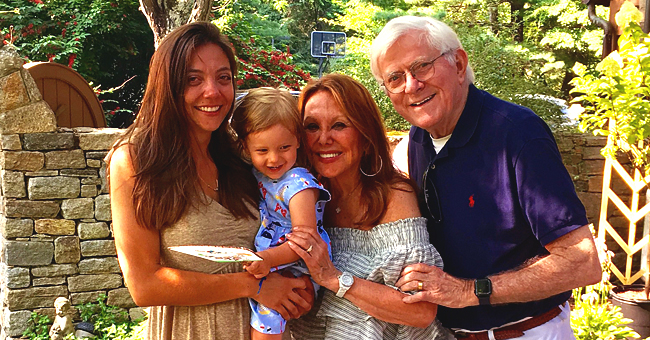 facebook.com/Marlo Thomas
Marlo Thomas' Fans Defend Her after a Person Called Her Family's Outfits 'Ugly' in a New Photo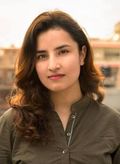 After "That Girl" star Marlo Thomas posted a photo of her family on her Facebook page, many of her fans took to the comment section to show some love to the wonderful family. However, one fan was bothered by how "ugly" her family's outfits are.
Thomas is famously known for her role as Ann Marie in the hit TV series "That Girl." She and her producer husband, Phil Donahue, have been together for 40 years now, and fans love seeing the couple's pictures on social media.
When Thomas took to Facebook to share a picture of her family, her fans showered her with love and positivity in the comment section.
"So nice to see your faces, Marlo and Phil! Lovely family!" one fan wrote.

Fan's comment on Marlo Thomas' post. | Source: Facebook/MarloThomas
Another one commented: "So glad to see all of you. I was there when you met Marlo and fell in love! I saw it through the TV screen! Let's have more pixs!"

Fan's comment on Marlo Thomas' post. | Source: Facebook/MarloThomas
A third fan wrote: "You have been a great role model for women. I remember watching you when you played on that girl."

Fan's comment on Marlo Thomas' post. | Source: Facebook/MarloThomas
FAN CALLS THE FAMILY'S OUTFIT "UGLY"
While many of the fans were delighted to see the happy family, one fan was not a big fan of the family's outfits.
"I cant believe with as much $$ as they have they'd walk outside in such ugly outfits," they wrote.
The comment caught the eyes of other fans who thought the comment was uncalled for. Some of the fans even stepped up to defend Thomas.
"Aaron Braman really a dumb comment. Who cares what they're wearing? Beautiful family," one of the fans defended Marlo's family.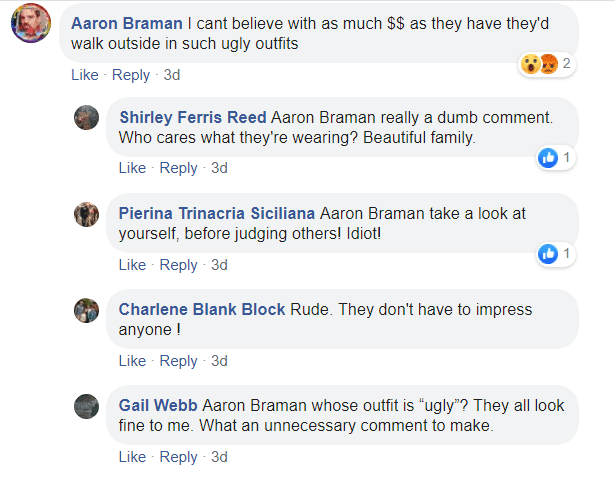 Fan's comment on Marlo Thomas' post. | Source: Facebook/MarloThomas
Another fan chimed in: "Aaron Braman take a look at yourself, before judging others! Idiot!"
One fan commented: "Aaron Braman whose outfit is "ugly"? They all look fine to me. What an unnecessary comment to make."
The fan might be the only one who thought the family's outfits were ugly because everyone else thought they looked amazing.
MARLO AND PHIL'S EPIC RELATIONSHIP
As many of their fans know, Thomas and Donahue fell in love right away when Thomas made an appearance in Donahue's show called "The Phil Donahue Show" back in 1977.
They hit it off right away and went on to tie the knot on May 21, 1980. Although the couple does not have biological children, they raised Donahue's children from his previous relationships together.
Their marriage is one of the most iconic ones in Hollywood.
SO WHAT'S THE SECRET TO THEIR ENVIABLE RELATIONSHIP?
Since Thomas and Donahue have been going strong for two decades now, people are naturally curious about how they keep the flame going after all these years.
In a luncheon conducted by "Good Housekeeping" in 2016, the actress revealed that there is one thing that is vital for a relationship to grow and survive: sex.
"Sex, of course, is important. But what really adds to a good sex life is listening to your spouse so that they feel listened to ... and good about themselves," the actress opined.
Another important thing, according to Thomas, is a couples' ability to listen to one another. According to her, listening to one another is vital for a great marital sex life.
Please fill in your e-mail so we can share with you our top stories!