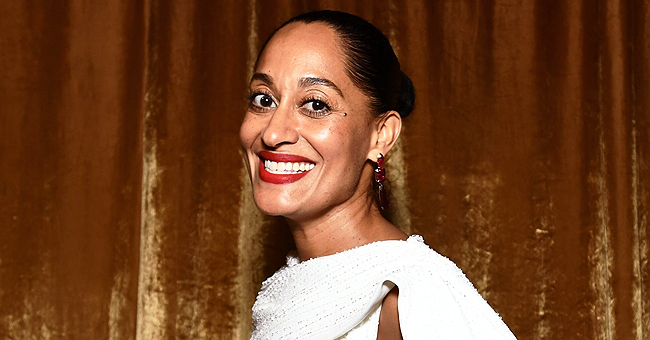 Getty Images
Tracee Ellis Ross Once Opened up about Being 'Happily Single' and Childless in Her 40s
Tracee Ellis Ross is "happily single" at 45-years-old, and she's not afraid to show it.
While many people her age would rather be settled down with a husband and kids, Tracee is happy where she is now - single and childless.
The 45-year-old singer-actress lives a carefree life: if she doesn't have taping or events, she spends every sunset doing some "me" time. This consists of pouring herself a glass of wine, taking a dip in her bathtub, and doing some pondering alone.
Start Early, End Early Mantra
Ross is able to afford to be so relaxed by sunset because she actually starts her day very early. She wakes up at 4 am every morning to shoot her latest projects, especially since she's been raking in projects left and right.
However, it hasn't always been this way for her, who rose to fame after 40-years-old.
"In the last few years, things I thought were off the table happened."
Her First Golden Globe Invitation
It was only in 2017 when she got her first invite to the Golden Globe Awards, where she won a Best Actress award for her portrayal of Dr. Rainbow "Bow" Johnson on the series "Black-ish." Her character is an anesthesiologist, mother of five, and one of the core characters of the show.
Ross won the award at 44, exactly 44 years after her mom, Diana Ross, won her award for "Lady Sings the Blues."
Happily Single at 45
With the rate her career is going, Tracee is extremely happy to be where she is now. The fact that she plays a mother-of-five in her show and is not married nor has children in real life does not bother her at all, and she ensures everyone that she is not sulking at home because of her singleness or loneliness.
"It's sort of fascinating to be 45 and single and childless. Happily single, I should add. Not at home crying about it."
Please fill in your e-mail so we can share with you our top stories!