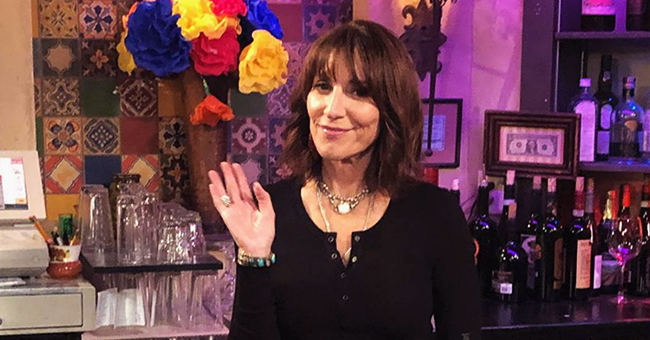 instagram.com/kateylous
Katey Sagal's Dramatic Story: From Pregnancy Problems to Having a Daughter at 50 via Surrogate

She has given life to a series of remarkable characters in contemporary US television, as well as having minor appearances and voice acting jobs in several shows, but her own life was less known until recently.
65-year-old actress and singer Katey Sagal might not be at the peak of her career now that long are the days when she starred as Peggy Bundy on "Married… with Children" and lend her voice to Turanga Leela from "Futurama."
Nevertheless, Sagal has continued to make appearances on some of the most celebrated TV shows. But she recently caught the attention of the public with new strength after the release of her 2017 memoir titled "Grace Notes: My Recollections."
Thanks to this autobiographical book, many details, and secrets from Sagal's complicated life have come to the surface. Let's revisit some of them.
HER FATHER DIED ON SET
While Sagal started in the entertainment industry as a singer, she always close to television. Both of her younger sisters are also actresses. The influence of her father, who was a TV director, certainly had something to do with this.
Sadly, it was while shooting a miniseries called "World War III" when he met a tragic fate, dying in a terrible accident aged 57. Sagal was 27 at the time.
SHE HAD A MISCARRIAGE WHILE ON "MARRIED… WITH CHILDREN"
In 1991, while working on "Married… with Children," Sagal became pregnant, which prompted the writers of the show to have her character also become pregnant in the story.
Sadly, the star's pregnancy was interrupted at seven months and she lost her baby. To respect her mourning and privacy, the writers never revealed Sagal was actually pregnant, and they dismissed the storyline about Peggy's pregnancy as only a dream.
SHE WELCOMED A CHILD AT AGE 50, VIA SURROGACY
While she went on to have two healthy children, Sarah and Jackson, with her second husband, rock musician Jack White, by the time she married her third husband Kurt Sutter in 2004 she was too old to get pregnant.
But since the two really wanted to share a child, they opted to use the help of a surrogate to deliver daughter Esmé Louise Sutter in 2007.
SHE EXPERIENCED THE LOSS OF A BELOVED CO-STAR
In 2002, Sagal joined the cast of the series "8 Simple Rules… for Dating My Teenage Daughter," on which she was to play the wife of the lead character, played by John Ritter.
The actress soon became very close with Ritter, only to be devastated by his sudden death at the beginning of the show's second season. Despite the pain, all the people involved decided that the show had to continue, but with Ritter out of the picture it didn't make it pass a third season.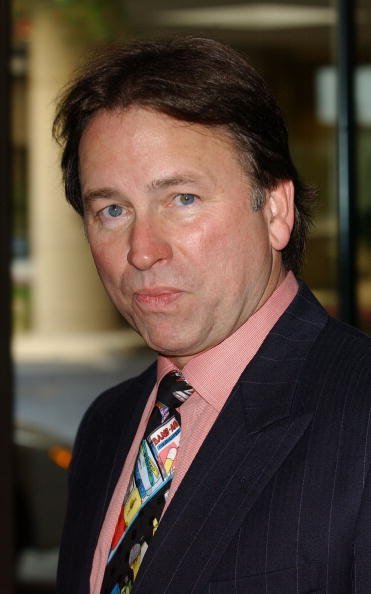 John Ritter. I Image: Getty Images.
SHE STRUGGLED WITH ADDICTION
The "Sons of Anarchy" star also revealed that she battled drug abuse during her 20s. After becoming addicted to several substances, she eventually came to understand that this was a very dangerous lifestyle and looked for help.
Even though she is now proud to say that she has been sober for more than 30 years, and she only surrounds herself with healthy people, she has admitted to still taking things "one day at a time."
"MARRIED… WITH CHILDREN"
For better or worse and despite everything else she has been on, Sagal's name will always be associated with the iconic sitcom from the 1990s.
Even though she later complained about the show's sexism, it was a record-breaking series that cemented her reputation as a comedic actress.
Apart from her undeniable talent, part of what makes Peggy Bundy iconic is her peculiar hairstyle.
What many people don't know is that it was Sagal herself who came up with the idea of wearing that red wig to the audition, convincing the showrunners to keep the look for the character after she was cast.
She had originally thought about this as a way of not being recognized outside of the set, but little she imagined that the role was going to turn her into a star and a household name for millions of viewers.
Please fill in your e-mail so we can share with you our top stories!