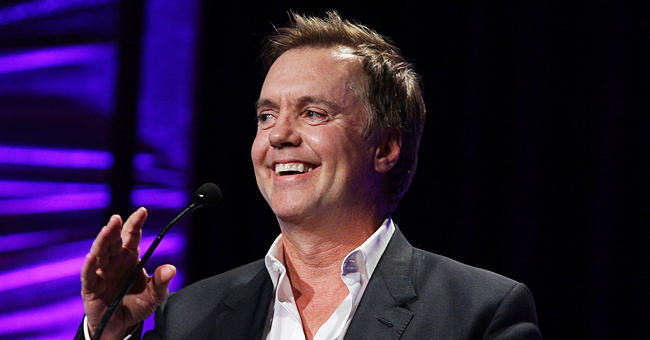 Getty Images
Shaun Cassidy Shares a Throwback Vintage Postcard of Him, His Brother and Their Mom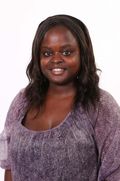 Shaun Cassidy just took a stroll down memory lane. The 80's heartthrob posted a flashback postcard of a photo from his childhood.
At 61-years-old, Cassidy has come a long way in his career in Hollywood. To list a few of accolades, he is an actor, singer, writer and television producer.
He is better known for his relationship to "The Partridge Family" stars. He is the half-brother to David Cassidy and the son of Shirley Jones; the Partridge family matriarch.
In a rare insight into his family life, Cassidy posted a photo from his childhood on Instagram. He displayed a black and white postcard, which features a picture of Cassidy, his late brother David and mother, Shirley. Cassidy proves in caption that he is no stranger to the spotlight. He wittingly captures the Instagram post:
"Friend just sent me this postcard. Don't mess with my records. #flashbackfriday"
The vintage picture has friends and fans commenting on how adorable he looked. A young Cassidy gives the camera a slight grin while placing his hand on a record.
If pictures could speak a thousand words, the image of Cassidy holding on to records is ominous of what was to come in his career.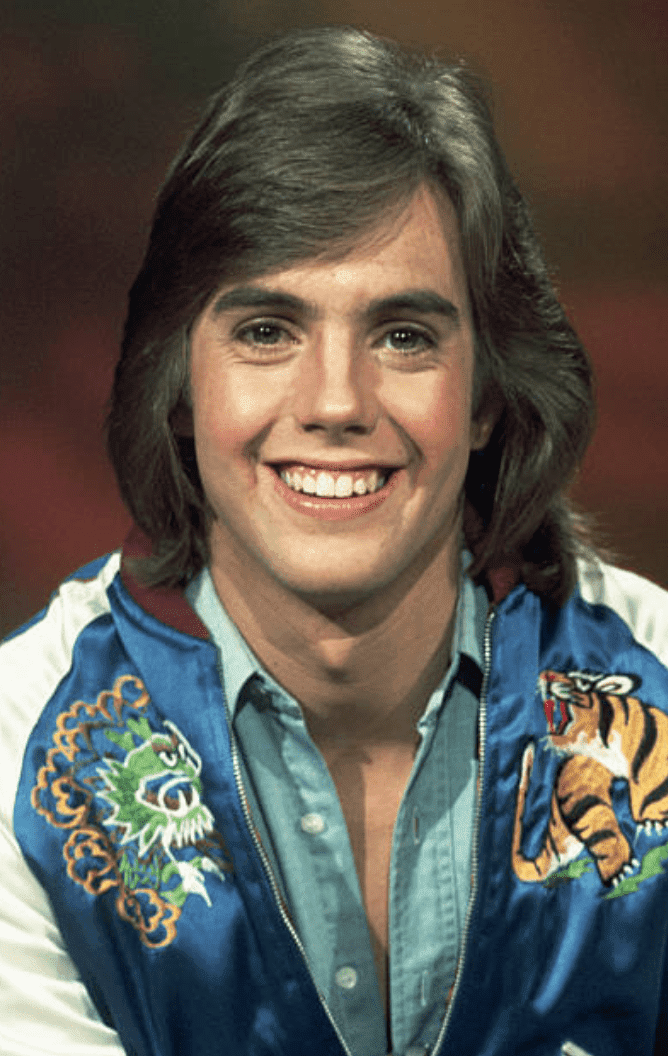 Shaun Cassidy poses for a picture while filming a commercial for National Foundation March of Dimes | Getty Images
In the 1970's, Cassidy started his career as a pop star. He is known for hits such as "Hey Deanie," "That's Rock n Roll" and his Grammy nominated song; "Da Doo Run Run." Years later he put the mic down and decided to venture in acting, writing and eventually producing televisions shows.
It seems Cassidy could not stay away from music forever. After almost 40-years, he played his first show, in May. The pop star performed for an intimate audience of 100, at a winery in Santa Barbara Country.
The wife of Danny Bonaduce and friend to Cassidy attended his comeback show. In a Tweet, her husband posts a souvenir from the event.
Fans are celebrating his return to the stage, as he takes them back in time with some of his greatest hits. Cassidy's show are also recognized for nostalgic ambiance and the unique ways he continues to honor his family. In an article by a fan, Cassidy reposts one of his raving reviews:
Currently, Cassidy is embarking on a tour of the United States. He will be performing in places such as Boston, Washington DC and Niagara.
Please fill in your e-mail so we can share with you our top stories!