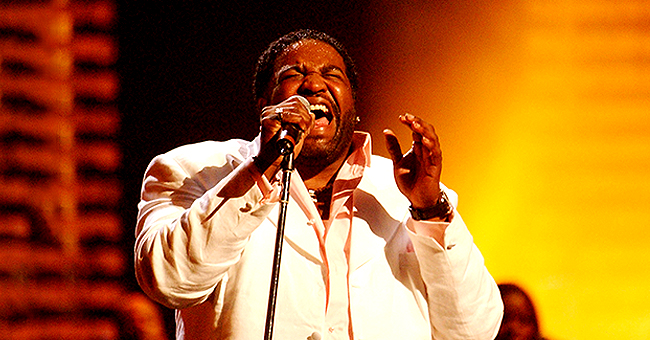 Getty Images
Gerald Levert's Daughter on Coming out to Mom and Grandpa Eddie

Gerald Levert's daughter, Carlysia Levert, always knew that her mother and grandfather would not react well to her sexual preference. In a recent interview, she opened up about how bad things were.
Carlysia Levert, revealed that her father had once told her not to become gay and that it was almost like he could tell she was leaning in that direction. At the time, she wasn't even sure what her sexual preference was.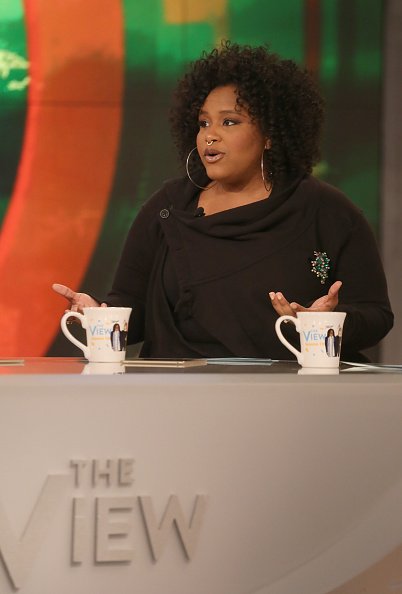 Carlysia Levert on the "THE VIEW" | Photo: Getty Images
However, by the time she was 17 and studying at Spelman College, she had come out as a lesbian, but not to her mum, Cayenne, and grandfather, Eddie Levert; Gerald was dead at the time.
Carlysia recalled that although her mum had asked her point blank prior to the time, she had evaded giving a direct answer. Things went awry when her aunt saw the then-college student's photos with her girlfriend online and told her mum about it.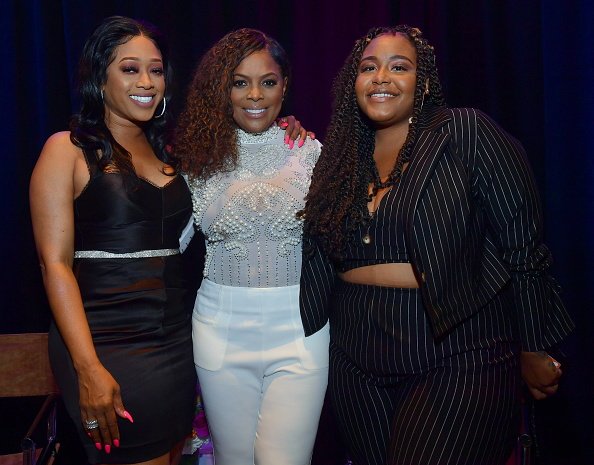 Carlysia Levert and friends at an event | Photo: Getty Images
Gerald's daughter said Cayenne confronted her about it, and for a long time, the older woman struggled to come to terms with it. Eddie, on the other hand gave his granddaughter the silent treatment, and it was not until her elder brother LeMicah stepped in that things changed.
LeMicah explained to his famous grandfather that Carlysia was the same person she's always been, and thankfully, he understood it.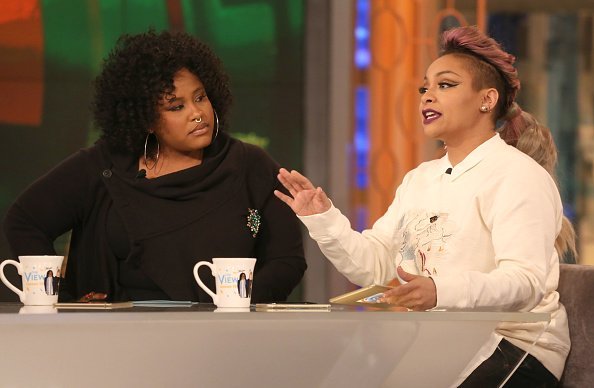 Photo of Carlysia Levert | Photo: Getty Images
The young woman added that she believed if her dad was alive, although he would be disappointed at first, the singer would have gotten over it, and love her unconditionally.
Gerald died in 2006 from a lethal combination of prescription narcotics and over the counter drugs. His children have all grown up in the years following his death, and LeMicah took after him in looks, but not in talent.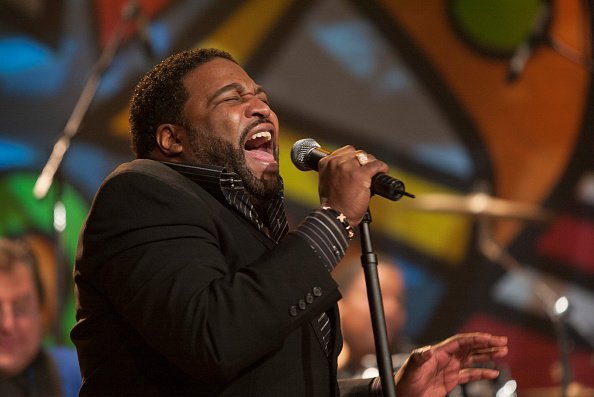 Gerald Levert performs with band The Funk Brothers | Photo: Getty Images
His singing talent got passed to his biracial daughter with Camryn Levert.
Eddie has struggled to come to terms with Gerald and his brother — Sean's — death; they died two years apart. In 2016, "The O'jays'" member said if his sons were not meant to die when they did, they wouldn't have.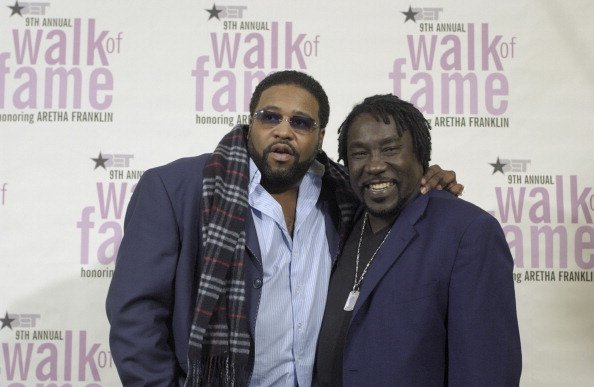 Gerald Levert and Eddie Levert during 9th Annual BET Walk of Fame | Photo: Getty Images
The elderly singer added that he still wondered if it was somehow as a result of something he did, and the question led him to alter his life and become a better, and improved version of himself.
Since the death of his sons, Eddie has found ways to honor their memory, and one was by giving a tribute concert for Gerald at the Newark Symphony Hall.
Please fill in your e-mail so we can share with you our top stories!