Remember R&B Legend Gerald Levert? His Daughter Is out and Proud & Once Shaved Her Hair Off
Singer-songwriter Gerald Levert, known for the vocal group LeVert, had three children. One of them, Carlysia, is a proud lesbian who recorded herself shaving her head.
The man's children were very young when he passed away in November 2006 at age 40 due to a fatal combination of prescription narcotics and "over-the-counter" drugs, including Vicodin, Percocet, Darvocet, and Xanax.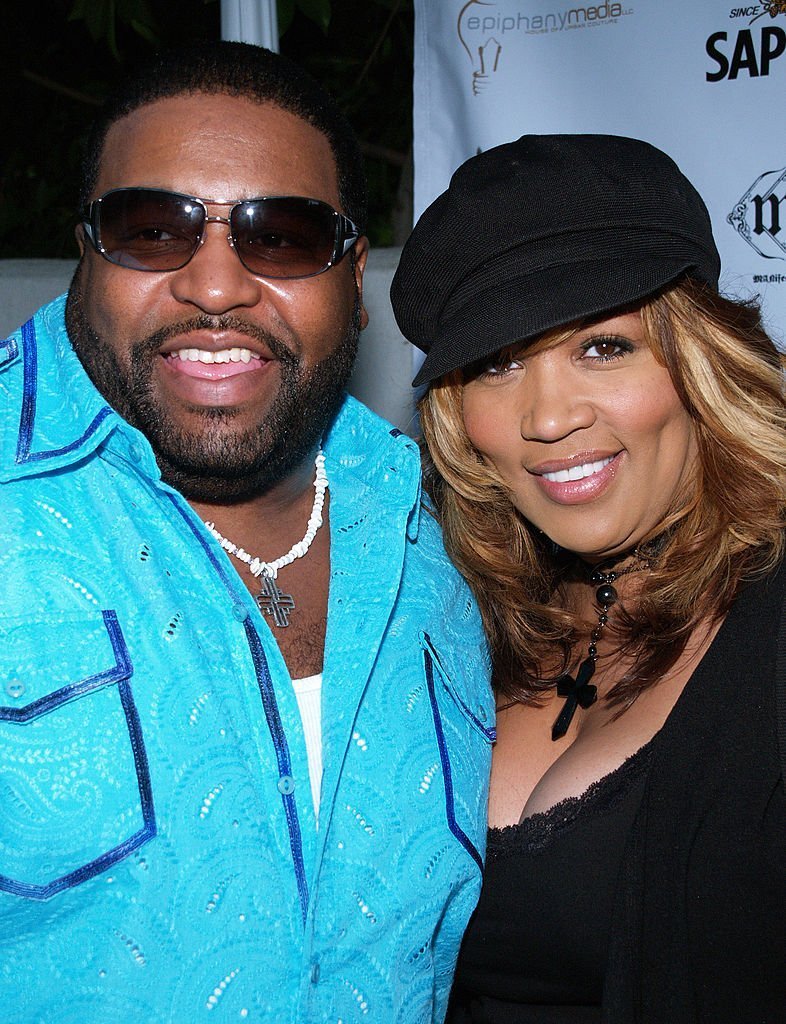 One of his family's spokesperson pointed out that he was taking those drugs to treat chronic pain from a lingering shoulder problem and surgery he got in 2005 to fix a severed Achilles tendon.
CARLYSIA'S LIFE
Carlysia, the only daughter of the singer who appeared on MTV's "My Super Sweet 16," attracted a lot of attention in September 2018 when she revealed that she would drive around the country and visit every state in the US.
She decided to do so after experiencing heartbreak, which had much to do with her ex-girlfriend, Alicia. The pair apparently broke up in late 2017 or early 2018, which was quite shocking as their online posts suggested that they loved each other deeply.
When Carlysia announced her trip, she admitted she would share some "very intimate details" of her life and the changes that happened in the previous year.
HER JOURNEY
One of the most shocking clips the lady shared was posted in October 2018, and it showed her shaving all her hair off in a bathroom. In the caption, she explained that she was not depressed but she wanted people to love her for everything that she stands for instead of her looks.
She even thanked Sanaa Lathan and the creators of "Nappily Ever After," for the courage and inspiration that taught her that her hair was just hair.
SHE GOT IN A CAR ACCIDENT
In January 2019, the lady uploaded a post saying that she got in a car accident and that her 50-state journey had to wait for a while. Carlysia made clear that she was okay and thanked people for their prayers and good wishes.
So far, she is still in the middle of her long journey which, fortunately, has helped her overcome her negative situation and she seems to be a lot better.