Rue McClanahan of 'Golden Girls' Six Marriages
The late Rue McClanahan rose to fame in the hit TV sitcom "Golden Girls." During her time in Hollywood, she was married six times.
On Golden Girls, Rue played promiscuous Blanche Devereaux. However, her reality, even though she was married six times, was very different. Her third husband revealed that she was actually "not really like that." 
Instead, he claimed, "she was a pretty straight-laced woman." Before she passed, Rue wrote a tell-all memoir discussing her marriages called "My First Five Husbands...And the Ones Who Got Away."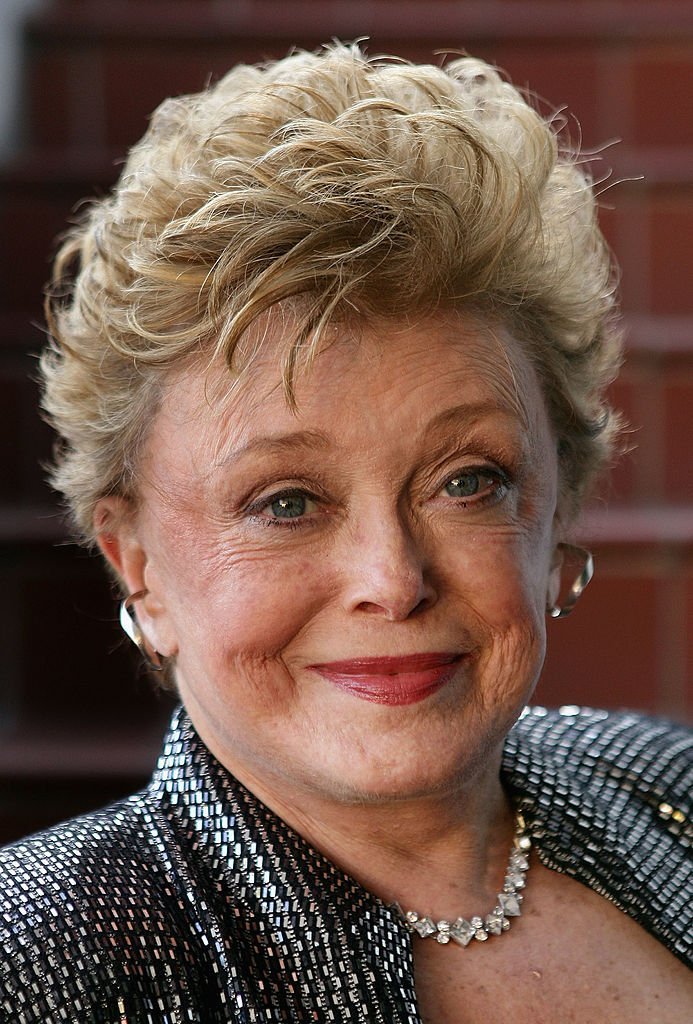 First Marriage: Tom Bish
Actor Tom Bish and Rue McClanahan started dating in 1957. A year later, they tied the knot but their marriage was short-lived and they divorced in 1959.
During their short relationship, the couple had one son named Mark. After the marriage ended, Rue moved back to Oklahoma and lived with her family.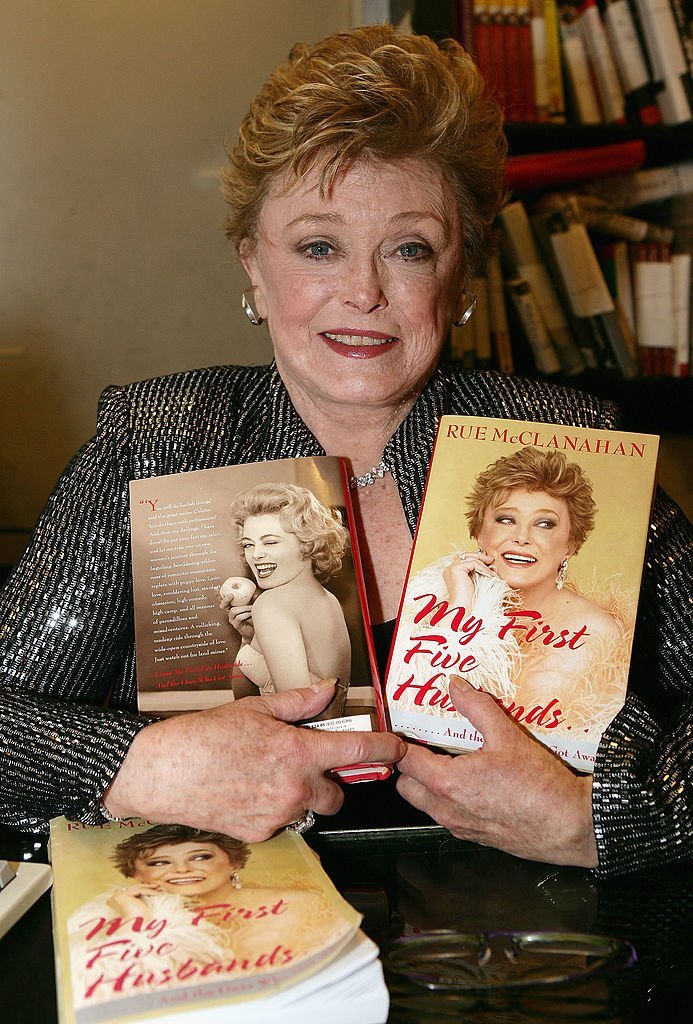 Second Marriage: Norman Hartweg
While her first divorce was still being processed, Rue found love in her best friend, Norman Hartweg. He represented the freedom to follow her dreams and she took the chance.  
"She had a great sense of humor and she was extremely talented."
When they married in 1959, she briefly became a bigamist as her first divorce had not been finalized yet. However, by 1961, Rue realized marriage was not the solution to her problems and they divorced before she moved to California.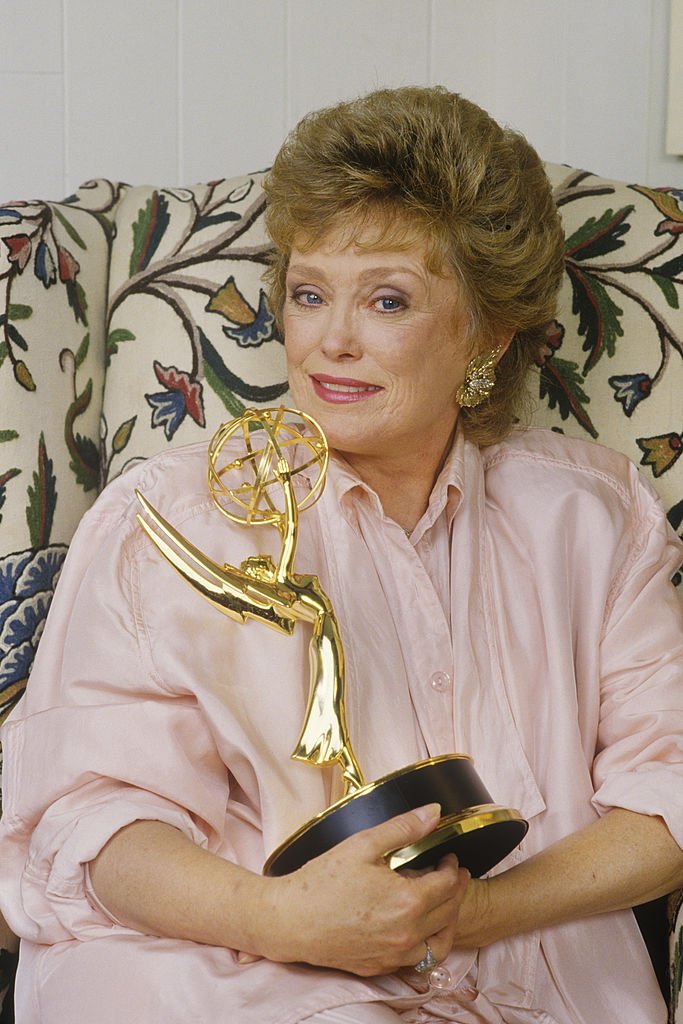 Third Marriage: Peter Demaio
Rue fell in love with Peter and married him in 1964. They were married for seven years before they divorced in 1971. 
"Rue was a lot of fun," Demaio said. "She had a great sense of humor and she was extremely talented."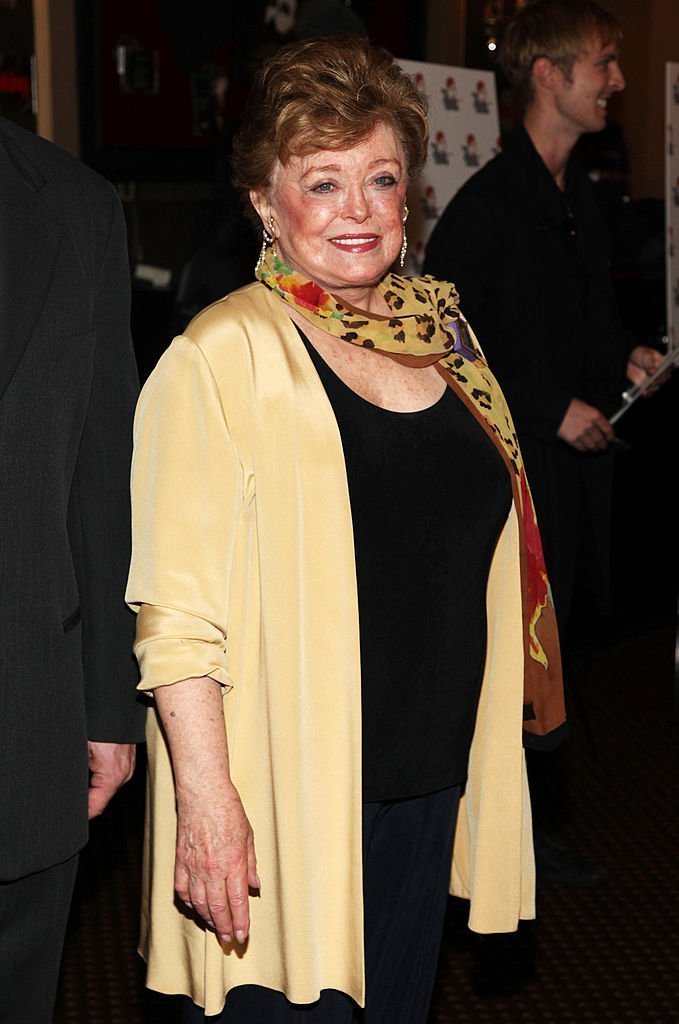 Fourth Marriage: Gus Fisher 
Almost five months later, Rue married her fourth husband. She was married to Gus Fisher for 4 years from 1976.
"I always expected to be married once and forever," Rue McClanahan said.
They had started dating in November 1975 and married on November 6, 1976. Unfortunately, their marriage ended on August 4, 1981.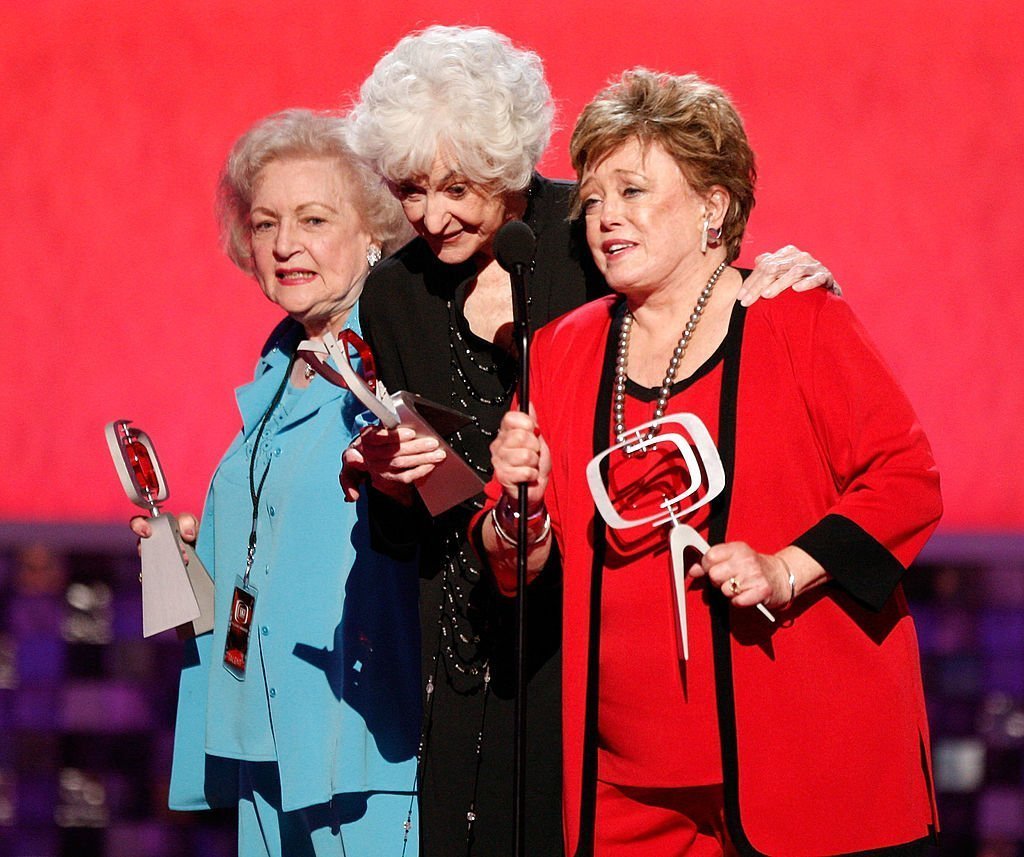 Fifth Marriage: Tom Keel
Rue met race car driver Tom Keel in 1984.  They fell in love and tied the knot in 1985. Unfortunately, their marriage was another short one-year affair that ended in divorce in 1986.
"I always expected to be married once and forever," Rue McClanahan said after her fifth divorce.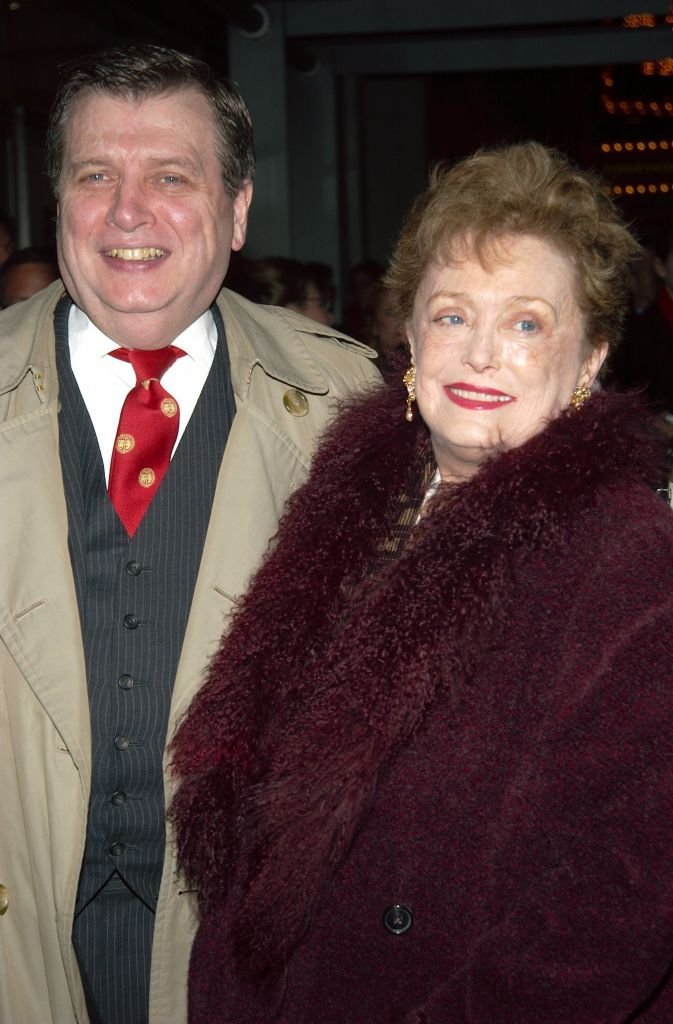 Sixth Marriage: Morrow Wilson.
Rue's sixth and last marriage to Morrow Wilson was her longest by far.  Even though they were legally separated when she died on June 3, 2010, their marriage had lasted 12 years.
"Thank God for videotape and that those reruns are going to go on for the rest of our lives for sure.  So, she'll always be with us in that way," Wilson said after her death. In another interview he said, "I've never loved anyone the way I loved Rue."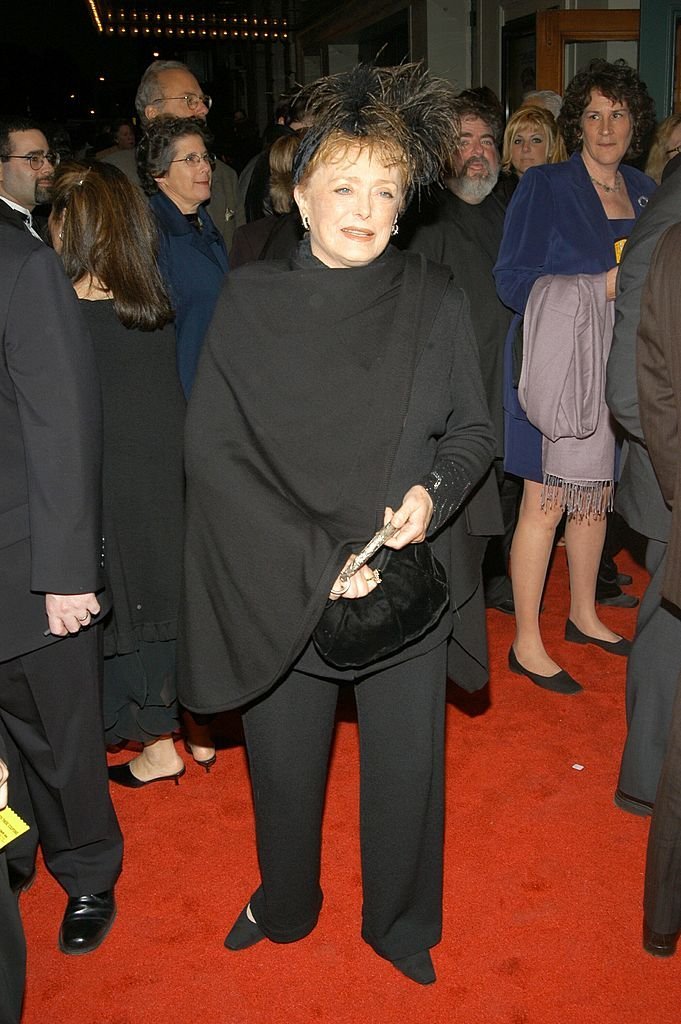 As for Rue, by the time her sixth marriage was falling to pieces, she was more focused on gardening and embracing her old age. In her memoir, Rue wrote: 
"I used to say that I wanted to die onstage after the curtain goes down on a play that I'm in…now I think I'd be just as pleased to check out right here in the garden."  
Her wish was somewhat granted when she passed away while looking out at her garden just after she had planted new springtime plants.