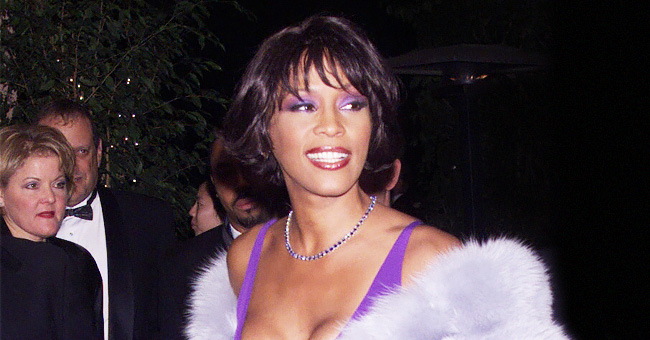 Getty Images
'The Biggest Devil Is Me': Life and Death of Whitney Houston
Whitney Houston was as successful as her life was tragic, and in the end, no one can talk about one of the greatest singer to live's success without seeing her as a precautionary tale and a slippery slope to self-destruction.
Whitney Houston had a talent and voice many would envy; she was as talented as she was beautiful, but her life was a tragic tale that ended with her going six feet below the ground.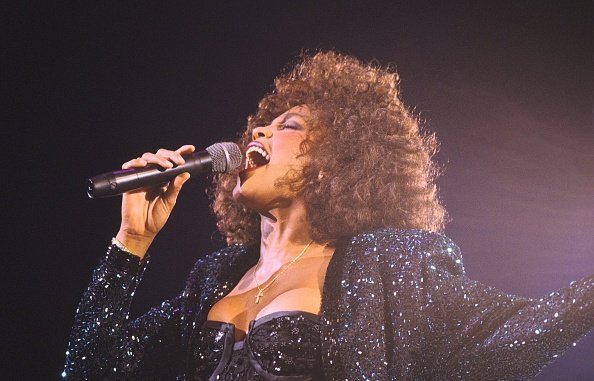 Whitney Houston Performs In Paris Bercy On May 18th, 1988 In Paris,France | Photo: Getty Images
WHO IS WHITNEY HOUSTON?
Whitney was a singer, songwriter, and actress who topped the charts with her record-breaking songs. According to a 2006 Guinness World Record, she is the most awarded female artist in the world; a title she still holds.
EARLY LIFE
Born on August 9, 1963, in Newark, New Jersey, Whitney grew up attending and singing with her mother, Cecil Houston, at the New Hope Baptist Church Choir. She had a voice that captured the attention of her audience, and she believed it was a gift from God.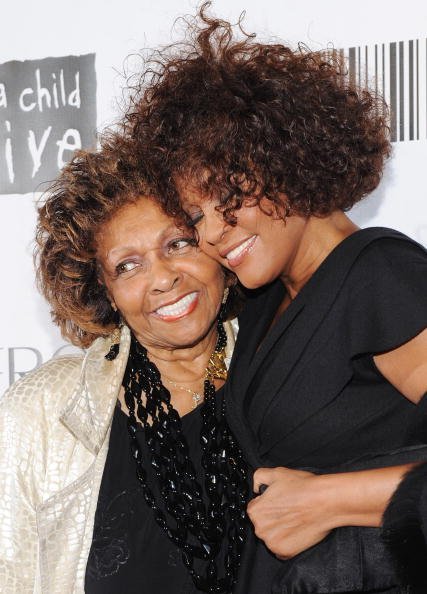 Singer Cissy Houston and daughter Whitney Houston at the 2010 Keep A Child Alive's Black Ball | Photo: Getty Images
CAREER
Although Whitney always knew her destiny lied with singing, she did a stint as a model and was among the first African-American females to cover Seventeen Magazine.
She gave it up after Arista Records gave her a record deal, and so began her journey to becoming a great music sensation. In '85 Whitney released her first Platinum album "Whitney," and the songs "Saving All My Love for You," and "How Will I Know" topped the singles charts.
The former gave the singer her first Grammy, and by '86, she won another for the single, "I Wanna Dance With Somebody (Who Loves Me)."
At this point, Whitney's fame got cemented, and she went on to have successful world tours, sell millions of records, and star in movies like "The Preacher's Wife," and "Waiting to Exhale."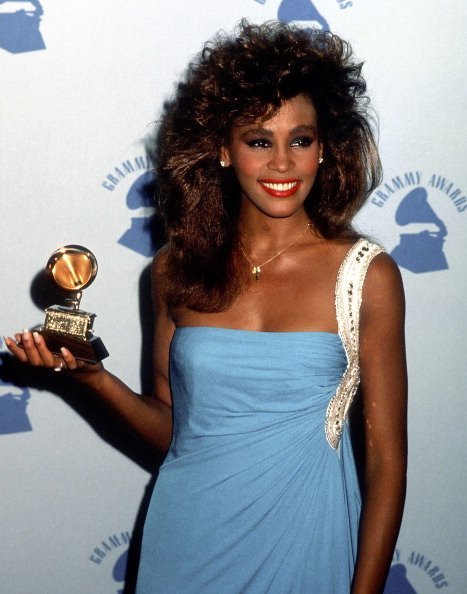 Singer Whitney Houston attends the 28th Annual Grammy Awards on February 25, 1986 | Photo: Getty Images
In '92, her cover of Dolly Parton's "I'll Always Love You," for the movie "Bodyguard" became her most enormous hit. It won her three Grammys, and the "Step by Step" singer also had an Academy Award for "When You Believe;" a song she did with Mariah Carey. Her last album was "I Look to You," and it was released in 2009.
MARRIAGE TO BOBBY BROWN AND DRUG ABUSE
When Whitney met Bobby Brown at the Soul Train Music Awards in '89, she had no idea, as she later revealed to Oprah Winfrey that they were not meant to be together. Perhaps if she did, the singer would not have married him in '92.
Although it's not clear when the "Heartbreak Hotel" singer took to drugs, her drug consumption took a turn for the worse after her marriage to Brown. They fueled each other's addictions, and did everything from marijuana, cocaine, alcohol, to pills.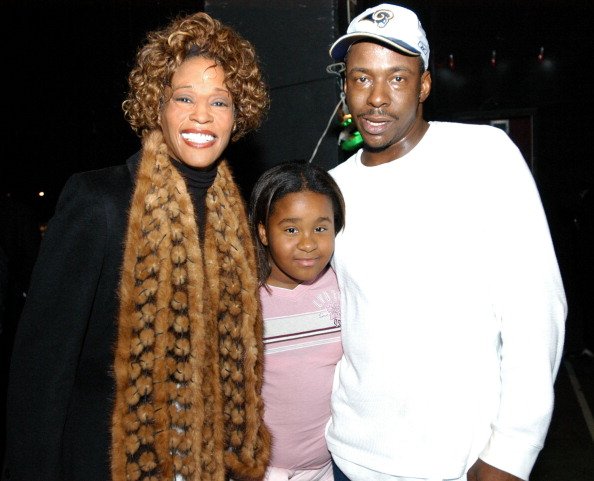 Whitney Houston, daughter Kristina and Bobby Brown | Photo: Getty Images
The drug use affected Whitney and Brown's career, and by the time they decided to divorce in 2007, she had used drugs every day back in '96 and been to rehab twice.
Despite one of Whitney's favorite quote being, "the greatest love of all is to love yourself," the poison she put into her body said otherwise.
DEATH OF WHITNEY AND HER DAUGHTER
Eventually, cocaine played a part in her death in February 2012. The singer was found dead face down in a bathtub at the Beverly Hilton Hotel, a day before the Grammys. Marijuana, Xanax, and allergy pills were also found in her bloodstream by the medical examiner, but the cause of death got ruled as accidental drowning.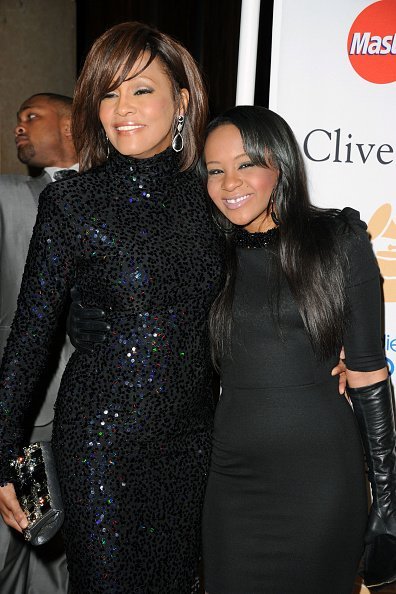 Singer Whitney Houston and Bobbi Kristina Brown arrives at the 2011 Pre-GRAMMY Gala | Photo: Getty Images
Less than three years after, the singer's daughter, Bobbi Brown, was found in the same position as her mother in January 2015. At the hospital, she got placed in a medically induced coma, a state she remained in until her death in July 2015.
Bobbi also had cocaine, morphine, alcohol, and marijuana in her system. A testament to her parent's negative influence.
WHAT HAPPENED NEXT?
In 2018, the documentary "Whitney" got made by Kevin McDonald, and in it, Brown said he hopes she is remembered for her most important legacy: music. In 2019, Bale Hologram revealed they were developing a hologram of the singer for a 2020 tour.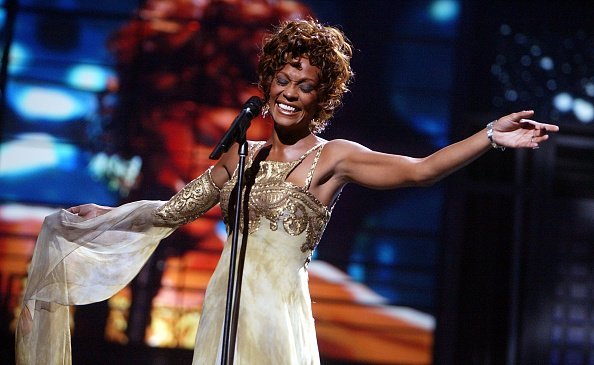 Singer Whitney Houston performing on stage during the 2004 World Music Awards in Las Vegas, Nevada | Photo: Getty Images
In the end, Whitney's life and decisions are best summarized in her words, "Nobody makes me do anything I don't want to do. It's my decision; the biggest devil is me. I'm my best friend or worst enemy, and that's how I have to deal with it."
Please fill in your e-mail so we can share with you our top stories!