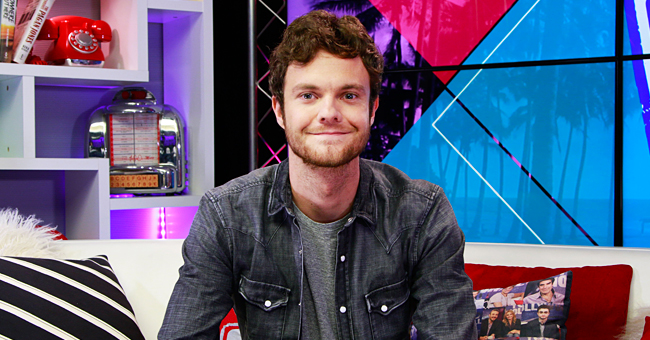 Getty Images
Dennis Quaid and Meg Ryan's Son Jack Is All Grown up and Following in His Parents' Footsteps
Dennis Quaid and Meg Ryan's grown-up son not only inherited their looks but also their talent in acting.
Jack Henry Ryan, who was born in 1992, appears to be a perfect combination of his parents, as shown in his photos on Instagram.
"It was my most successful relationship. When we met, you know, I was the big deal."
Jack appears to be a carbon copy of Dennis at first look, but his resemblance to his mother becomes apparent when you look closer.
Dennis and Meg, who married in 1991 and divorced after 10 years, also passed on their acting genes to their son.
FOLLOWING IN HIS PARENTS' FOOTSTEPS
In 2012, Jack got this first acting role in the breakout film, "The Hunger Games."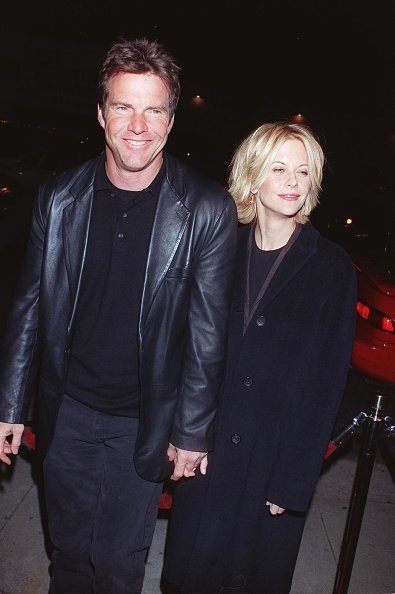 Dennis Quaid and Meg Ryan at the premiere of "Hurly Burly" December 21, 1998 in Los Angeles, CA | Photo: Getty Images
Jack, who attended New York University's prestigious Tisch School of the Arts, also starred in the HBO show "Vinyl", among other things.
He once opened up about his childhood, saying that "the way I grew up was not normal" because of his parents' fame. But he said his parents "are still a mom and a dad" despite their fame and busy career.
Speaking about his parents' highly-publicized divorce, Jack said:
"It's kind of hard to ignore when you're at a grocery store and you're like, checking out and you know those People and In Touch magazines on the side, and you look at them and there's a photo of [your parents]."
"MOST SUCCESSFUL RELATIONSHIP"
Dennis earlier opened up about his divorce from Meg. He said that although their marriage ended after 10 years, he still considers it his "most successful relationship."
They first met on the set of the movie "D.O.A."
He said was a "big deal" when he started dating the actress, who was then regarded as America's sweetheart.
As time passed, people started calling Meg's name everywhere they traveled. He felt as though he had suddenly disappeared from the limelight.
"It was my most successful relationship. When we met, you know, I was the big deal. And then my career came to a halt. It was a growth opportunity. I learned from that," he said.
Please fill in your e-mail so we can share with you our top stories!