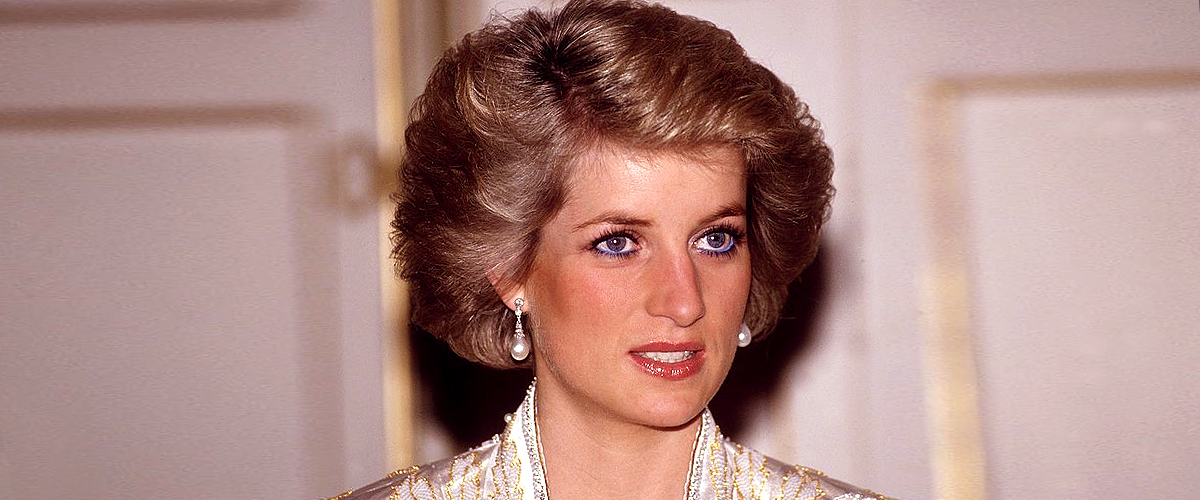 Getty Images
Meghan Markle and Prince Harry Share Princess Diana Quote about Kindness
The Duke and Duchess of Sussex, Prince Harry and his wife, Meghan Markle posted a quote from Princess Diana about the virtue of kindness.
The Sussex Royals shared the inspirational words by Harry's late mom on their joint Instagram account to serve as an inspiration to their fans.
PRINCESS DIANA'S CORE VALUES
The Philanthropic works of the late Princess of Wales were one that will be continuously sung by millions of generations to come.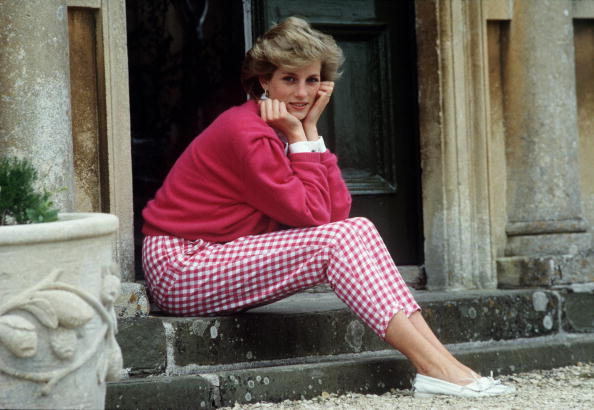 Duke and Duchess of Sussex pays tribute to the late Princess of Wales on their Instagram account | Photo: Getty Images
Known for her good deeds, and devotion to loyal subjects, Princess Diana was an inspiration to many who looked up to her. Her invaluable sayings and quotes centered on bringing the best out of people to build a world filled with love and kindness.
The late princess passed on the kind traits to both her sons, who have carried on Diana's works years after her horrific death.
THE QUOTE
Diana's second son, Prince Harry, and his wife, Meghan Markle have upheld the princess's legacy in years past in discharge of their Royal duties to Sussex.
The royal pair considers the late princess a role model whom they look up to for inspiration, and answers when dealing with challenges.
A post from August 9th on the Sussex royal's Instagram account highlighted a quote on kindness from the Princess of Wales. The Duke and Duchess of Sussex shared the quote as a means of inspiring through words, and it read:
"CARRY OUT a random act of KINDNESS, with NO EXPECTATION of REWARD, SAFE in the KNOWLEDGE that ONE DAY SOMEONE might do the same FOR YOU."
THE PUBLIC'S REACTION
The post which has so far generated over six hundred thousand likes and eight thousand comments was met with applaud from fans of the royals.
Many also commended them as they revealed their plans to share some of their favorite quotes on social media, starting with the quote from the kind-hearted princess.
"Words have the power to inspire," the Royals captioned. "Which is why we're happy to share some of our favorite quotes."
Their new cause has easily gained the approval of their fans and subjects, who can't wait to get more of the inspirational anecdotes.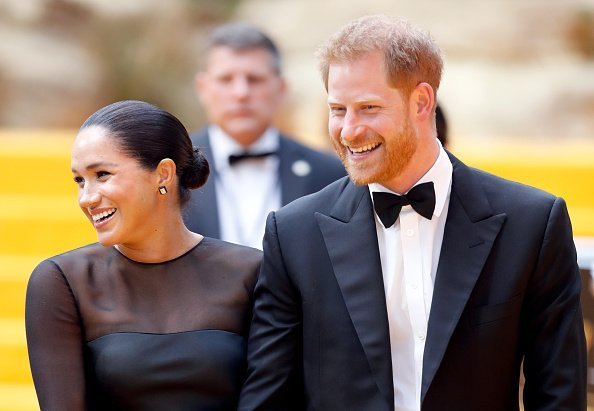 Meghan, Duchess of Sussex and Prince Harry, Duke of Sussex attend "The Lion King" European Premiere at Leicester Square | Photo: Getty Images
MORE NOBLE CAUSES
This development comes shortly after the royal couple unfollowed everyone they previously followed on social media, including the Duke and Duchess of Cambridge. They announced a new cause to follow only select themes monthly.
They requested their fans to suggest people or organizations with worthy causes that were a "Force for Change," which they could follow, for the month of August. Fifteen accounts were chosen from the suggestions, including a lion conservation organization.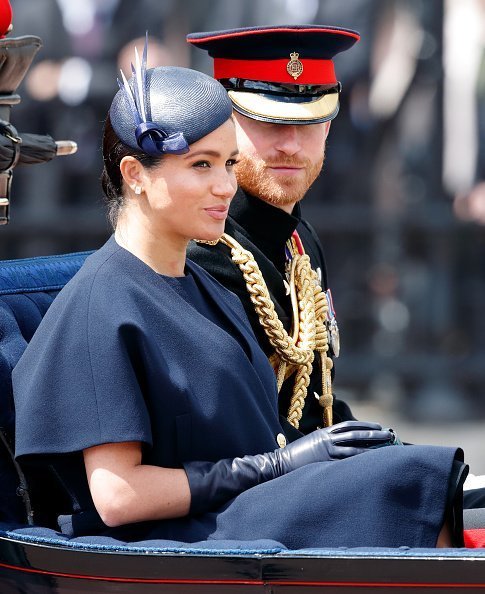 Meghan and Prince Harry travel down The Mall in a horse drawn carriage during Trooping The Colour, the Queen's annual birthday parade | Photo: Getty Images
As the good works continue, the new parents keep making impacts in the world, a noble example to those seeking avenues to make the world a better place.
Please fill in your e-mail so we can share with you our top stories!