Barrett Foa On His Absence from NCIS Season 11: 'I'll Be Back in Oct'
Last Friday, NCIS: Los Angeles actor Barrett Foa took to Instagram to explain that he would miss a couple of episodes from the show's upcoming season.
Barrett Foa shared that he would miss the first five episodes of NCIS: Los Angeles season 11. The actor explained that he was taking temporary leave to star in a production of "Angels In America."
On NCIS he appears as technical operator and intelligence analyst Eric Beale. The post also filled fans in on what would happen to the character in the meantime.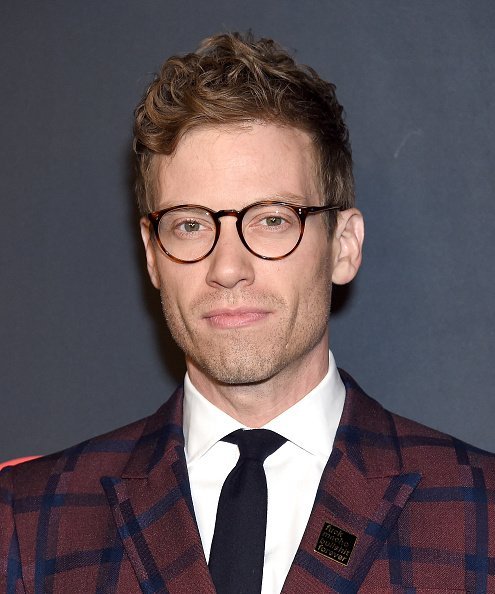 Foa explained that he was "missing" his co-stars whom he called his "family." On the show, he acts with LL Cool J (Hanna), Chris O'Donnell (G. Callen), and Eric Christian Olsen (Marty Deeks.)
WHAT HAPPENS TO FOA'S CHARACTER
His leave would only last until October when he would return. The actor's post noted that Hetty, played by Linda Hunt, would assign Beale to work with an outside company.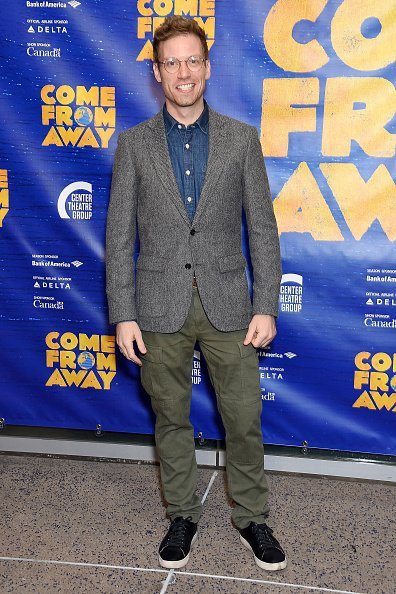 When the actor finally returns the specifics of his "mission" would be revealed. Beale will need the assistance of his team when things become complicated.
HOW SEASON 10 ENDED FOR THE ACTOR
In season 10's finale, the analyst rushed off to San Francisco to help his girlfriend Nell (played by Renée Felice Smith) with her sickly mother. The sudden departure left fans concerned that both characters were being written out of the show.
However, fans will be pleased to know that Smith is also set to return for the next season. In the meantime, Foa will be in St. Louis where he will star as Prior Walter in the theater production.
FOA STARRING IN A THEATRE PRODUCTION
His character will be a man who is living with AIDS in 1985. In a post, the star shared a recent picture of himself showing how much weight he'd lost for the role.
He also made sure to let his fans know that he was losing weight in a healthy manner. "Angels in America" will feature at the Repertory Theatre from September 4 to October 6.
He will star alongside Meredith Baxter and Peter Frechette to name a few of his co-stars. Season11 of NCIS: Los Angeles will premiere on September 29 on CBS.