Woman Slammed for Wanting to Adopt Her Sister's Unborn Child That She's Planning to Abort
A woman wanted to adopt her sister's unborn child after learning that the latter wanted an abortion.
Anna (not her real name) shared about her situation in a Reddit post, but she received mostly disapproving comments.
"I immediately offered to adopt but she completely flipped out on me. She screamed that I always wanted what she had."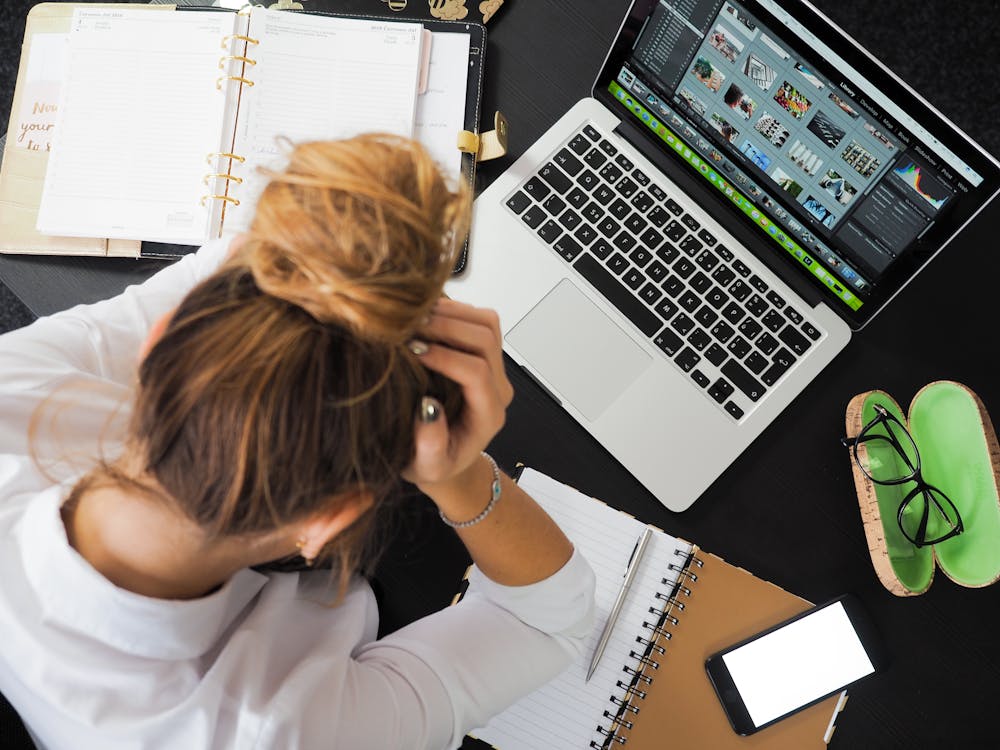 "My sister has always been a mess. She's never really been able to stick to anything. She flits from country to country, state to state. Even her three- year uni degree took 5 years due to her switching majors and subjects," Anna wrote.
On the other hand, Anna married at 23. She had difficulty conceiving, however. "I've tried three rounds of IVF but as I also have PCOS it has been a lot harder and have had two miscarriages in that time we've been trying to conceive," she said.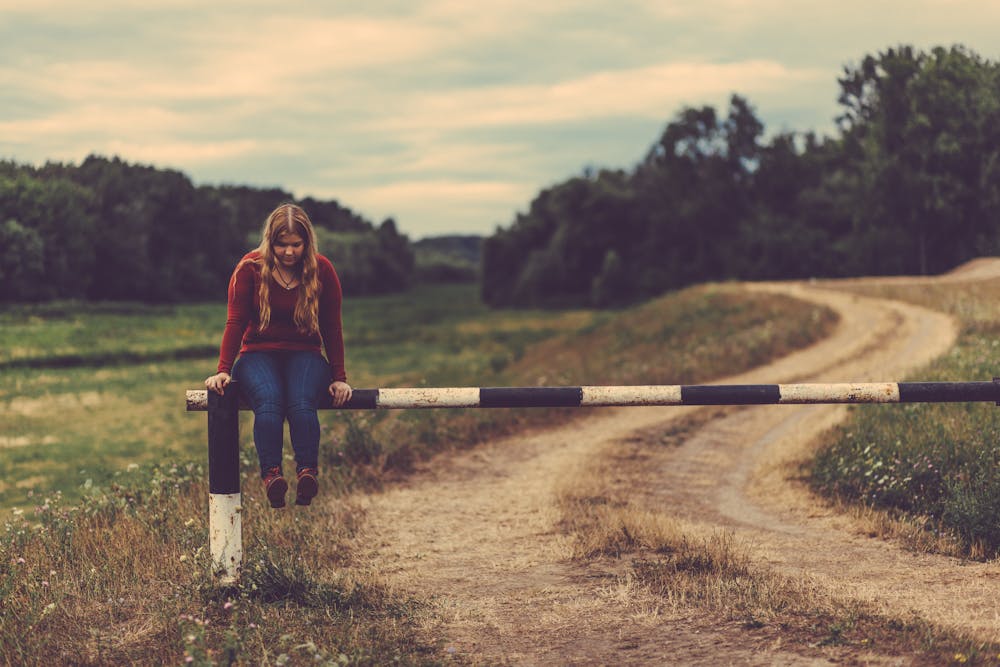 MARRYING SISTER'S EX
One day, Anna's sister confided in her that she was pregnant and that she was going to have an abortion.
"I immediately offered to adopt but she completely flipped out on me. She screamed that I always wanted what she had," she said.
Anna revealed that her husband is her sister's ex-boyfriend. "Yes, I married her ex. She dated him for eighteen months and then she got suddenly got [a] job offer in another state and he didn't want to leave so she left. They had been well and truly broken up before I started dating him," she wrote.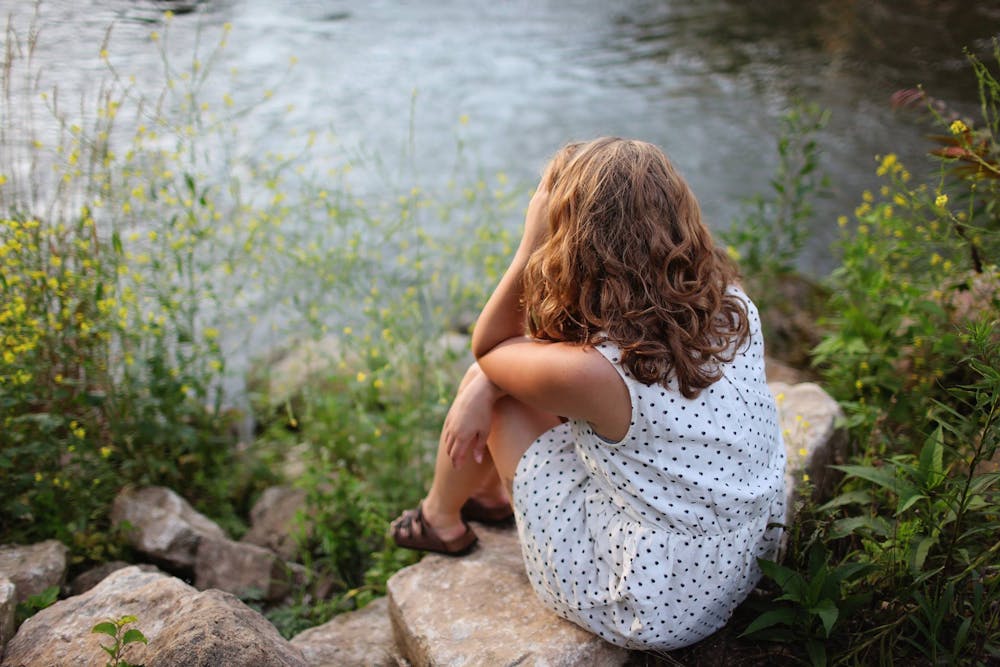 Anna continued, "I'm doing the right thing by offering a child a life where they will be loved by two parents and which will allow my sister to see the child without any of the responsibilities rather than death aren't I."
ONLINE BACKLASH
Her choices didn't sit well with other Reddit users, however.
"Everything about this is super gross," one commented.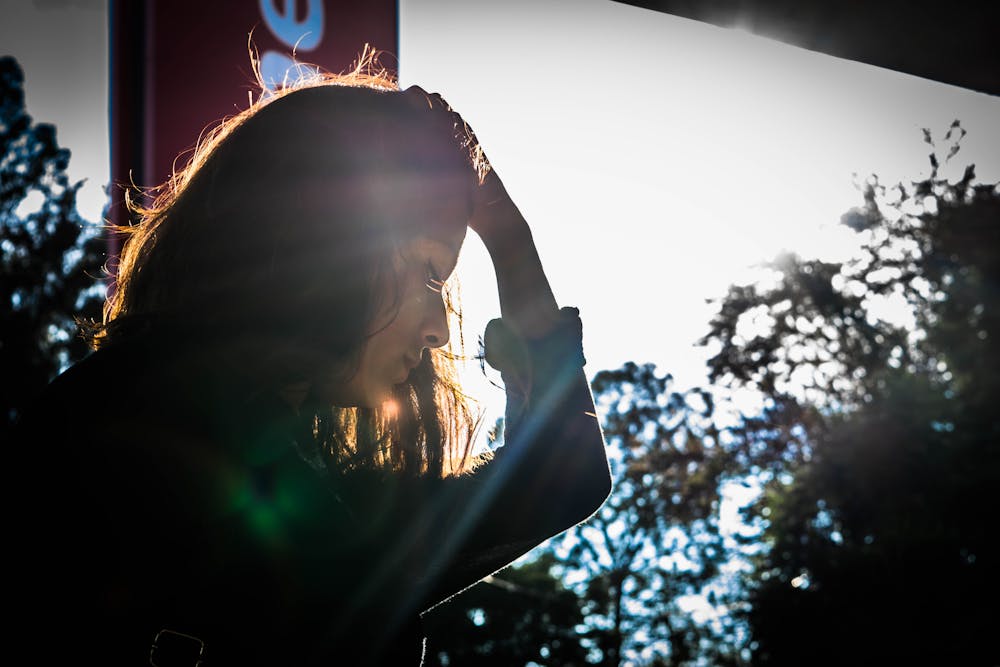 Another wrote, "If your sister does not want to carry a baby to term, it none of your business. You have such a negative perspective on her (marrying her ex?!) that why would she want you to raise her child with those views." 
"She sounds so insecure that she has to has everything her sister has including her ex, man would a psychologist have a field day with you, kinda sad your not even self aware. You need serious help," another Reddit user said.
In a happier story about siblings, three Nigerian sisters got pregnant at the same time – and their maternity shoot went viral.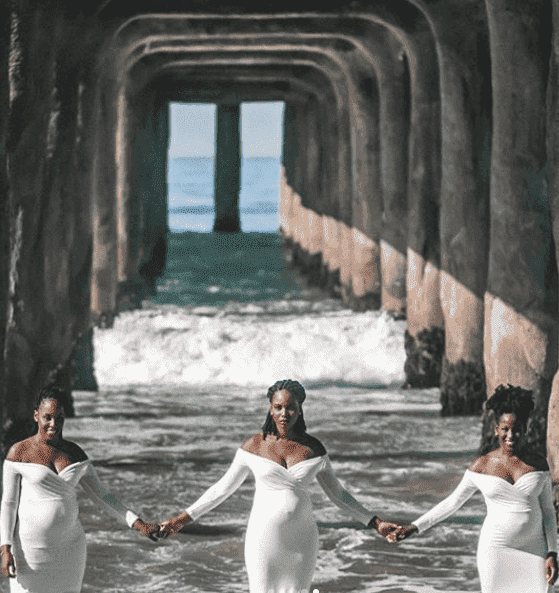 Ogechi Babalola and her husband were overjoyed to find out that they were expecting their first child together. She became even more excited when she found out her two sisters were also pregnant.