Rihanna Is World's Wealthiest Female Musician Alive with $600 Million Fortune
Rihanna is officially the wealthiest woman in music with a net worth of $600 million. Surprisingly, most of her fortune doesn't come from her music, but from her different endeavors in the beauty and fashion worlds.
Robyn Rihanna Fenty came in the spotlight in 2005 with her debut album "Music of the Sun," and since then, the Barbados-born singer has earned a position in the list of most iconic singers of our time.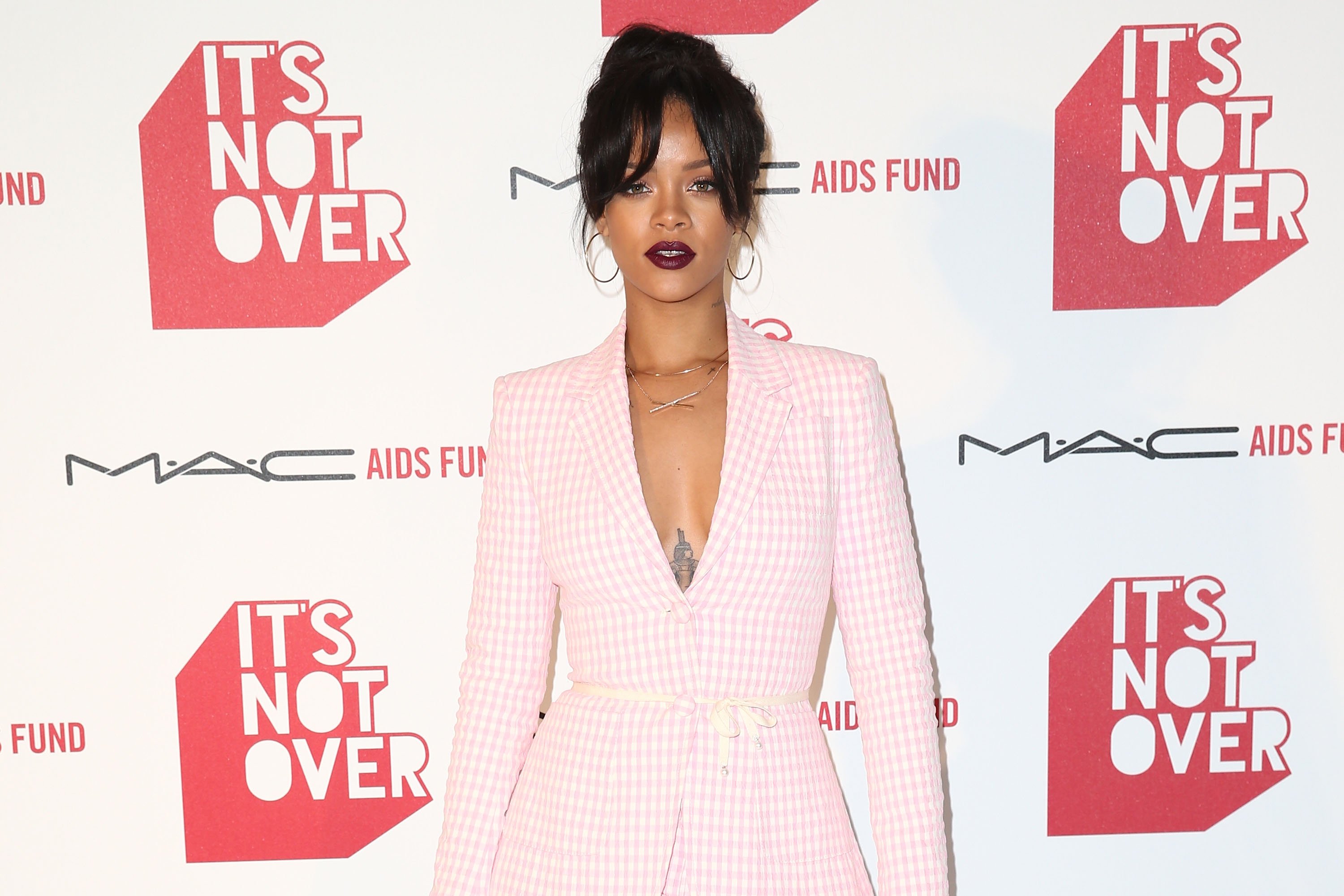 At 31, Rihanna is now the wealthiest female musician in the industry, overpassing other pop icons like Madonna, ($570 million), Céline Dion ($450 million) and Beyoncé ($400 million), according to Forbes.
Although Rihanna has eight studio albums in the market and has toured all around the world, her music is not the principal source of her fortune.
Most of the singer's profit comes from her partnership with LVMH, the French luxury goods conglomerate that owns and operates the fashion lines Dior, Celine and Loewe, among others.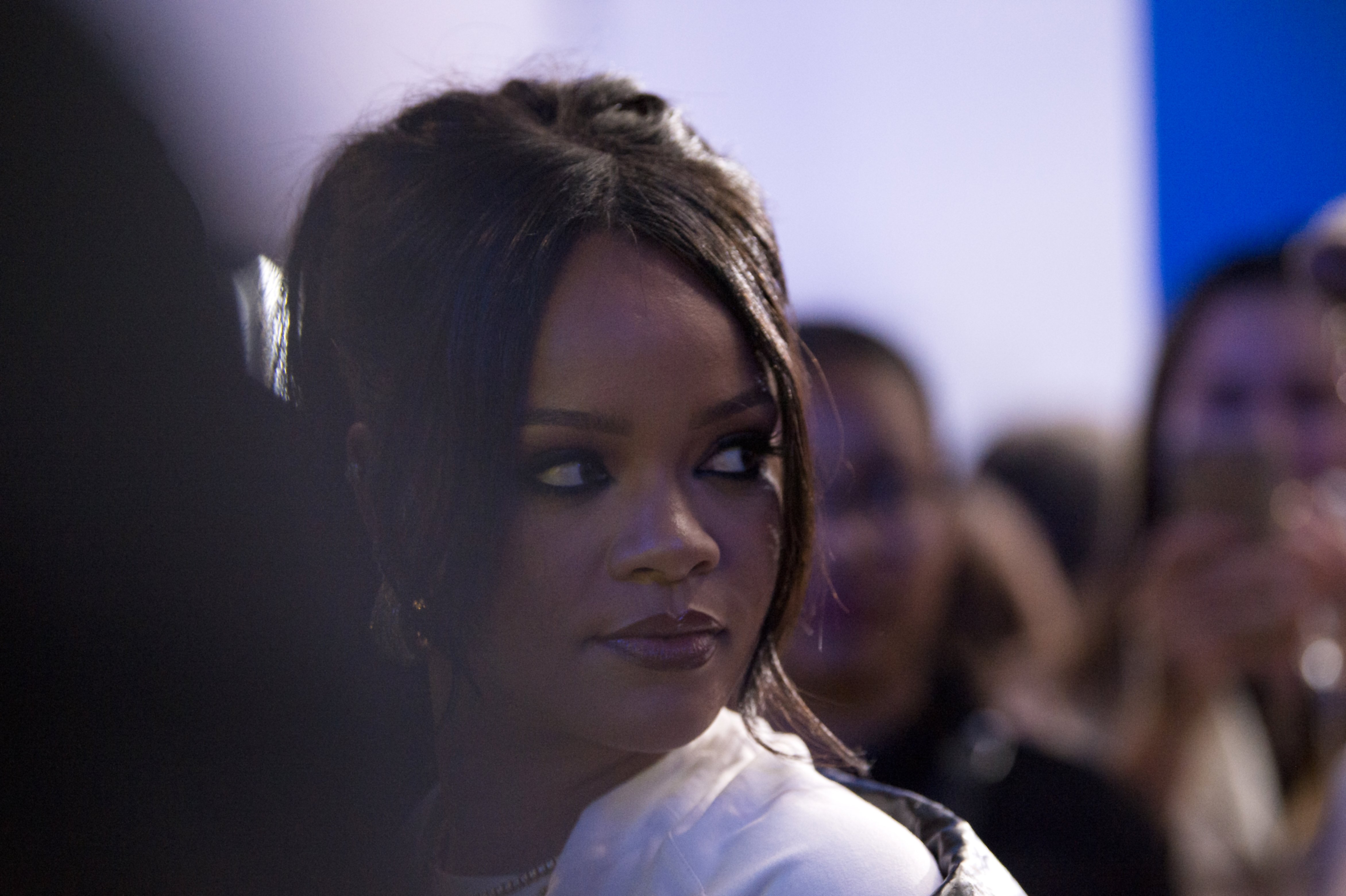 Launched in September 2017, Fenty Beauty was their first joint adventure. Fans praised the brand for bringing 40 shades of foundation into the market and quickly became a global phenomenon, earning $100 million on its first week of sales and $570 million in revenue in its first 15 months.
Last year, the "Umbrella" singer also launched Savage X Fenty, an online-based lingerie line as inclusive as her make-up line. The brand, which Rihanna co-owns with Los Angeles-based fashion firm TechStyle Fashion, catered to a wide range of skin colors and body types.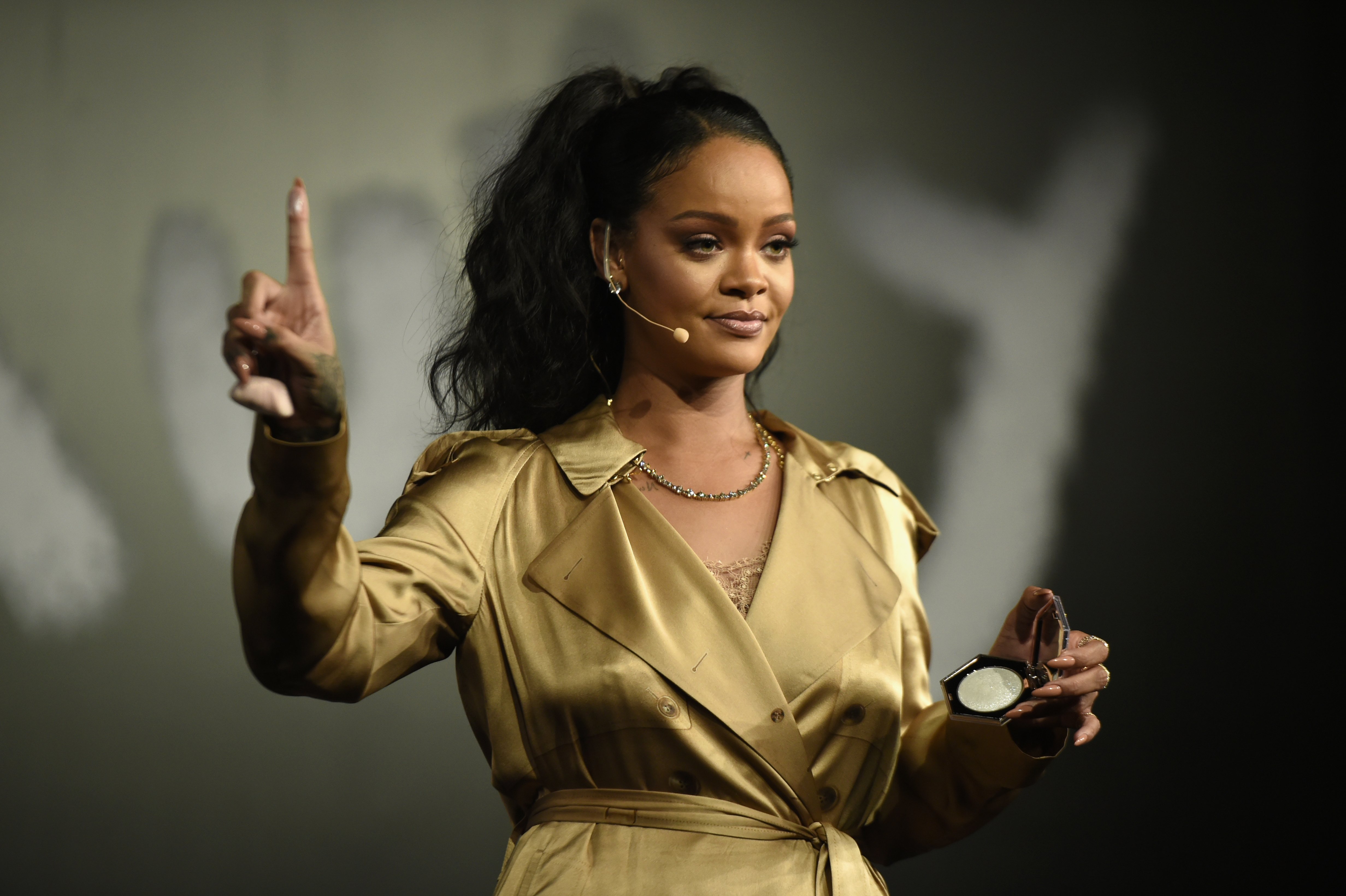 And while some may think Rihanna has a lot on her plate with two brands, plus her partnerships with other brands like Puma, she's not stopping anytime soon.
In May, Rihanna and LVMH announced the launch of Fenty, the first luxury fashion house created by a woman of color, and the first the conglomerate has built from scratch in the past 30 years.
The brand will make high-end clothes or women up to a size US 14, as well as shoes, accessories, and jewelry.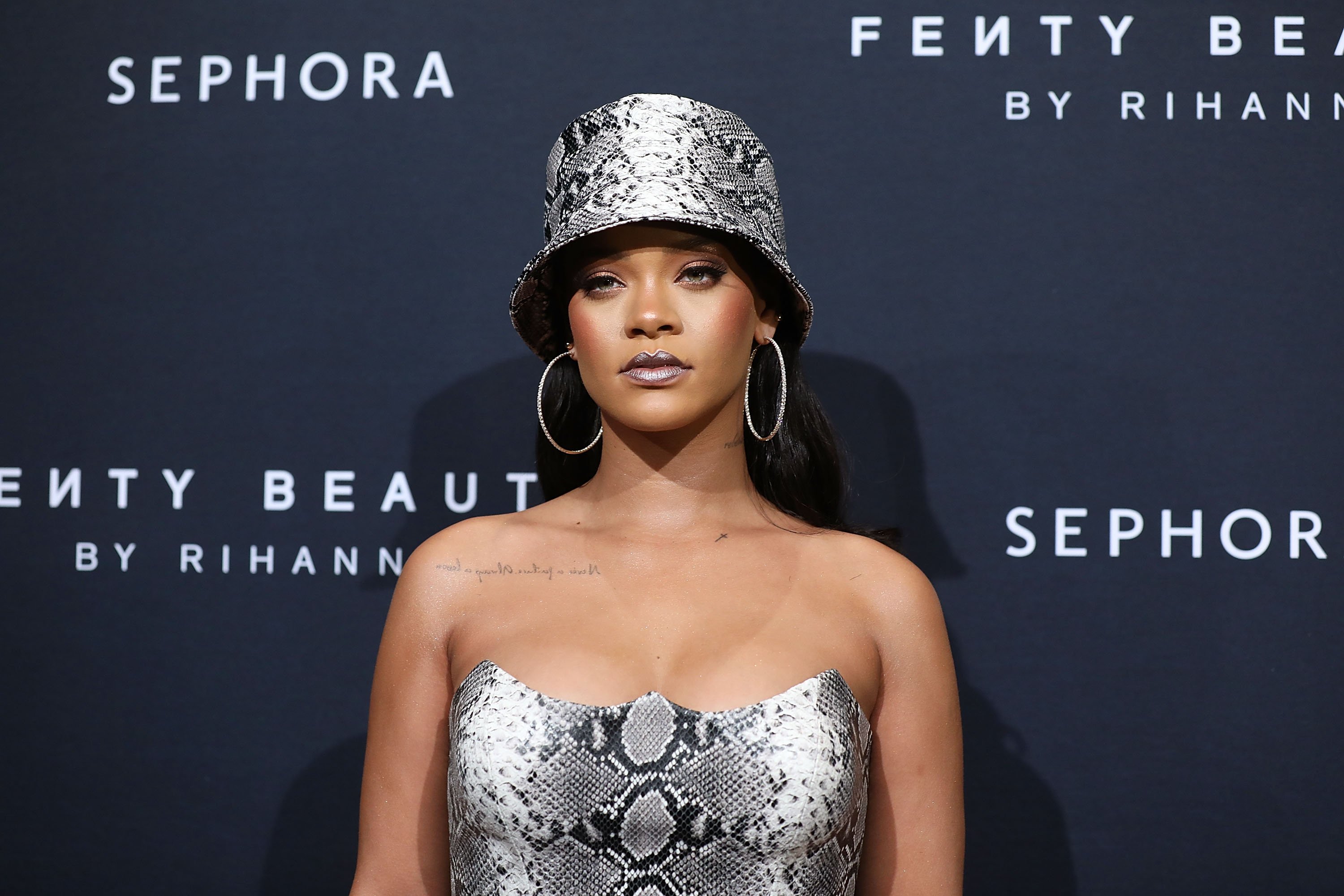 Although Rihanna's empire keeps growing, she recently admitted in an interview with The New York Times magazine that money is not what drives her, money is just a commodity that allows her to help others.
"I never thought I'd make this much money, so a number is not going to stop me from working," she said. "I'm not being driven by money right now. Money is happening along the way, but I'm working out of what I love to do, what I'm passionate about."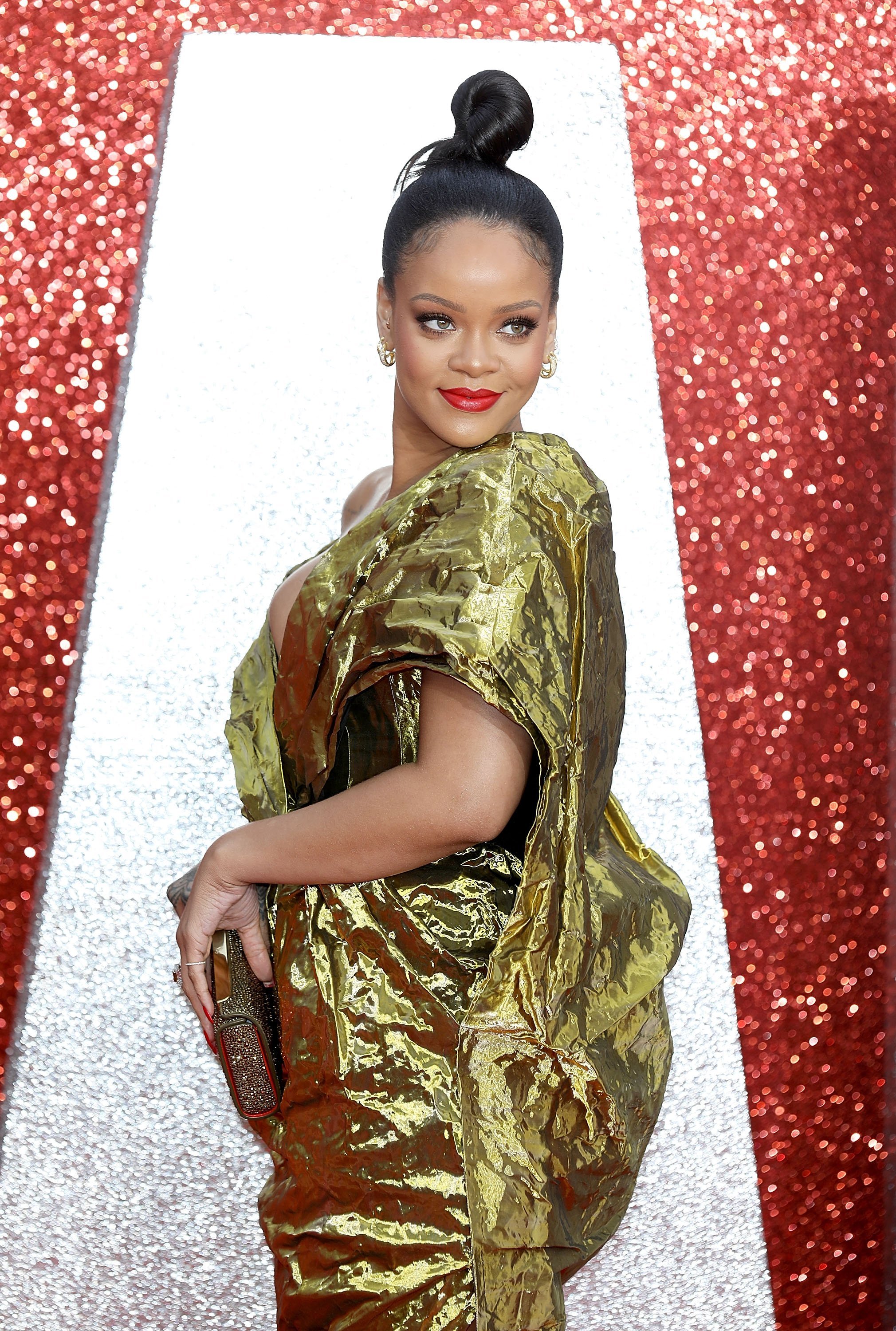 For Rihanna, money means being able to take care of her family, creating new businesses and jobs for other people.
"My money is not for me; it's always the thought that I can help someone else or, in the future, for if I have kids," she stated. "The world can really make you believe that the wrong things are a priority, and it makes you really miss the core of life, what it means to be alive."