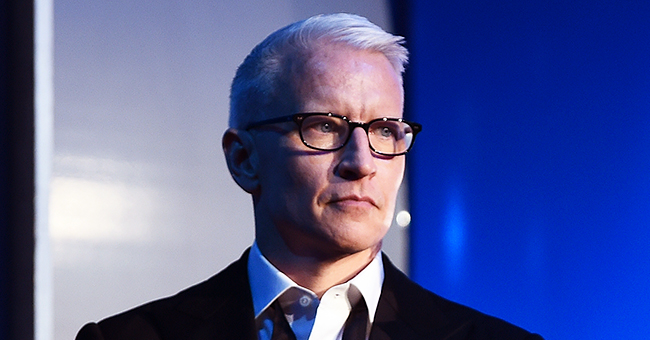 Getty Images
Anderson Cooper: How His Stories of Loss Inspired Him to Change His Life

Anderson Cooper is no stranger to losing loved ones. From the death of his father when he was younger to his brother's suicide, he has had his fair share of trials and tribulations.
Anderson Cooper might be part of the rich elite in Hollywood but his life has not always been as happy as fans expect. The journalist and CNN anchor experienced his fair share of painful moments over the years.
From an early age, life threw him a number of tragic curveballs. He has seen more tragedies and buried more loved ones than most people do in a lifetime.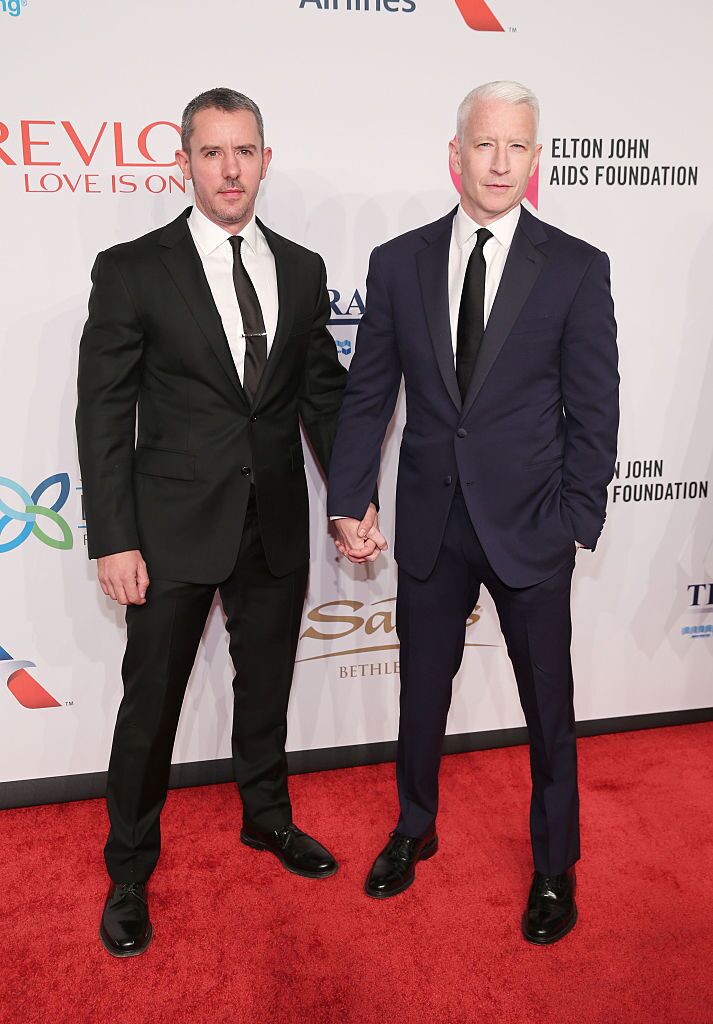 enjamin Maisani and Journalist Anderson Cooper at a function for Elton John AIDS Foundation | Getty Images
Losing His Father
His father, Wyatt Cooper, died when he was just 10 years old. Cooper first spoke about losing his father in his 2006 book, "Dispatches From the Edge: A Memoir of War, Disasters, and Survival" and then again addressed the topic as part of a series of stories called "The Person Who Changed My Life."
"He gave me the sense that I had value, that my ideas mattered," Cooper said. "That instilled in me a confidence I don't think I would have otherwise had."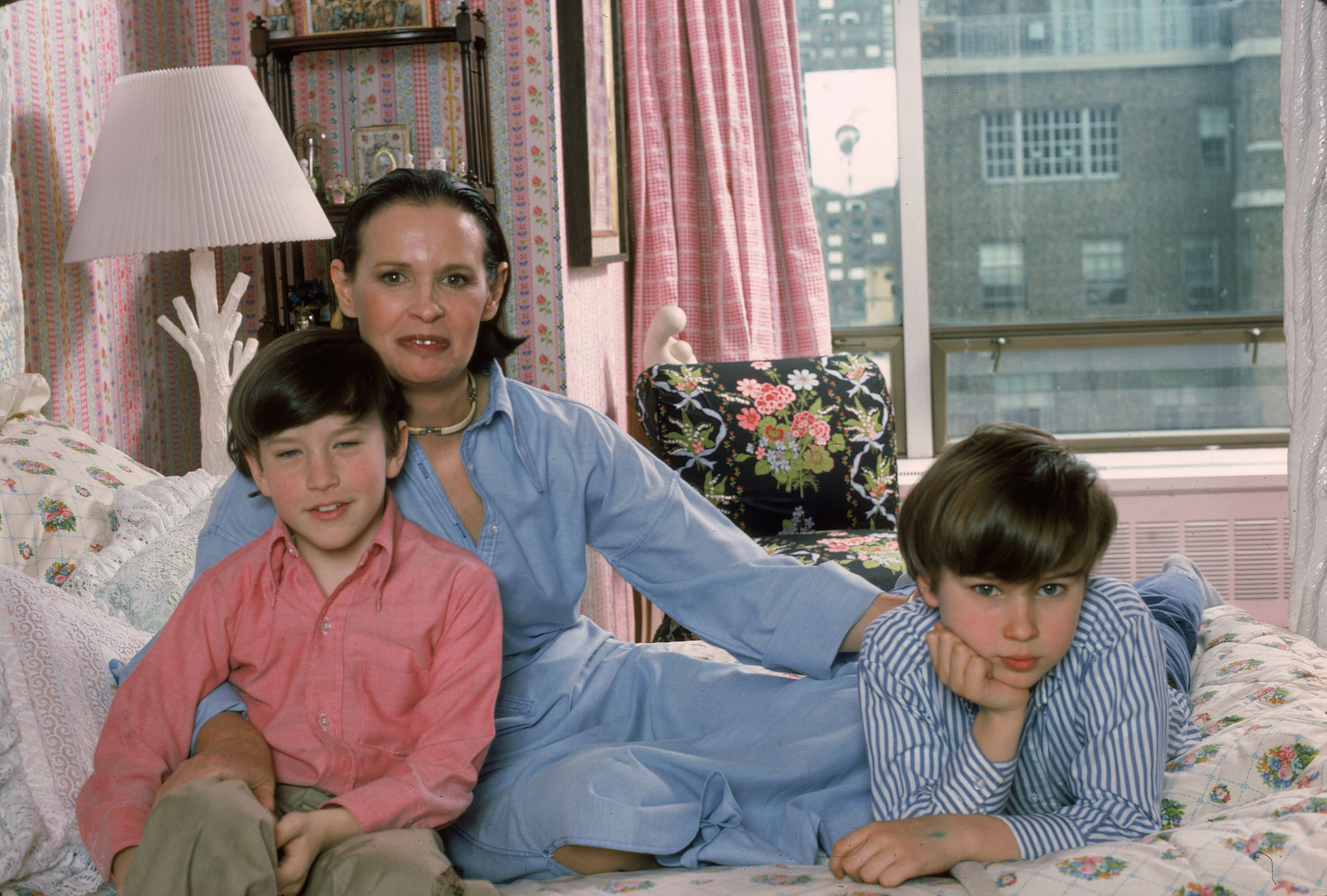 Gloria Vanderbilt with her two sons Anderson Cooper and Carter Vanderbilt Cooper in New York | Getty Images
His Brother's Suicide And How It Affected Him
In 1988, Carter Cooper, his brother, committed suicide at the age of 23-years-old. Anderson Cooper was 21 at the time.
Now 52, Anderson still remembers the fatal jump his brother made every day. In an interview with Howard Stern, he said:
"He was so much smarter than me, he had gone to Princeton, he was working at American Heritage as a book editor, and it was so inconceivable to me."
"Loss changed the trajectory of my life," Cooper told the crowd.
According to Cooper, before losing his father and brother, he had been more outgoing. He confessed in at the "An Intimate Evening with Anderson Cooper and Andy Cohen: Deep Talk and Shallow Tales" event that one reason he decided to travel to war-torn combat zones for work was his sense of loss after their deaths.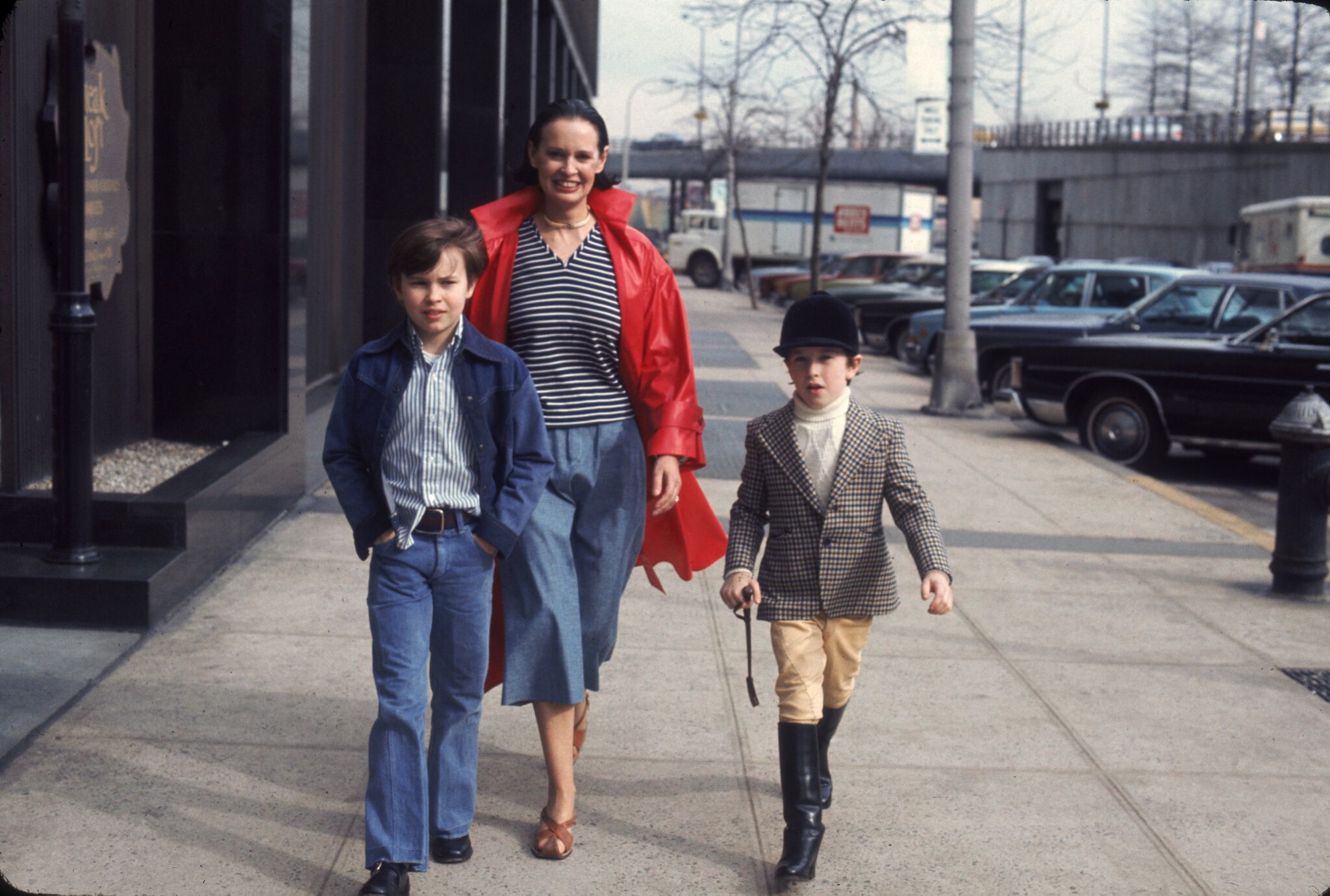 Gloria Vanderbilt and her two sons, Carter Vanderbilt Cooper (1965 - 1988) and Anderson Cooper | Getty Images
"I wanted to talk with people who speak the language of loss," said Cooper. He also told the crowd, "Loss changed the trajectory of my life."
Losing His Friend
Unfortunately, 30 years later, the CNN news anchor would bury another beloved person in his life as a result of suicide. His close friend, Anthony Bourdain committed suicide in 2018 at the Le Chambard hotel in Kaysersberg, France.
Cooper hosted a segment called "Remembering Anthony Bourdain" on his show Anderson Cooper 360. During the segment, he reminisced on his friend's life and used the time to urge anyone feeling suicidal to seek help.
"Hard to imagine he'll not soon return with new stories to tell, new foods to share," said Anderson about Bourdain.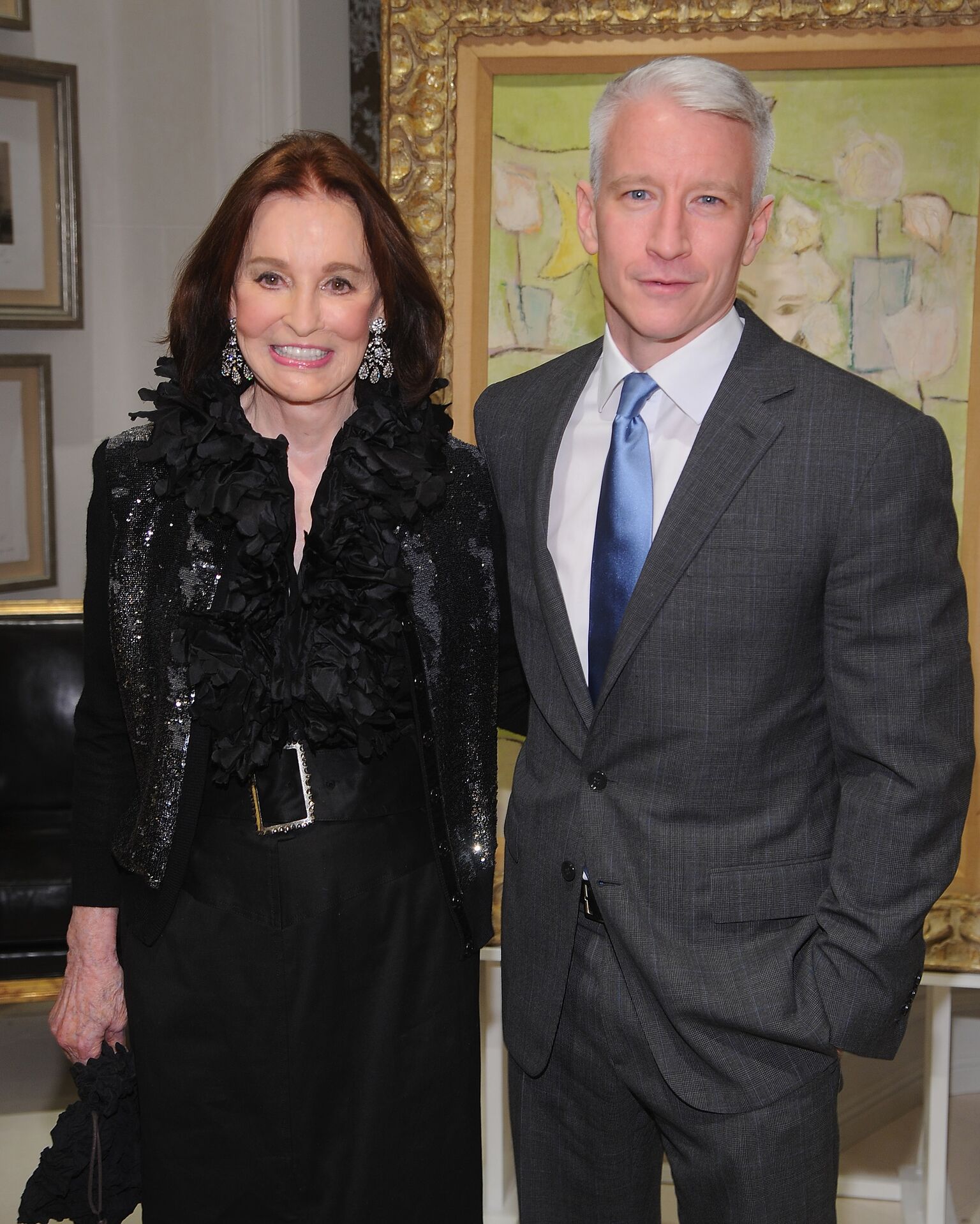 Gloria Vanderbilt and Anderson Cooper at the launch party for "The World Of Gloria Vanderbilt" | Getty Images
Dealing With The Painful Passing of His Mother
Besides being a world-renown author, actress and fashion icon, Gloria Vanderbilt was also a doting mum. She passed away from stomach cancer at the age of 95 on June 17, 2019.
"Gloria Vanderbilt was an extraordinary woman, who loved life, and lived it on her own terms," Anderson, 52, said. "She was a painter, a writer, and designer but also a remarkable mother, wife, and friend. She was 95 years old, but ask anyone close to her, and they'd tell you, she was the youngest person they knew, the coolest, and most modern."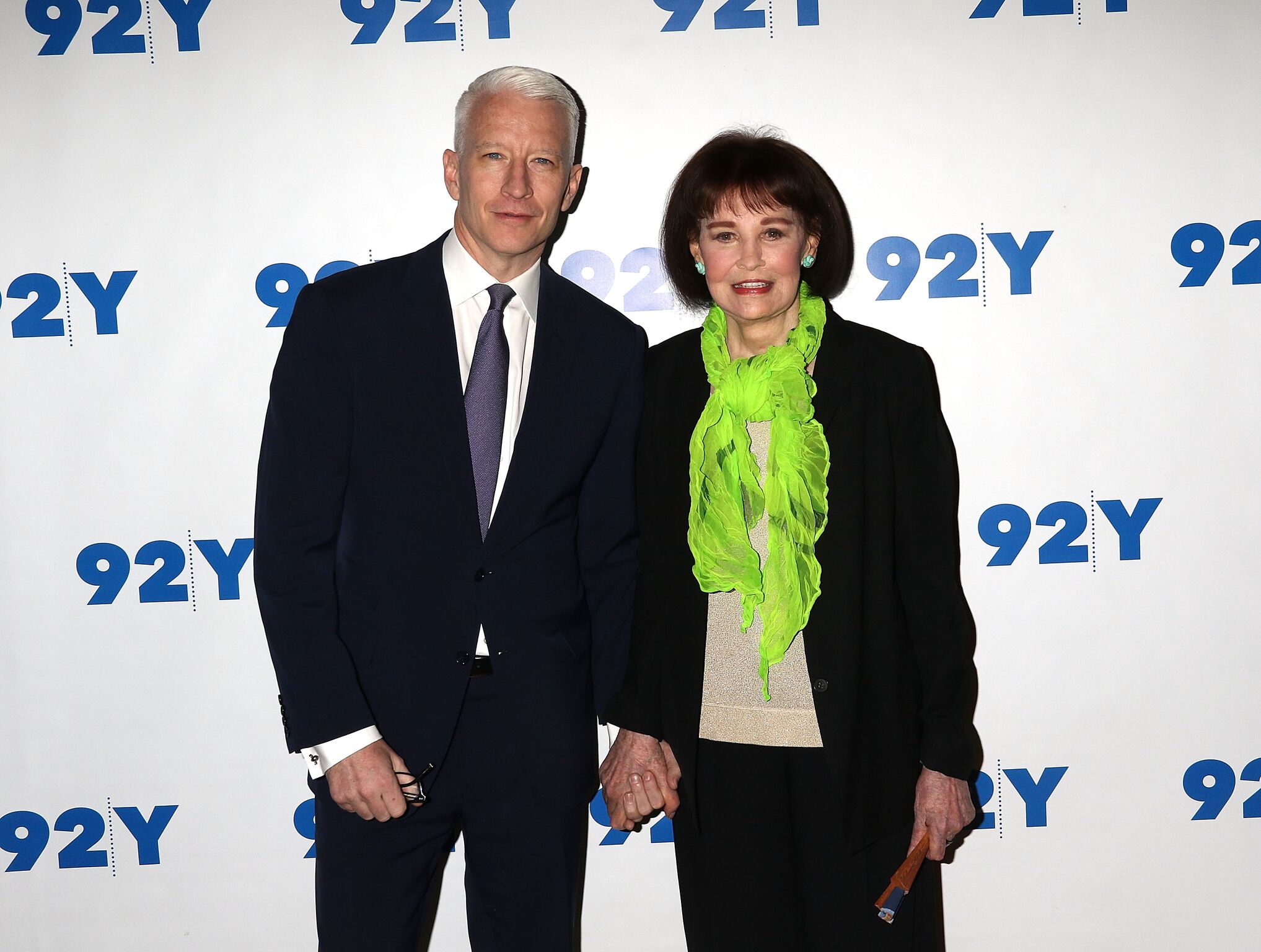 Anderson Cooper and Gloria Vanderbilt attend A Conversation with Anderson Cooper and Gloria Vanderbilt | Getty Images
"Love is what she believed in more than anything," said Anderson.
During his first live show after her passing, he thanked viewers for their support saying his mom would "be stunned by all the attention and kind words spoken about her." He also opened up about his feelings about her last days and his feelings about losing her.
"Being able to spend those nine days and nights with her was a great, great blessing," he shared. Later adding, "Though I was holding her hand and her head when she took her last breath, it's still a little hard for me to believe that she's gone.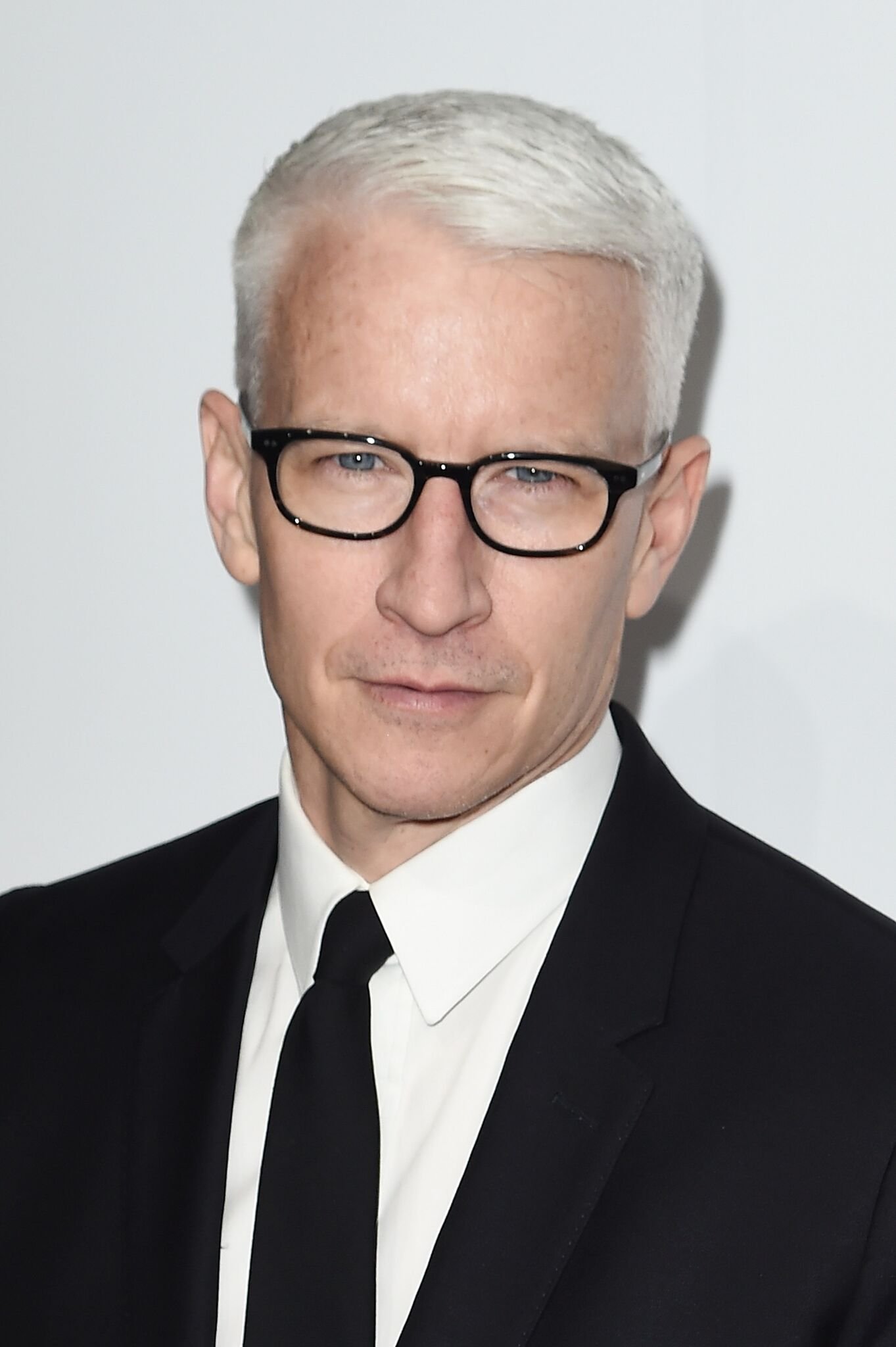 Anderson Cooper attends the Billboard Women in Music 2016 event | Getty Images
He went on to say explain that without her he felt extremely lonely. During the show, he opened up about all the loss he had experienced in life saying,
"My dad died when I was 10, and my brother when I was 21. She was the last of my immediate family, the last person who knew me from the beginning. They're all gone and it feels very lonely right now. I hope they are at least together."
Please fill in your e-mail so we can share with you our top stories!