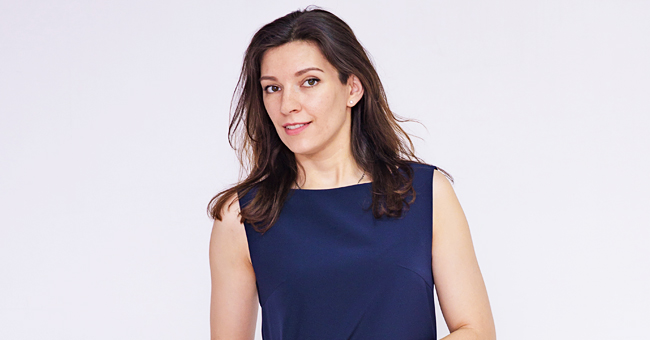 shutterstock.com
Woman Sparks Debate for Wanting Her Granny to Ditch Grandpa and Visit Her in the US

A woman has caused quite a stir after sharing that she wants her grandmother to abandon her elderly husband and live with her in the United States.
Looking for guidance from fellow users of the online forum, Reddit user awkwardOttakam wrote that her grandfather is an "absolute freaking tyrant."
"I'm tired of trying to convince relatives to help improve gran's life at least now."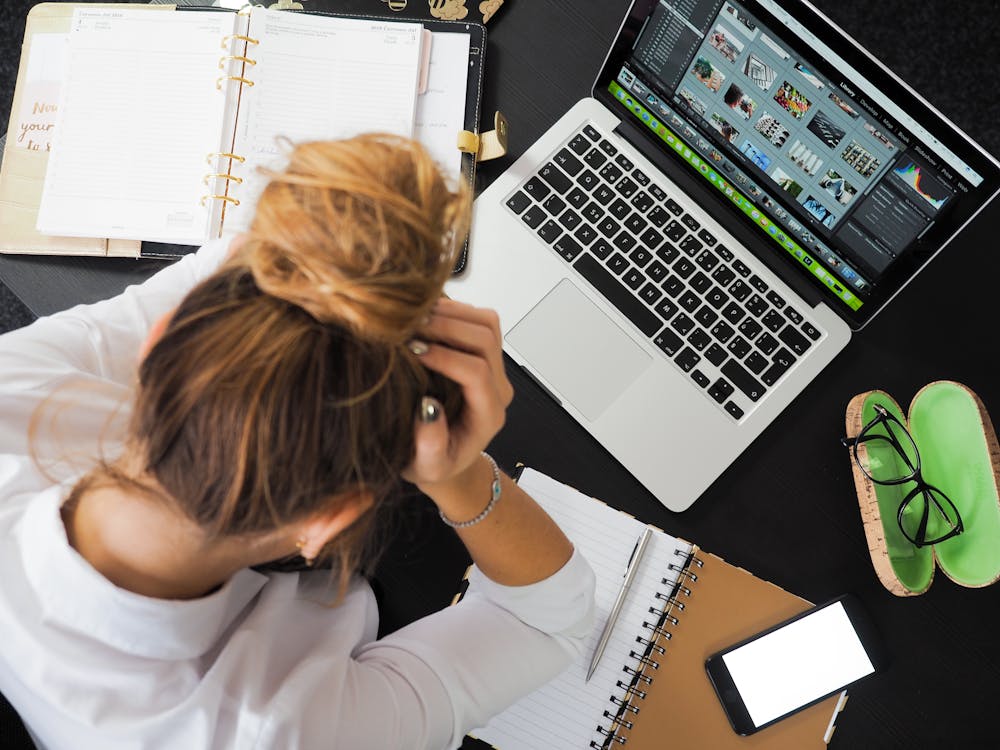 Woman sitting in front of a laptop | Photo: Pexels
"Tea at this time breakfast at this time, massage at this time etc. And what he needs is a paid caretaker, not a wife," she added.
According to user awkwardOttakam, her granddad has zero love for anyone, including his own children. He also abuses her grandma consistently.
"It used to be physical, verbal and financial abuse when they were younger but now it's come down to verbal abuse," she wrote.
"My grandmother has literally slaved away 75 years of her precious life, being that jerk's caregiver," she added. "He is older but is in perfect shape, much better than her, mostly because he takes excellent care of his own health and exploits his wife to do everything for him."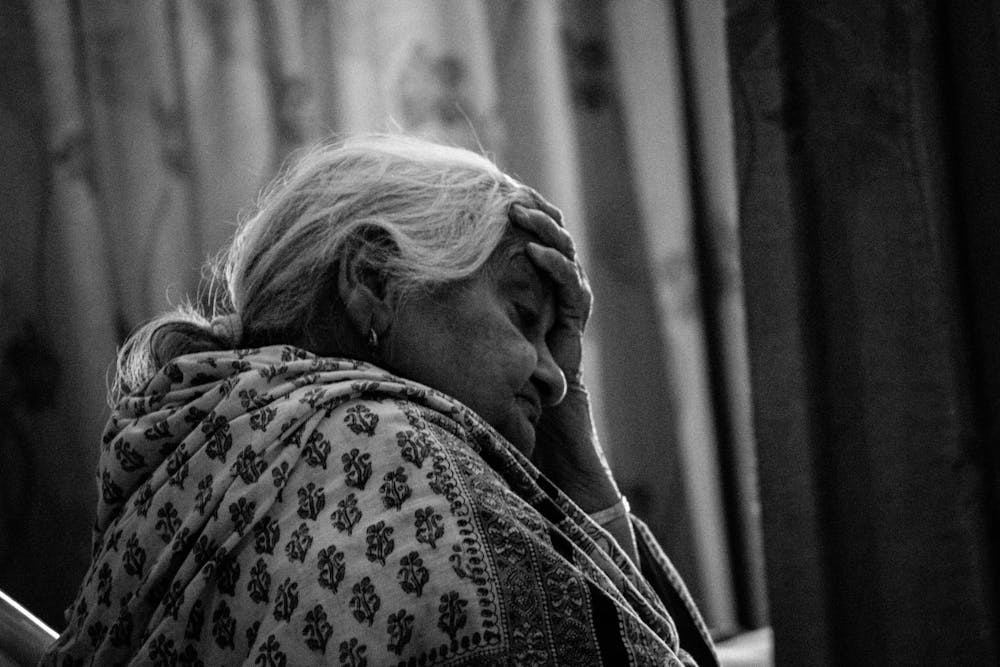 Old woman touching her forehead | Photo: Pexels
She came to the point where she blamed his children for not seeming to care about her grandmother, who has seen no enjoyment in her life.
"This man doesn't even allow her to spend time at her children's houses," she wrote. "I'm tired of trying to convince relatives to help improve gran's life at least now. I want to take things into my own hands and apply for her visa and bring her to the US to spend time with me and my sister's family."
Unfortunately, her parents disagree with her plan. They even called her "inconsiderate and immature" when she suggested that they will leave her grandfather at her uncle's house and have them deal with him.
Her post accumulated quite a bit of attention. Moreover, it has received a lot of comments as people reveal their opinions.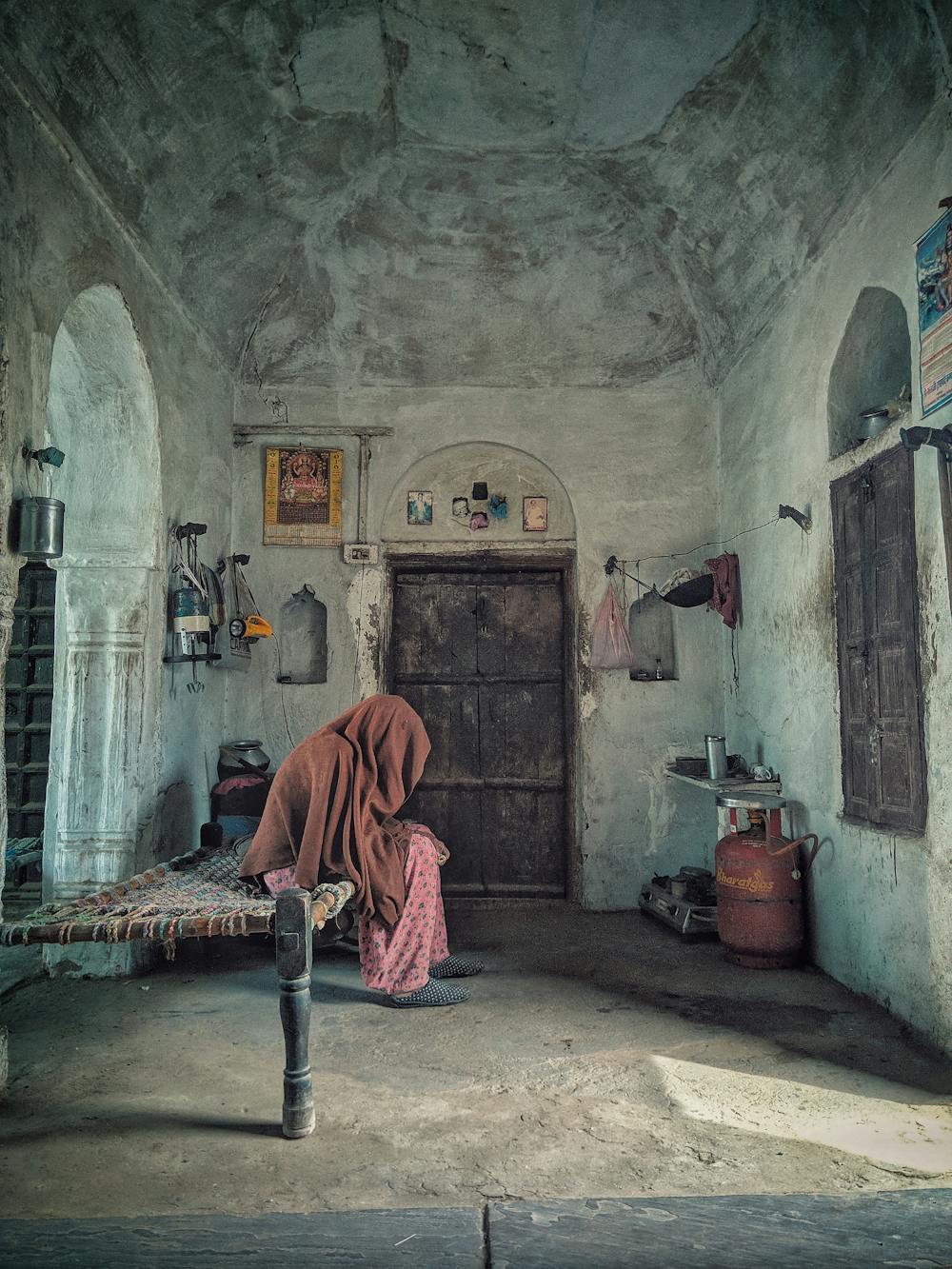 Sad old woman | Photo: Pexels
One user wrote, "She's dying to be saved. If she had the means/money, she'd have ditched him ages ago to escape to a better life."
"I hope you don't need you family's support to bring her over," added another. "If so, sounds like you have an uphill battle, but it's worth a shot!"
"You sound like an amazing grandchild. I'm sorry for your grandmother that it will have taken so many years of her life before she could be free, but at least she can spend the last few being her own woman and not his abused maid. I hope everything goes well with the visa!" another user commented.
Someone else wrote that she doesn't believe a grandchild can petition for permanent residency for a grandparent.
Old man reading newspaper | Photo: Pexels
In another controversial post on Reddit, a man has caused quite a stir for responding negatively after his date revealed to him that she has a 4-year-old son. He even told the woman he wasn't looking to date a mother.
Many users also commented on his post, with one saying that he has every right to turn her down.
Please fill in your e-mail so we can share with you our top stories!