Aaron Cook, One of the Last Survivors of the Pearl Harbor Attack, Passed Away Aged 96
This month, one of the last survivors of the Pearl Harbor attack who lived in Texas passed away. He was four years shy of reaching 100 years when he died.
Aaron Cook, 96, passed away on August 3 after signing up for the Navy when he was just 18. Cook originated from Fort Worth when he enlisted in 1940, eight days after his 18th birthday.
When he was 19 he was stationed on Battleship Row in Pearl Harbor when the Japanese attacked. The attack occurred on December 7, 1941.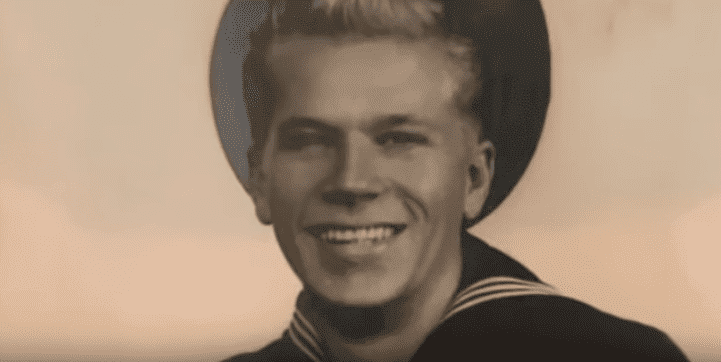 On December 7, 2016, (Pearl Harbor Remembrance Day) Cook spoke about that fateful day saying: "It was a pleasant day, just like all the rest of them." He recalled how everyone suddenly heard planes flying over them.
No one knew what was happening and he thought it was a practice attack. Then bombs started going off and that's when Cook and his colleagues realized it wasn't a practice run.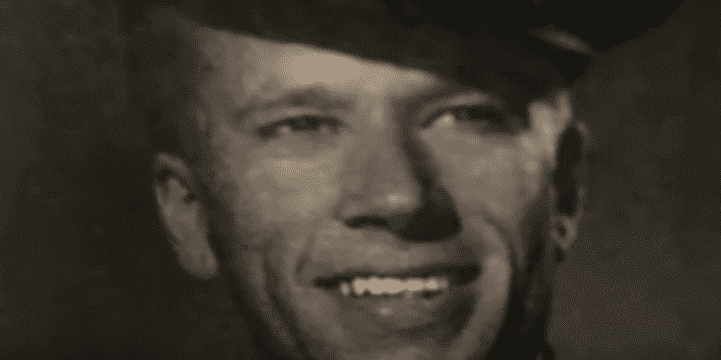 That tragic day led the world into World War II. Speaking about the incident at a Pearl Harbor commemoration at the George H.W. Bush Presidential Library at Texas A&M University, Cook stated:
"Oh, goodness. I grew up in one day."
The survivor shared that he spoke to students whenever he could. His hope for them was that "They realize that, you know, it's something that we don't want to do again. Needless to say, I don't want to do it again anyway."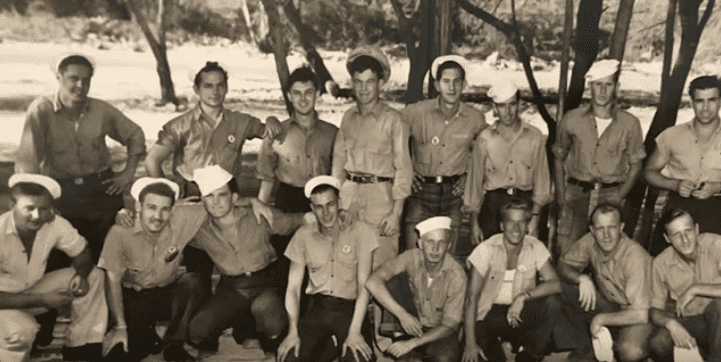 Cook's funeral was held at Houston's national cemetery on August 8 and was attended by a few friends and family. After the ceremony, the survivor's widow, Marjorie Cook, shared a recollection about her late husband.
She recalled what "a great storyteller" he had been. However, she shared that the effects of that tragic day left him reserved for about 20 to 30 years.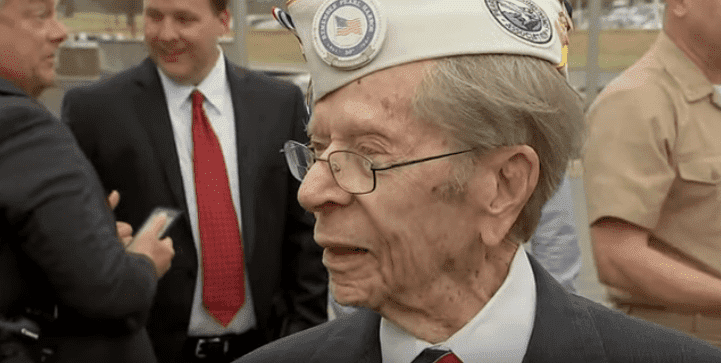 Only after that time had passed was he willing to open up about that day. Cook's widow stated: "I think all of a sudden, it dawned on him what he'd been through."
His wife noted that her husband "was afraid that people were going to forget about that attack on Pearl Harbor." Cook's wish was that people "always remember" that day.
In the US Navy Cook had served as an Aircraft Ordnanceman.