Meet Caitlyn Jenner's Mom Esther Who Has Always Been Proud of Her Child
Esther Jenner couldn't be prouder with regards to Caitlyn Jenner's choice to share her story to the world.
Born William Bruce Jenner, Caitlyn came out as a trans woman in April 2015. Indeed, it was incredible to see your child stand tall on the Olympic podium to receive a gold medal.
However, in an interview with The Associated Press, Esther admired Caitlyn for the courage that she has shown.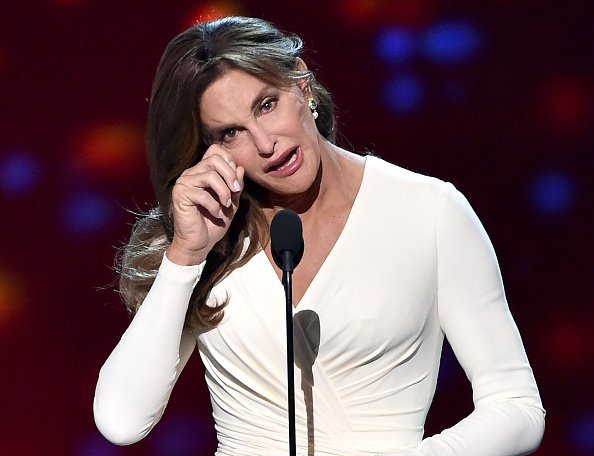 "I never thought I could be more proud of Bruce when he reached his goal in 1976, but I'm more proud of him now. It takes a lot of courage to do what he's doing," she said.
Esther admitted that the family was shocked when they first learned of Caitlyn's transition but eventually they supported her decision.
"The family is close and very supportive of Bruce and we're supportive of each other," she said.
When asked how Caitlyn explained it to her, she stated:
"He said, 'I want to be honest about my identity and I know this is coming out in the press.' He started by saying, 'We need to have a long, serious talk.' I am at peace with what he is and what he's doing."
Esther was also pleased when she first saw Caitlyn's photos on the cover of Vanity Fair. "She's beautiful!" she told Access Hollywood at the time.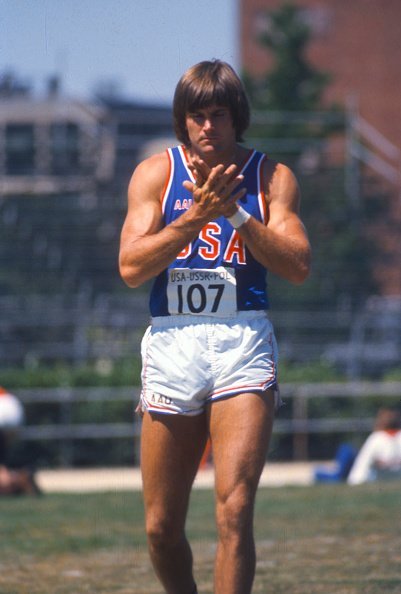 The family matriarch said that it would require some time to get used to Caitlyn's transition but that it is more than worth it to see her daughter finally happy.
"I still have to call him Bruce," she explained. "His father and I named him that. It's going to be a struggle for me to get used to the change, but happily so… I'm very happy for him – or her!"
Esther once suffered a gruesome accident. Caitlyn immediately visited her at the hospital. Along with an Instagram photo of herself and her doting mother, the television personality wrote:
"Visiting my mom and she's doing great after breaking both her hips. She's been mobile — she's tough."
Caitlyn, who won gold as a decathlete in the 1976 Summer Games, underwent cosmetic surgery, and completed sex reassignment surgery in January 2017.