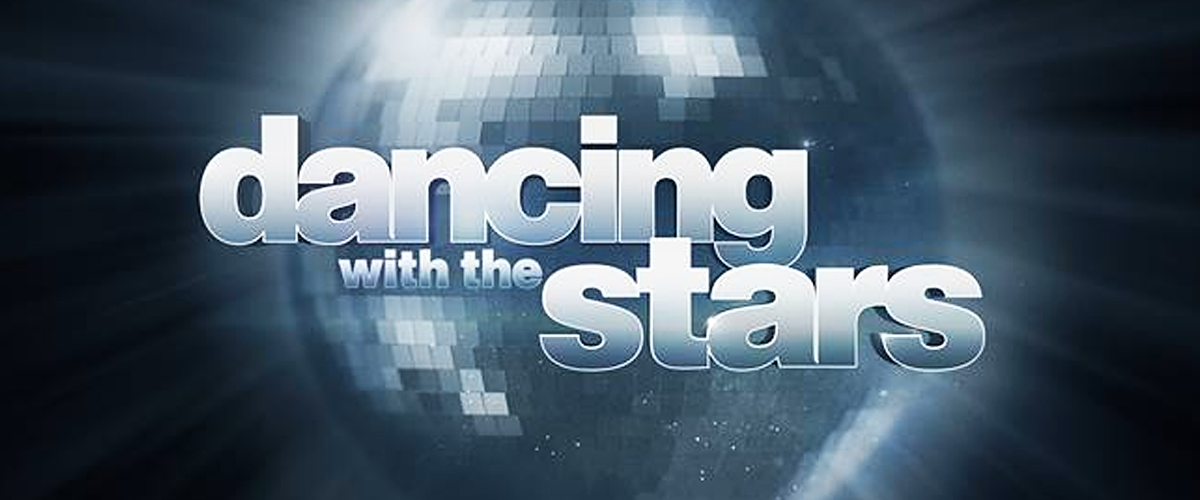 facebook.com/dancingwiththestars
DWTS Season 28 to Focus More on 'Celebration of Dance' and 'Celebrities' Amid Format Changes
"Dancing With The Stars" is set to have its next season next month with a few changes to the show's format. The show is set to have a couple of new surprises for fans.
ABC's "Dancing With The Stars (DWTS)" is set to come back with a bounce in its step. Last fall, the show ended with much controversy when the well-scored frontrunners lost out to an unlikely contestant.
Contestants who were leading ultimately lost out to country radio DJ Bobby Bones who wasn't a fan-favorite. The controversy led ABC to choose to skip the planned spring cycle for the first time in the franchise's history.
Soon afterward the network's entertainment president, Karey Burke, shared that "format changes" were being discussed for the next season. However, Burke declined to get into the exact specifics of the season 28 changes.
Now that the next season of "DWTS" is around the corner, the executive gave more insight into the format that the show would take. Last week, she attended the Television Critics Association summer press tour where she opened up.
Burke firstly explained that the planned alterations were more of "format tweaks" compared to "format changes." She elaborated: "It's about [shifting] the focus of the show to really focus on it being a celebration of dance, and also focusing on the celebrities."
The network's president added that the dance competition would focus on "leaning into its strengths." She stated that she believed the planned changes would set the show up as "the most entertaining dance show on television."
When asked about who "DTWS" had cast as its celebrity contestants, Burke chose to be mysterious about the selection. The only thing she was willing to share was that the lineup was "really good."
Burke was a replacement for Channing Dungey, the first African-American ever to be the head of a US broadcast network. She'll have to pull out all the stops to get the dance show back on top.
On season 27, contestants like R&B singer Tinashe and "Fuller House" actor Juan Pablo Di Pace all lost to Bones. The DJ had scored much lower than his three fellow finalists but managed to take home the Mirrorball.
"DWTS" viewers were up in arms after the win which they felt was undeserved and called for a change to the show's voting structure. The dance competition will return on September 16 at 8/7c.
Please fill in your e-mail so we can share with you our top stories!