Oprah Winfrey & Gayle King Decide They're Both 'Thicc' While Guessing the Meaning of Slang Words
Oprah Winfrey and her best friend, Gayle King, guessed the definitions of new slang words in a video posted on "O, The Oprah Magazine's" YouTube page.
Oprah Winfrey, 65, and Gayle King, 64, screamed friendship goals in their new video posted on "O, The Oprah Magazine's" YouTube page on Tuesday. The two proved they are knowledgeable of today's generation's slang words, and they guessed different definitions.
"We know what that is," Winfrey said of the first word given to them. "Lit means it's really great, it's really fun." Together they added, "We went to the party, and it was lit."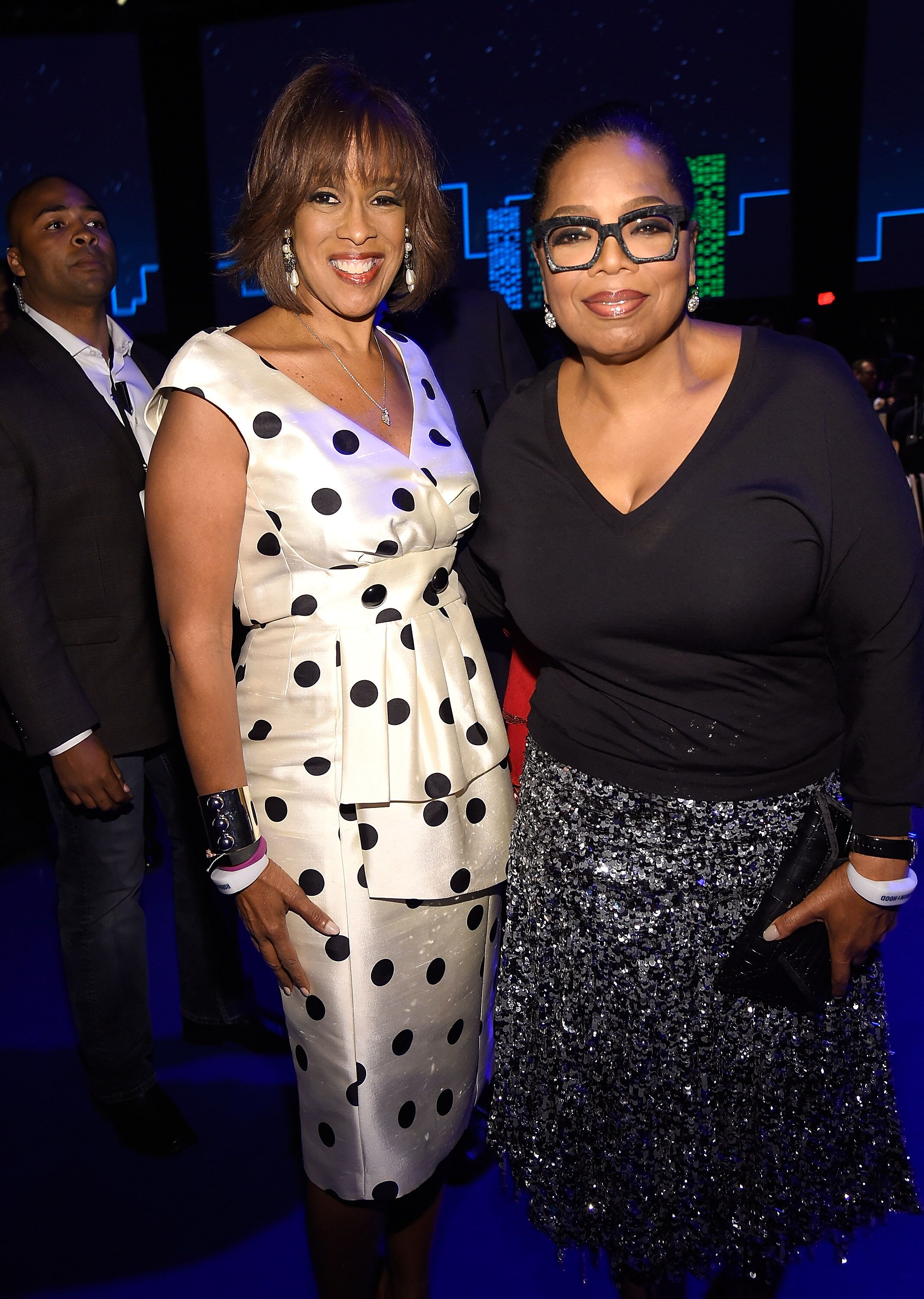 The second word the two were given was "Shade," which Winfrey defined as "dissing someone." Her best friend helped out by providing the example of people "throwing all sorts of shade" at someone who kept going on about her shoes.
The best friends encountered difficulty with the term "snack," which they couldn't seem to get right, suggesting it meant some sort of food like potato chips and popcorn. The word was defined correctly as good looking.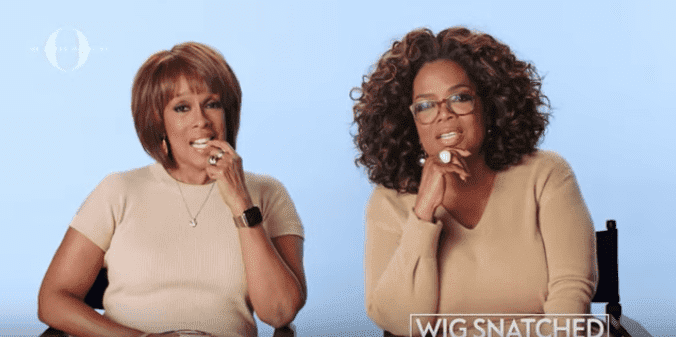 "But you're saying someone really looks [good] like you want to eat it up because it's attractive?" King asked. "Okay, I didn't know that. That's good," Winfrey added.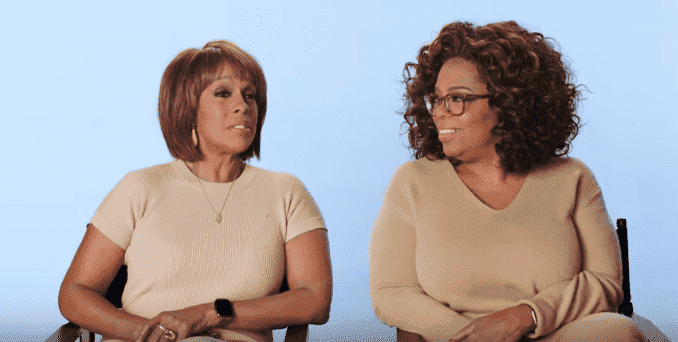 The friendship between Winfrey and King, seen in the video, was genuinely remarkable and cute, seeing as they've been very close for years.
They formed a bond when the host worked as an anchor in Baltimore, whereas King was a production assistant.
"She is the mother I never had," Winfrey once described their relationship. "She is the sister everybody would want. She is the friend that everybody deserves. I don't know a better person."
During an interview where Winfrey praised and opened up about King, the interviewer noticed that she was getting a bit emotional and asked why.
Frankly, she replied that what she had revealed was something the two never talked about as they were never the sweet kind to each other.