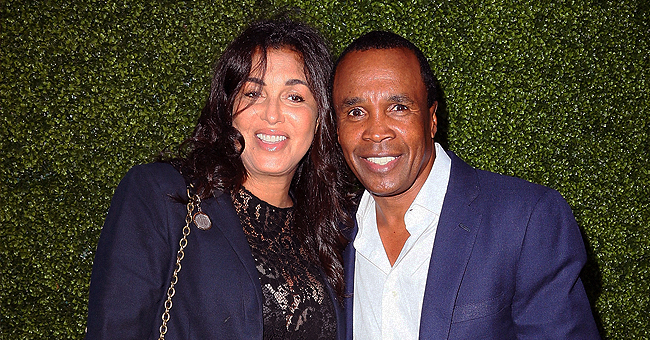 Getty images
Meet Bernadette, Sugar Ray Leonard's Wife of 26 Years Whom He Met at a Luther Vandross Concert

Boxing legend Sugar Ray Leonard has been happily married for 26 years.
Happy marriages and celebrity just don't seem to go together, and the headlines are full of bitter divorces among the rich and famous.
But Sugar Ray Leonard and Bernadette Robi seem to have discovered the secret, and they have now been together for 26 years.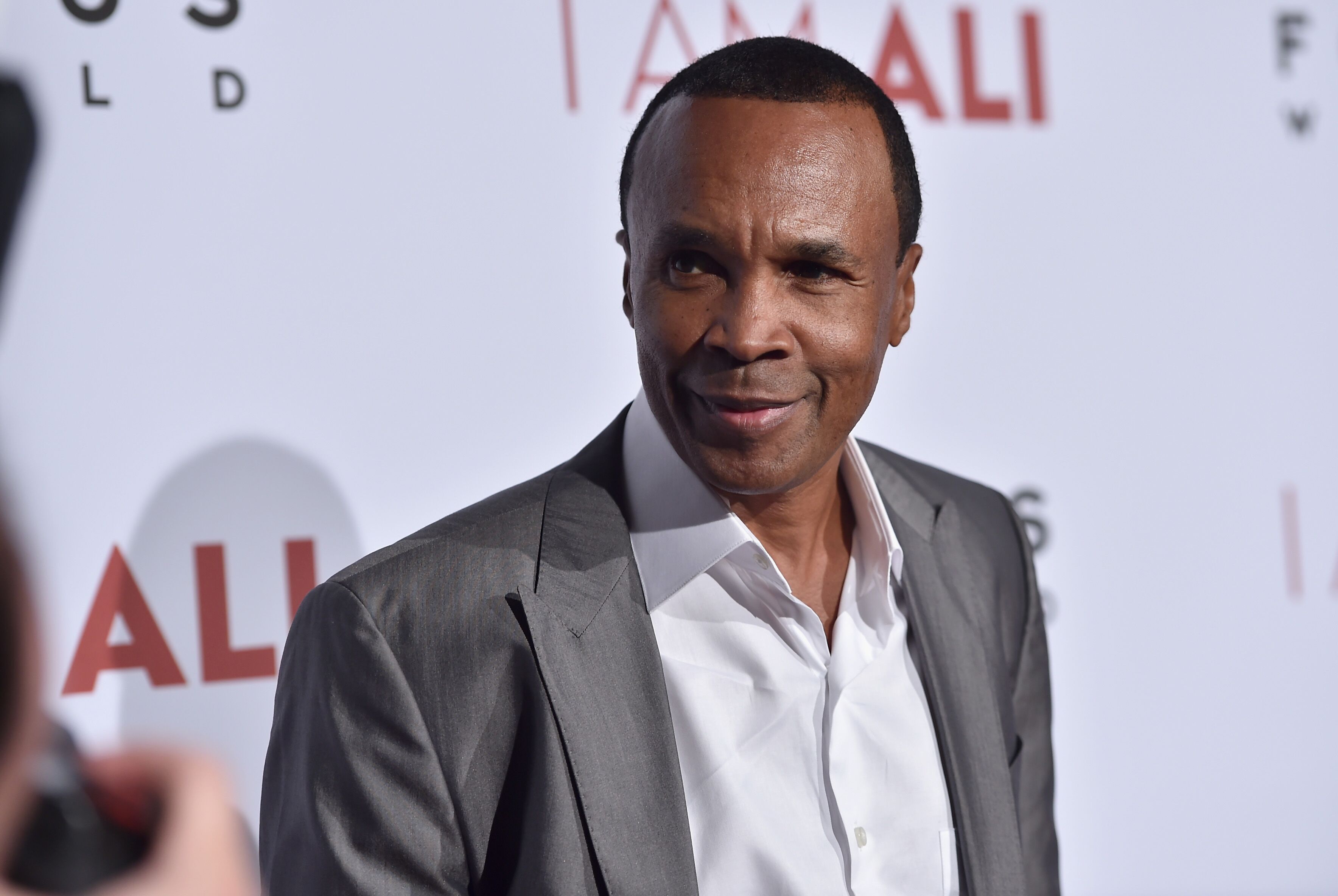 Sugar Ray Leonard at "I am Ali" movie premiere/ Source: Getty Images
GETTING IT RIGHT THE SECOND TIME AROUND
Both Bernadette and Sugar Ray had been married before - Bernadette to football player Lynn Swann; and Sugar Ray to high school sweetheart Juanita Wilkinson.
They met at a Luther Vandross concert in 1989, introduced by Kenny G who was a friend of Bernadette's father, singer Paul Robi.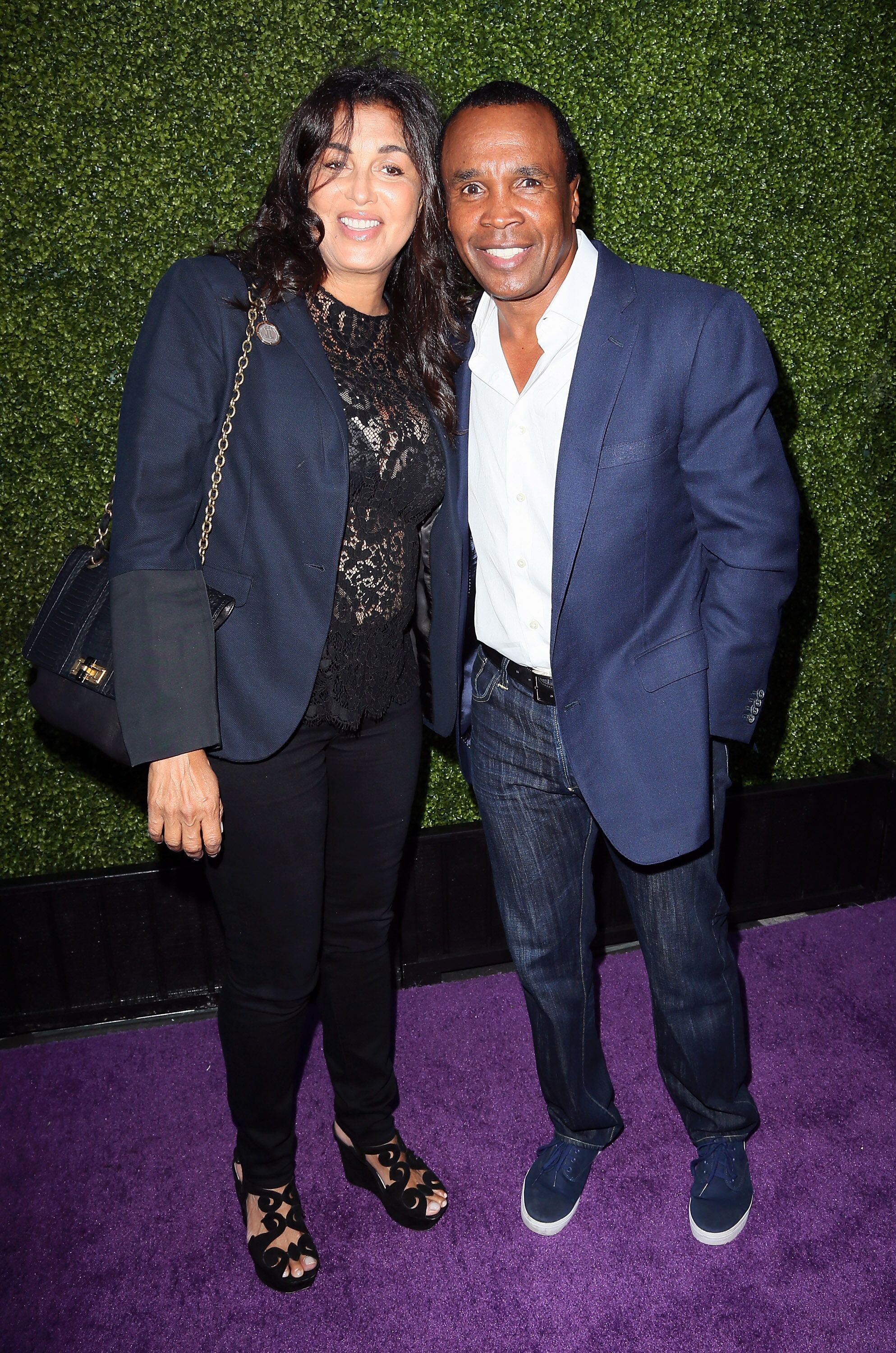 Sugar Ray Leonard and wife Bernadette Robi at the 11th Annual DesignCare Event./ Source: Getty Images
Sugar Ray Leonard has admitted that he wasn't always the ideal husband.
A FAIRY TALE WEDDING
The boxing champion and Bernadette dated for 4 years before taking the plunge and were married in August 1993 in a mansion in Los Angeles, California. The grounds were decorated with over 10,000 roses, as a symbol of their enduring love.
BERNADETTE AND SUGAR RAY SHARE TWO CHILDREN
The six-times world champion and Bernadette share two children, Camille Leonard, and Daniel Ray. Sugar Ray has two more children from his first marriage to Juanita Wilkinson, Ray Charles, and Jarrel.
STILL DATING AFTER ALL THESE YEARS
A recent post that Sugar Ray shared gives us an inkling into what their secret might be.The post featured a photo of the loved up couple cozily cuddling and was captioned:
"Another date night with my beautiful wife at the Waldorf Astoria!"
Sugar Ray and Bernadette are still dating, and still in love after 26 years of marriage. What a lovely example for us all!
SUGAR RAY LEONARD'S HISTORY OF DOMESTIC VIOLENCE
Sugar Ray Leonard has admitted that he wasn't always the ideal husband. The boxing champion revealed that before he married Bernadette Robi, he was physically abusive to his first wife, Juanita Wilkinson.
Leonard and Juanita started dating in high school and married in 1980. They had two sons Jarrell and Ray Jr, but the marriage was haunted by Leonard's abuse of alcohol and cocaine - and his fists.
"I can never erase the pain or the scars I have made through my stupidity, my selfishness. All I can do is say I'm sorry, but that is not enough," Leonard said.
Leonard who has been sober since 2006, admitted that he was abusive in his first marriage, and has asked his former wife and his older children for their forgiveness.
It takes a big man to admit a wrong, and an even bigger man to change.
Well done, Sugar Ray,
Please fill in your e-mail so we can share with you our top stories!