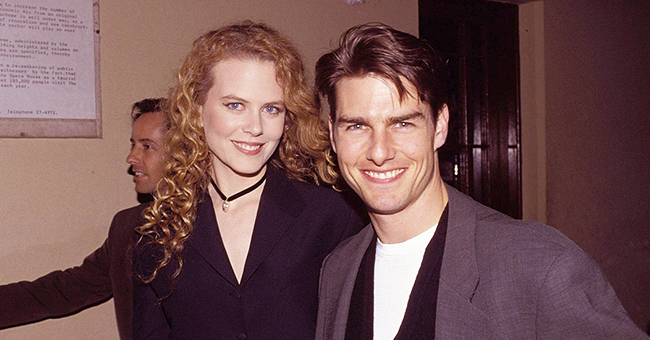 Getty Images
Tom Cruise and Nicole Kidman's Daughter Bella Hugs Baby Brother Connor in a Rare Childhood Photo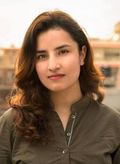 Actors Tom Cruise and Nicole Kidman are proud parents to their adopted kids, Connor Cruise and Isabella Jane Cruise. Recently, Connor took a trip down memory lane as he posted a rare throwback photo of himself with his sister, Bella, on Instagram.
The 24-year-old actor and DJ delighted his fans with a loving picture of himself and sister Bella from their childhood days. In the photo, a young Bella lovingly holds her baby brother Connor as they sit on a mat outdoors.
"Day 1 homies," Connor captioned the post. The brother-sister duo has always been close, and they lead a private life unlike their celebrity parents.
WHY NICOLE AND TOM NEVER HAD BIOLOGICAL KIDS
Nicole and Tom tied the knot on December 24, 1990, which was the same year that they met for the first time. From the very minute that they were married, Nicole knew that she wanted to have kids with Tom.
The actress was 23 when she got pregnant with their first biological child. Unfortunately, she suffered an ectopic pregnancy, a condition that leads en embryo to develop in the fallopian tube instead of the uterus.
From the minute Tom and I were married, I wanted to have babies. And we lost a baby early on, so that was really very traumatic.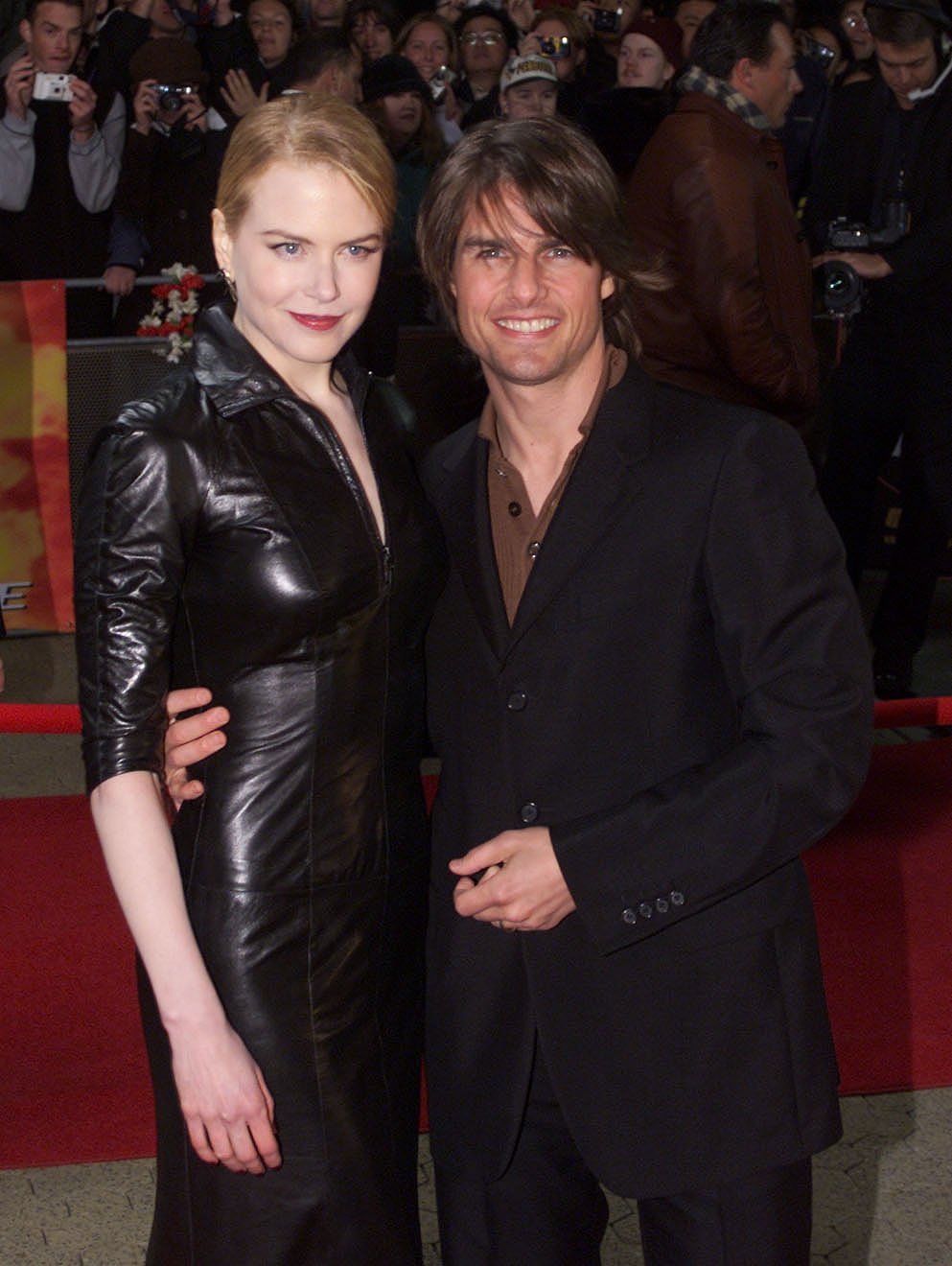 Tom Cruise and Nicole Kidman pose for photographers at the Sydney premiere of "Mission Impossible 2" May 30, 2000 at Fox Studios in Australia. | Source: Getty Images
After the tragic loss, the couple decided to go for adoption, and that is when Bella and Connor came into their lives.
CONNOR AND BELLA BECAME ESTRANGED FROM THEIR MOTHER
While Connor is a DJ and an actor, his sister Bella is an artist who is a veteran in Scientology. Both of them are estranged from their mother, Nicole because she left the Church of Scientology.
According to a former Scientologist, Sam Domingo, the kids were "pressured" to stop talking to their mother. Speaking to "DailyMailTV" about what went down with Nicole and the kids, Domingo said:
"I know what techniques [Scientologists] used… I know what the second-in-command at the time did. He was so tough on them. The Cruise kids had no choice. After the divorce, they were indoctrinated into Scientology and very much isolated."
Although Nicole is estranged from her kids, she still loves them and always hopes that they stay happy.
Please fill in your e-mail so we can share with you our top stories!