Wendy Williams Rocks $2K Louis Vuitton Fanny Pack While Going to Philadelphia by Train
Wendy Williams is living her life like it's golden. The famed talk show host sported a pricey Louis Vuitton fanny pack recently as she took a train from New York to Philadelphia.
Williams is reportedly worth an estimated $40 million, but on Monday, she opted for public transportation.
According to Daily Mail, the 55-year-old was spotted with a security guard outside Penn Station in Manhattan as she made her way to board a train to the Pennsylvanian city.
Still To Come: Williams revealed that she knew her estranged husband, Kevin Hunter, was cheating on her
The daytime talk show host was not your average commuter, however, with a dollar-heavy ensemble consisting of a black maxi dress, matching trench coat, diamond necklace, reflective sunglasses, Jimmy Choo sneakers, and a Louis Vuitton fanny pack said to retail for $1,980.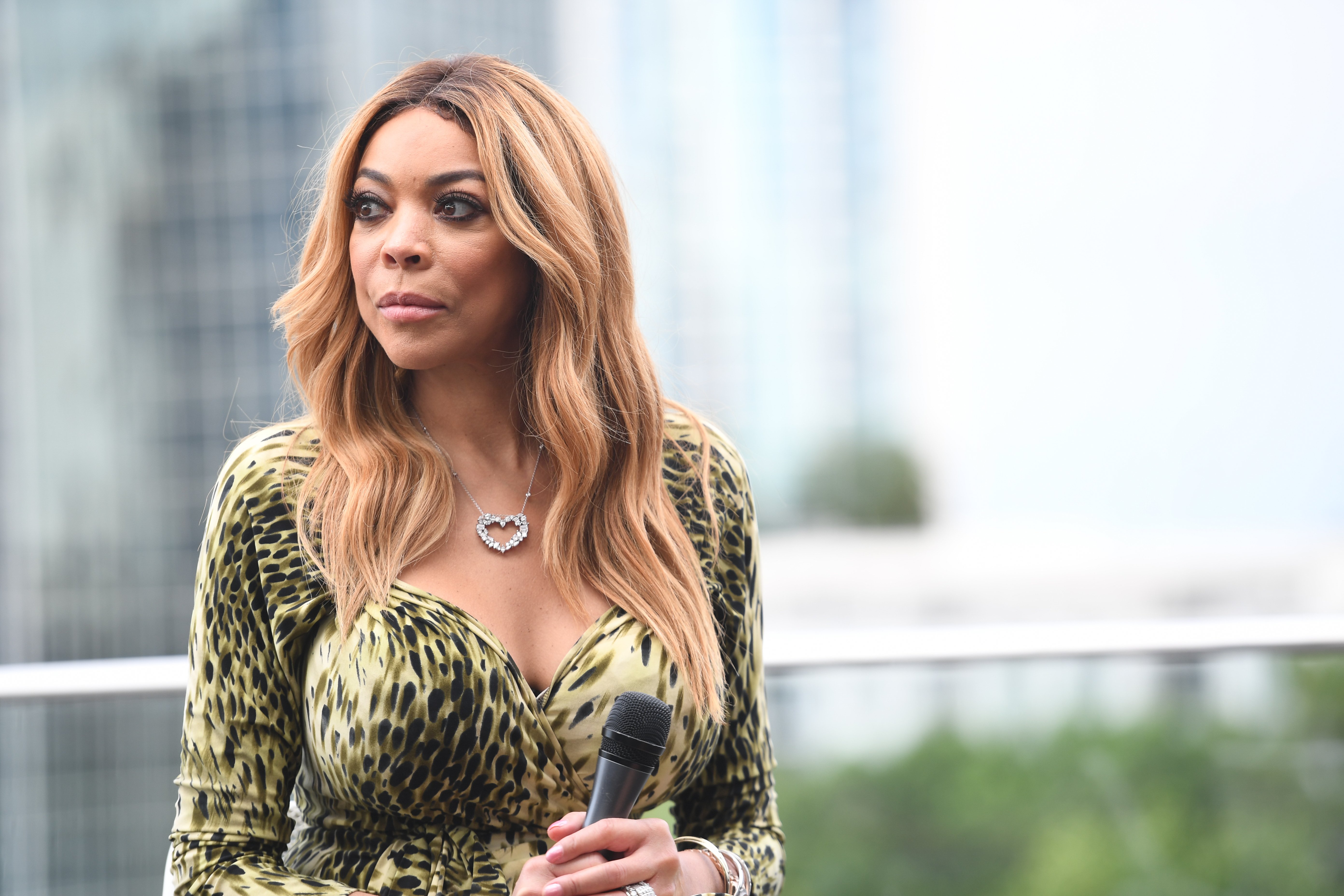 Upon arriving in Philadelphia, Williams posed for a picture in front of the "Amtrak Welcomes You to Philadelphia" sign. She shared the photo on Instagram with the caption:
"Just arrived in Philly. How Y'all doin'?"
Fans in the comment section ranged from those wondering why Williams was taking the train to those impressed with her choice.
"You're rich babe why you on the train," asked one Instagram user while another gushed: "A queen who uses regular people transportation method. I stan."


According to Page Six, Williams was in town to prepare for her "Wendy Williams & Friends FOR THE RECORD…Umm Hmmm! Comedy Tour." Despite going through a divorce and battling a recently diagnosed Lymphedema, the former radio queen doesn't seem to be slowing down.
During an appearance on SiriusXM's Radio Andy, Williams revealed that she knew her estranged husband, Kevin Hunter, was cheating on her long before news of his love-child with alleged mistress Sharina Hudson broke in March.
"I had to get my ducks in a row. I knew a lot of things for years," she told Andy Cohen, per Page Six. "But my son was at home. It wasn't fair to him."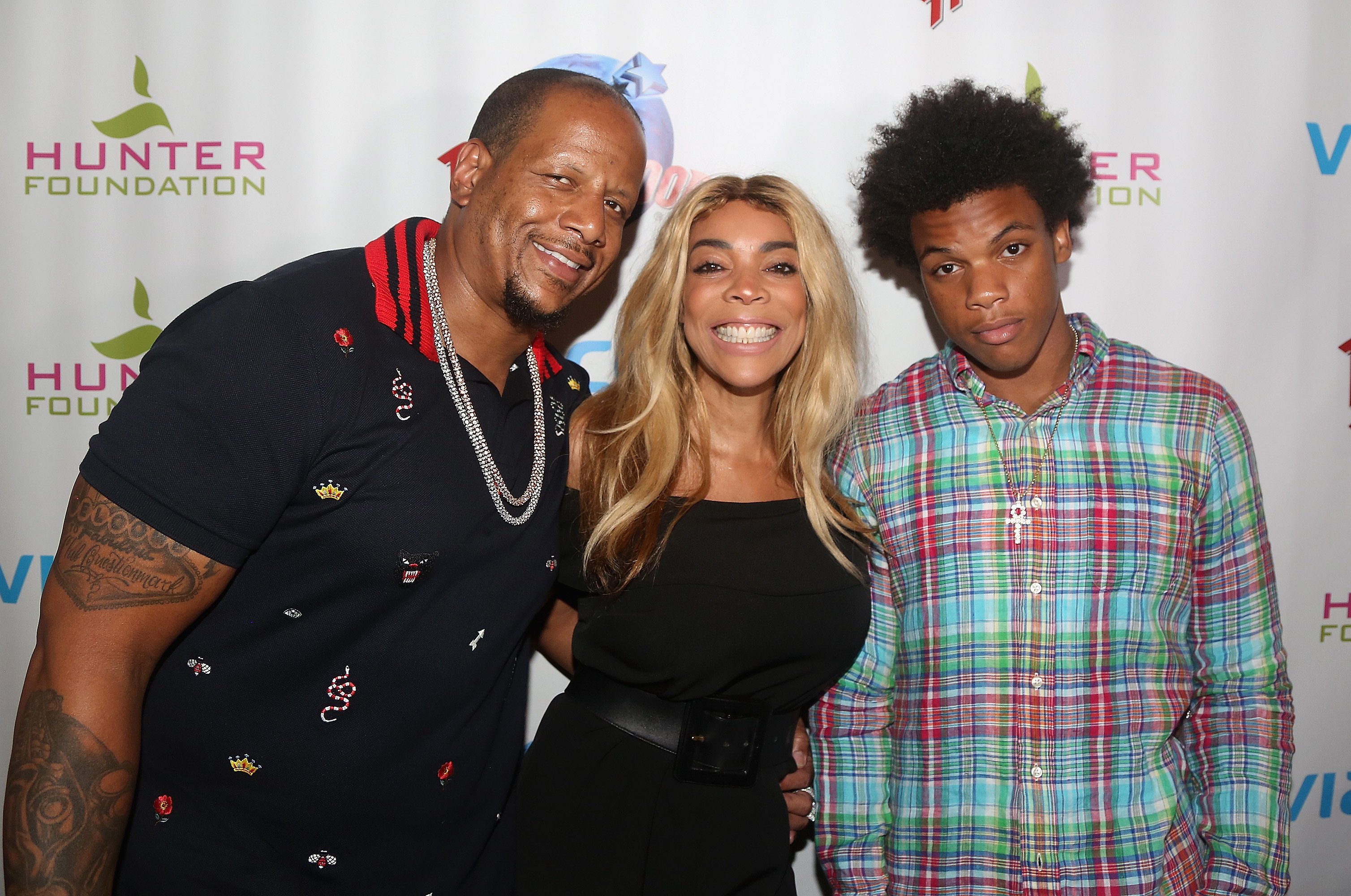 She continued:
"I'm not going to grab his hand and flee the scenes and move zip codes. Now he has to move high schools and stuff like that — he's just making friends. Now he's away in college, and the person I am now is very single because he's not living with me."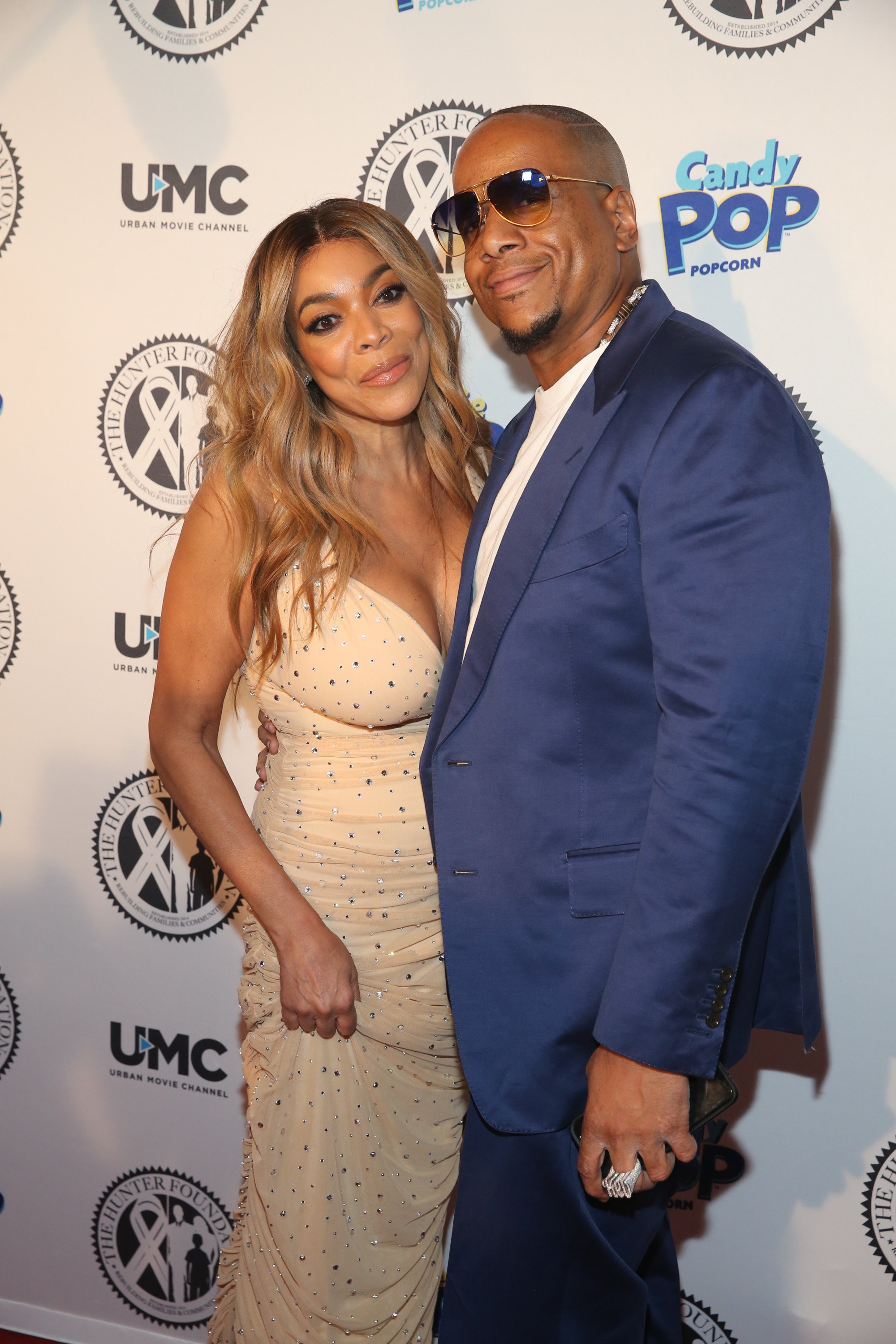 Last week, Williams also acknowledged Hunter's alleged infidelity and new child, saying "I wish him the best in his new life with his new family."